THANK YOU
Because of friends like you, on Friday, October 21, 2022, the Faith In Practice 2022 Gala: Grace and Gratitude exceeded our goals and raised over $946,000 to support medical services in Guatemala.
Faith In Practice could not do all that we do without the support of friends and family members. This evening was a tremendous celebration of the partnerships who have each answered God's call and made this mission possible.
Faith In Practice cares for our neighbors in Guatemala through short-term medical mission trips because of friends like you. Through this mission and the funds raised at this year's gala, we can all join as brothers and sisters in Christ to care for the thousands of patients in need of services ranging from general medicine to complex surgical procedures.
Since our beginning, Faith In Practice has always sought to serve our neighbors in need as well as the spiritual growth of our volunteers. It is in this spirit and in gratitude for the grace that we have each experienced in our own lives that we join with our Chairs, Honorary Chairs and Honoree for this year's gala to extend our thanks to you for your support of this very special event and the work that is done through our ministry.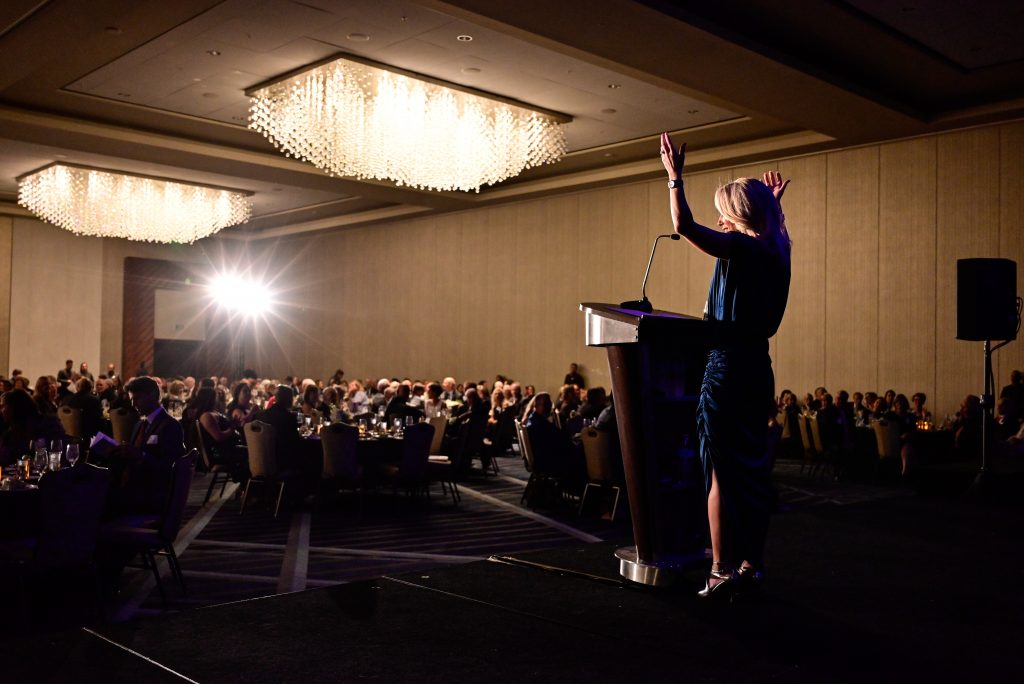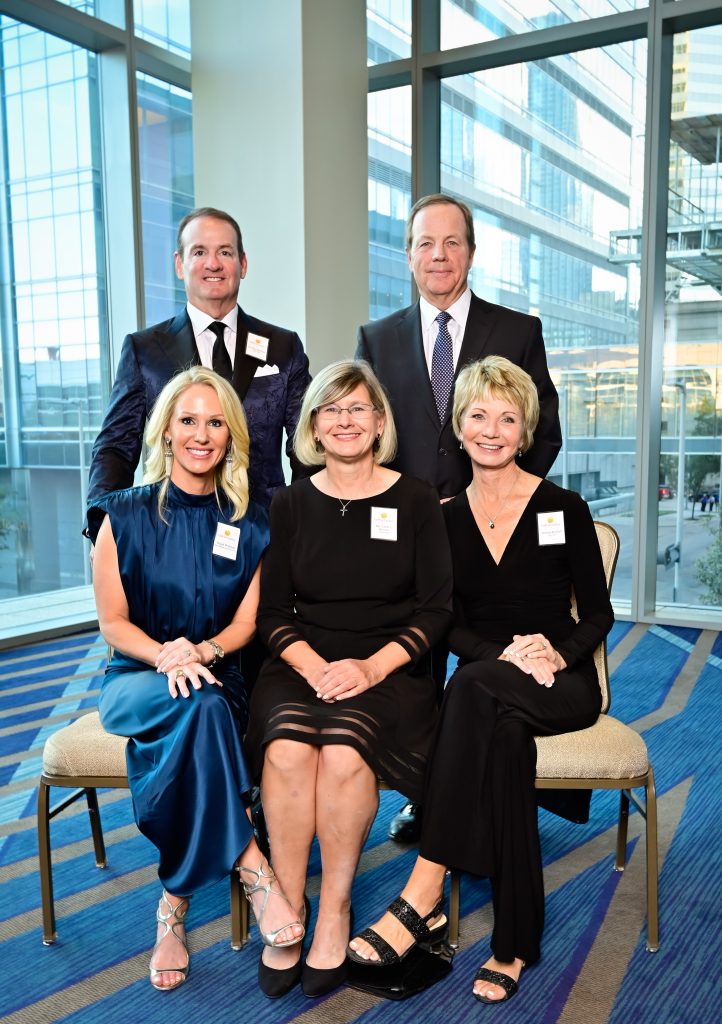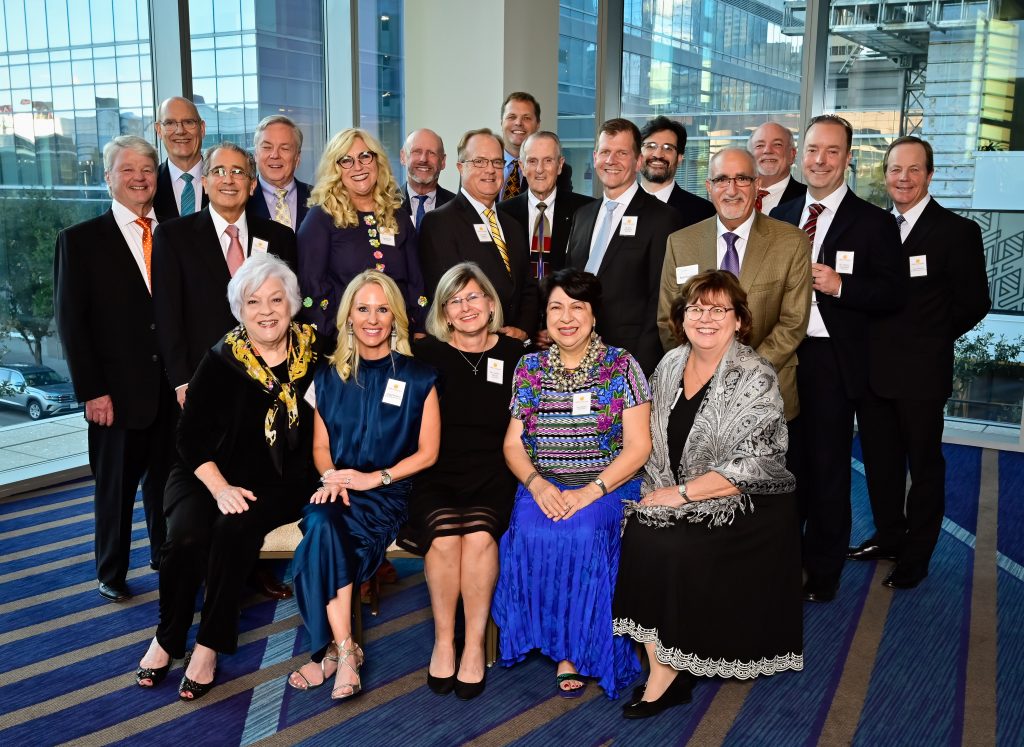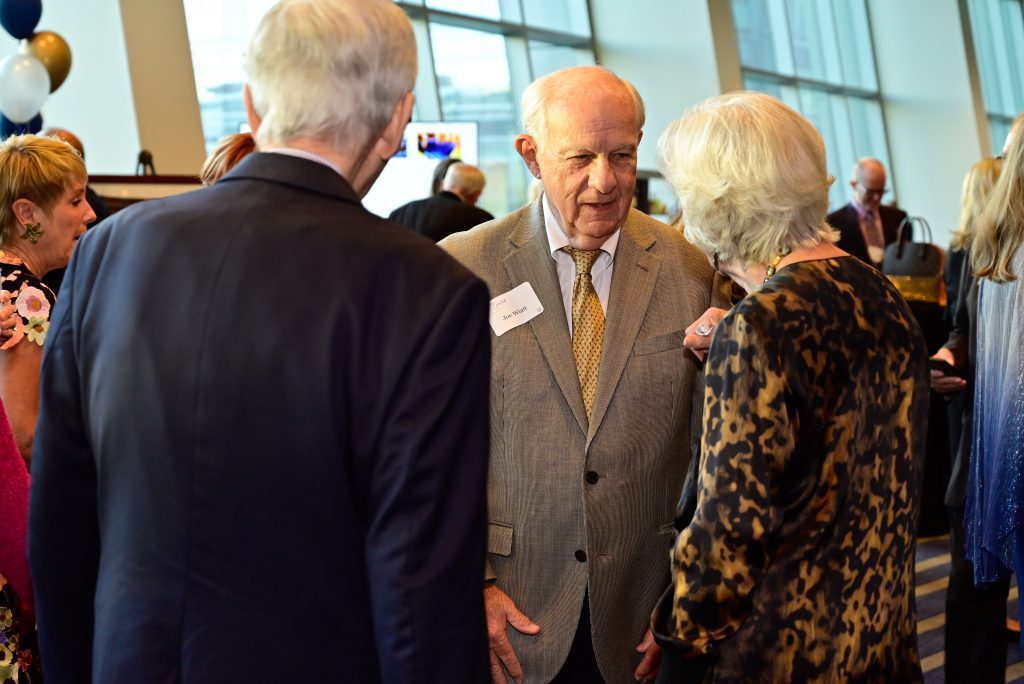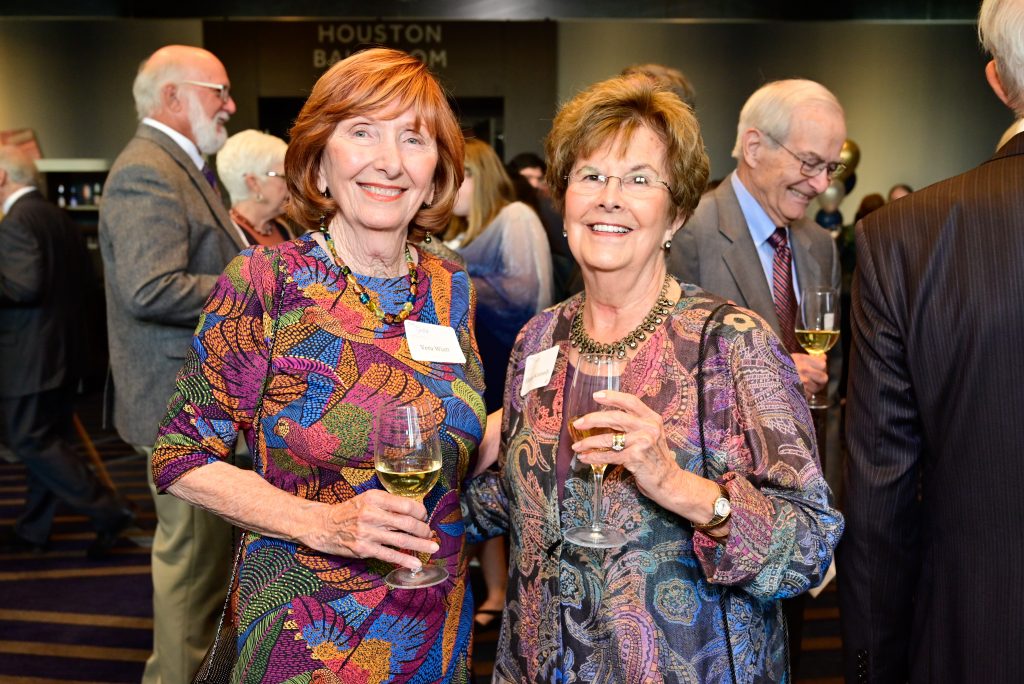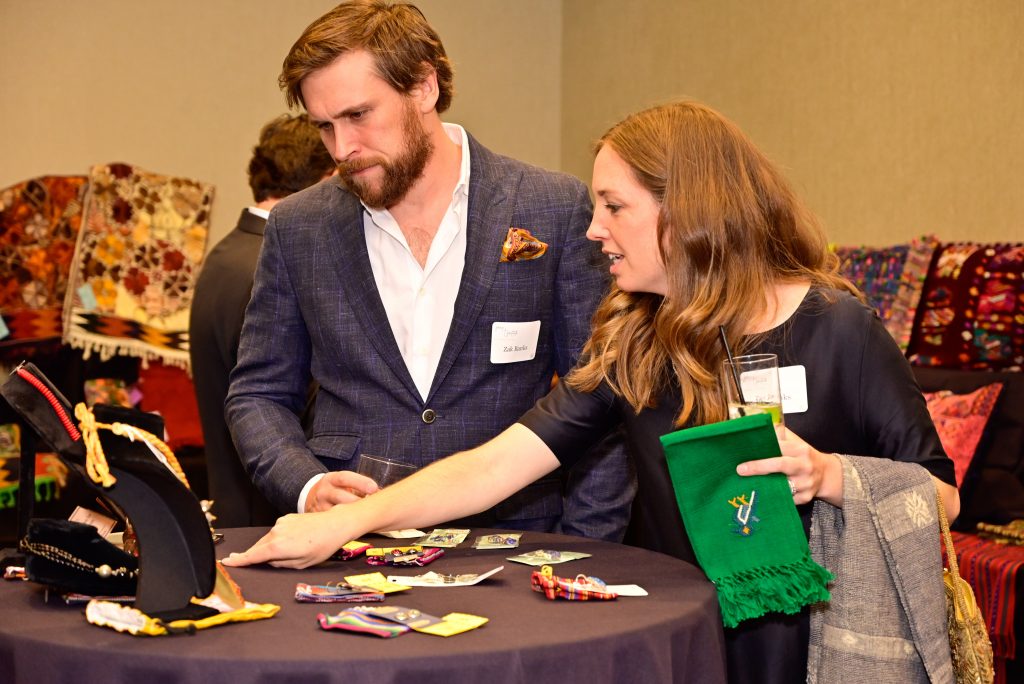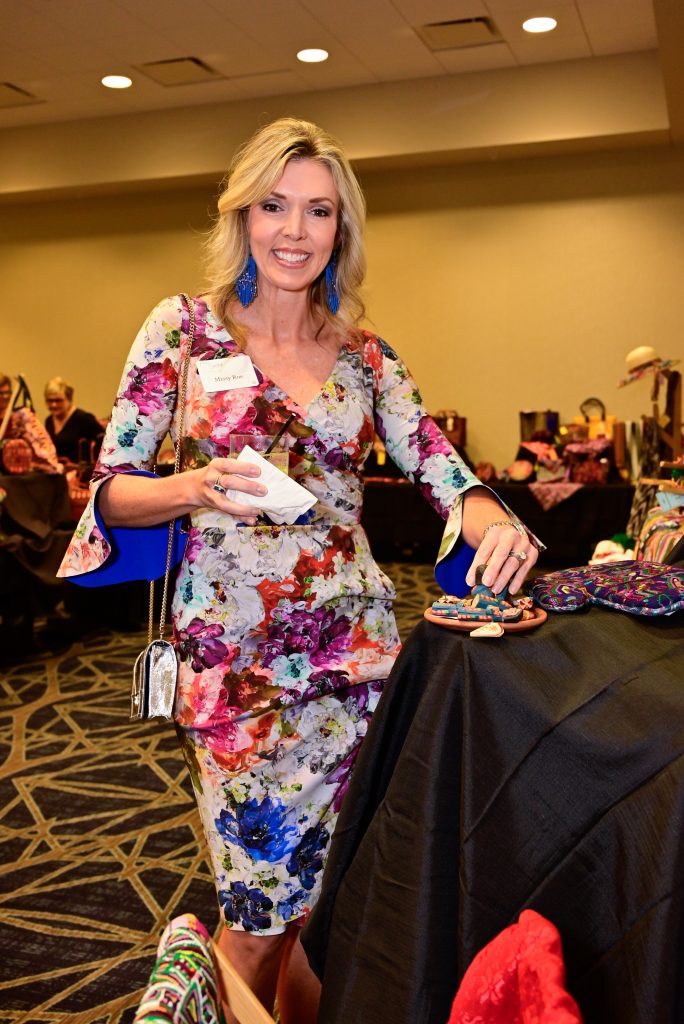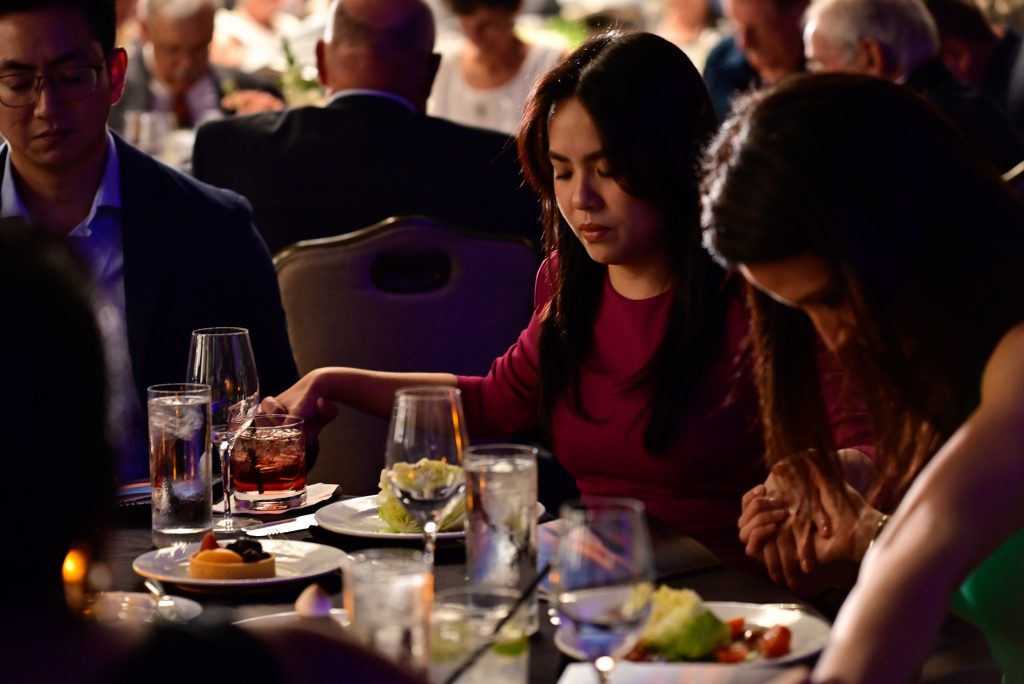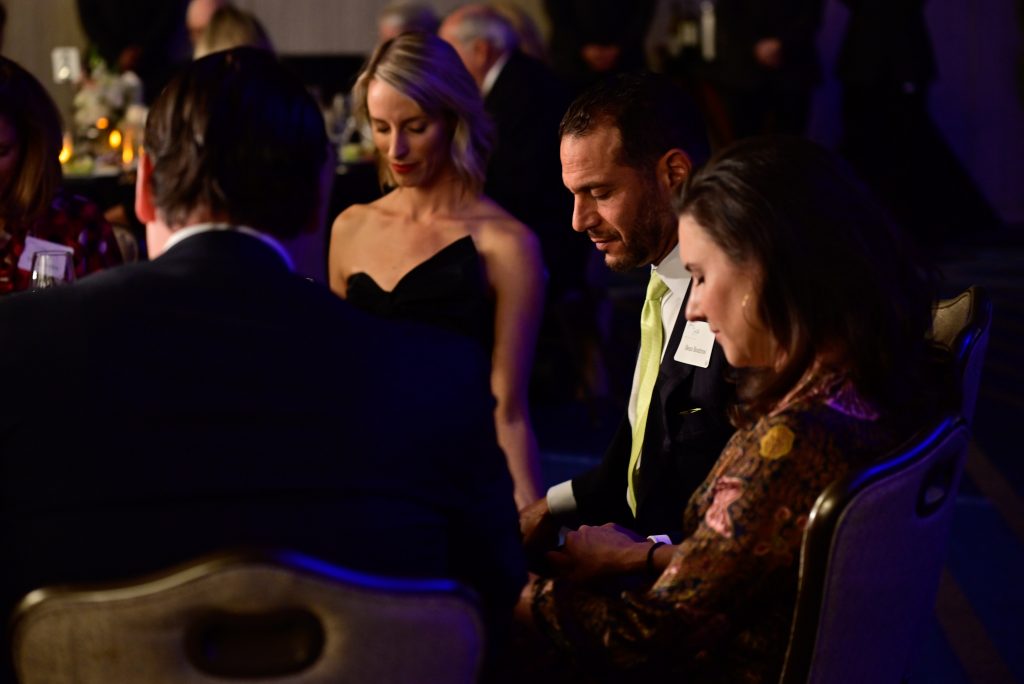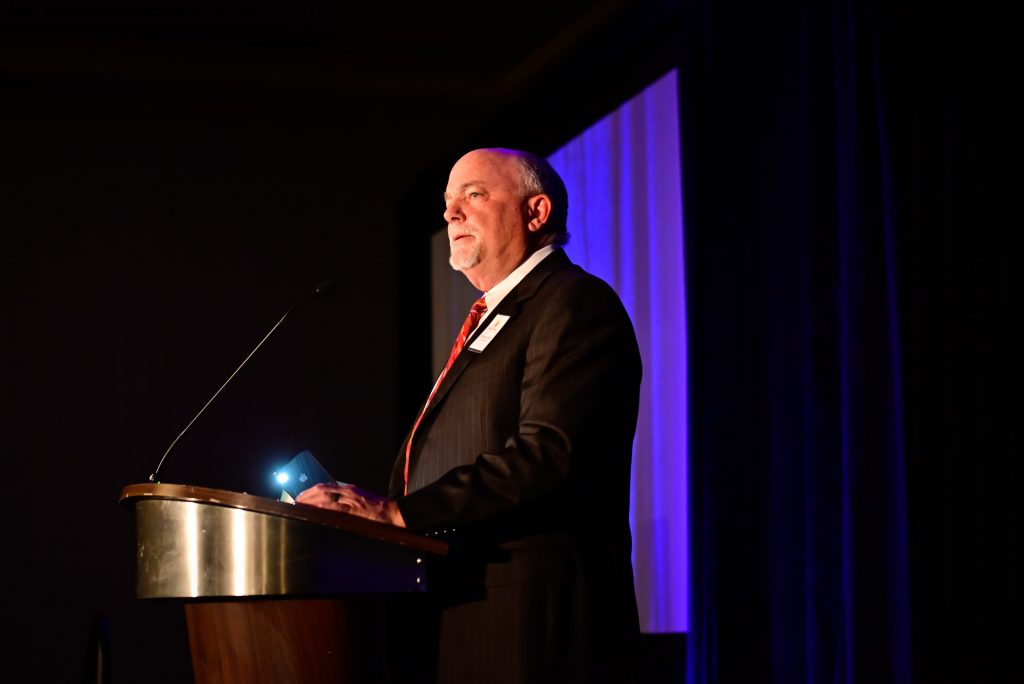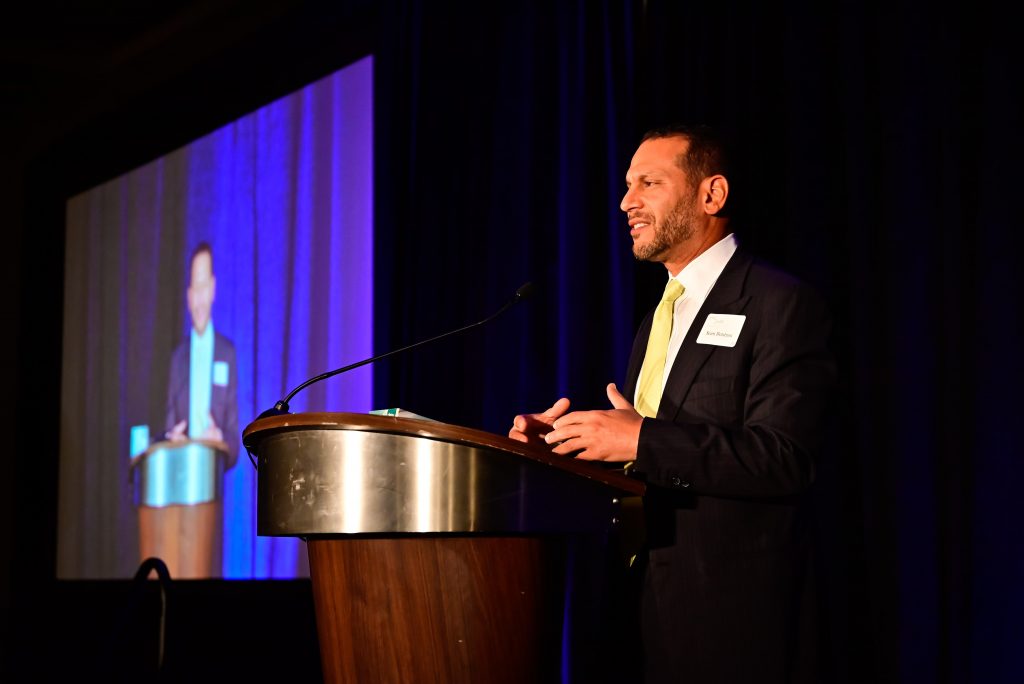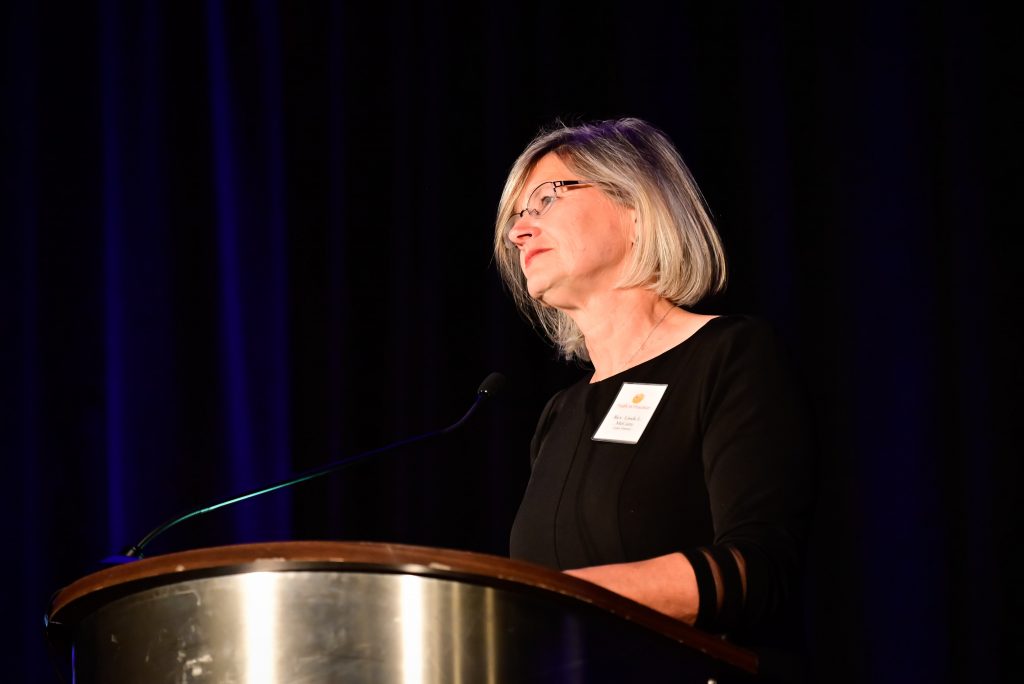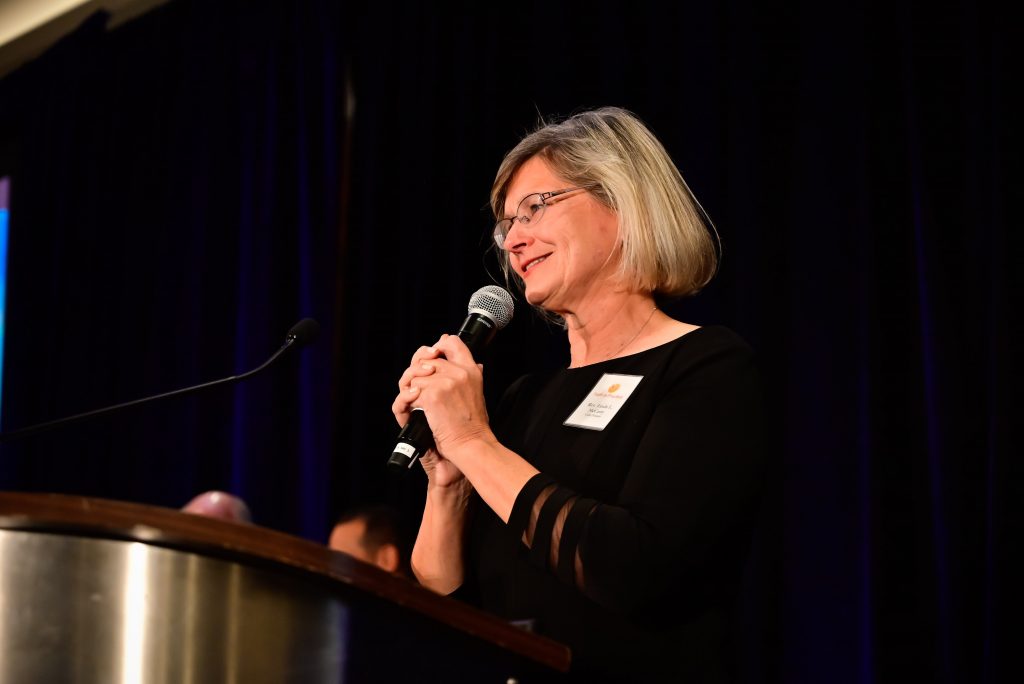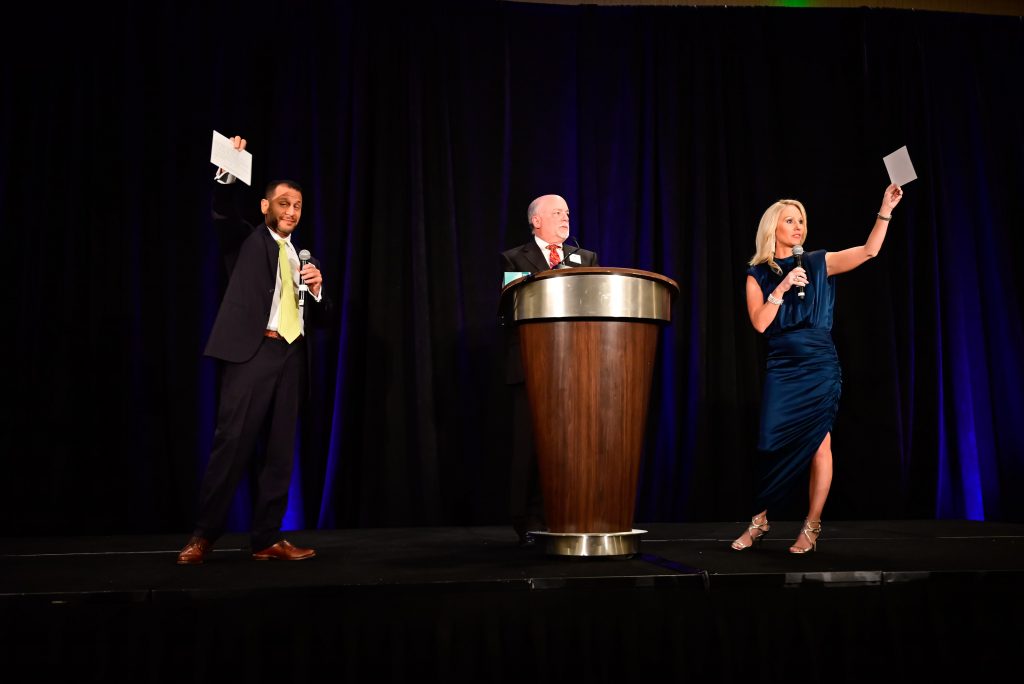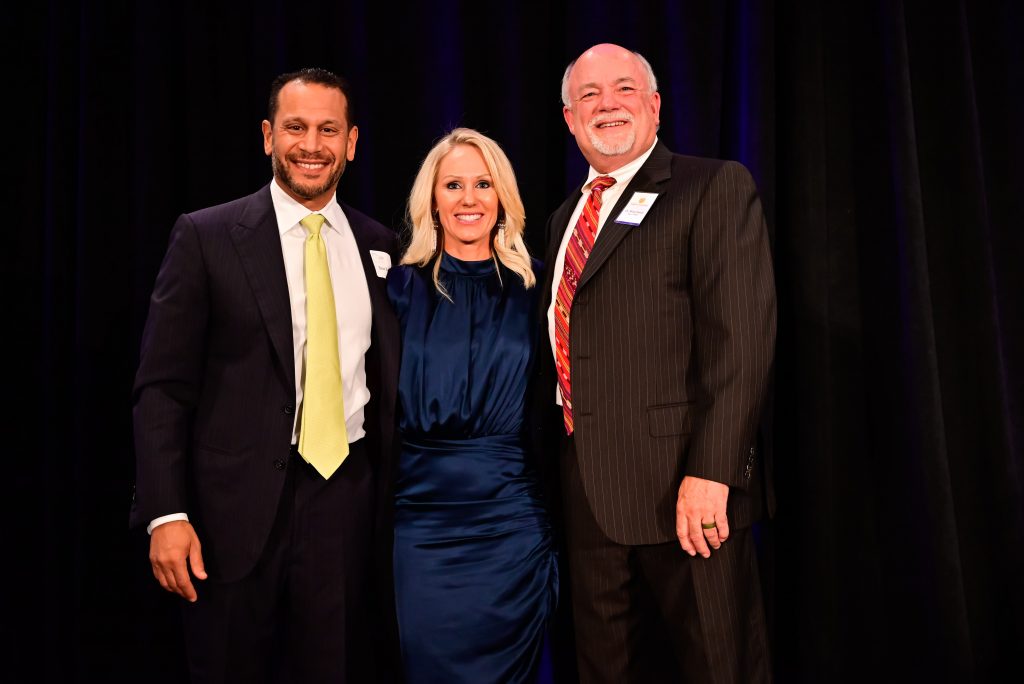 Images from the Faith In Practice 2022 Gala: Grace & Gratitude are now available to view and purchase online.
View and Purchase Photos
HONORING
Rev. Linda L. McCarty
HONORARY CHAIRS
Mr. David and Mrs. Bonnie Weekley
CHAIRS
Dr. Eric and Mrs. Abigail Berkman
Mr. Steven and Rev. Barbara Retzloff

Dr. Catherine Cahill and Mr. Frederick Brown/
Dr. and Mrs. Matt Heinrich/Dr. Jay Pond/Dr. and Mrs. Mark Woolf
Dr. and Mrs. Sean Boutros
Mr. and Mrs. David Weekley
In Honor of Linda's Service and Commitment to Hope
Mr. and Mrs. Norman Lewis
Mr. Byron Pond
Strake Foundation
Mr. and Mrs. David Cecil/Dr. and Mrs. Cary Moorhead
Mr. Steven and Rev. Barbara Retzloff
Drs. C. Enrique Batres and Susan Sponenberg
Dr. and Mrs. James Bruce
Mr. and Mrs. David Eyre/Mr. and Mrs. Michael Handel
Mr. and Mrs. Tom Forney
Mr. and Mrs. Paul McElroy

Dr. Mary and Mr. Ron Neal
Mr. and Mrs. Melvin Pankey/Dr. and Mrs. David Walker/
Mr. and Mrs. Joseph Wiatt
Dr. and Mrs. Erik Askenasy

Dr. and Mrs. Eric Berkman
Dr. and Mrs. Gary Card/Mr. and Mrs. Curt Webb
Mr. and Mrs. Eric Condon
Mr. and Mrs. Richard Harris/Mr. and Mrs. Robert Holloway
Dr. and Mrs. Philip Johnson
Dr. David Mann and Mr. Neal Gorman
Mr. and Mrs. John Merrill
Dr. and Mrs. Robert Morrow
Mr. and Mrs. Jim Parker
Mr. and Mrs. Kenneth Wine
Mr. and Mrs. Larry Barker/Mr. and Mrs. Thomas Flaherty
Dr. and Mrs. David Chenualt
Dr. Lola and Mr. Edward Coke
Drs. Stefano Fusi and E. Stirling Craig
Mr. and Mrs. Robert Ewing
Dr. Prisila and Mr. Shane Foss


Dr. and Mrs. Brian Parsley
Dr. and Mrs. Matthew Pogodzinski
Dr. and Mrs. Robert Shull

T. Davis Team
Dr. Manish Wani