Giving Tuesday is a day when people around the world come together to celebrate the spirit of generosity through support for their favorite charitable organizations!
Learn More
2021 Gala
Thank you so much for being an important part of this year's gala, "Encouraged by Faith" chaired by Dr. Erik and Mrs. Katherine Askenasy, Dr. Sean and Mrs. Rachel Boutros, Dr. James and Mrs. Deborah Bruce and featuring Ms. Carla Arrango-Herrera.
Read About Our Gala
Cloud of Witnesses
I listen for their whispers as I wander through my past remembering those nearest to my heart, many who never realized I was watching them.
Read our Devotionals
In response to God's call
Faith In Practice provides medical care to the poor of Guatemala
Each year more than 2,500 volunteers provide healthcare to more than
30,000 through an integrated and coordinated network of care.
Armando, Guatemalan Volunteer
Village Medical Clinic Program
Join The Mission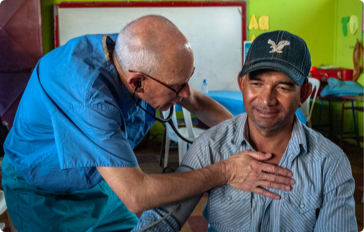 Faith In Practice volunteers are privileged to represent their communities,  their professions, and their spiritual beliefs while serving in Guatemala.
Volunteer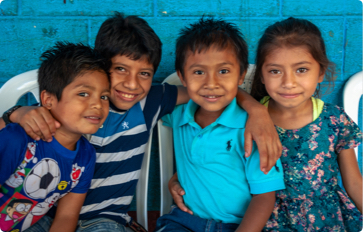 Faith In Practice is committed to serving the poor of Guatemala through integrated medical mission that strives to reach those who are in greatest need.
Donate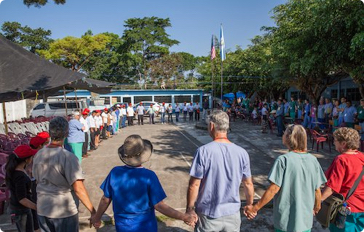 While volunteers cover their own expenses to serve in Guatemala, Share The Mission provides funds for medical supplies, infrastructure, and patient care.
Fundraise