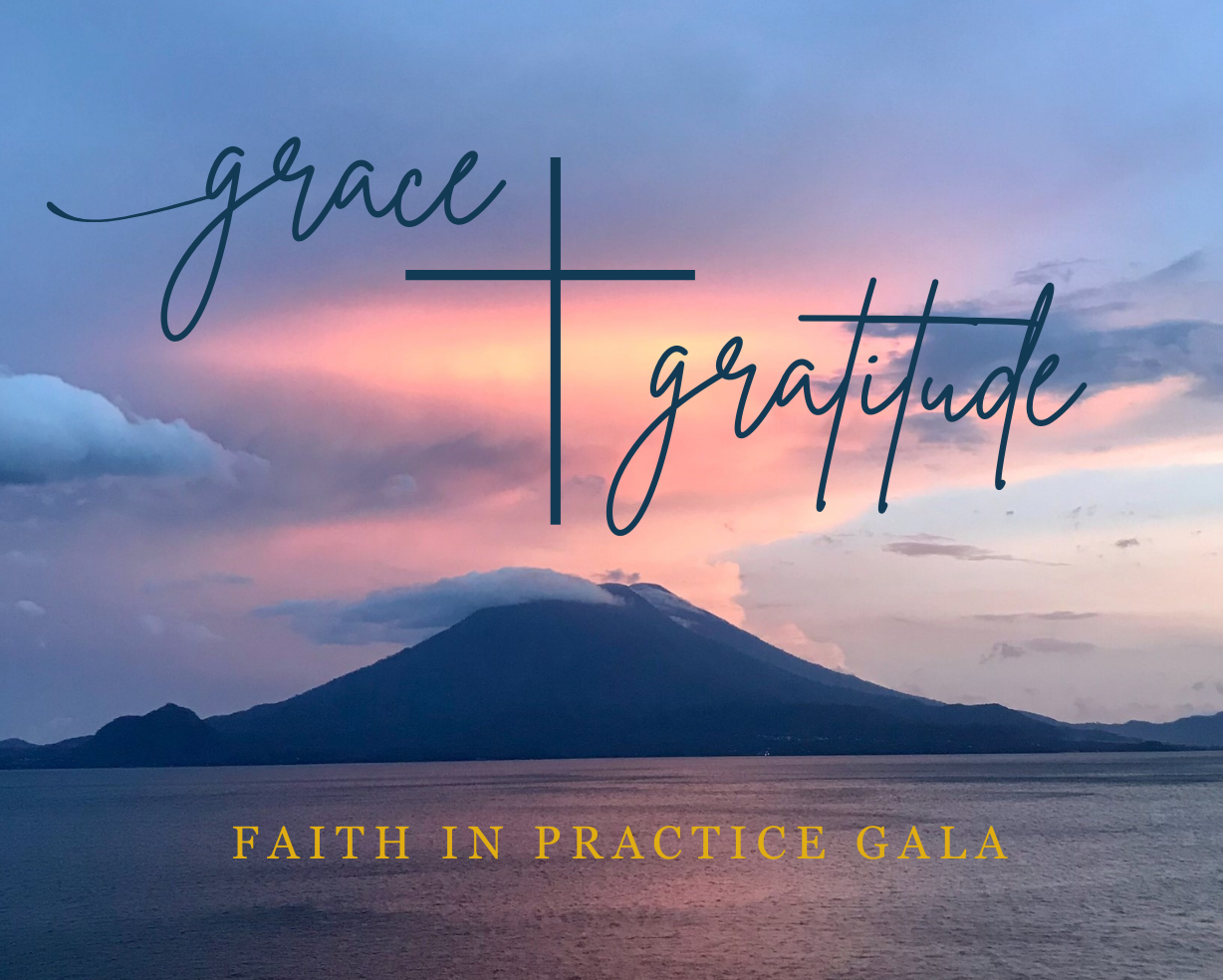 Please join us as we celebrate with Rev. Linda McCarty the ways in which God's grace has been made present in her life through this mission across the past fifteen years, as we wish her well, say goodbye, and look forward to God's continued blessings that shall shine through this mission into the future.
Purchase Tickets
In response to God's call
Faith In Practice provides medical care to the poor of Guatemala
Each year more than 2,500 volunteers provide healthcare to more than
30,000 through an integrated and coordinated network of care.
Join The Mission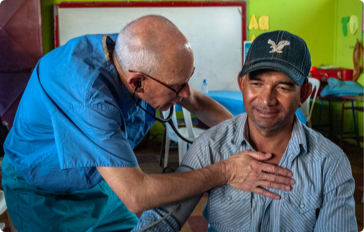 Faith In Practice volunteers are privileged to represent their communities,  their professions, and their spiritual beliefs while serving in Guatemala.
Volunteer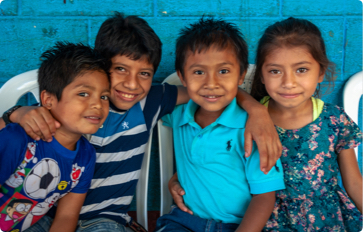 Faith In Practice is committed to serving the poor of Guatemala through integrated medical mission that strives to reach those who are in greatest need.
Donate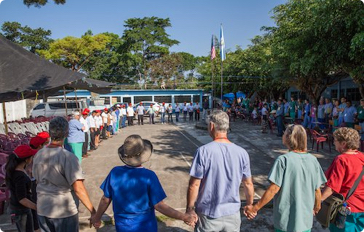 While volunteers cover their own expenses to serve in Guatemala, Share The Mission provides funds for medical supplies, infrastructure, and patient care.
Fundraise