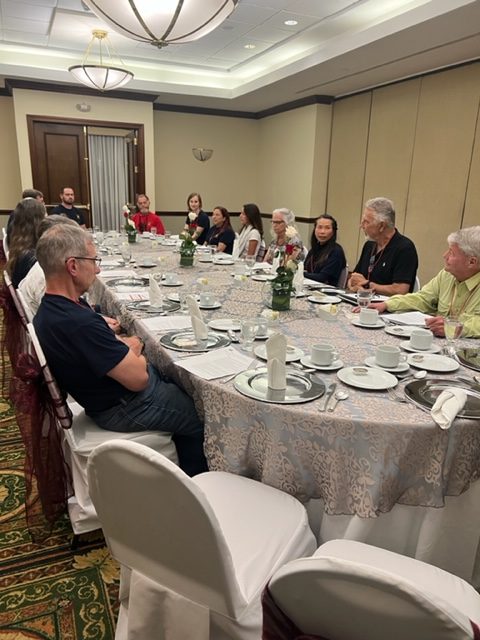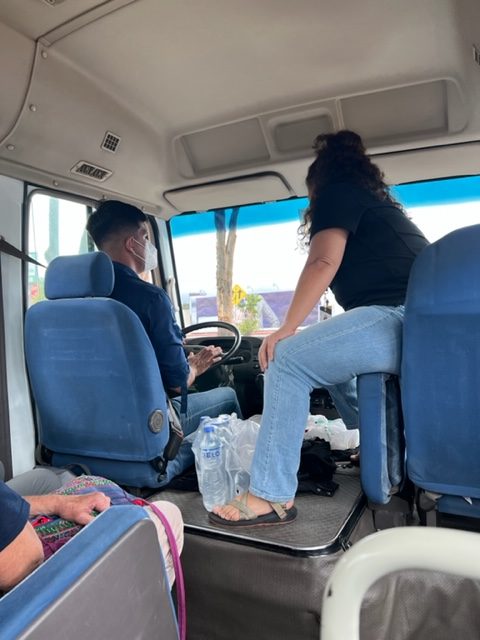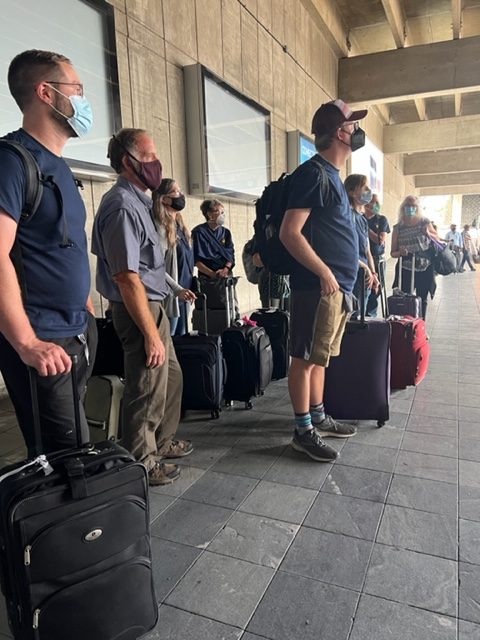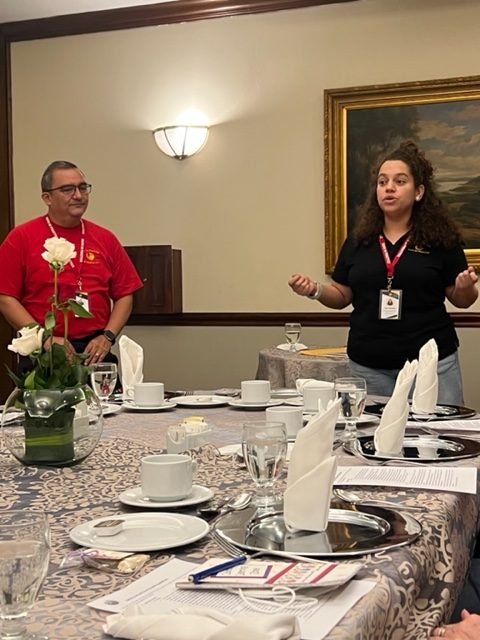 Today is the day that we all arrived in Guatemala. This trip was originally scheduled for last February but because of the pandemic it was cancelled and rescheduled for August. Because of that, we lost many members of our original team.
We are a small team, only 16, but we are mighty. We are traveling from all over the United States to serve. I traveled from Melbourne, Florida with my friend Crystal. We attend the same church, Grace United. This is Crystal's first mission trip and she is very excited. I have been talking about missions at our church for over two years; the pandemic has really prevented us from doing anything until now.
I already heard from two teammates who are having flight difficulties. It seems like that is par for the course these days; however, they are both determined to make it despite the changes in their flights. We have several new members on this team and I am really looking forward to meeting and working with them. I am also looking forward to seeing many of our Guatemalan friends like Julissa, Tagni, Hector and Ana.
Upon arriving to Guatemala City, we went to the Hotel Barcelo. That is a change from previous years. Since we are traveling to Peten, spending the night in Guatemala City helps cut about an hour from the long drive.
This evening we had an orientation meeting. Tagni and Luis imparted wonderful information that was so good to hear even though I have been doing this for years. Their passion is evident and so contagious. They talked about going to Peten and how different it might be to serve there as compared to other parts of Guatemala.
We had a lovely dinner and had the opportunity to really get to know each other better. We are all looking forward to our journey to Peten tomorrow, a long seven hour drive but so worth it.
How blessed are we that we get to do this.
Mikki
Team AGO #715
To support this team and their commitment to our patients visit https://donate.faithinpractice.org/team/373445