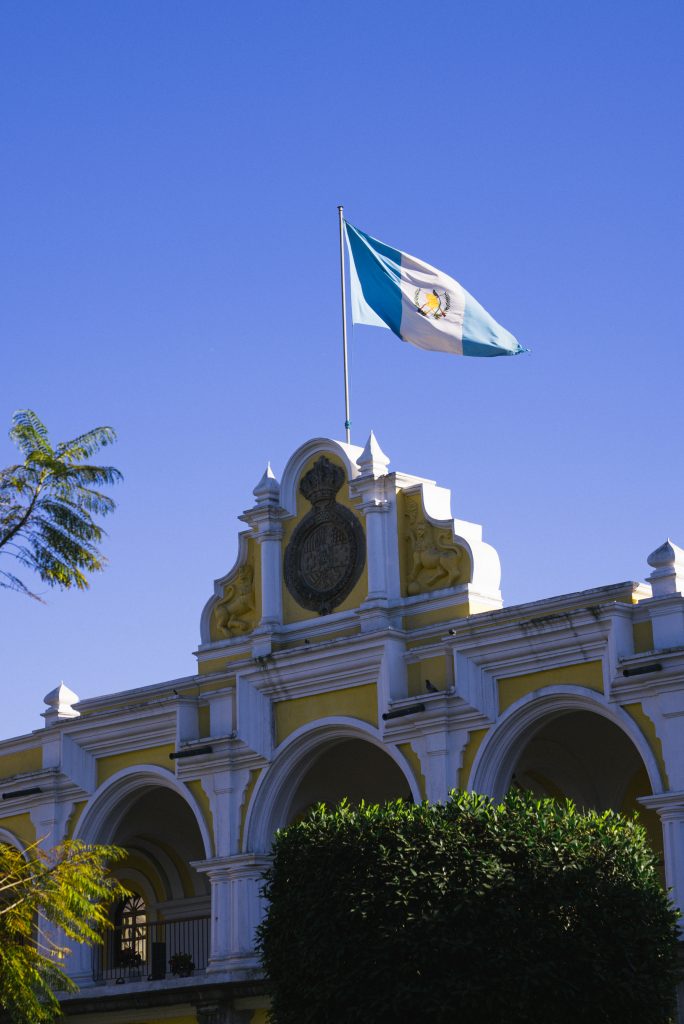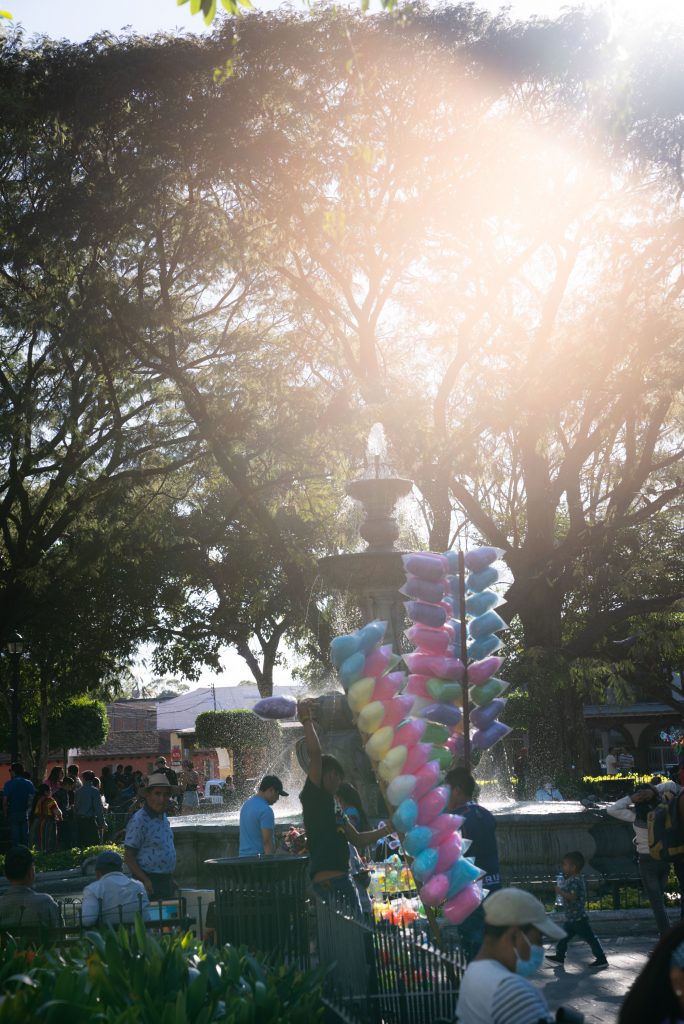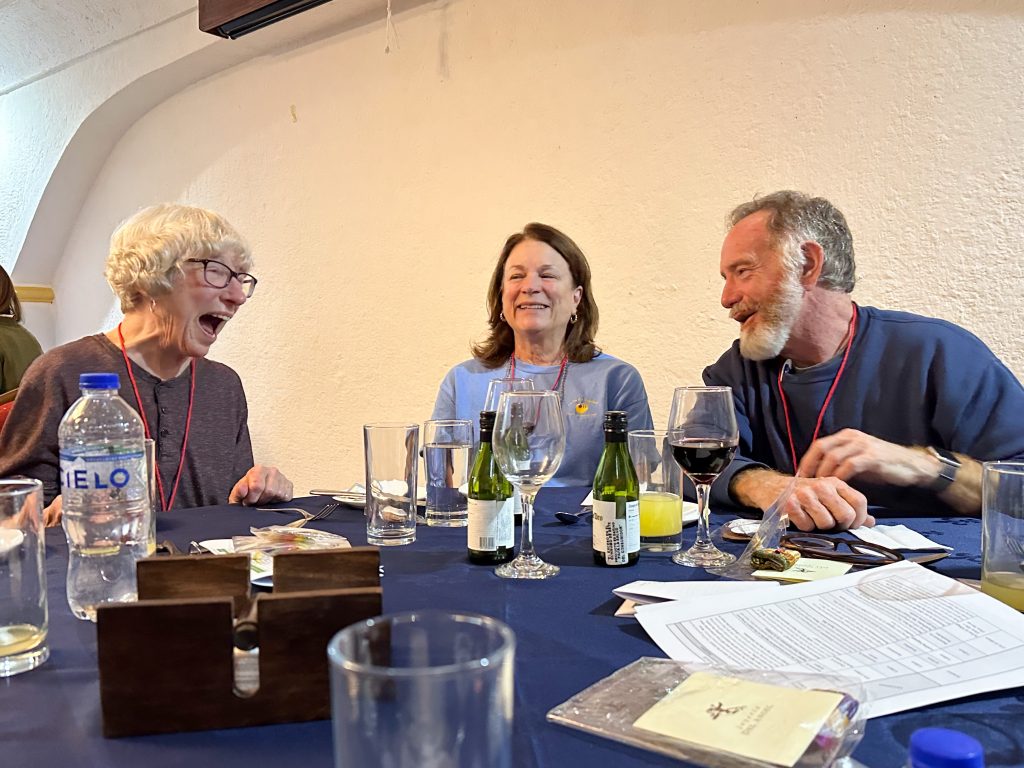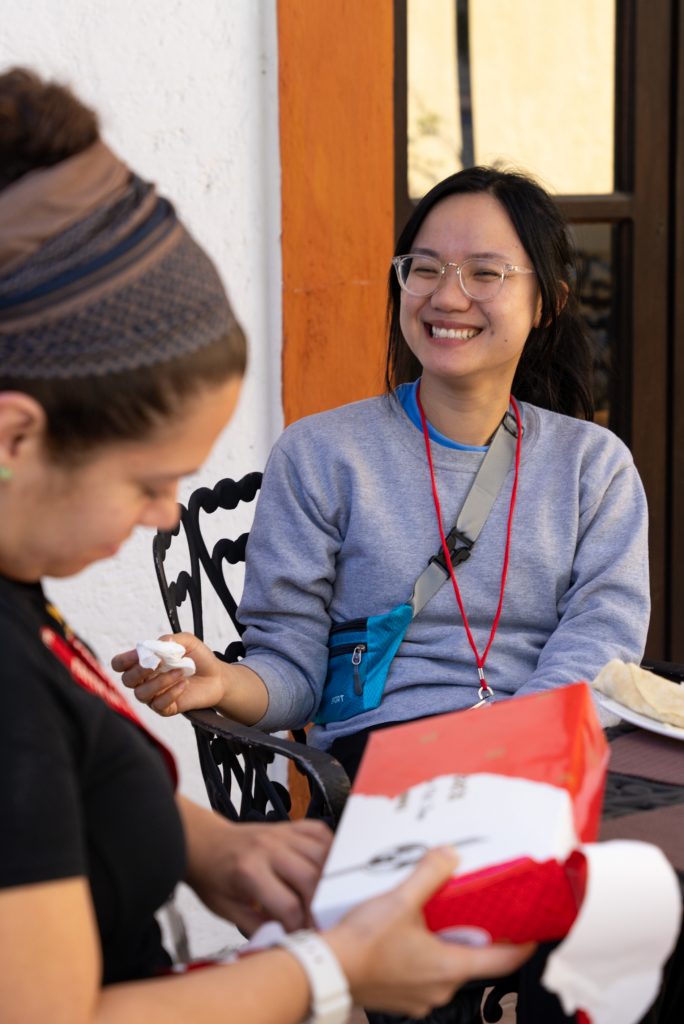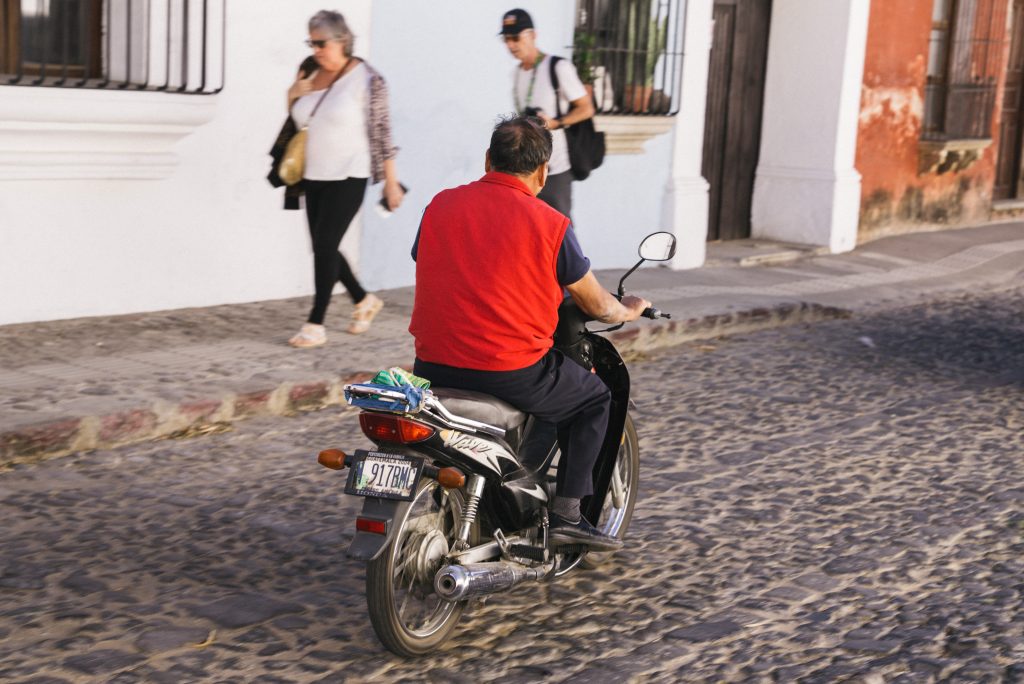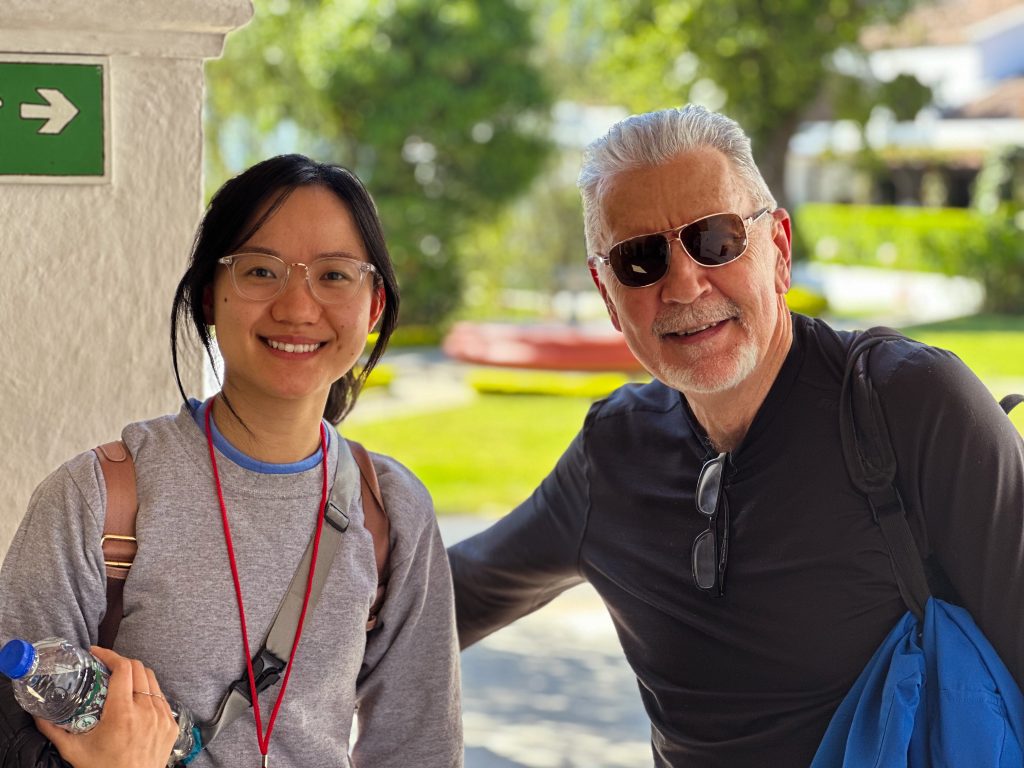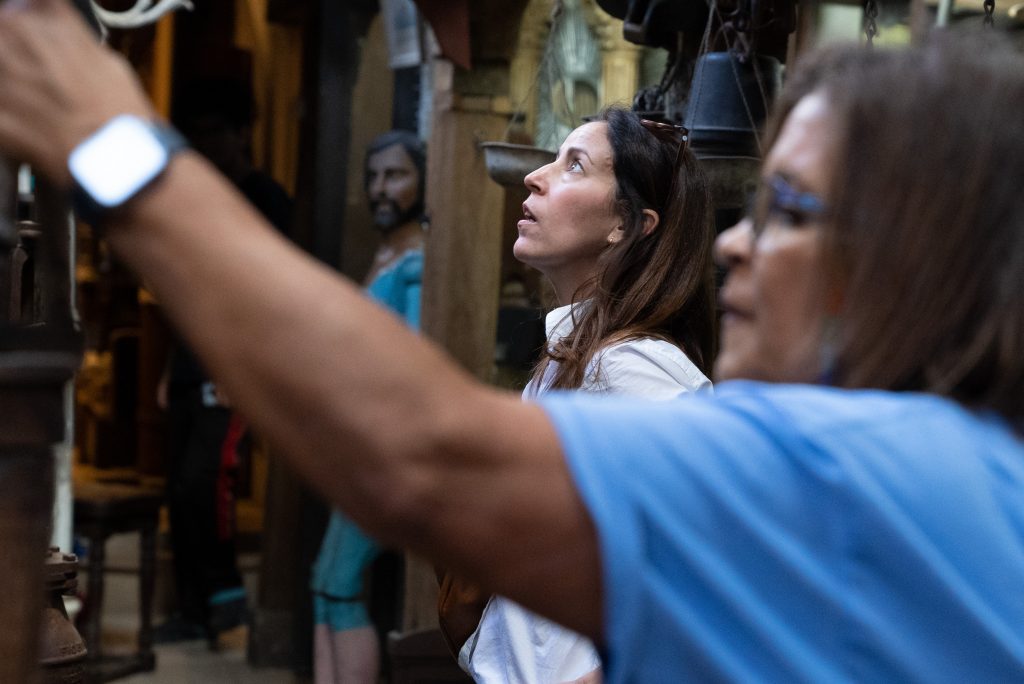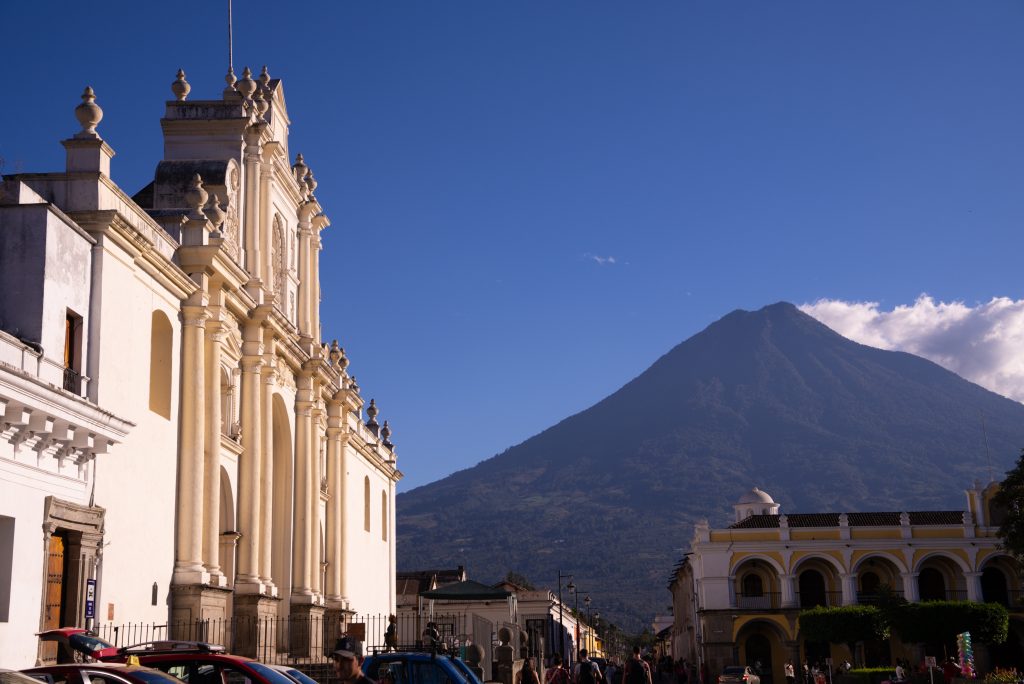 Team AGO Assemble! After long voyages from different corners of the US, team members trickled through Guatemala City Airport one by one where they were greeted by the always effervescent Tagni and Julia.
Several team members spent the afternoon roaming the enchanted streets of Antigua. The skies were clear, which made for picturesque views of the city's towering Volcán de Agua. Tuk-Tuks rattled over cobblestone streets, garment makers' fingers danced swiftly with each knit and weave, storefronts painted the horizon with their vibrant yellows and blues – there was no shortage of charm in Antigua today. In the evening, the group gathered in the hotel dining hall for orientation. Each team member introduced themselves and their roles for the week. Among us, there are OBGYNS, Nurses, Translators, Ultrasound Techs, Physical Therapists, ER docs, Cardiothoracic surgeons – each ready to use their unique skill sets to improve lives here in Guatemala.
The team chaplain, Jason, said grace before dinner and then we chowed down. Supper was filled with bright smiles, warm laughter, and delicious food. Tomorrow we depart for Caballo Blanco in Retalhuleu, where we'll set up the Village Clinic site.
For return volunteers, another week of healing is around the corner.
For newcomers, a novel adventure awaits.
For all, a week of service, love, and gratitude lies ahead.
We look forward to what tomorrow brings. All eager to provide for the Guatemalan community.
-Aodhan Ozawa
To support this team and their commitment to our patient's visit: