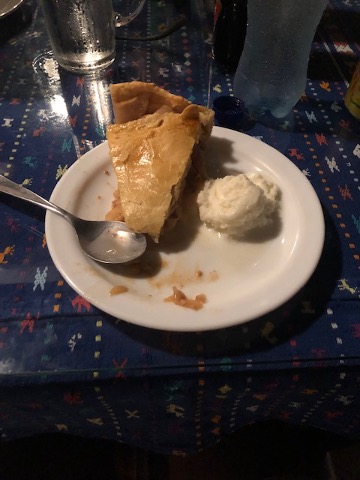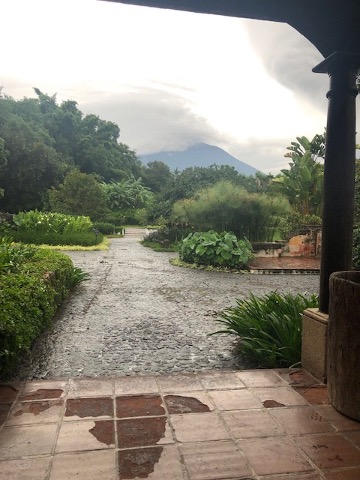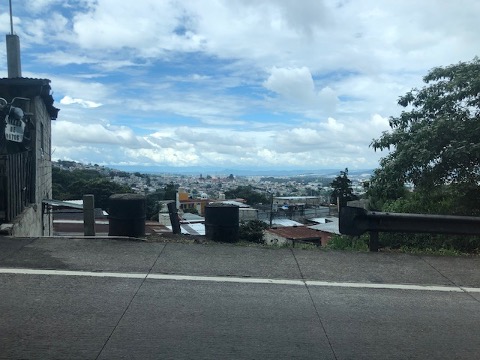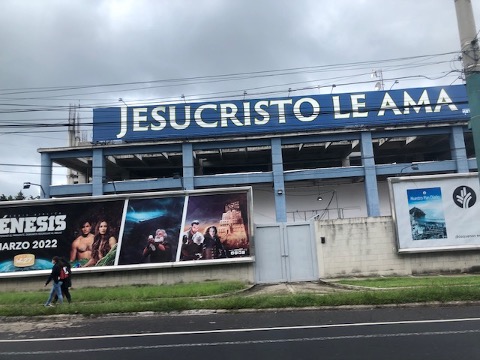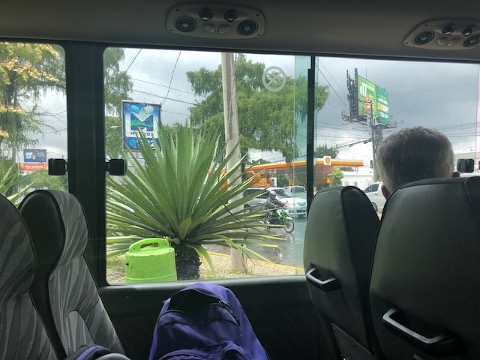 iHola todos!
My name is Ben Barresi, the Interpreter/Translator and the Team Blogger and Photographer for Team Clegg 739! Over the next 6 days I will be writing recaps of the day's work so that all of you not with us in Antigua are able to stay in the loop.
Despite the long day of travel (some of us getting up as early as 4 am, I certainly speak for the team when I say that we are very excited to be in Guatemala. For many team members (including myself) this is our first experience on a medical mission and for others their first time specifically with Faith in Practice- however, we do have several Faith in Practice veterans, either from this Antigua mission or the nearby Retalhuleu mission. Regardless of experience, we are all really looking forward to making a difference over the next week at Obras Hospital.
25 of us flew in from New York, New Mexico, Indiana, Kentucky and Florida to Guatemala City Airport today, meeting around 12pm before taking the team buses to Antigua. Due to unusual rain and heavy traffic, the usual 1 hour drive took roughly 3.5 hours.
We arrived at the wonderful Quinta de las Flores Hotel just in time to unpack and get seated for a great dinner and dessert, followed by a debriefing about our work ahead. Part of that debriefing from Faith in Practice staff Paola and Jaime included the Antigua climate, which is lots of rain and humidity at a very high elevation- something that may take adjusting to. Another aspect of debriefing was regarding the Covid protocols, which remain quite strict as the already-inundated medical system here struggles to combat the pandemic.
Tomorrow, we will begin our day of setting up at Obras Hospital as well as triage with the patients who are eager for their procedures. As Paola and Jaime told us, many patients have been waiting for years and are traveling from the corners of the country for this care.
I hope these updates in the coming days can inform and convey the gravity of the work we are doing here- stay tuned!
Hasta mañana,
Ben
To support this team and their commitment to our patients visit https://donate.faithinpractice.org/team/373443