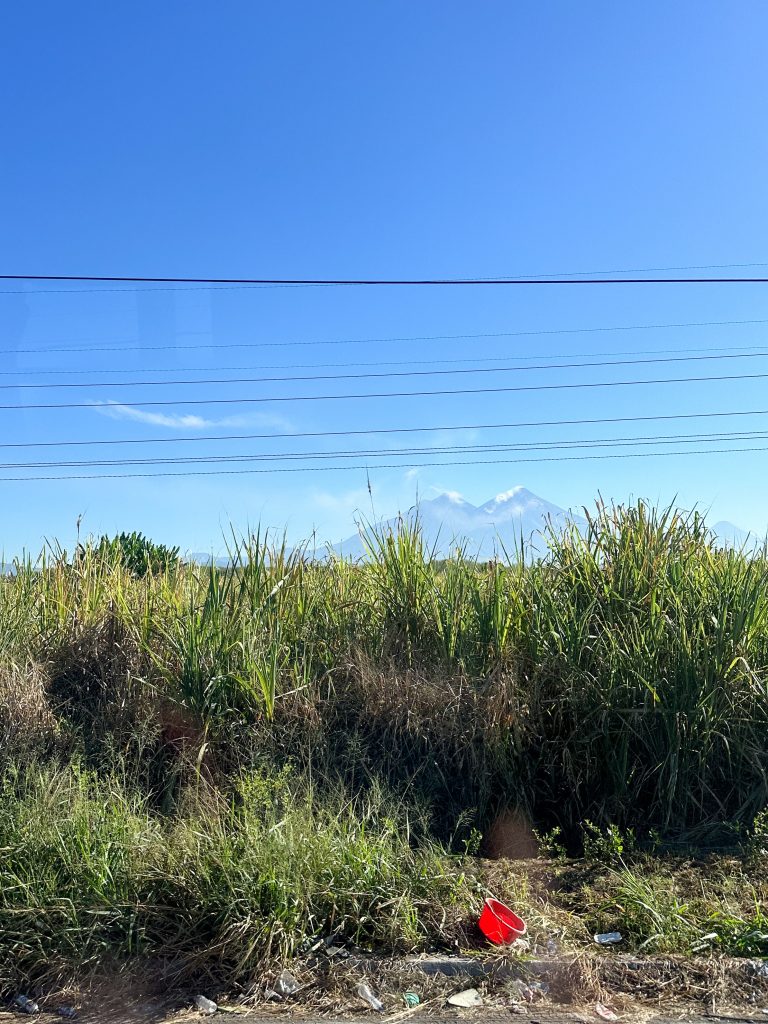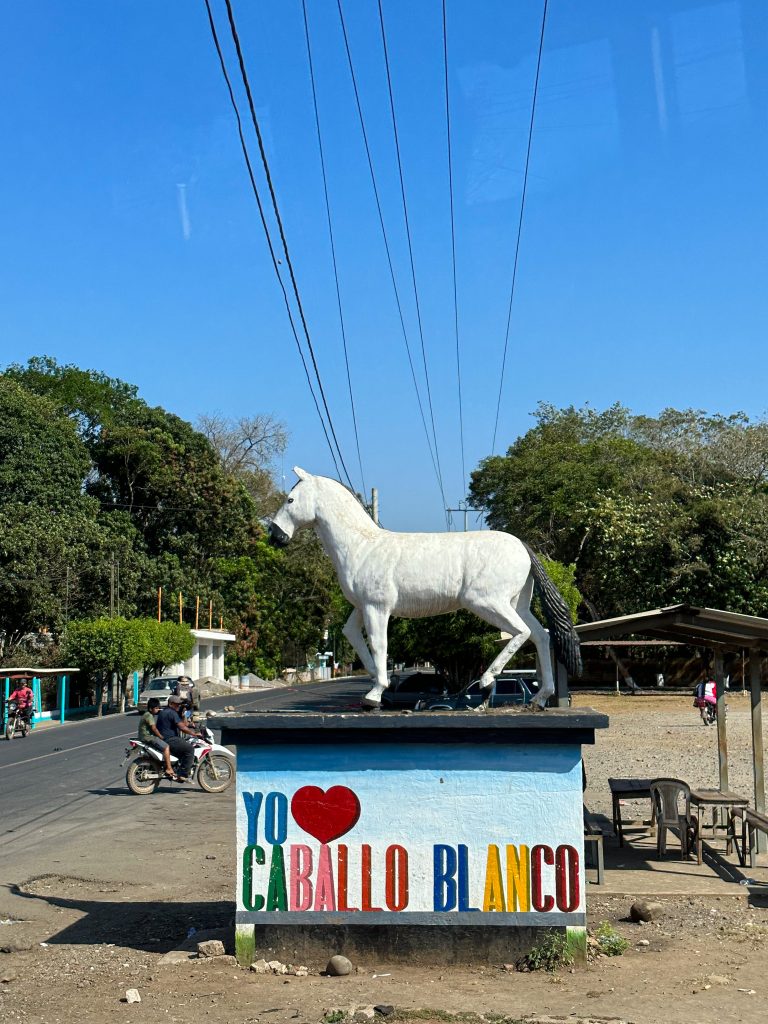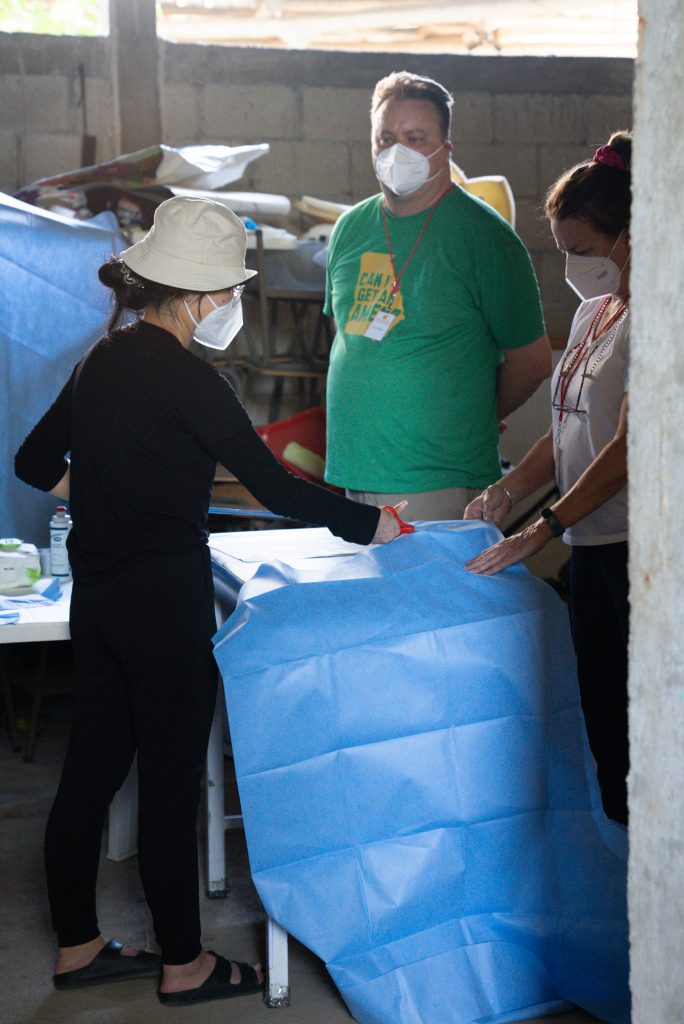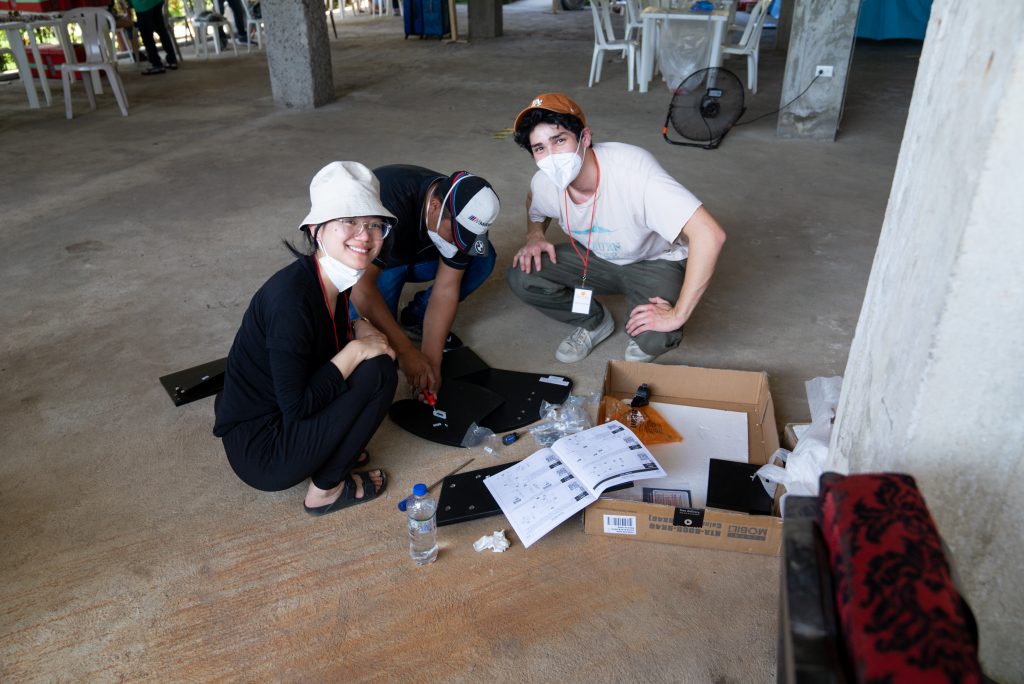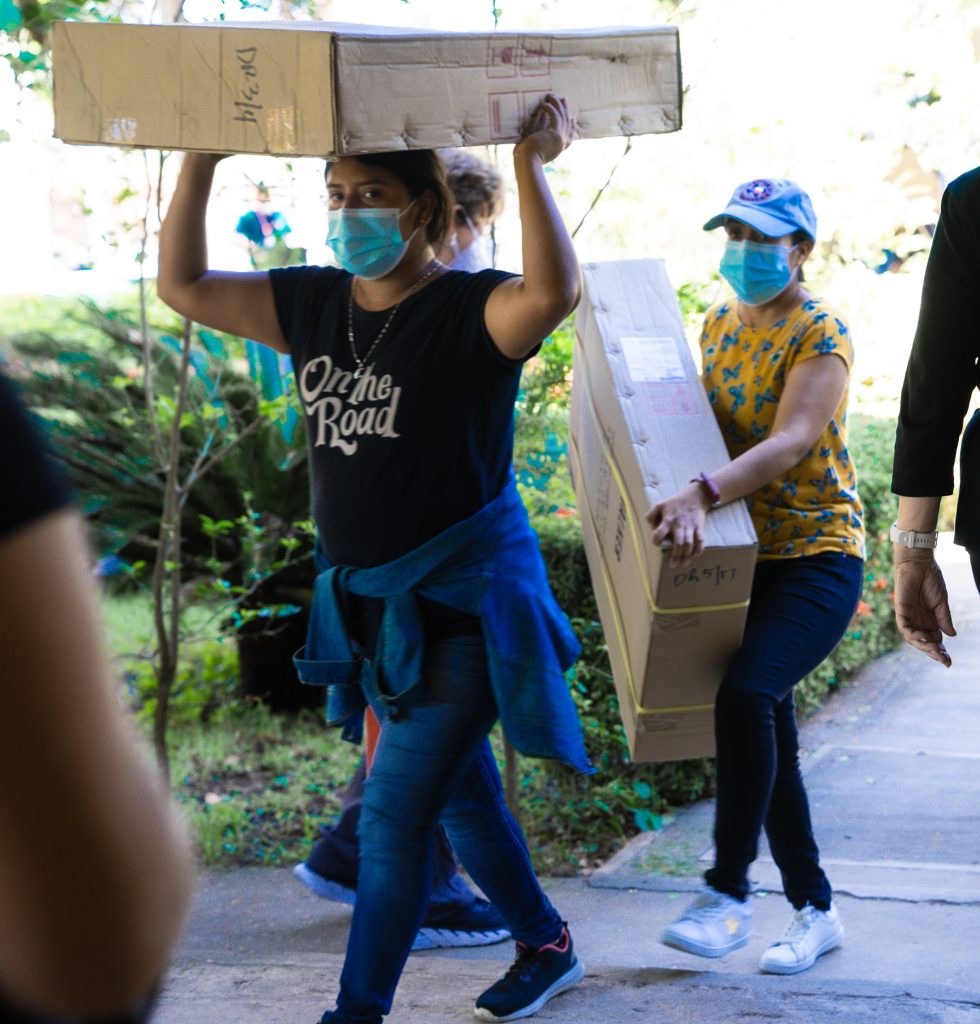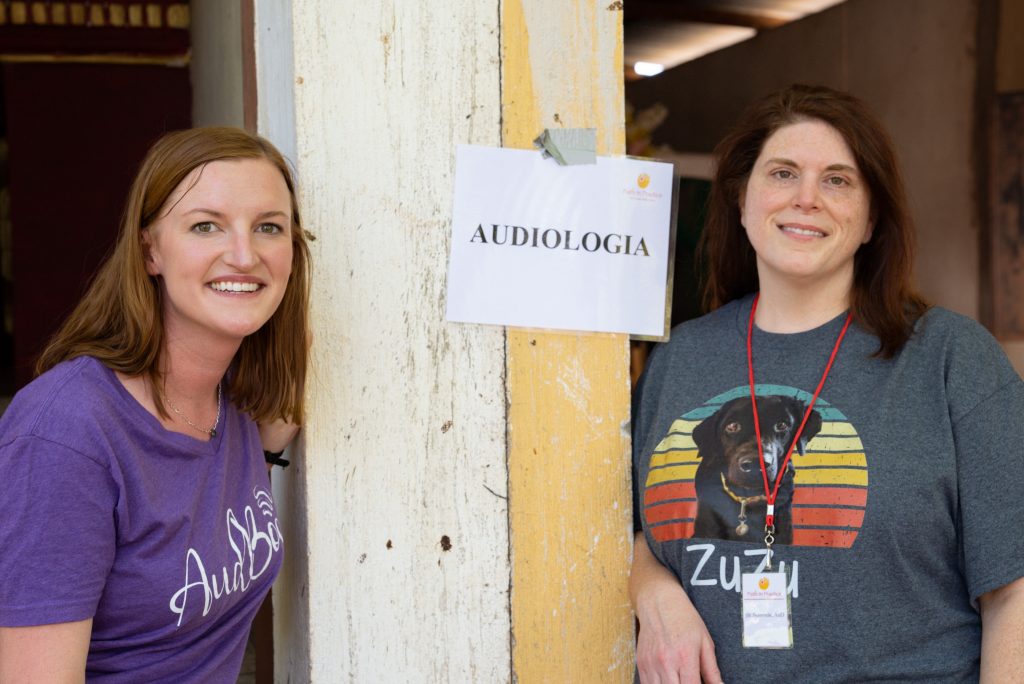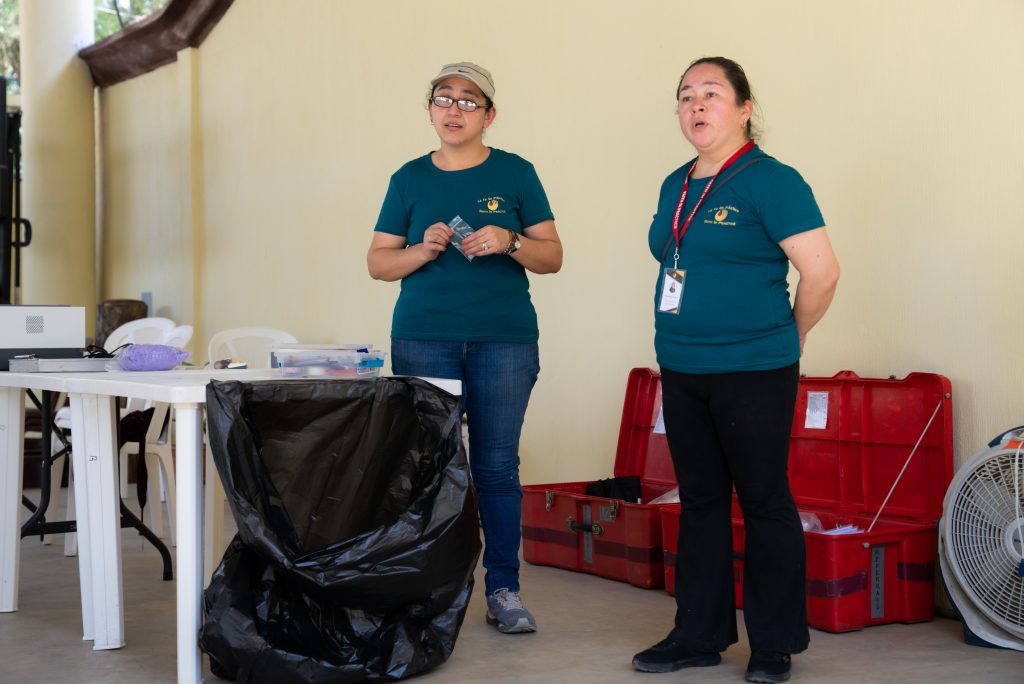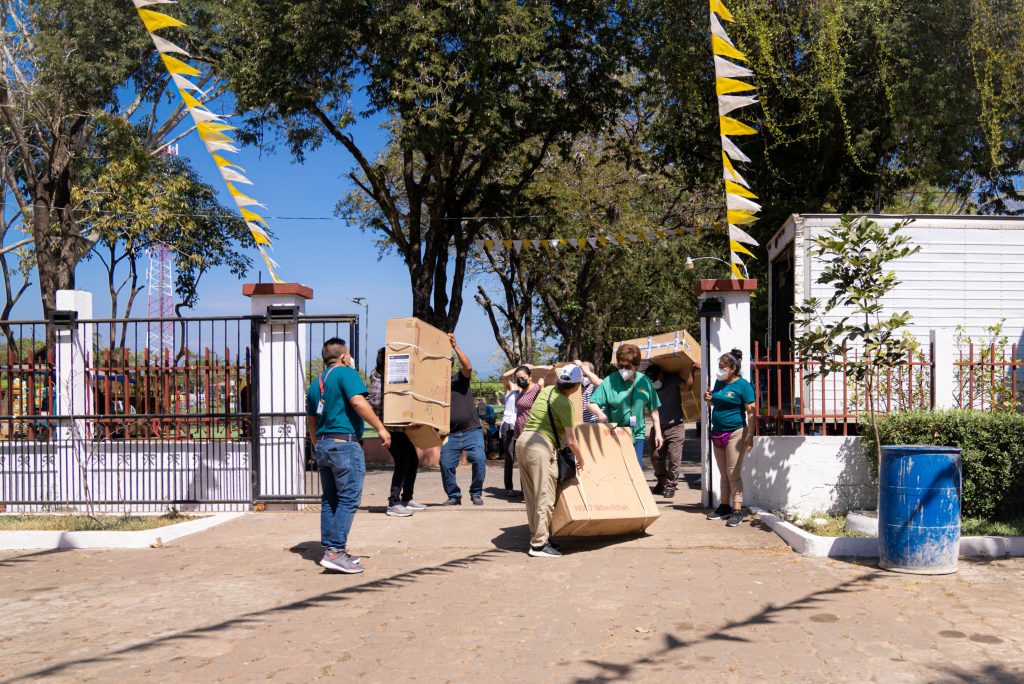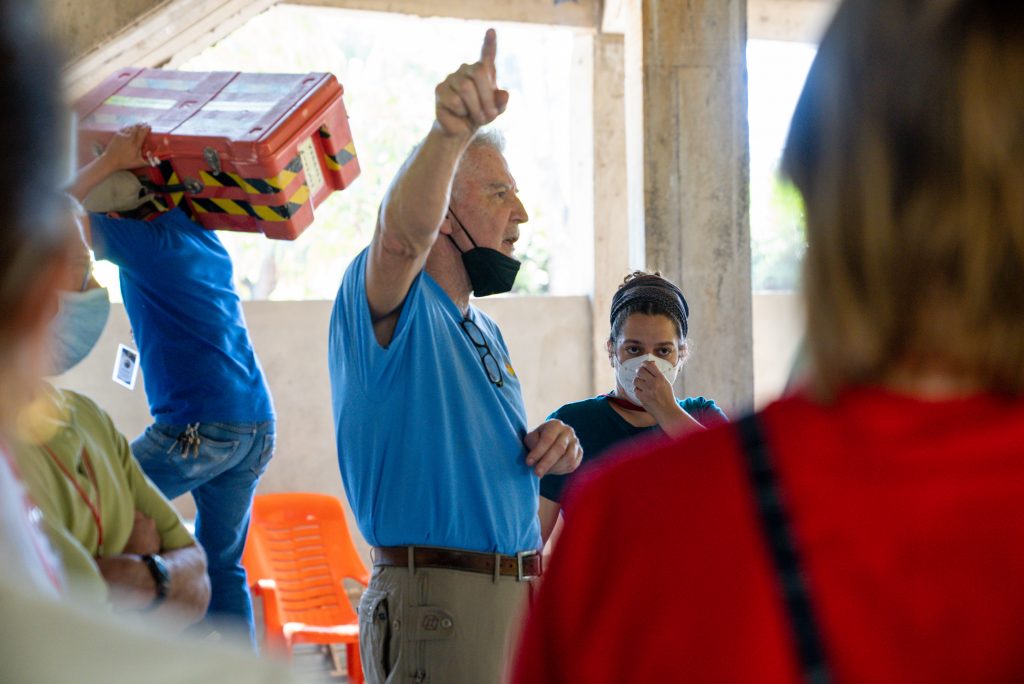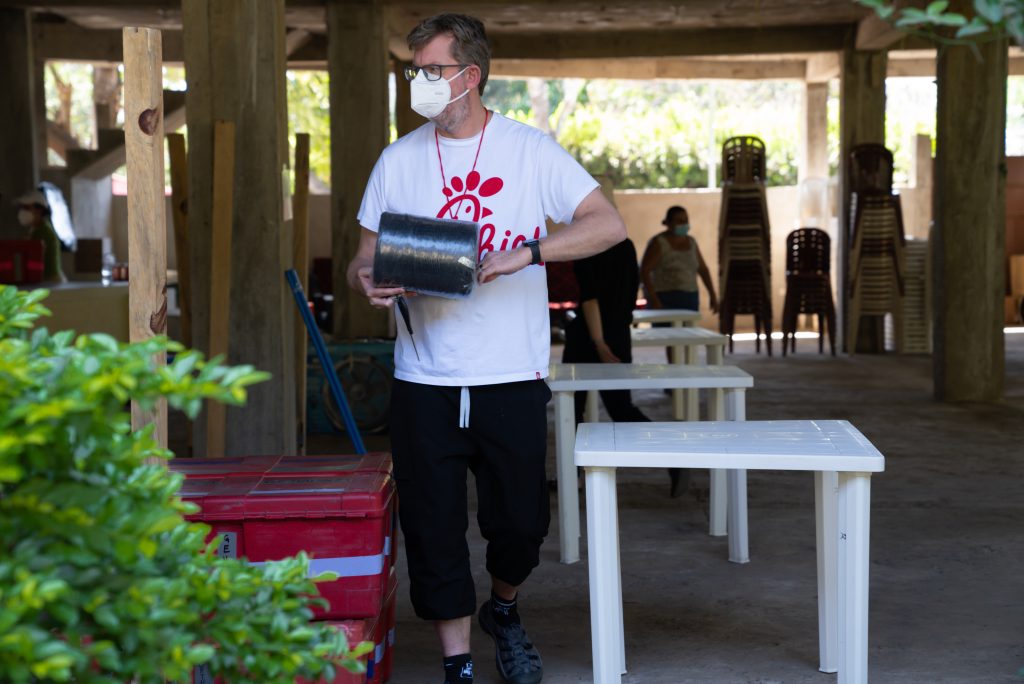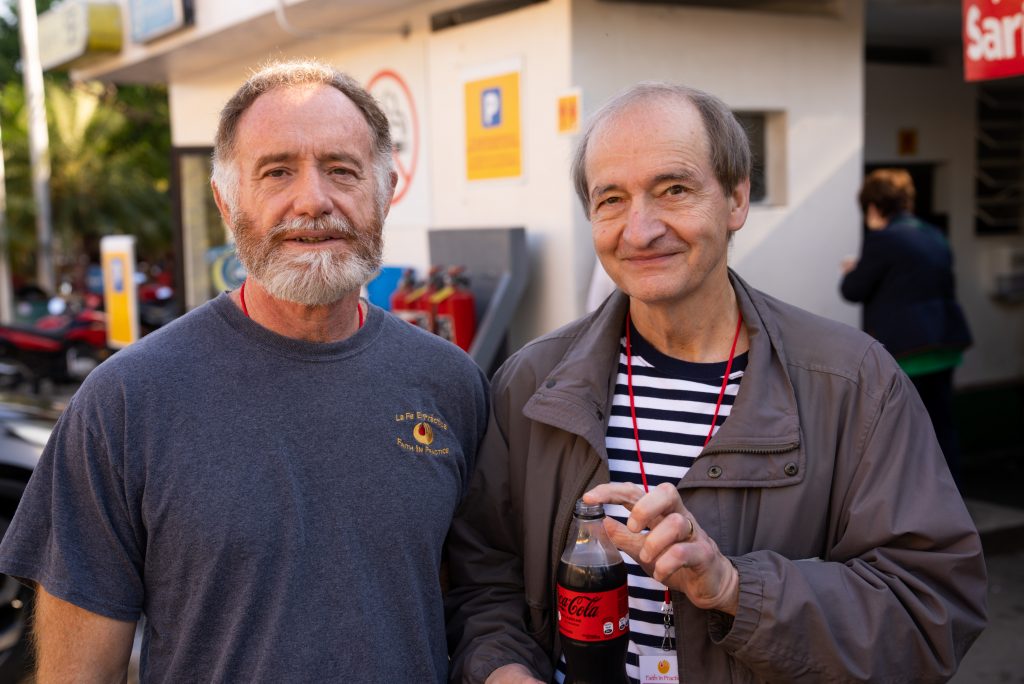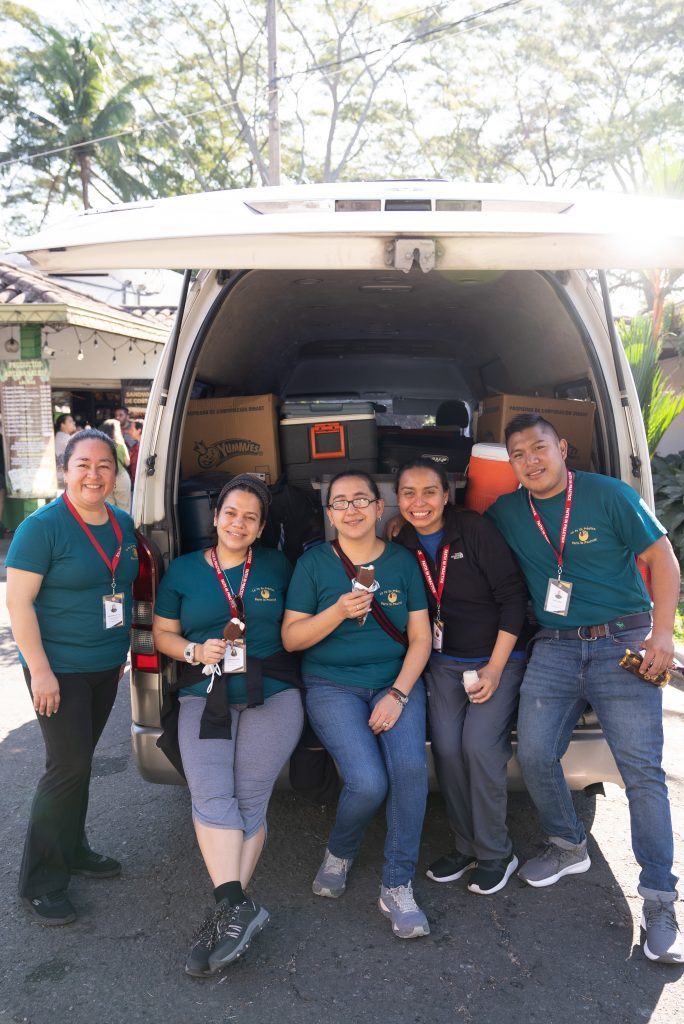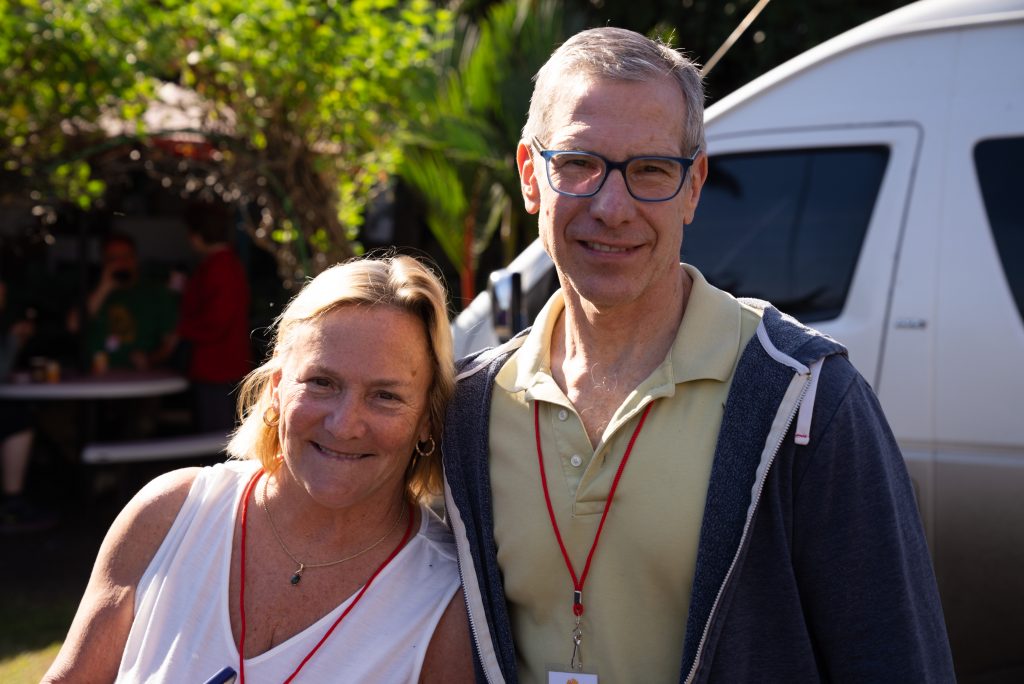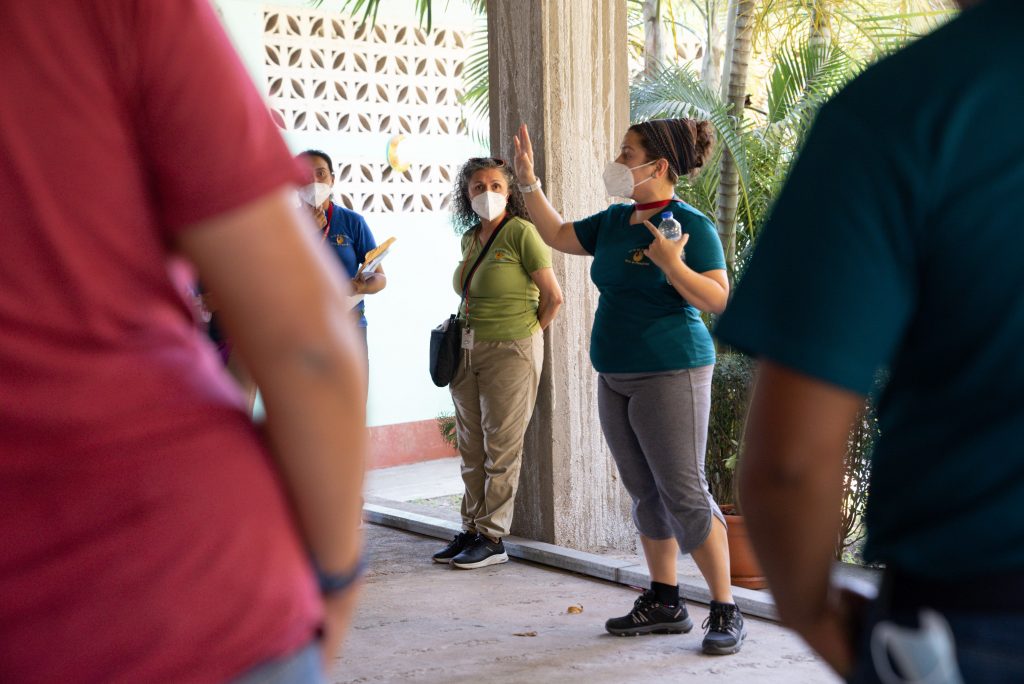 We woke before sunrise and gathered in the hotel courtyard. Jason led the morning devotional, citing the Book of Matthew and the Beatitudes and reminding us to always focus on love and humility. After drinking our much-needed coffee, we snapped a group photo and set off for Retalhuleu.
The drive featured scenic views: fields of sugar cane blanketing the Guatemalan countryside; Volcan de Fuego expiring a puff of smoke into the otherwise cloudless sky; tiny charcoal snowflakes flurrying from the Volcano's plume overhead. Guatemala abounds in natural beauty.
Around noon, we arrived in Caballo Blanco and were greeted by our Guatemalan peers. Team AGO's leader, Joe, took a moment to express gratitude to the volunteers and then the team went straight to work – discussing patient flow, assembling exam tables, building makeshift exam rooms with drapes and rope, and taking stock of our supplies. By the day's end, our village clinic was fully built.
Our audiologists generously brought donated hearing aids from home to supplement the ones provided by Faith in Practice. Every dollar raised by Faith in Practice goes right back into the program. Hearing aids are but one of many important uses for the contributions we receive from friends and family. None of this would be possible without the generosity of our donors.
It was an "all hands on deck" kind of day, as will be the rest of them. The dedication everyone showed was nothing short of inspiring.
We see our first patients tomorrow. Ready to serve with open hearts.
-Aodhan Ozawa
To support this team and their commitment to our patient's visit: