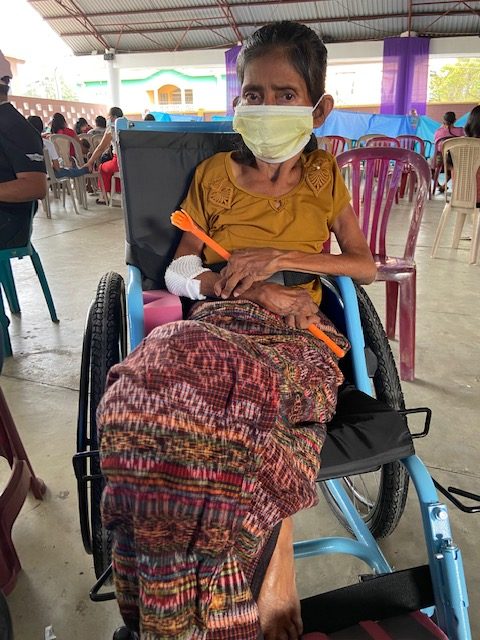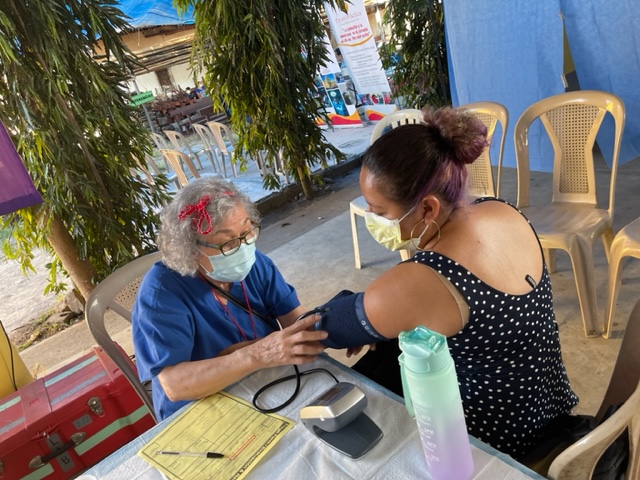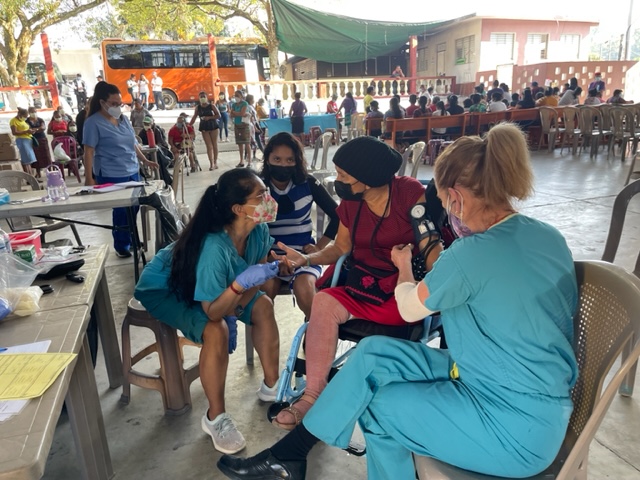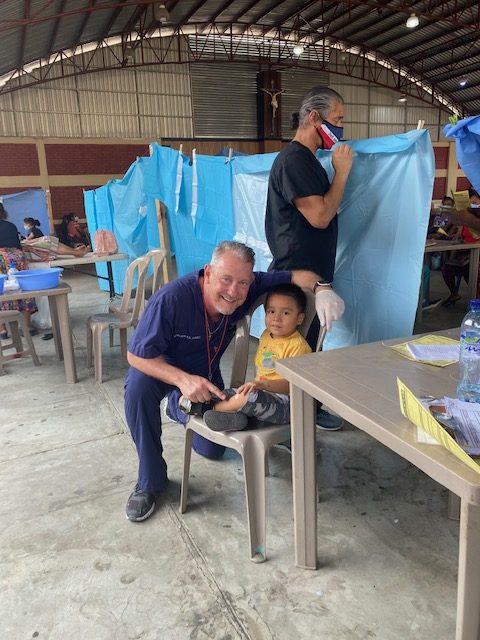 "If you want others to be happy, practice compassion. If you want to be happy, practice compassion." – Dalai Lama 
"But the fruit of the spirit is love, joy, peace, patience, kindness, goodness, faithfulness, gentleness, and self-control." – (Galatians 5:22)
"For those who want to save their life will lost it, and those who lose their life for my sake will find it." – Jesus (Matthew16:25)
            "It is more blessed to give than to receive." – Jesus (Acts 20:35)
**********
            Someone once told me not to pray for patience, because if you do, you soon will become impatient with some issue.  I'm not sure I buy into that cause and effect cosmology, but the key might have to do with focus.  Our default focus is us.  We naturally look through life through our perspective.  What is happening to me?  How does this effect me?  And the more we concentrate on us, the more self-centered we become.  Why are others more fortunate than me?  Why is their line going faster than mine?  Why are others cheating by going around us when they are not waiting their turn?  (Can you tell our bus hit traffic EVERY night going back to our hotel? AND it made us late for dinner!) But the fruit of the spirit is love, joy, peace, …(hmm) ?
            But what if we had a different focus.  Is that what Jesus, the Great Physician, was prescribing?
Don't solely look at your life.  Is that what the Dalai Lama learned about happiness?  As we get older, I think we realize it is more blessed to give than to receive.  I know that is one factor that motivates doctors and volunteers to help the Guatemalan people with Faith In Practice.
            But we have also seen the Guatemalans live by these principles.  They have taught us about compassion.    A 23-year-old Guatemala woman brought her 80 year old neighbor to our clinic.  The elderly woman is not able to take care of herself.   Fortunately she received a new wheelchair that will make life more manageable.  But the twenty-something does a lot of things.  She feeds her neighbor.   She bathes her neighbor.  She takes care of her neighbor.  Did I mention the 23-year-old also works full time?  She has found her life by giving it away.  What an inspiration!  She is helping me find life, too.
Prayer:  Gracious God, help me look for life in all the right places! Amen.
-Rev. Paul Nazarian
To support this team and their commitment to our patient's visit: