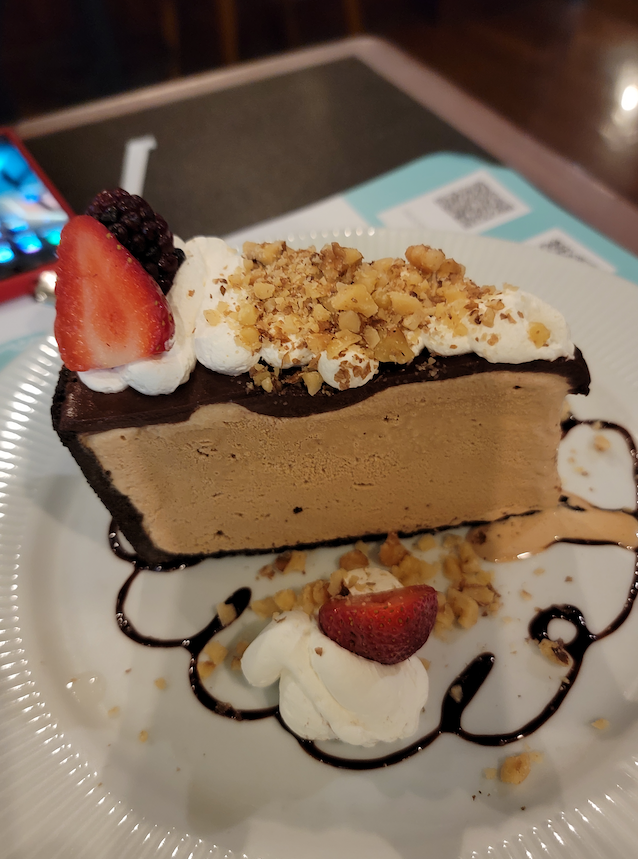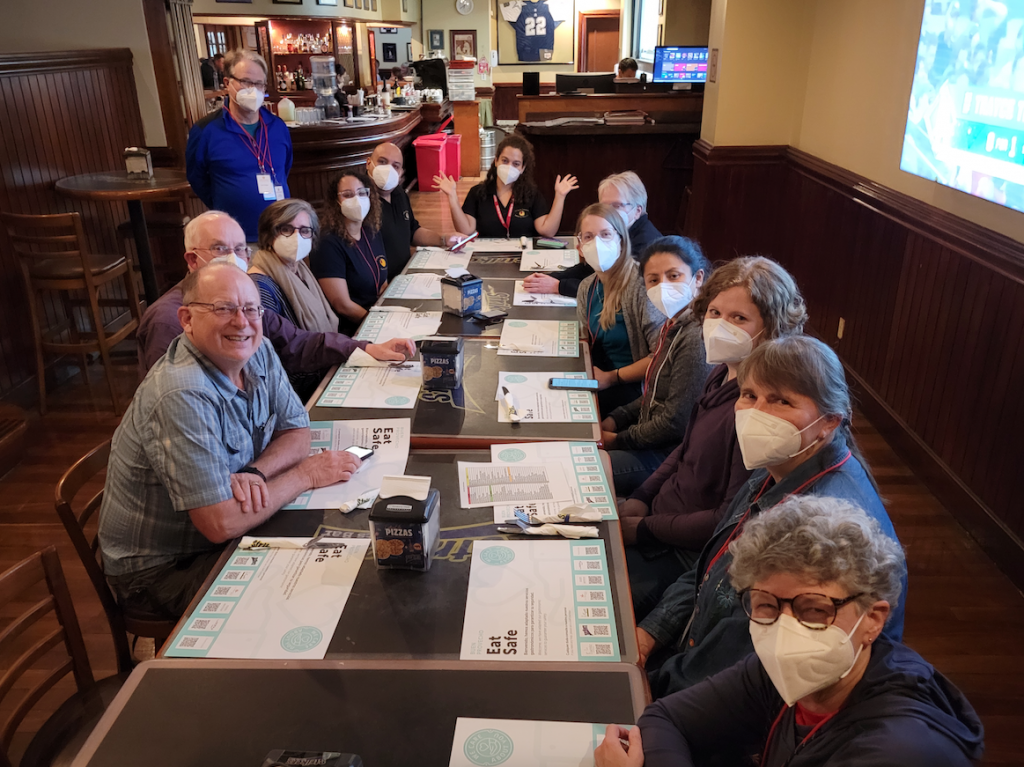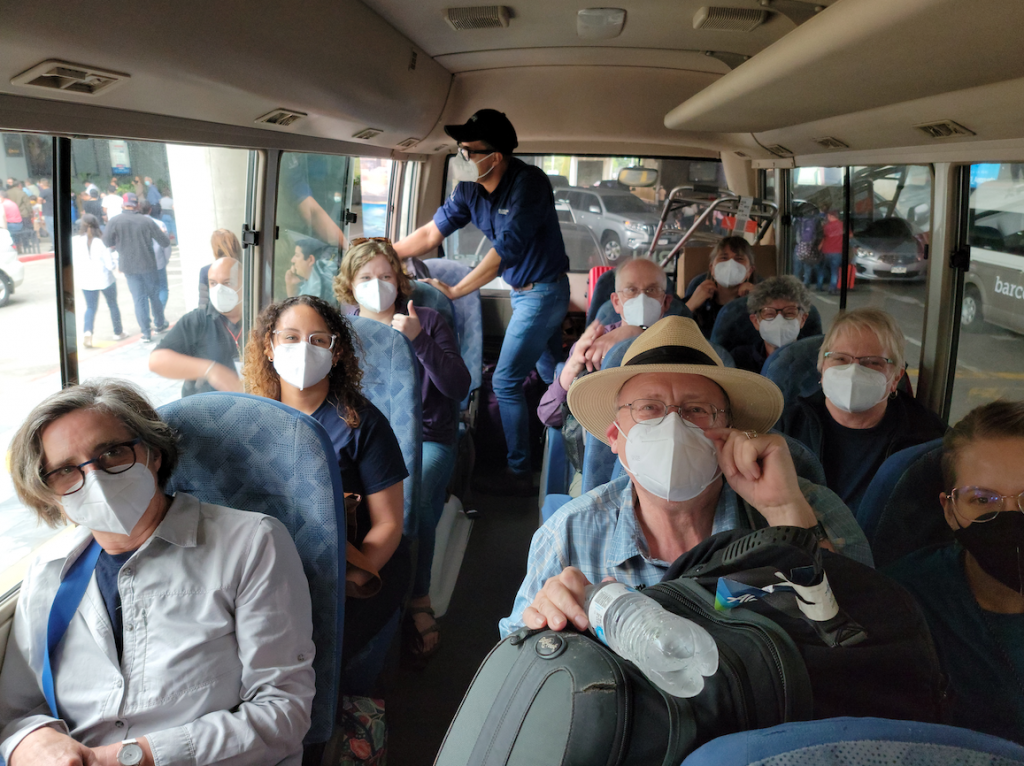 Team Wells arrived in Guatemala with all 14 volunteers mostly from the Portland, Oregon area. It was an early morning and an easy travel day, with everyone arriving safely. Felipe and Tagni welcomed us at the airport with smiles and hellos and fresh face masks.
Team Wells is staying at the Barcelo Guatemala City hotel in Guatemala City tonight. Dinner was delicious! Tomorrow morning they'll head to Santa Rosa to set up a clinic.
All team members are excited and grateful to be back in Guatemala, being of service with Faith in Practice. Tomorrow the adventure truly begins!
-Annie Gudger
To support this team and their commitment to our patients visit https://donate.faithinpractice.org/team/373440