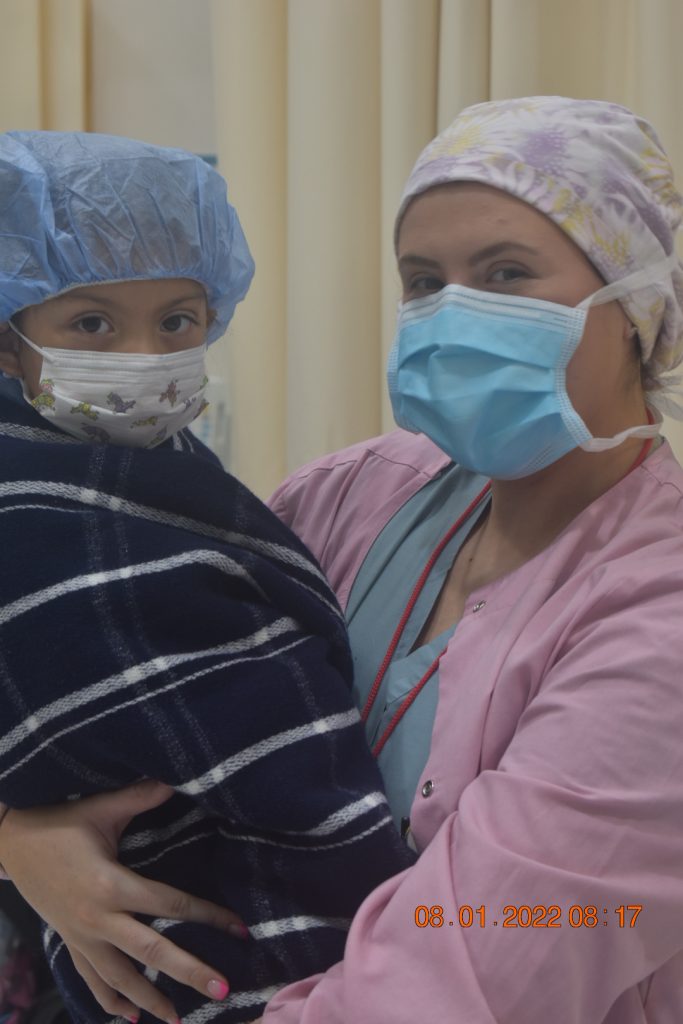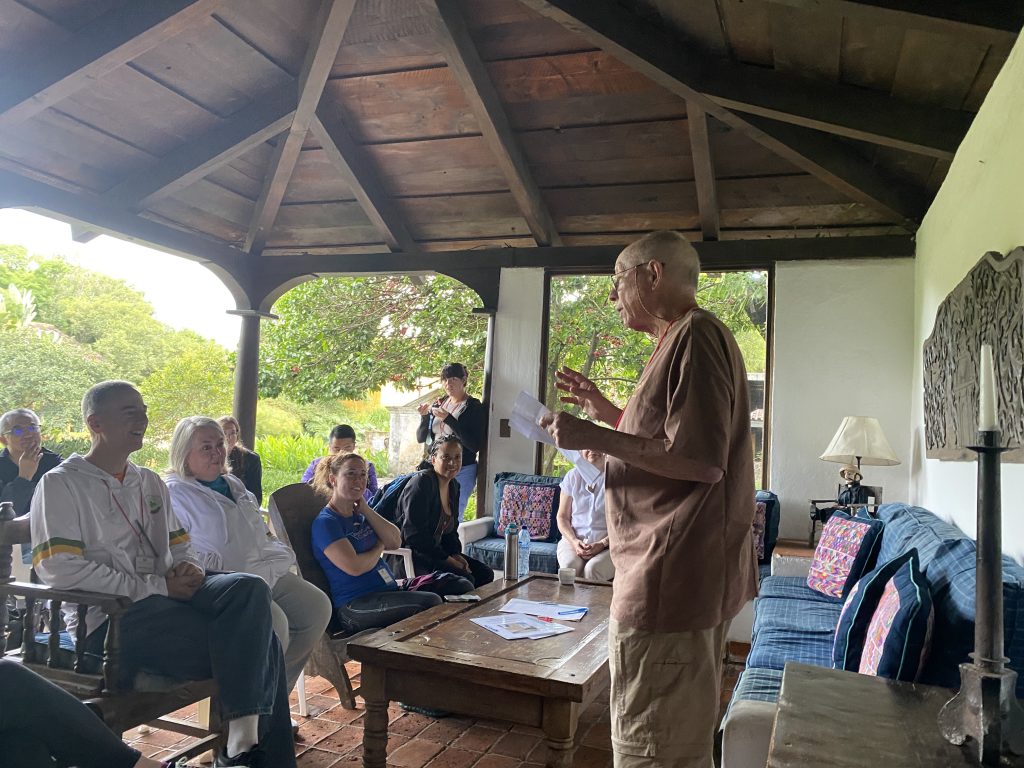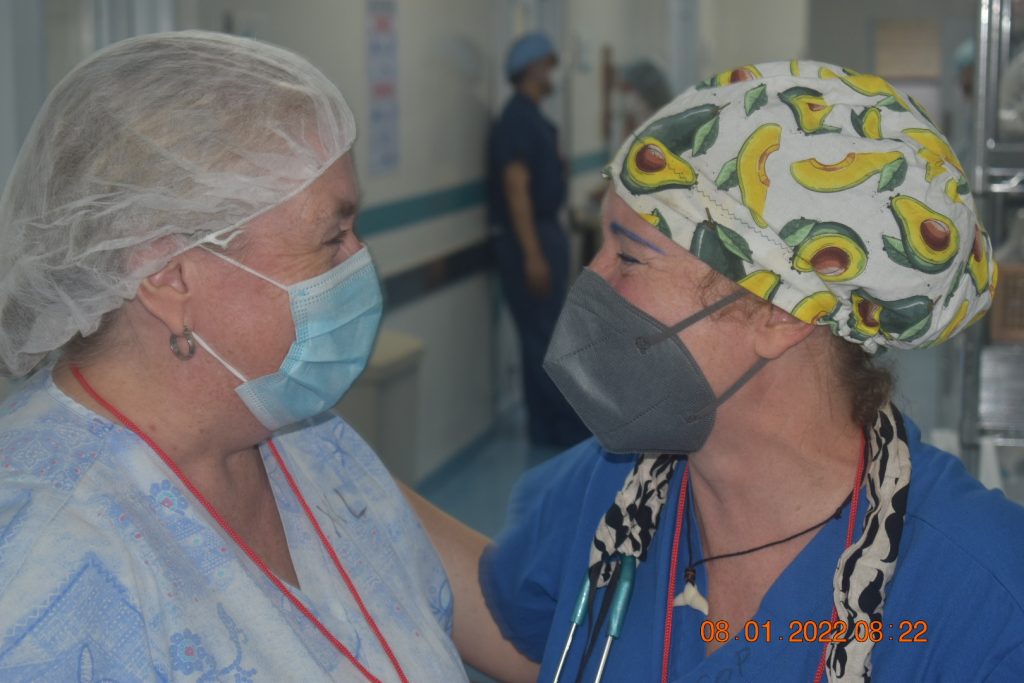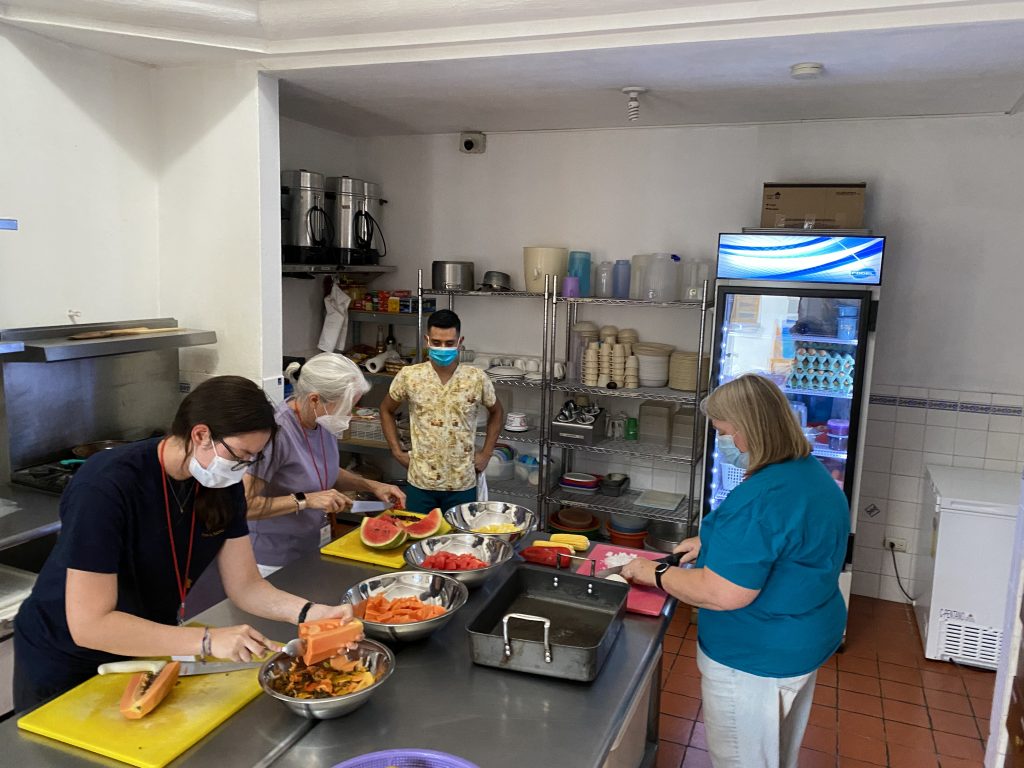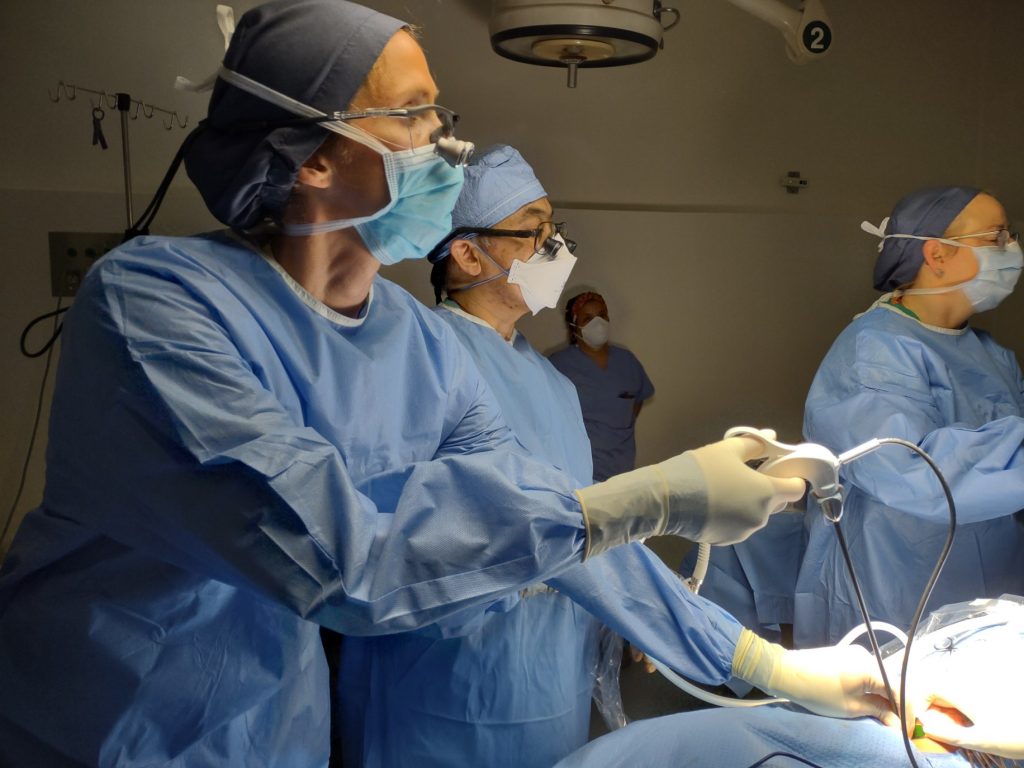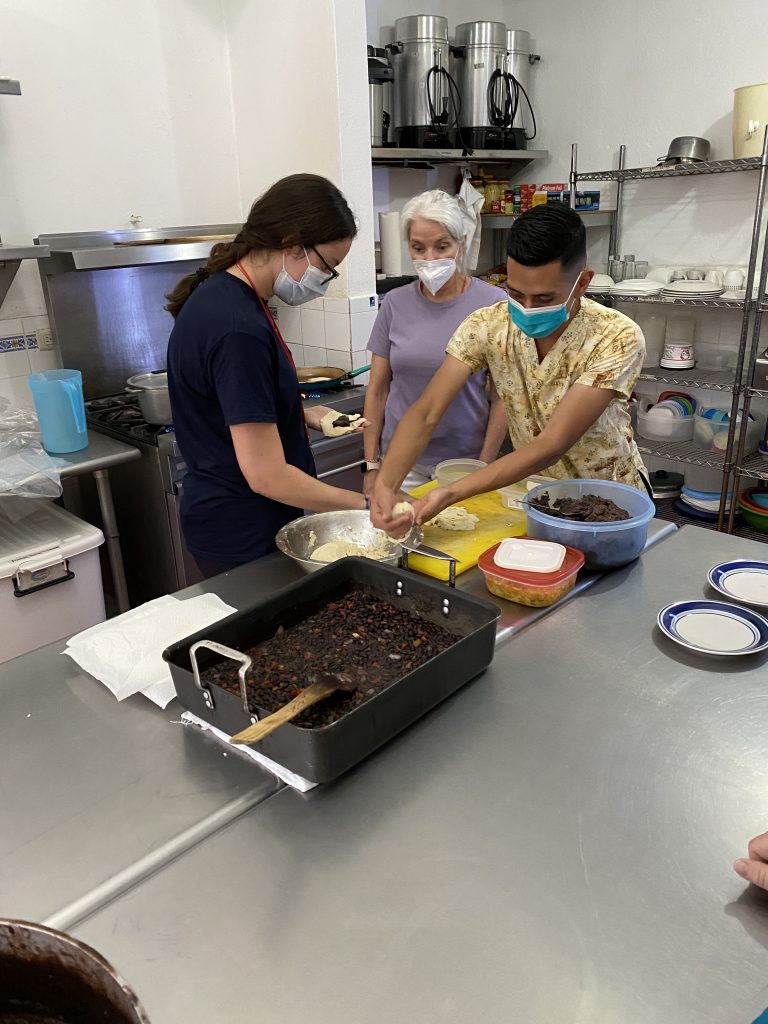 Hello everyone! Welcome back to the blog for Anderson Team 740. The day started even earlier to get a head start on surgeries to prevent any future delays. Today our morning devotional was led by veteran FIP volunteer Jay Cohen who has been going on mission trips for 20 years. Jay stated that service is so important that if more people thought of others rather than themselves, the world would be a much better place. That is what the Anderson Team has been accomplishing throughout this week, serving others rather than ourselves.
After the morning devotional, the team had a great discussion together about our ambitious day. The discussion was collaborative in figuring out what caused delays yesterday, and how the surgery and recovery transitions could run more smoothly. On a high note, the PACU nurses stated that yesterday's patients woke up well and there was no nausea or pain.
Once the team got to Obras Sociales, the work started immediately. The first cases of the day were able to start before 8:00 am allowing for more time throughout the day to extend patient cases if needed.
When the afternoon quickly rolled in, I got the amazing opportunity to go with some FIP volunteers to see Casa de Fe for the first time. Casa de Fe is a great organization where patients and a family member can come and stay in Antigua at no cost while getting their surgeries done at Obras Sociales. As we were walking through the city, I was astonished by the bright colors, beautiful churches, and breathtaking atmosphere that Antigua had to offer. In Casa de Fe, we helped the cook prepare dinner for the families. I learned how to cut a papaya and even make pupusas which I admit was harder to do than it looked! After cooking and prepping the food, we had the opportunity to play with the kids that already arrived at Casa de Fe. We made tissue paper flowers with pipe cleaner stems. All the kids loved picking out the colors and were quick learners. Their big smiles and laughter brought so much joy to the end of my day.
After everyone arrived from Obras, I was able to talk with a circulator nurse, Geri Yost. This was Geri's first time on the trip with FIP. She has been a nurse for 22 years and has grown up around the operating room since she was 17. Geri says that there is a certain ability to trust others when being a nurse. Being able to intuitively sense what the patients, parents, and doctors need takes time. Once that is established, it helps the whole surgical process go smoother. Another great statement from Geri that relates to this morning devotional is that once you are in the operating room, all ego goes out the window and everyone can do their part in helping the patient. That trust is built between each other and creates a more collaborative environment.
Thank you for reading and stay tuned for more updates tomorrow!
Catherine
To support this team and their commitment to our patients visit https://donate.faithinpractice.org/team/373498