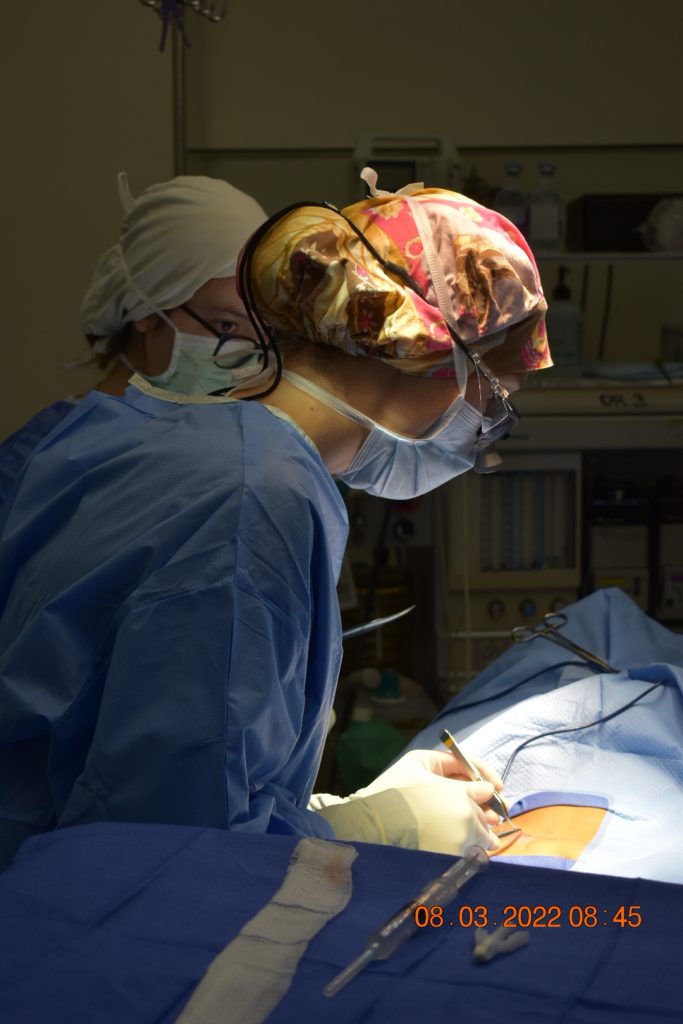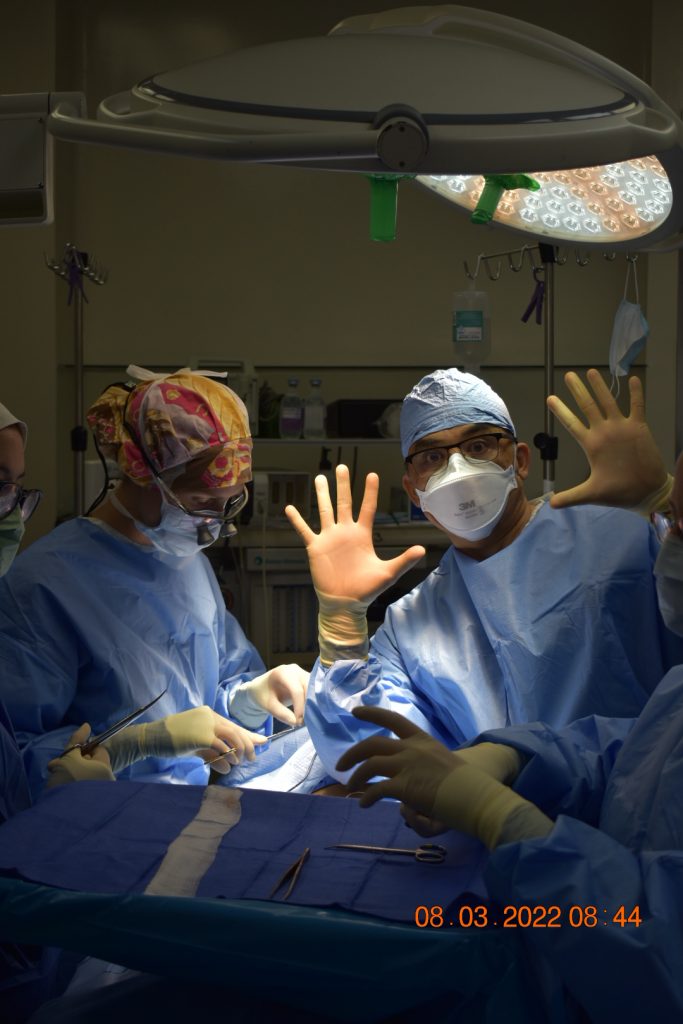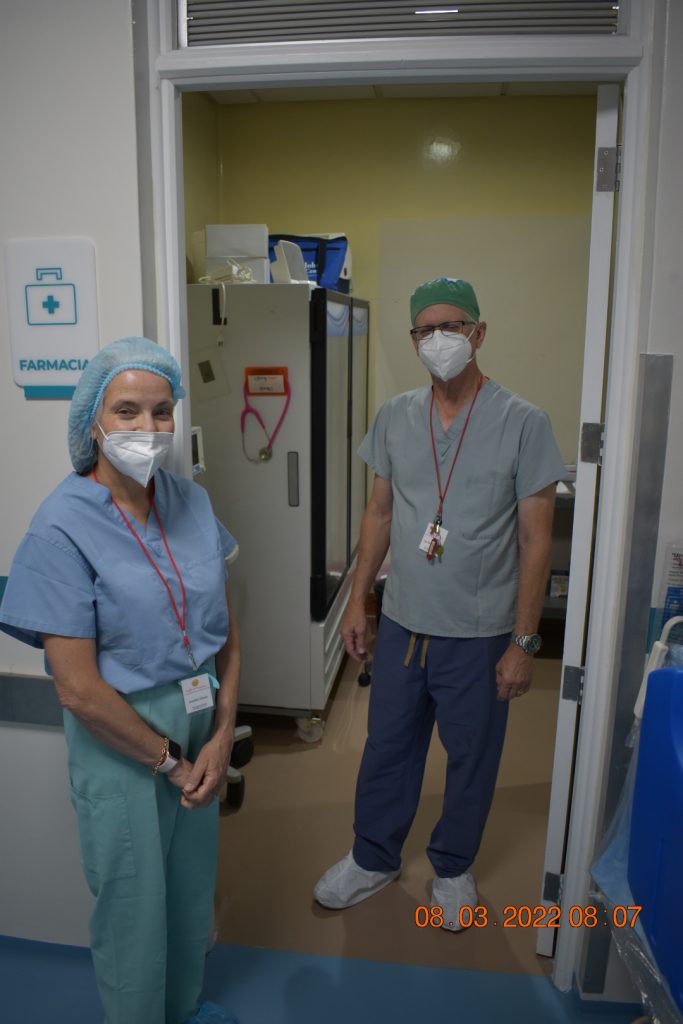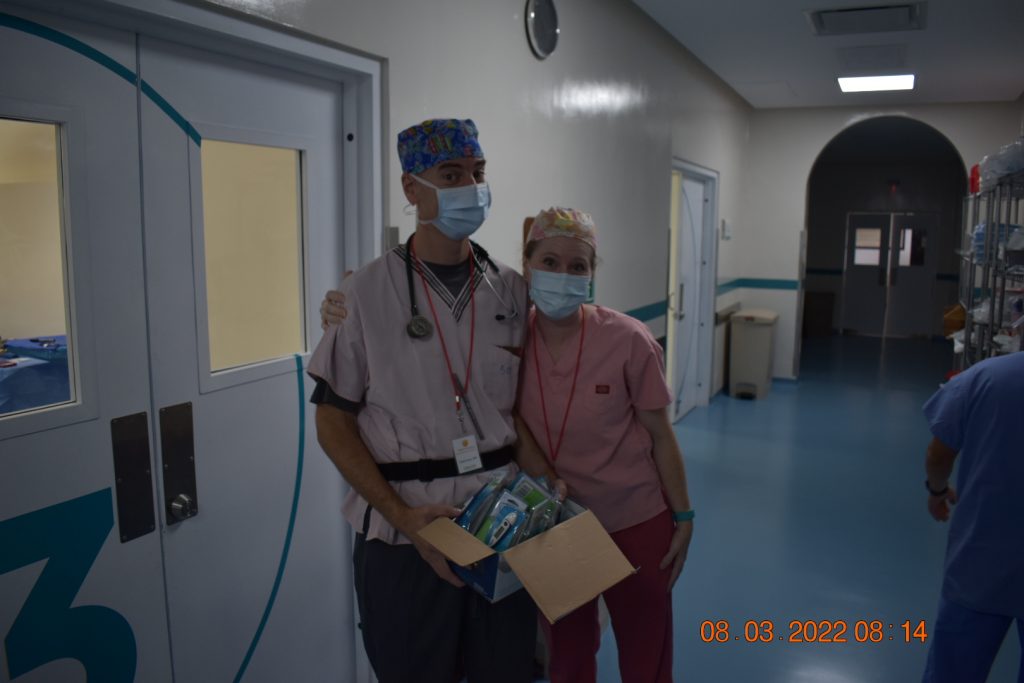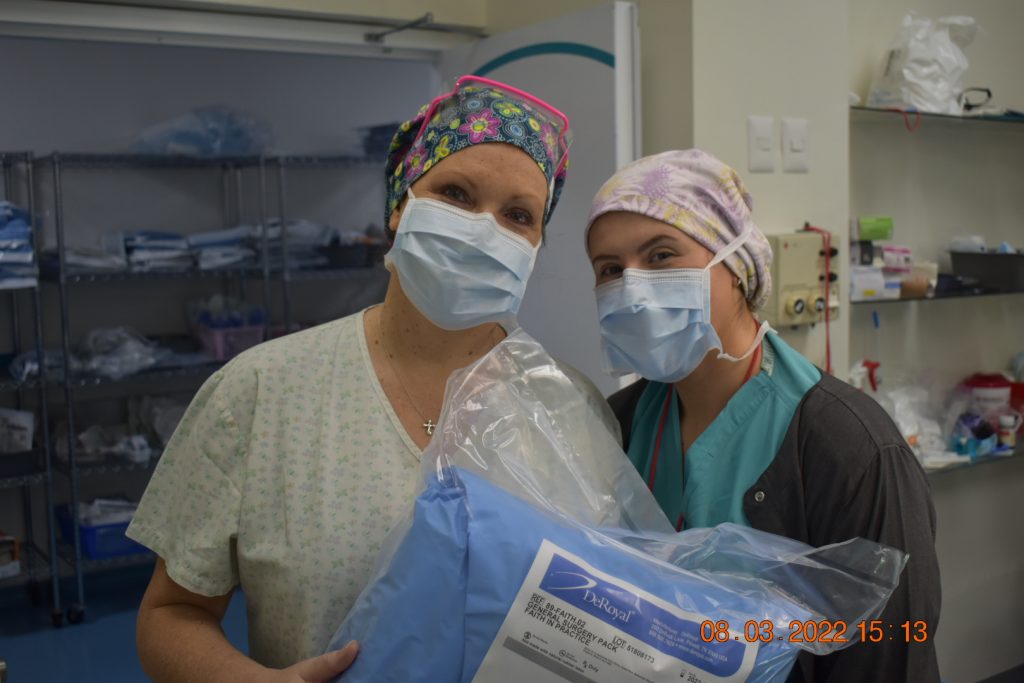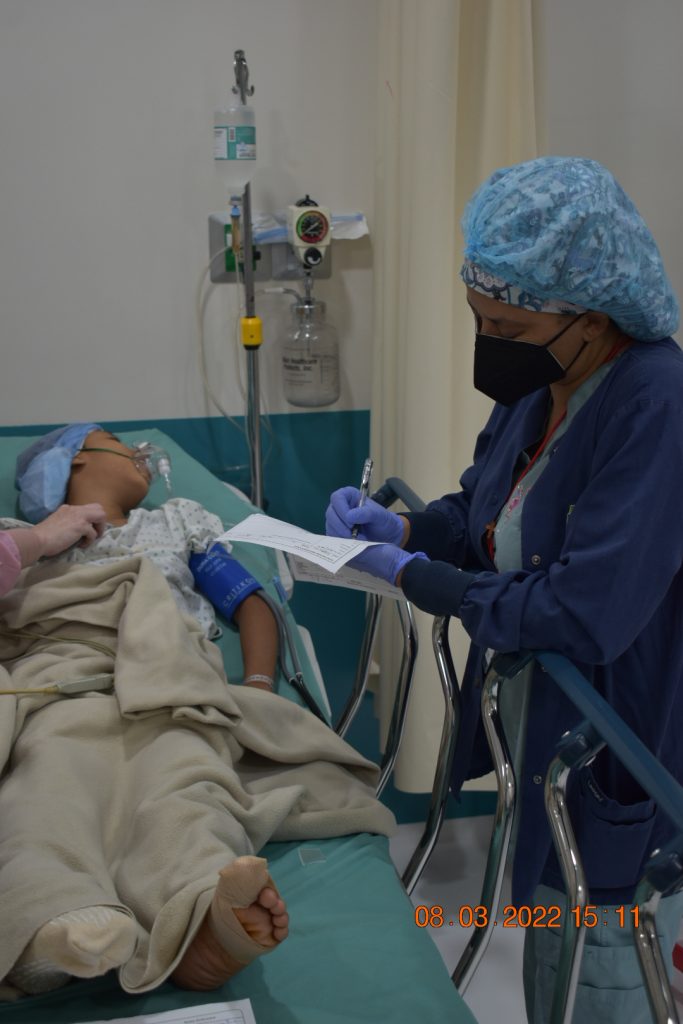 Welcome back to the Anderson Team 740 Blog! Today was the third day of surgeries and quite a long one.
The morning started off with a very special devotional by Lanae Lindh. Not only because her message to the team was moving, but also because it was her birthday today!
In the devotional, she states that Jesus Christ is willing to lay down his life for us and he says that I called you servants, and you are servants for my sake. This helps us conduct ourselves as we move through this life and truly love and serve one another. That service is motivated by the love that Christ and God has for us so that we can turn around and share it with others. Lanae says that she is growing to love this team because of the service we are doing together and the time we spend together. No matter where we go or what we do, we have the opportunity to express love and share it with others. We can be something more than what we would have been by ourselves.
Lanae states that she has felt God's calling to become a nurse after she had 7 kids. At first, she was adamant about this journey that was laid out for her. However, she went back to school and ended up at an institution with wonderful people. Lanae didn't think she could be able to do a medical mission until she was older until she met Daryl Scott, FIP veteran. She loved her first mission in 2018 and has continued her journey with FIP ever since
In between surgeries this morning, I paid a visit to FIP volunteer Jim Beam in pharmacy to see how he takes post-operations orders and puts medication together for the patients. He reads the discharge orders to fill medications for the patients during their stay at Obras Sociales and then for when they go home. Jim tries to get both medication orders filled at the same time over to PACU to quicken recovery and transition time. Jim looks at the doses needed for pain management and calculates what is needed for the patients stay. With anesthesia, pain levels out of surgery are minimal which helps quicken recovery and decrease the use of medicine. Thanks to the pharmacy he works for in Houston, FIP was able to get 70 bottles of kids cherry flavored acetaminophen. This medicine was donated to FIP at no cost. This helps the kids tolerate their medication better compared to the unflavored medicine. Jim mentioned that he sees the kids here at Obras as his own grandchildren and wants them to be happy. The medicine that is not used during our week mission at Obras will be left for the hospital and future FIP volunteer teams.
After everyone's long day, we were able to sing happy birthday to Lanae with a wonderful cake picked out by the FIP team. It was truly a blessing today going around the hospital and seeing how everyone put their best foot forward with love to help these families in Antigua.
Come back tomorrow for more stories and highlights from Anderson Team!
Catherine Besachio
To support this team and their commitment to our patients visit https://donate.faithinpractice.org/team/373498