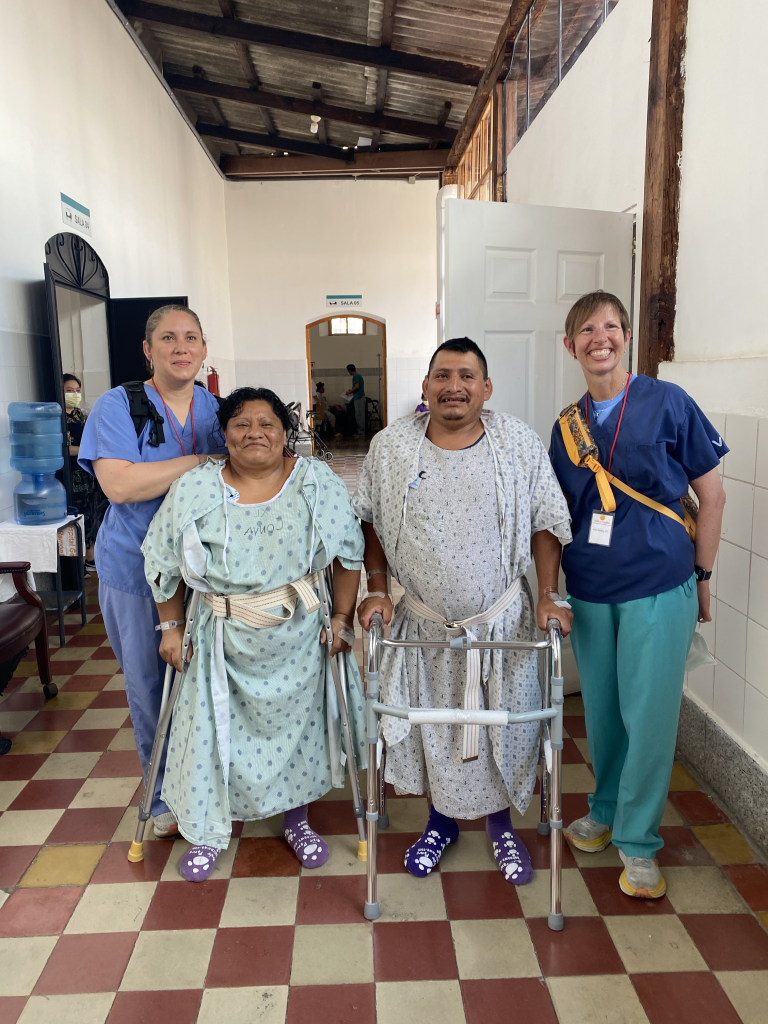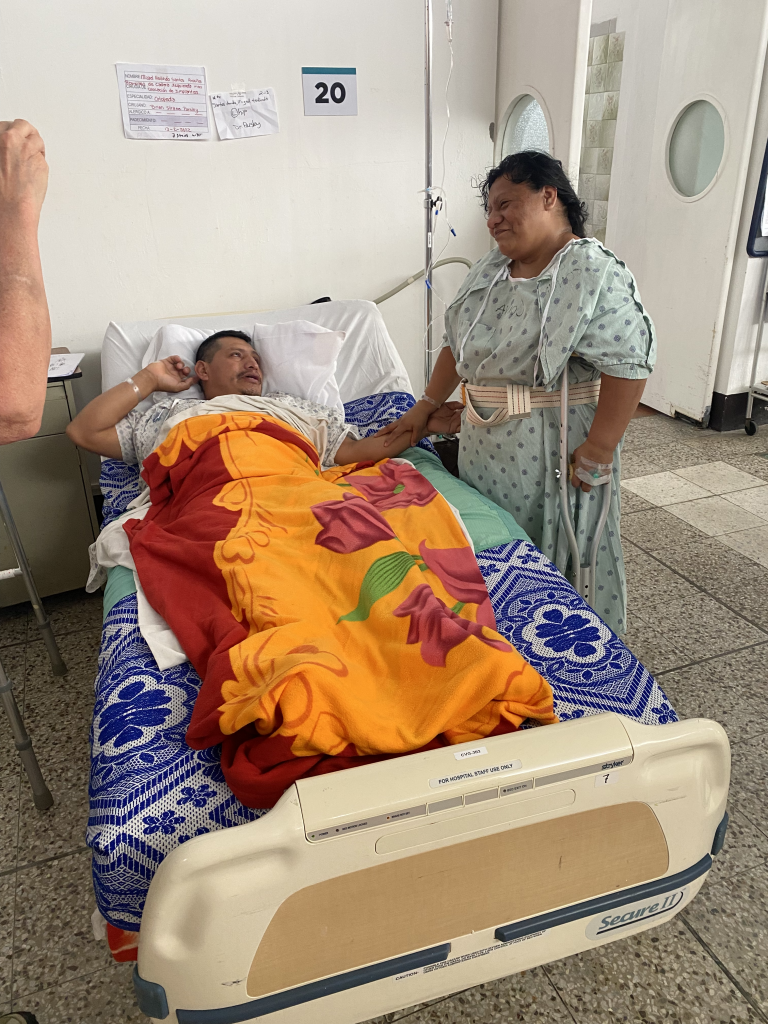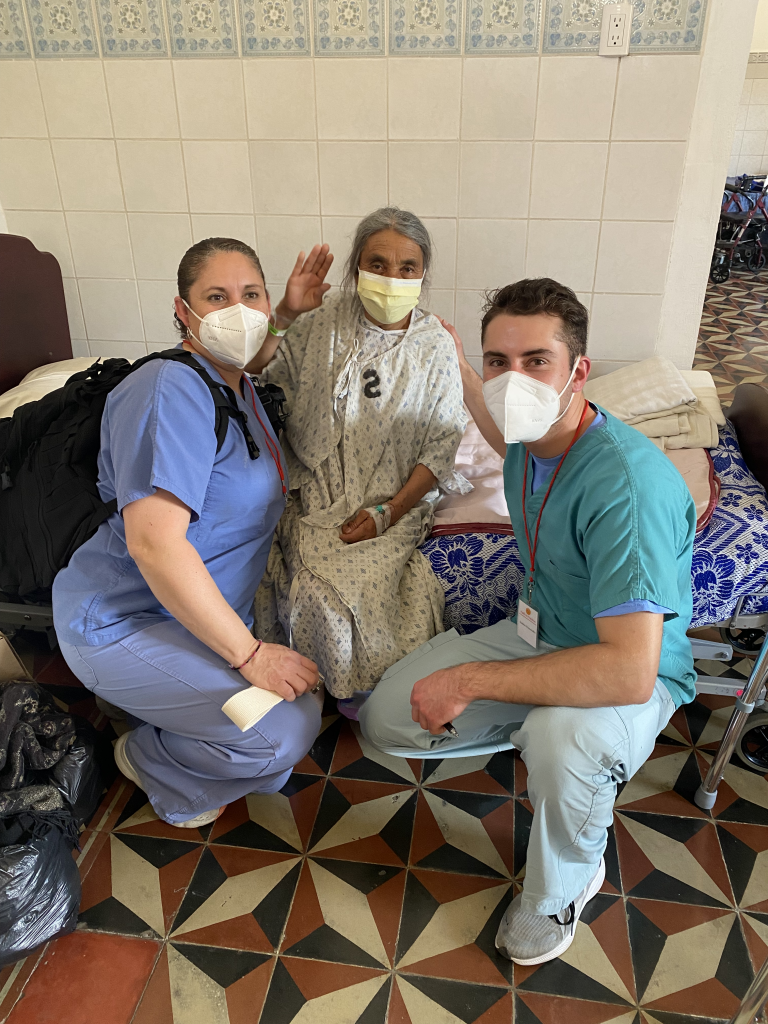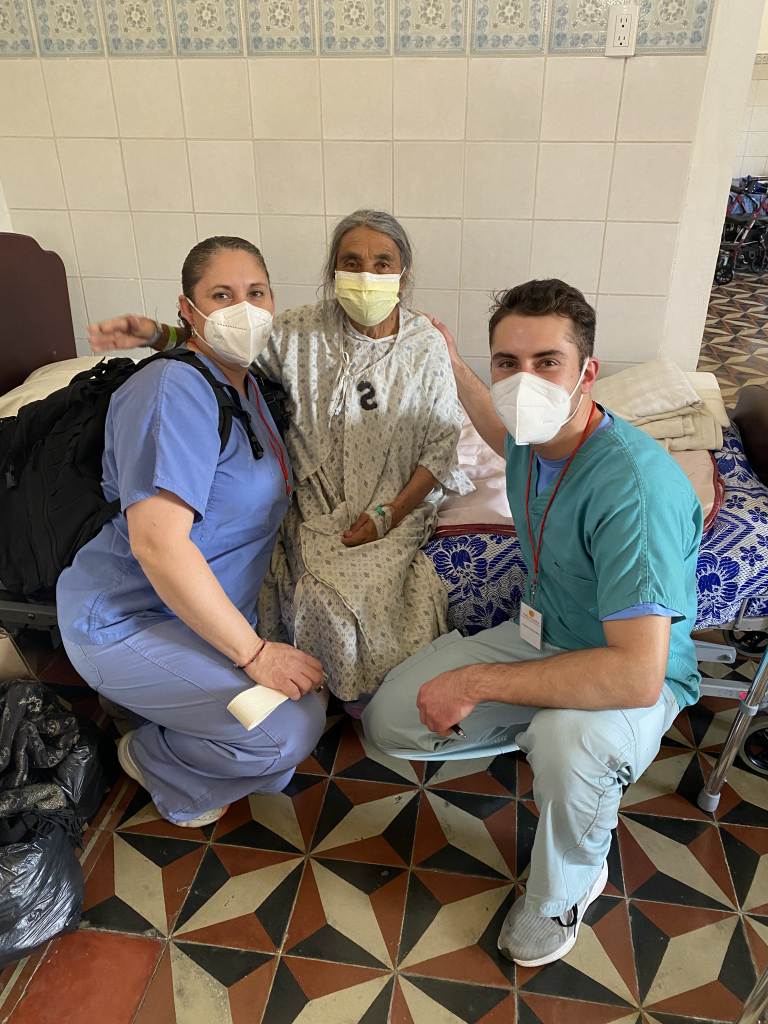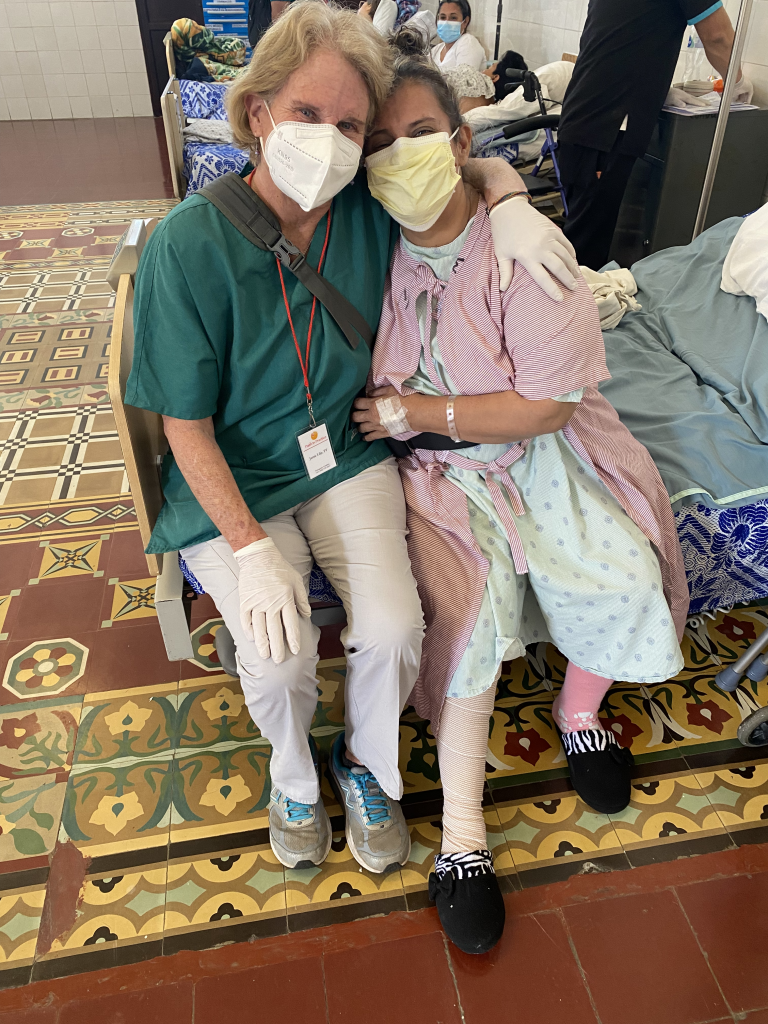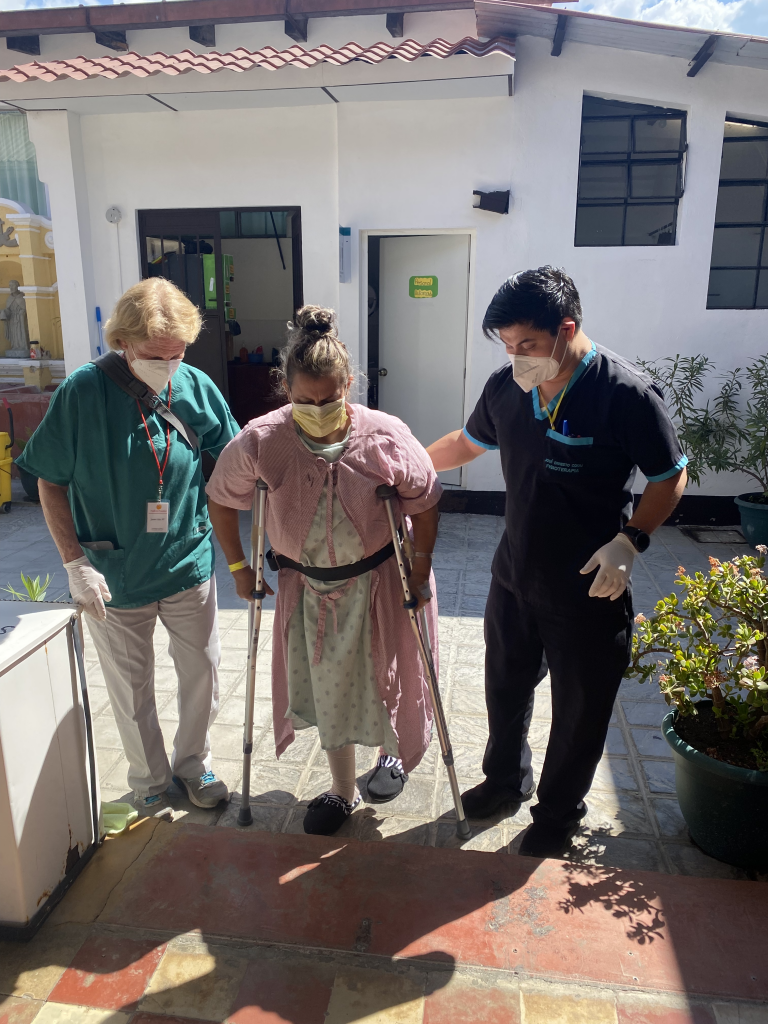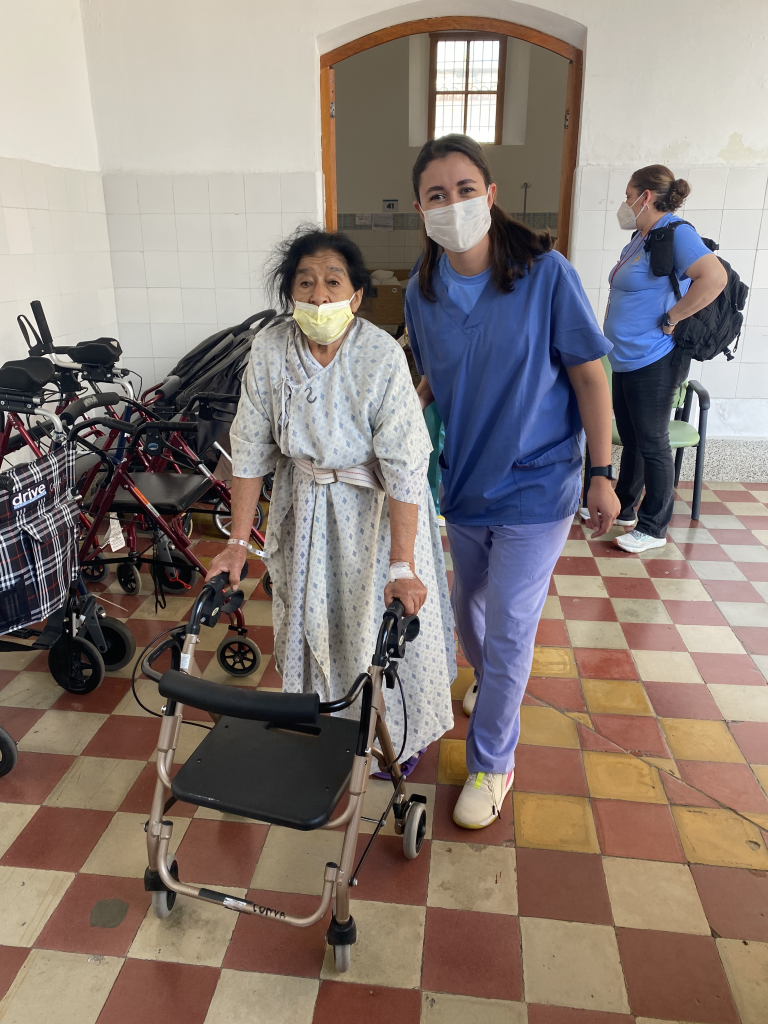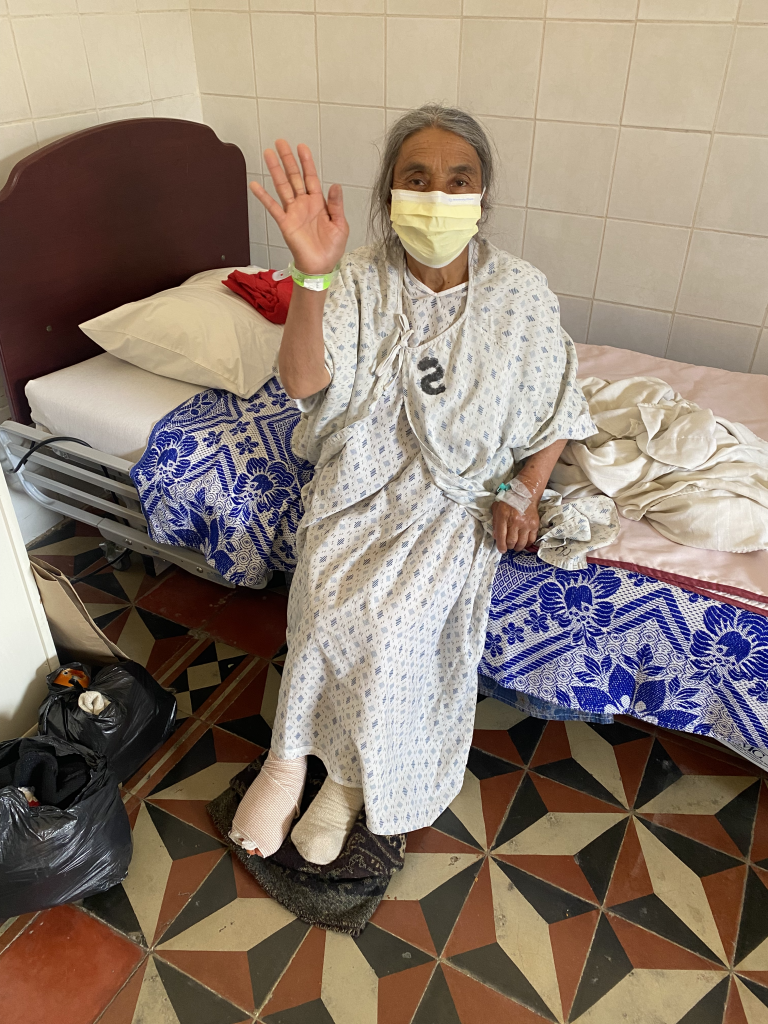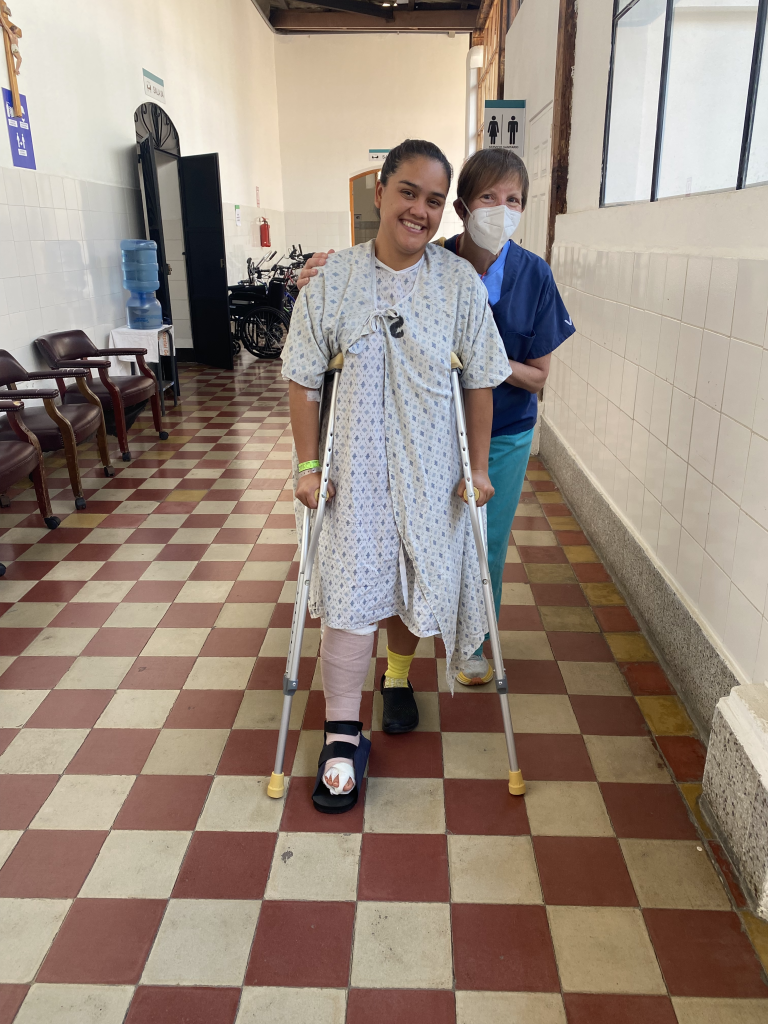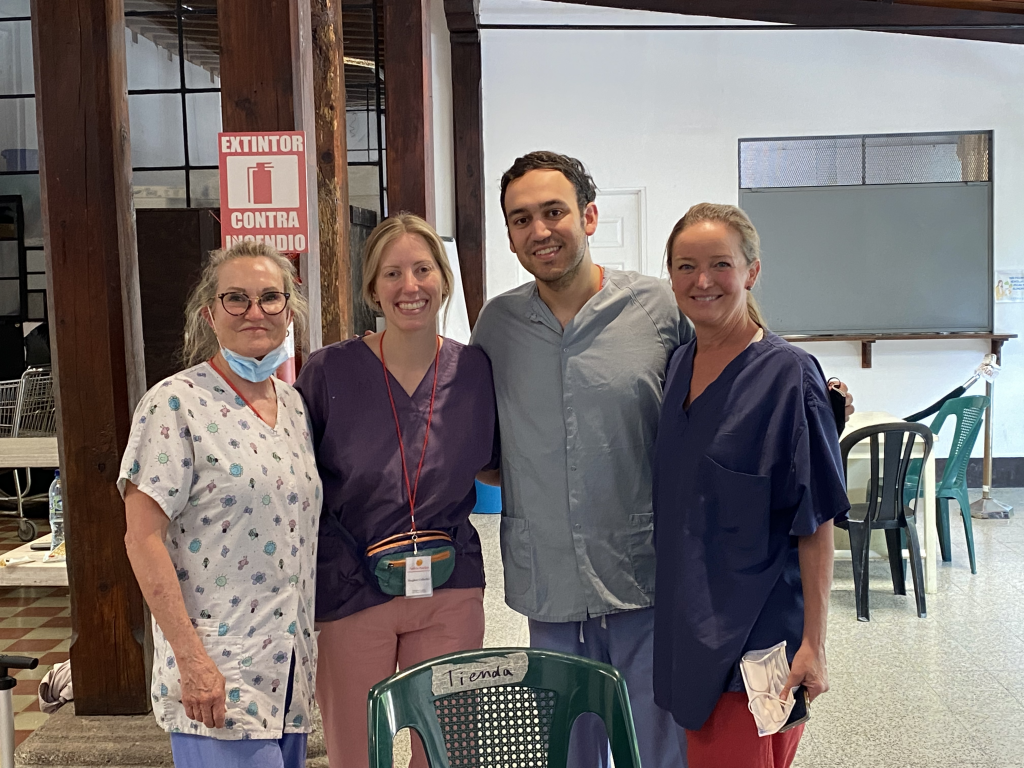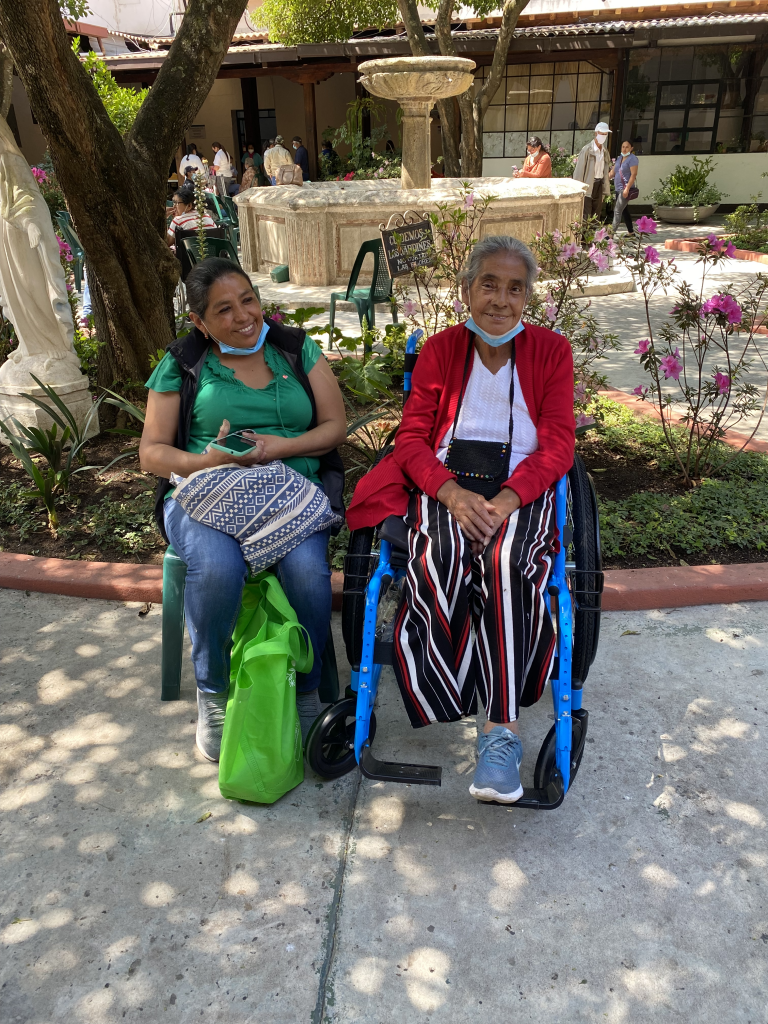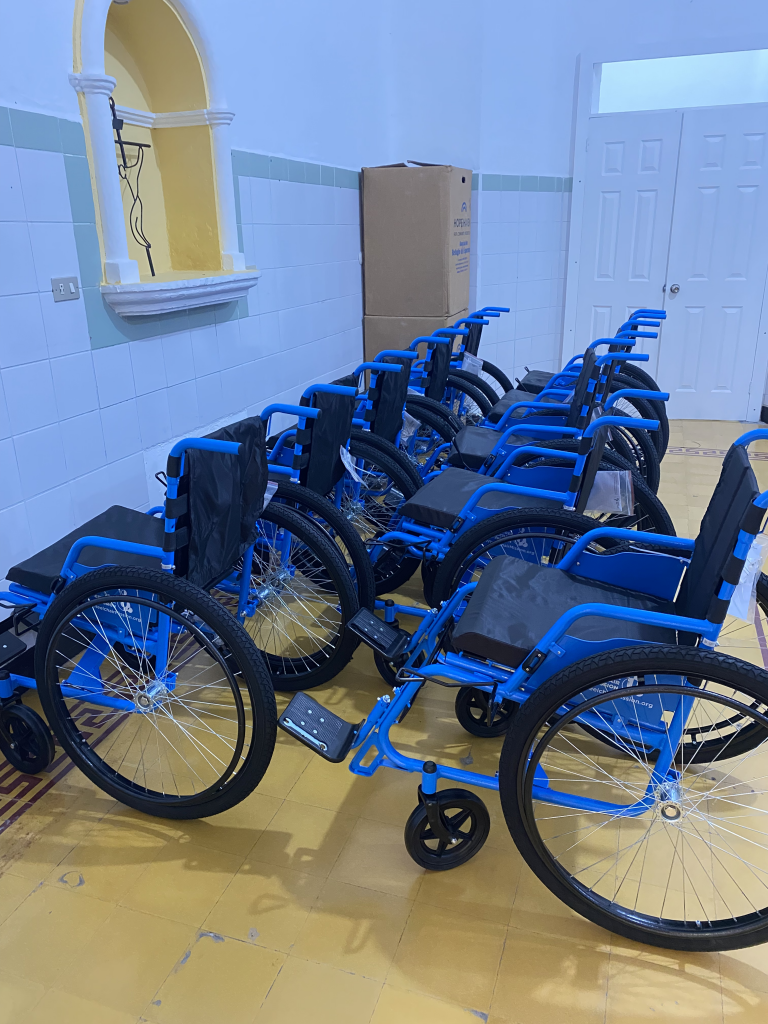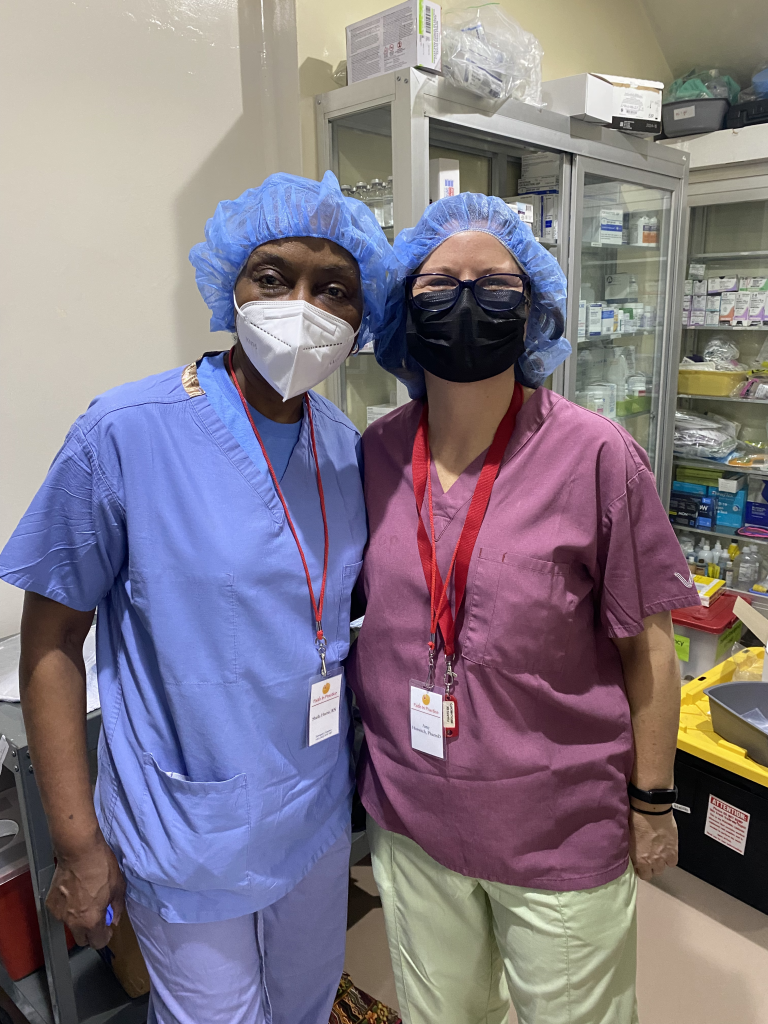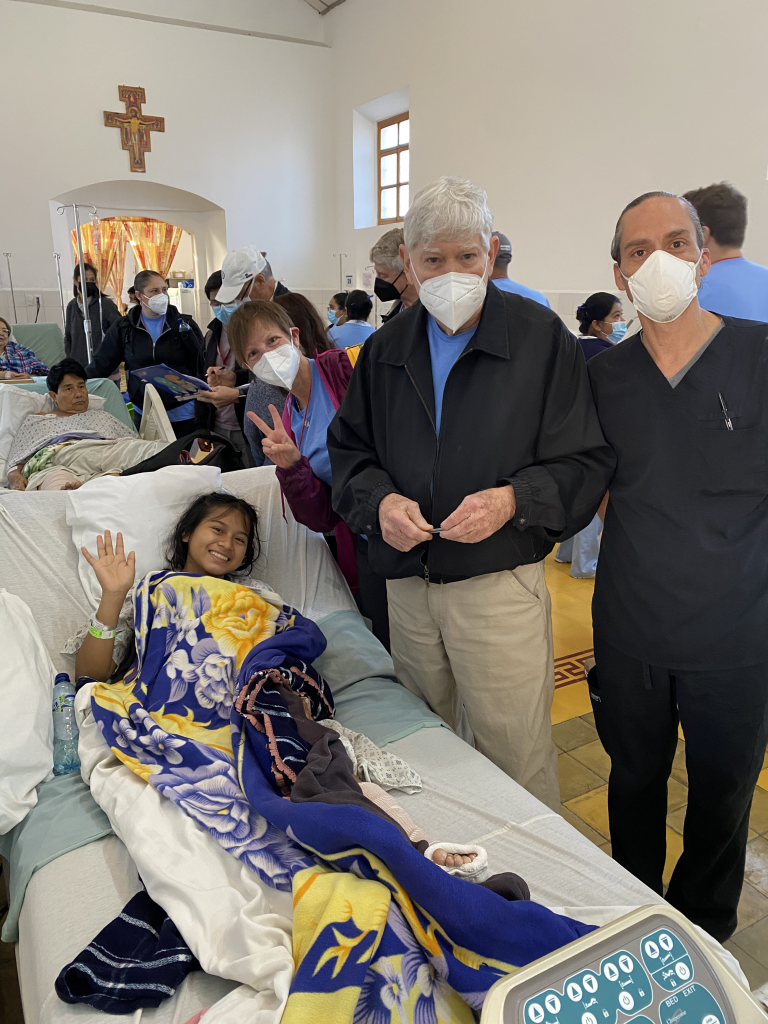 Team 752 had a very successful first day of surgery and the team was eager to get back for day #2 of surgery. During the daily devotional, the emphasis for the day was on two words: gratitude and generosity.
Father Lahart posed to the group, "If you live a life with a focus on gratitude and generosity, you'll live a better live" and then opened it up for discussion: What are we most grateful for?
First time volunteer, Kerryn, shared how grateful she was for the experience with her patients from day #1. Each patient Kerryn visited with expressed immense gratitude and how thankful they were for receiving care and this left her with a grate"full" heart.
David shared with the group about how him and Brian were able to provide new hips for a brother and sister pair, Blanca and Mizael. After successful consecutive surgeries, David went to speak with the family, and their parents gave them big hugs! They were overjoyed and expressed how thankful they are for the team, Faith in Practice, and the new hips for their children. Not only was this going to impact the quality of physical well-being for their children, but the new hips were going to have a large-scale impact on the entire family. The parents shared that the siblings were the two responsible for providing financially for the family and now they will be able to work without pain.
What a gentle reminder for us all on how we can continue to reflect, express gratitude, and be more generous each day with our time, energy, faith, and hugs – or "Body Spanglish" as many on the team call it!
-Ryan Foss
To support this team and their commitment to our patient's visit: