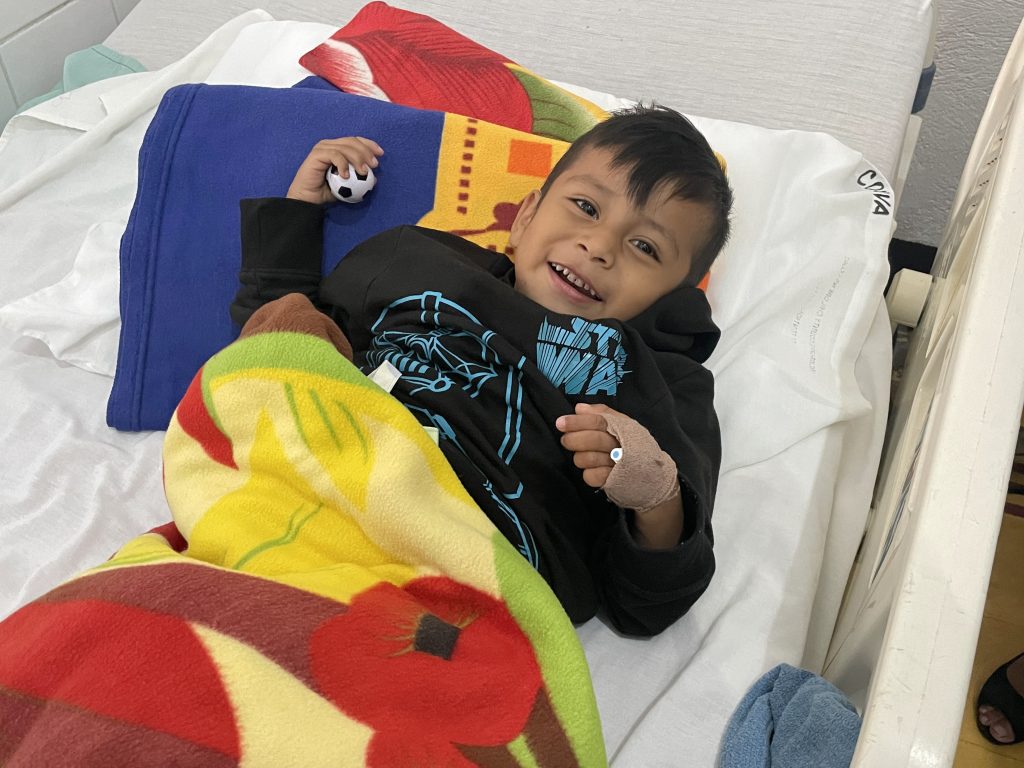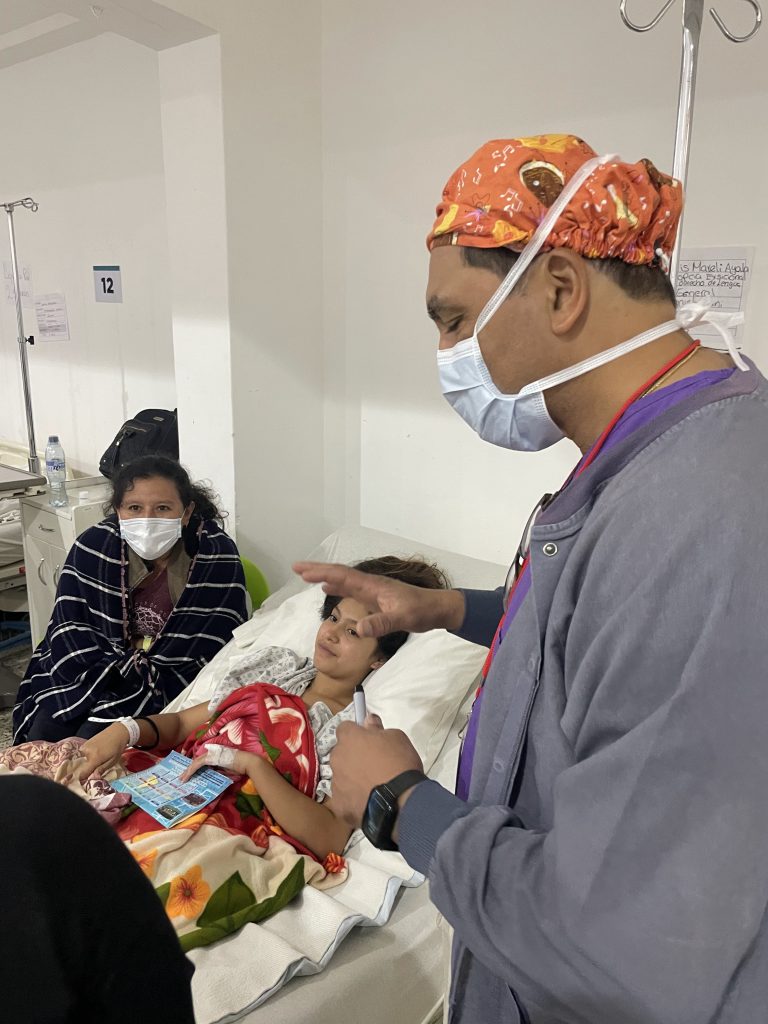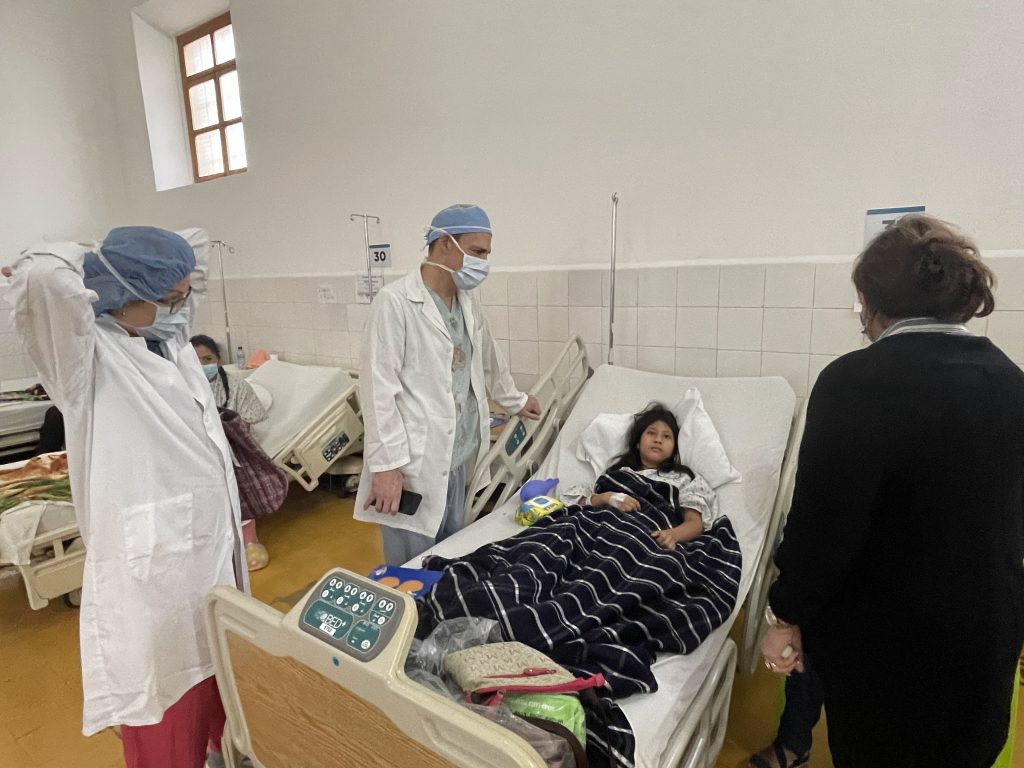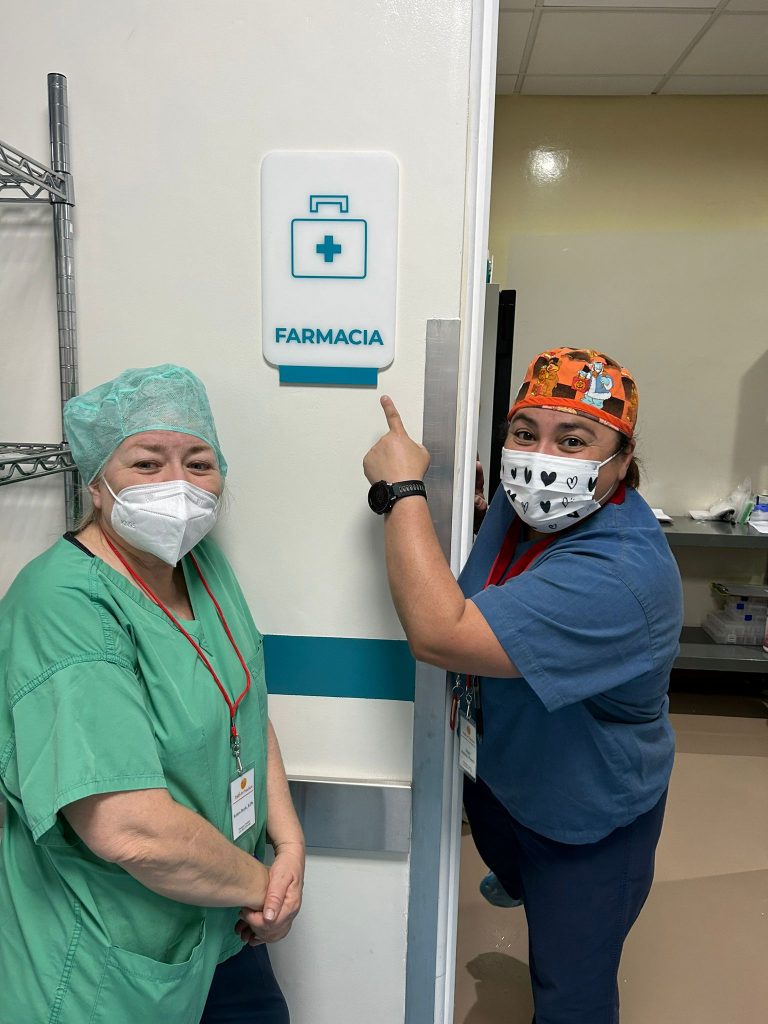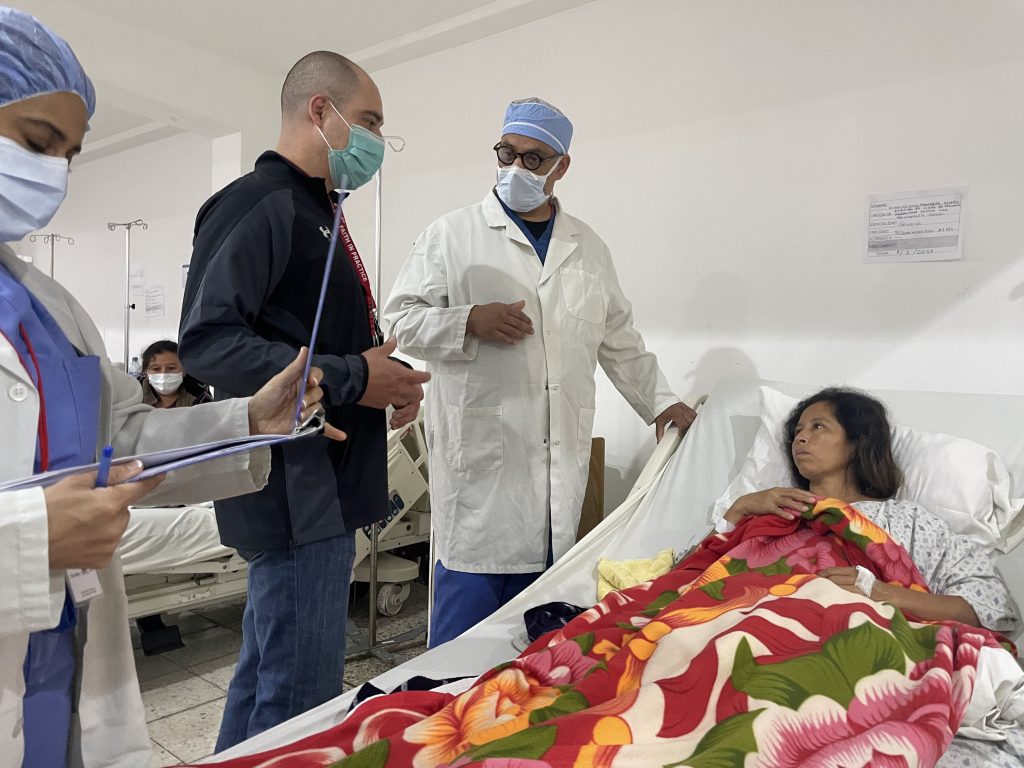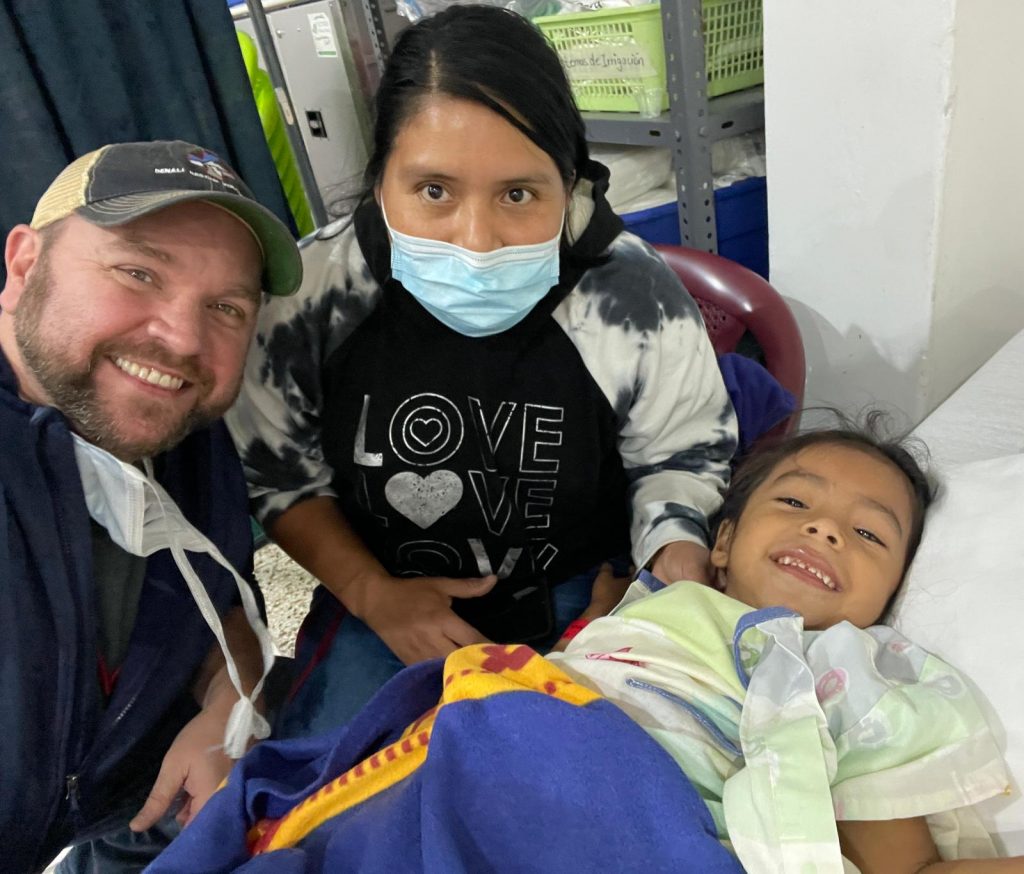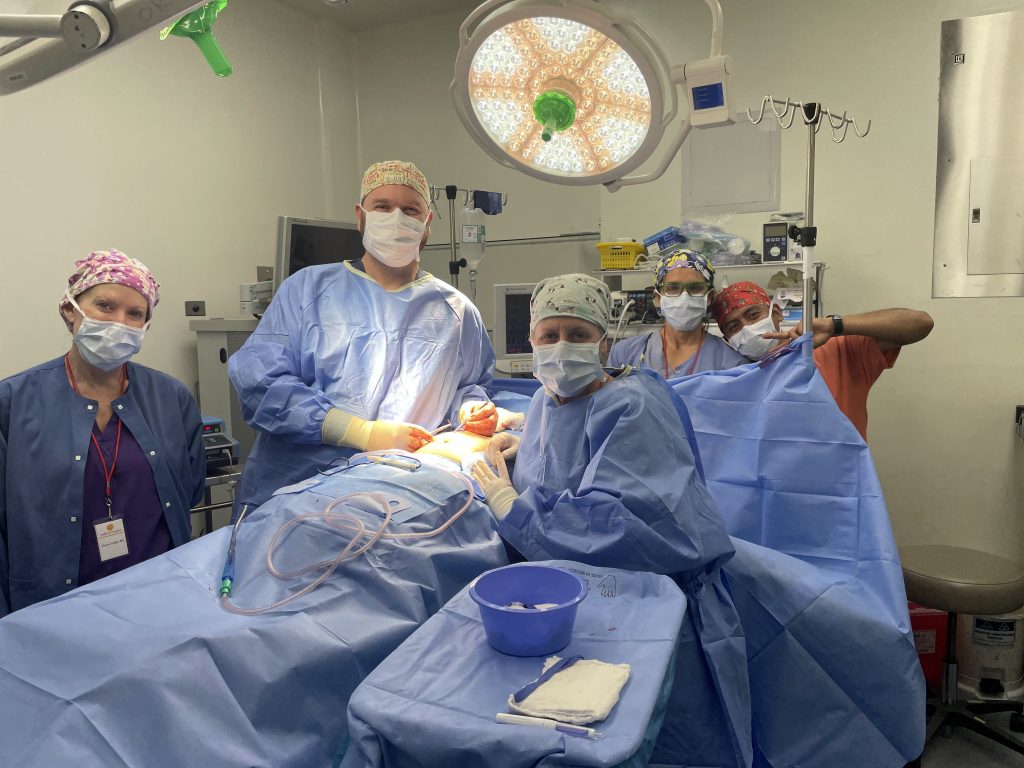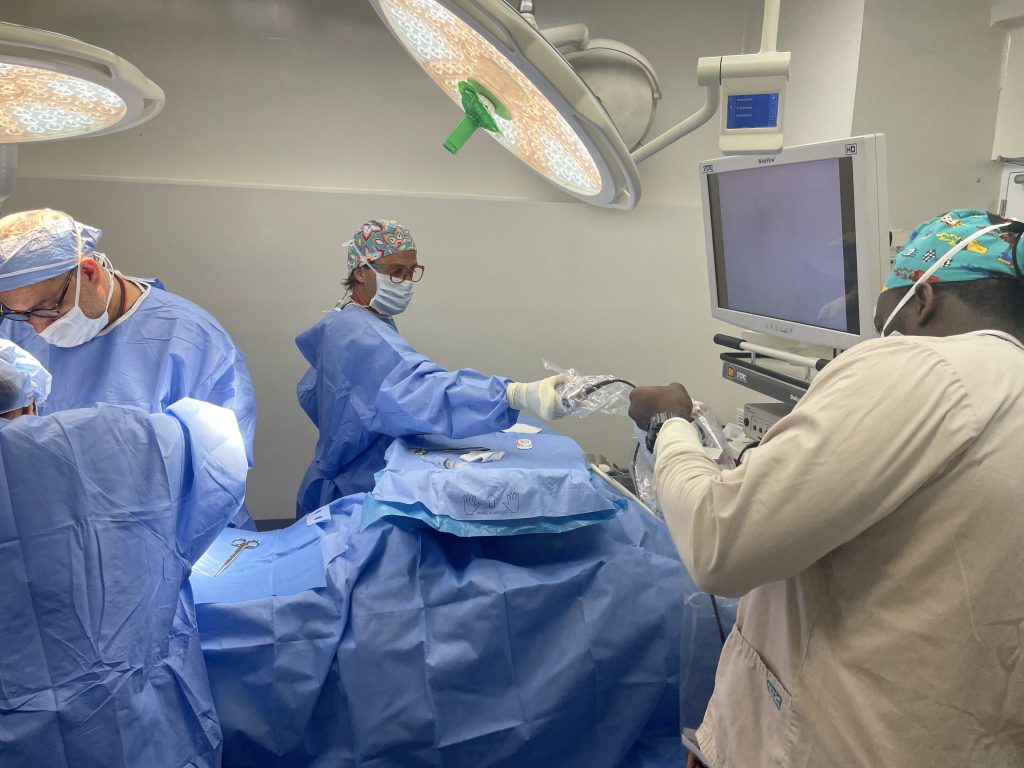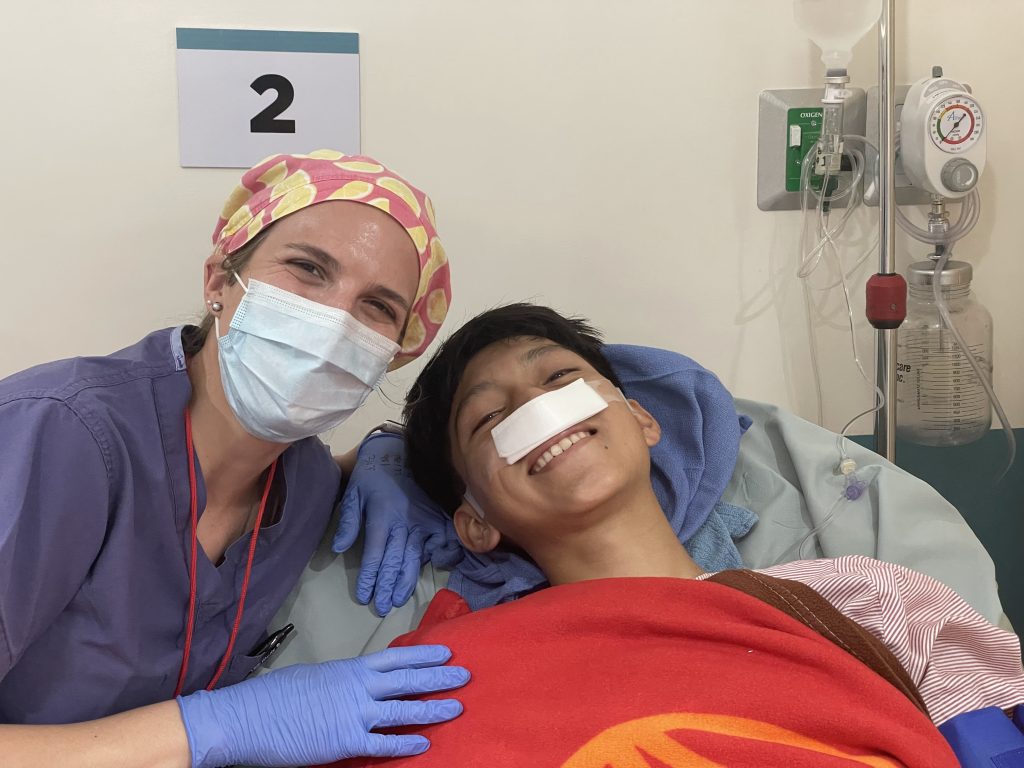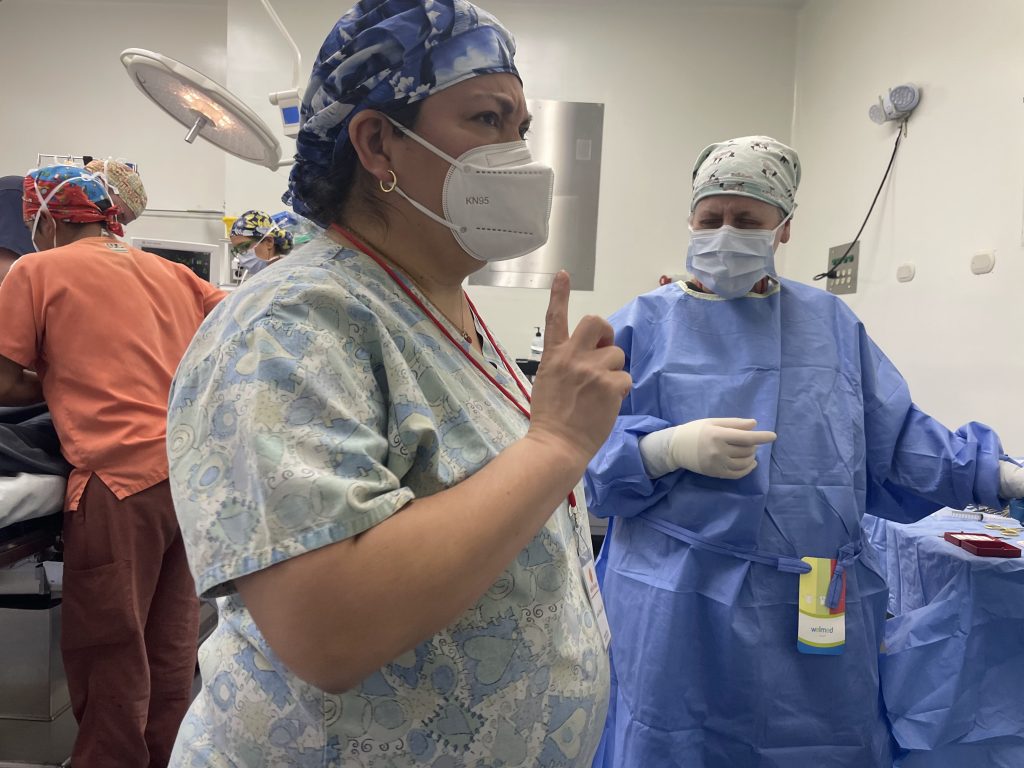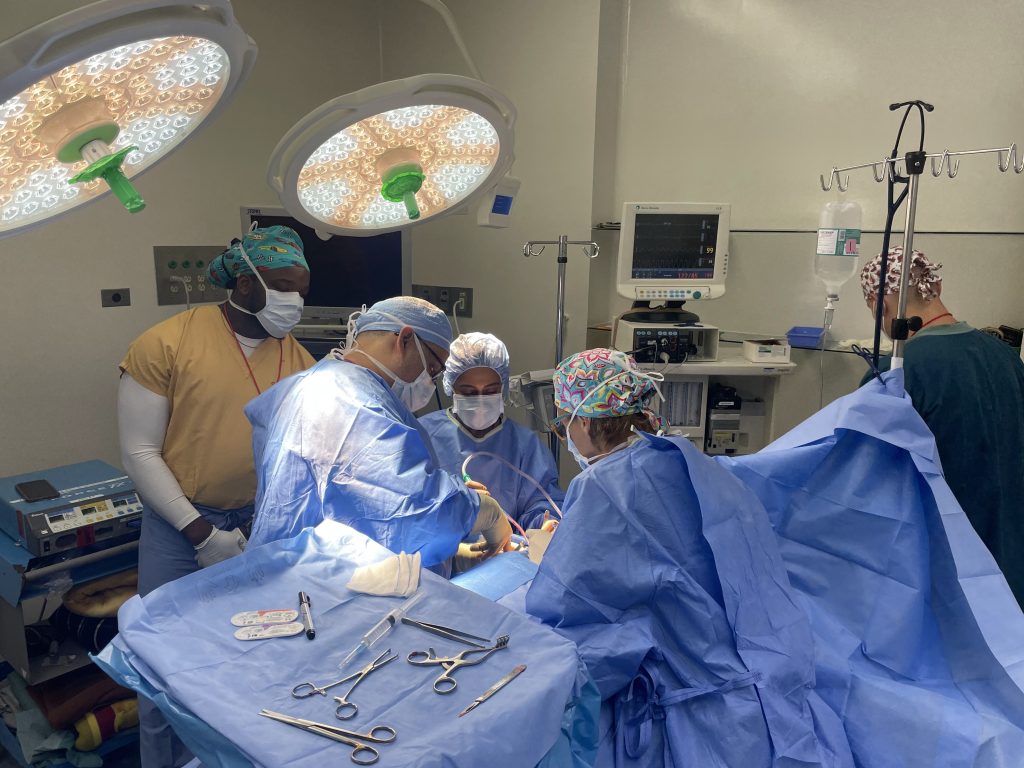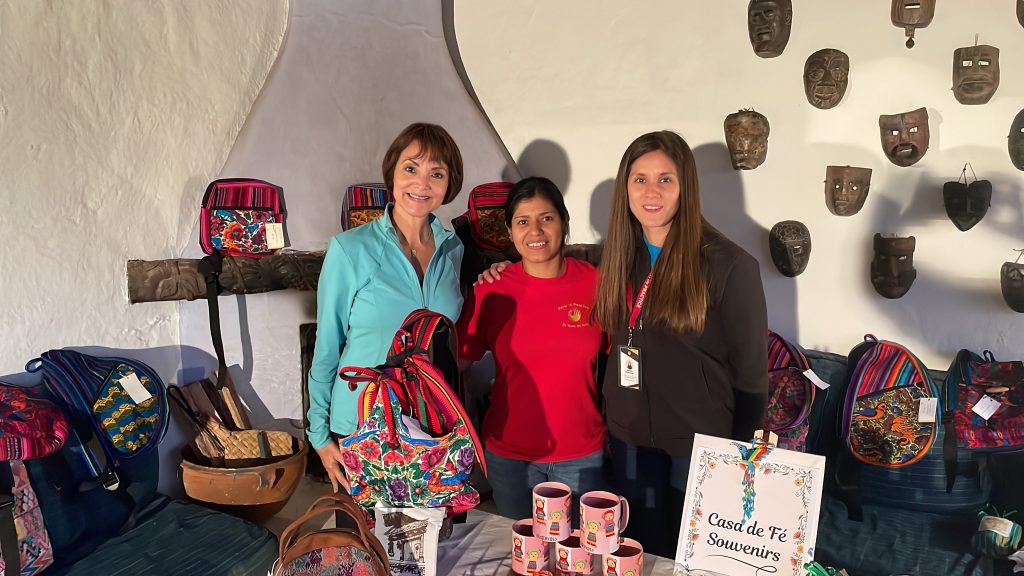 On day five, at our morning devotional and team meeting, we were reminded to be bold with our actions, yet humble with our recounting of those actions.  Specifically, we looked at Matthew 6 (the Sermon on the Mount) and how "when you give to the needy, do not announce it with trumpets, as the hypocrites do in the synagogues and on the streets, to be honored by others.  But when you give, do not let your left hand know what your right hand is doing."
True words, but it is hard not to tell the stories of what has been seen and accomplished so far, and what is yet to be seen, far from being done.  It is, with some irony given todays message, that the purpose of this writing informs and shouts the good work from the internet "treetops", albeit increasingly difficult to capture in a few words and a few images.  For all those following along with this team, take a few minutes when they return to ask them what they saw, what they did, and what they felt, and if you are so inclined…maybe one day join them.
Today, we found in the recovery ward the two brothers (3 and 9)…still smiling, a bit brighter today, as their mother and father stand by their beds.  Next to them, others, happy to see the hands and the eyes that have taken some of their ailments away, eager to thank them, even if with only their smile.
Also, we found the young lady with the tongue lesion in recovery, happy to see the team, anxious for the bit of remaining swelling to reduce enough for her to vocalize her appreciation.  Alongside her, the young lady who can now breathe easier without the nasal blocks she had been enduring for years.
Today's call out is to all the Scrub and Circulating Nurses/Techs on the surgical teams.  Leslie, Eglantine, Destiny, Karen, Shola, and Sherry…we see you!
The team had another long day of surgeries, followed by a nice dinner at the hotel, accompanied by staff from Casa de Fe, who brought handmade gifts to browse and some more stories to tell.  I'm personally looking forward to visiting them again later in the week, after all surgeries are complete…hopefully seeing some patients who are finishing out their recovery time there, before heading back to wherever they call home.
-Erin Joseph Machac
To support this team and their commitment to our patient's visit:
https://donate.faithinpractice.org/team/455470