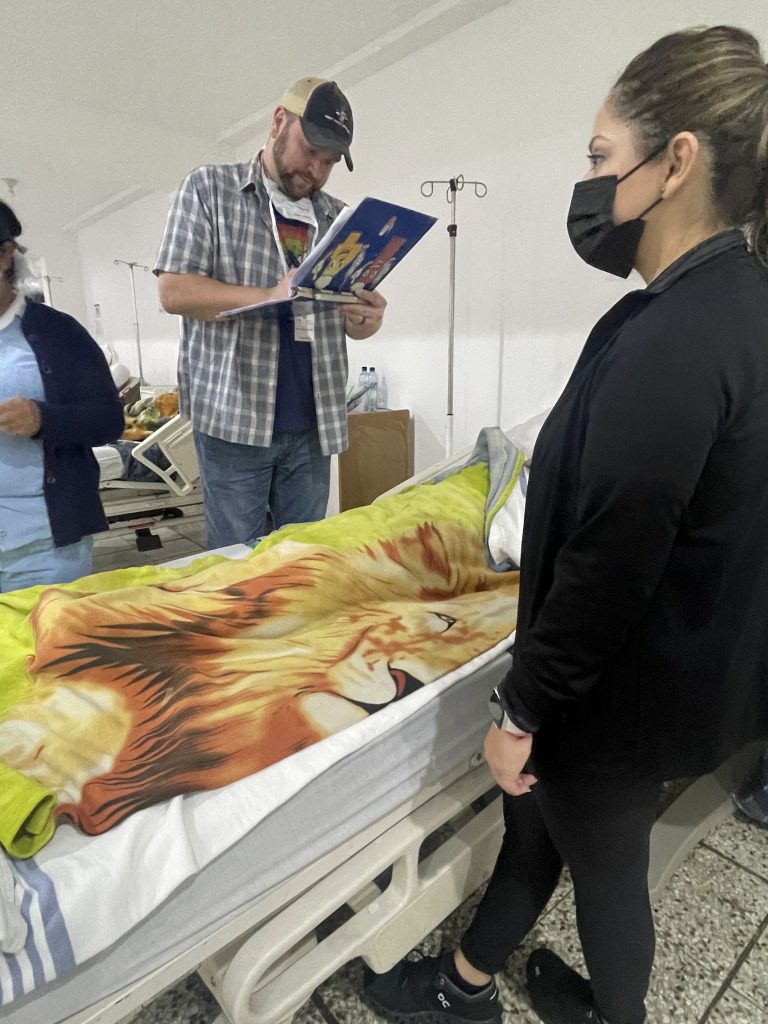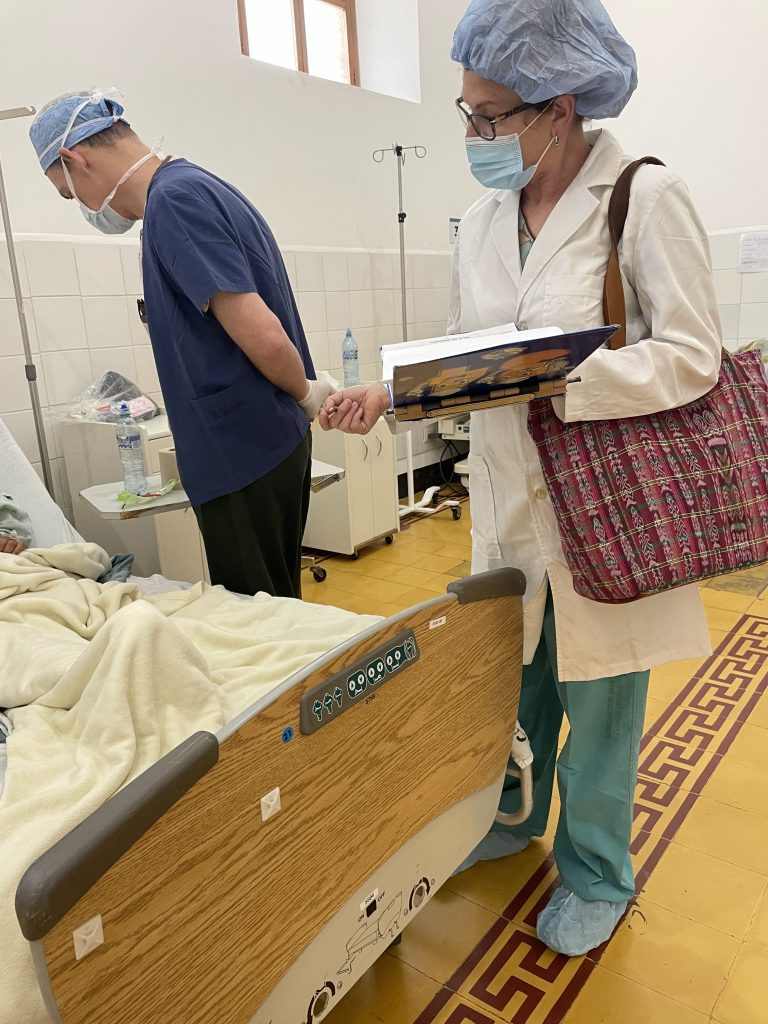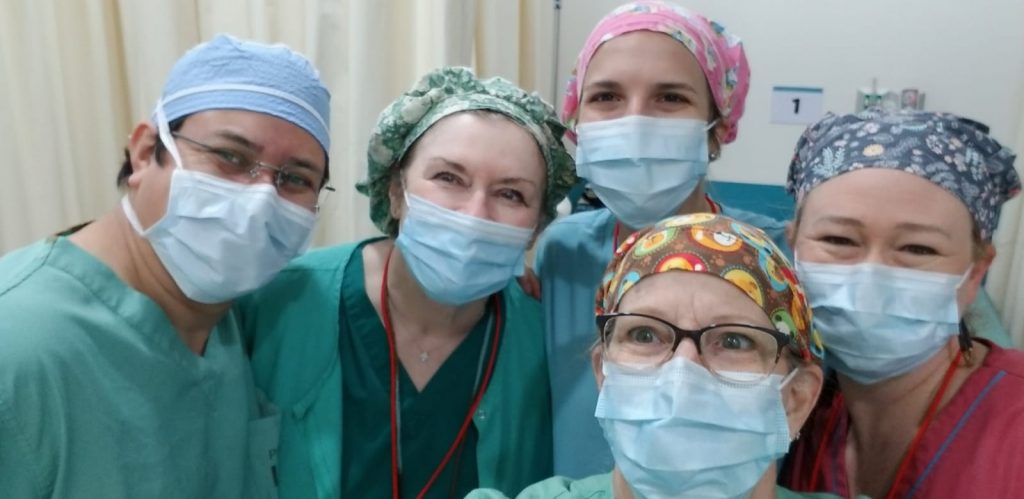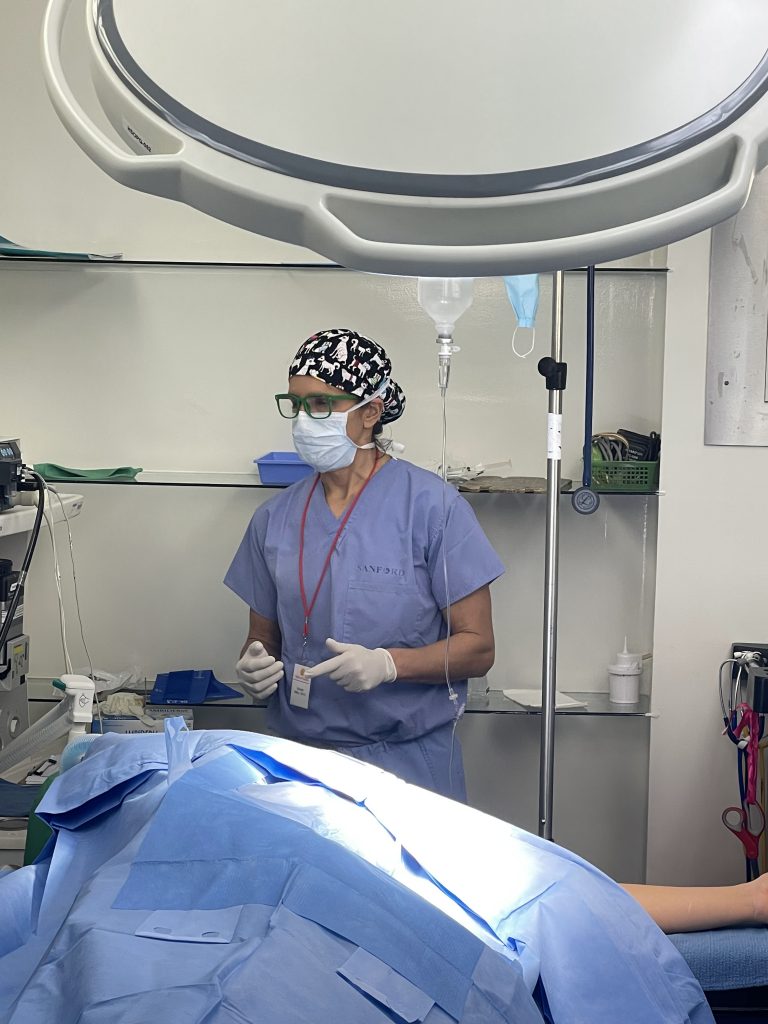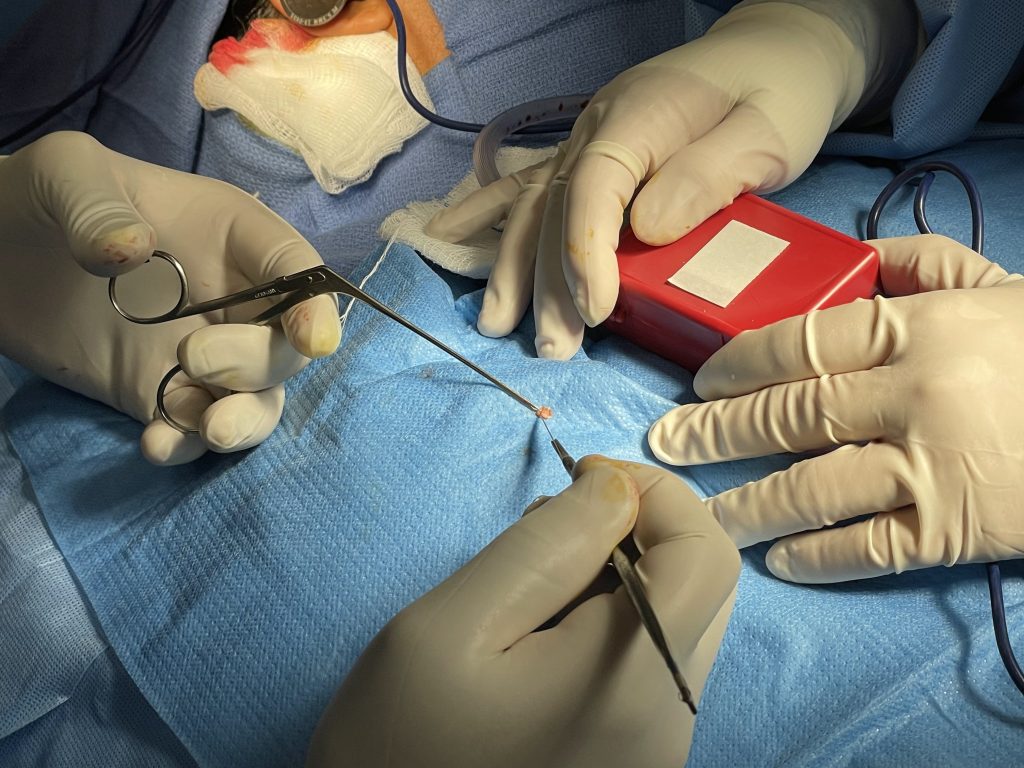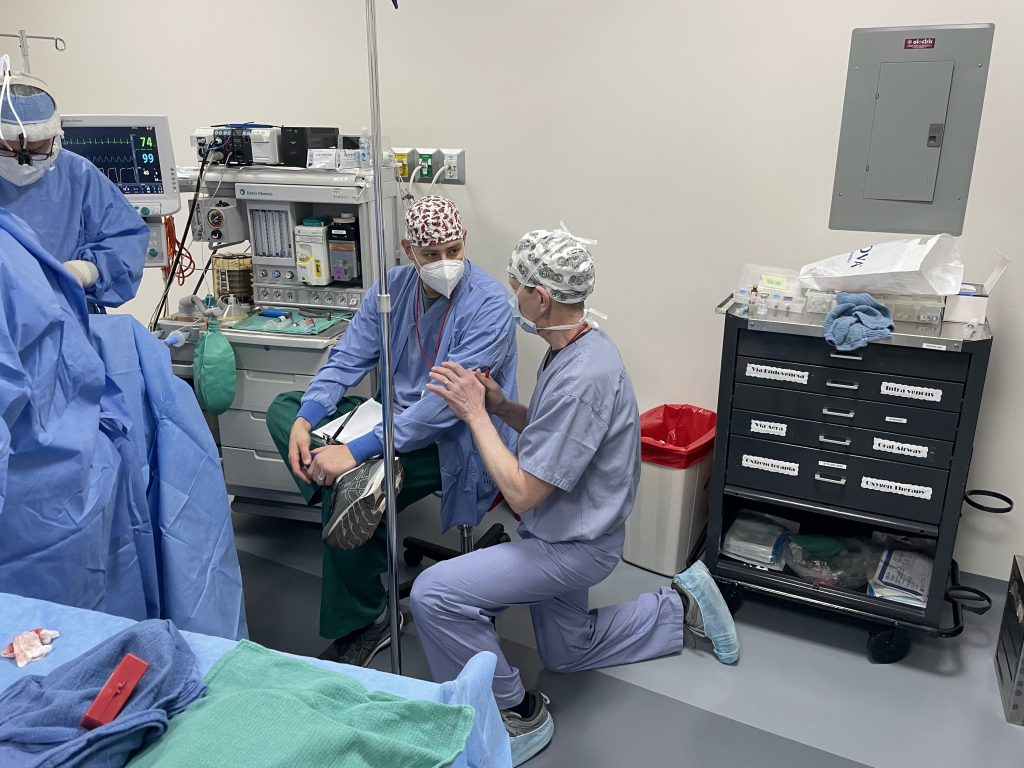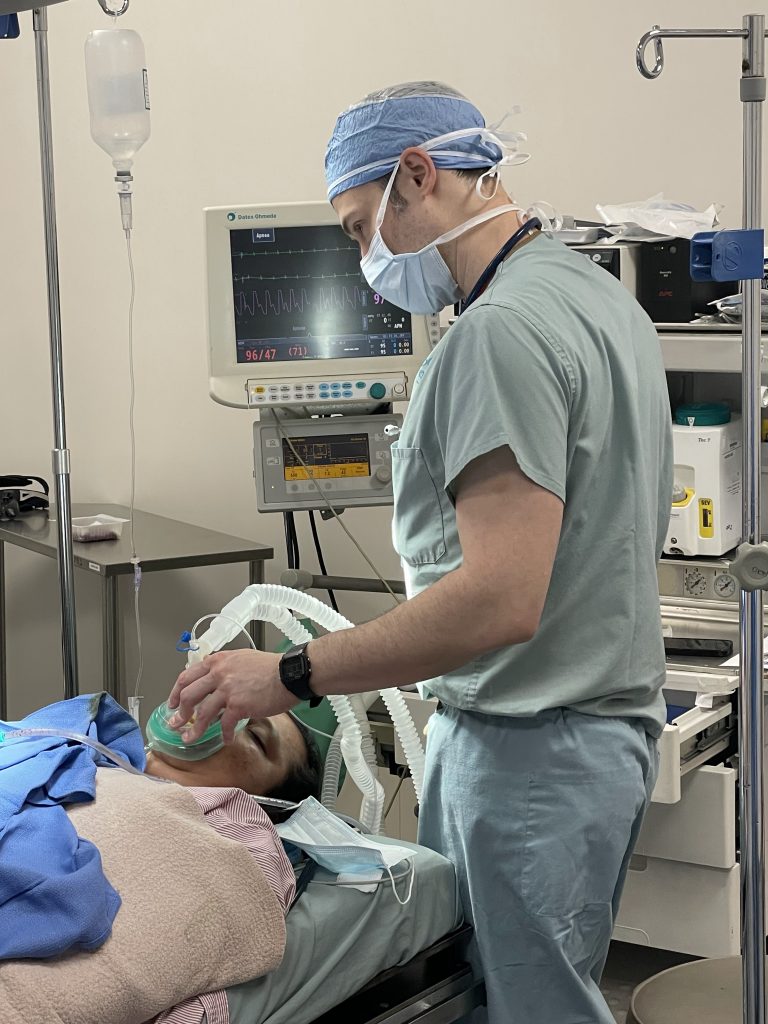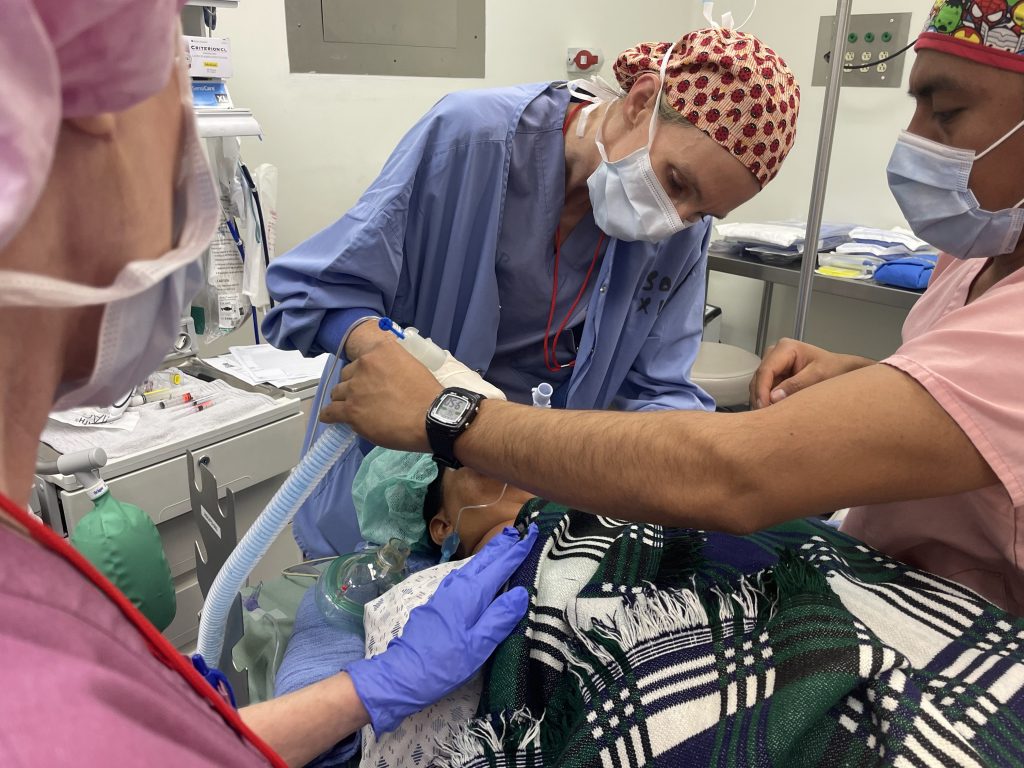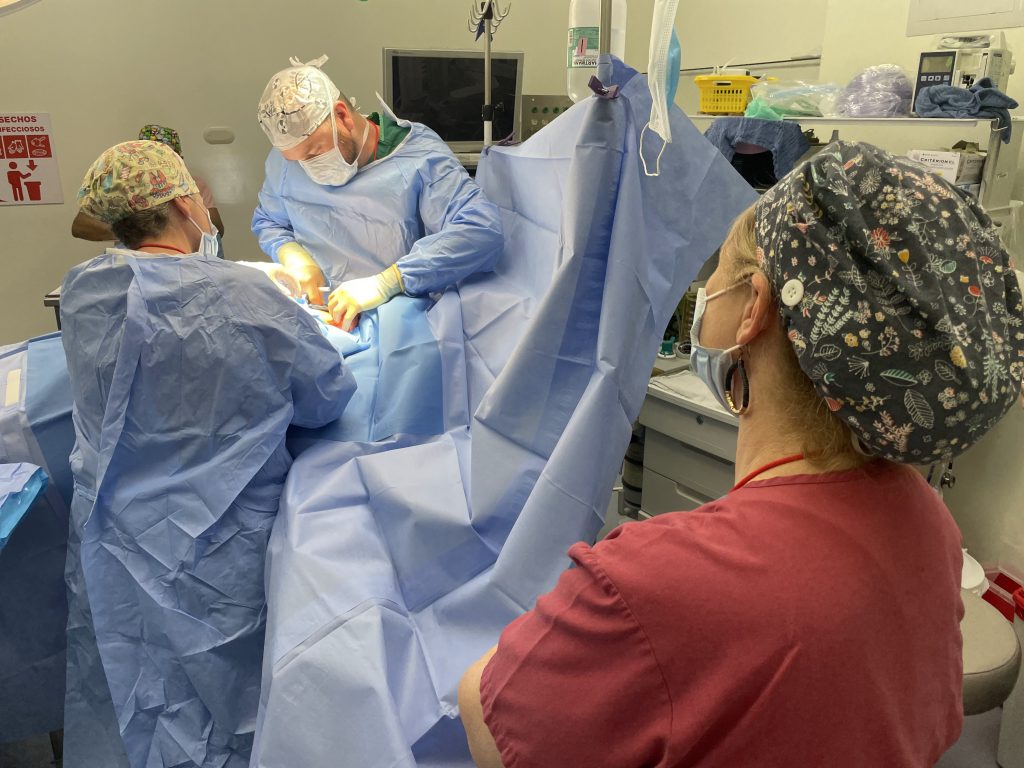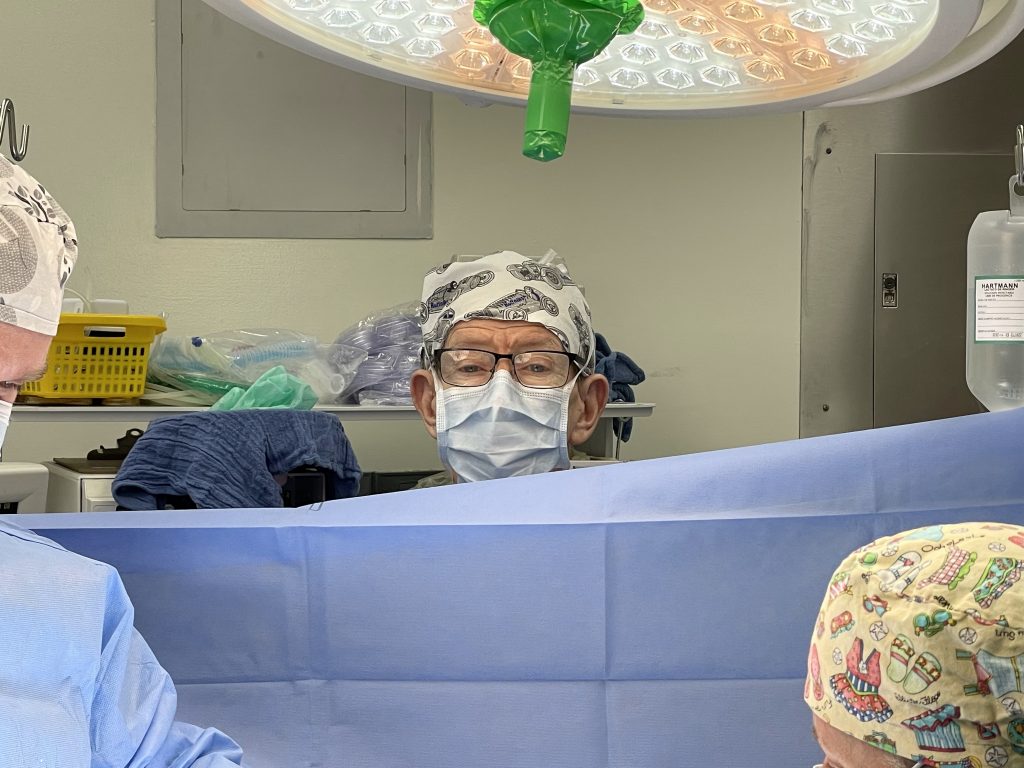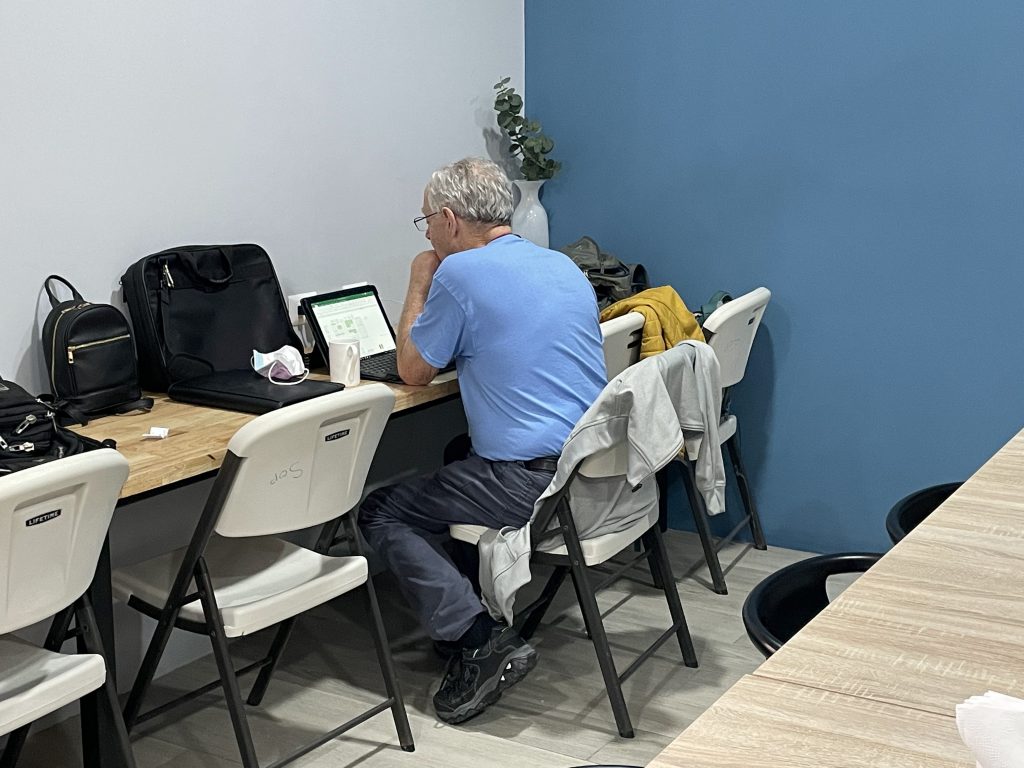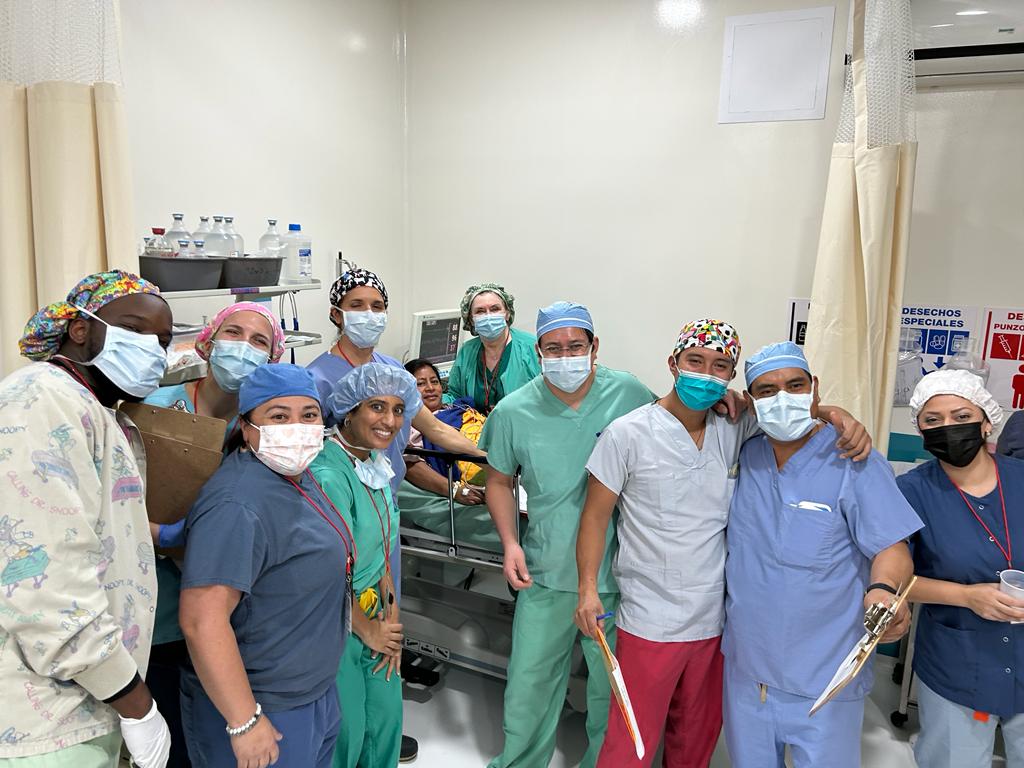 An early (final) day four of surgeries began with a devotional reminding us from Luke 7:21 that "at that very time Jesus cured many who had diseases, sickness, and evil spirits, and gave sight to many who were blind, he replied to his messengers 'go back and report to John what you have seen and heard'"…a fitting reminder to talk humbly to all who will listen about what the week had been about.
Today was a much shorter day in the operating and recovery rooms, starting with rounds in the ward, where another group of men, women, and children were happy to see the surgeons and teams stop in for quick visits before heading back to the OR.
I was surprised to see a group of young ladies in the ward today, all in a row, crying. Having witnessed most of their surgeries, I had imagined they had some discomfort today, and I started to pray silently for their pain to subside. To my surprise, they were not crying as much because of the pain, but rather they were happy the teams had come down to see them, happy to breathe (and maybe even happy to cry?)
One young mother we stopped to talk to was less concerned with her post-surgery discomfort, most concerned with walking her kids to school, as she was worried she wouldn't be able to get up everyday with them, safely leading them there and back. It was a clear and genuine look of relief and thankfulness when she heard it would be no problem as soon as she got home.
Our half day of surgeries included more removals and repairs by Dr. Brown and the dynamic duo of the Dr's. Ayyar, more sinus surgeries by Dr. Chimenti and his trusted partner Carol and…a repair of an inner ear tear by Dr. Wani, wherein this blogger/photographer got to witness a tiny graft being cut, shaped, and placed.
My call out today is to the talented anesthesiologist team of Michelle, Joe, Nicole, Milton, Milan, and Cole. These "sand men and women" made sure every patient went in and came out of their surgeries, delivering them in rest and comfort to the surgical teams and bringing them back to the voices of our PACU angels, never leaving their sides in between.
Even though only a half day, it filled our souls for a bit of afternoon relaxation, followed by a team dinner offsite to close out the work part of the week. Tomorrow, one last round and a day to recenter, unwind, and enjoy each other in the sunshine and daytime, outside the walls of the Obras, before heading back home.
-Erin Joseph Machac
To support this team and their commitment to our patient's visit: