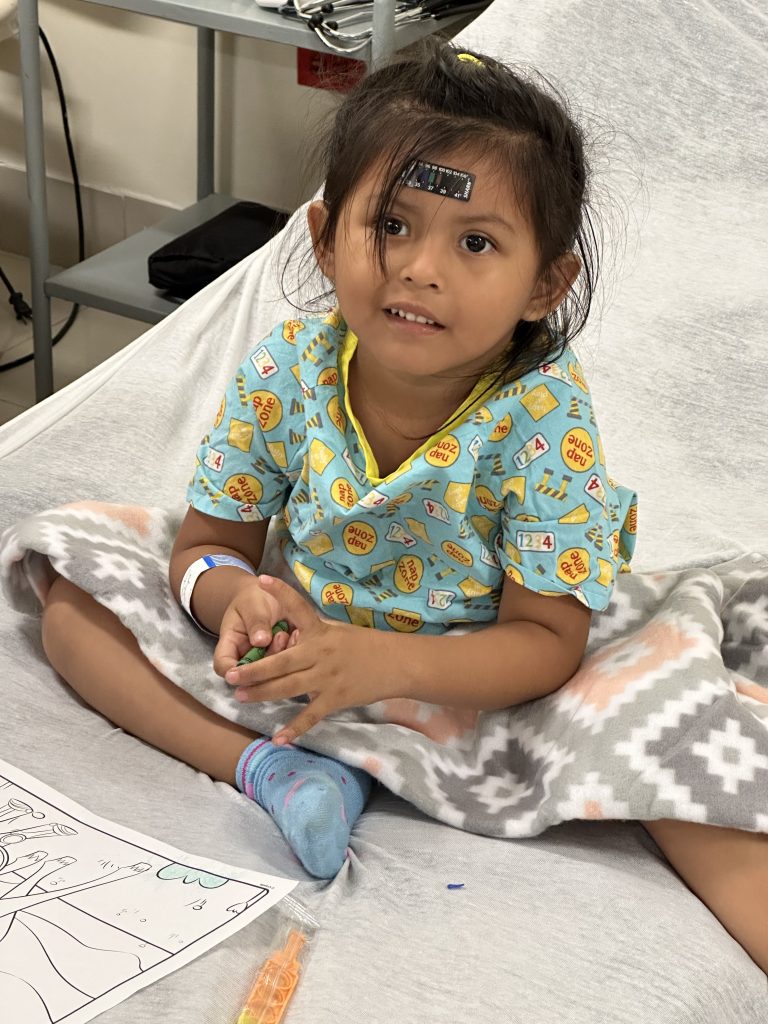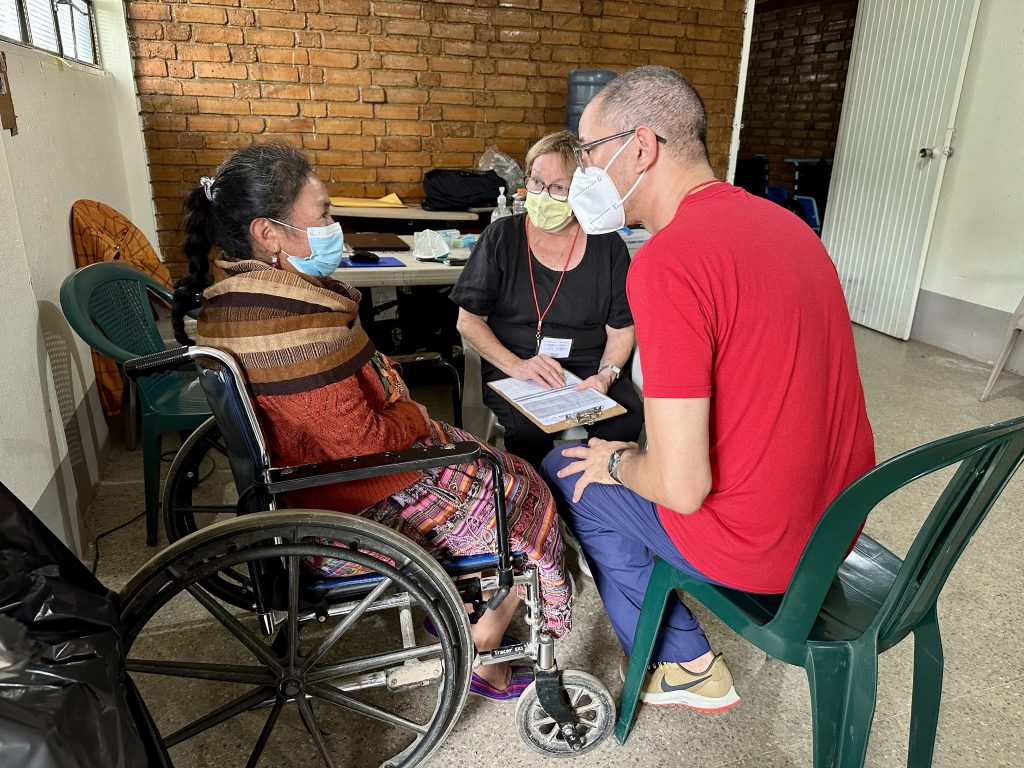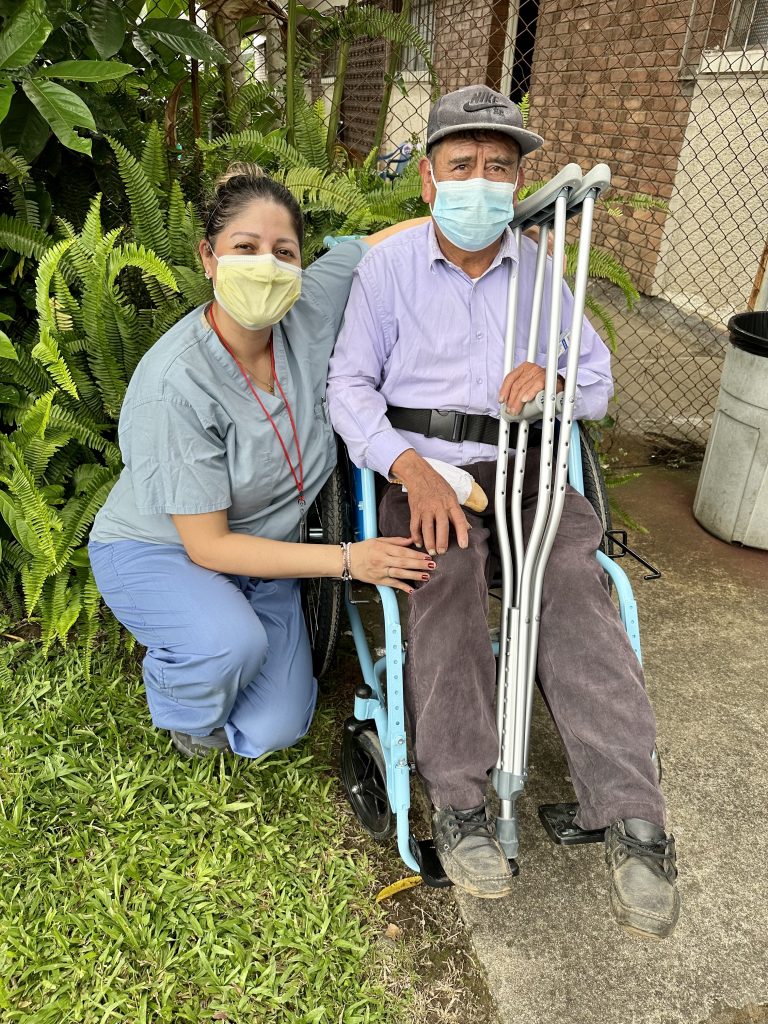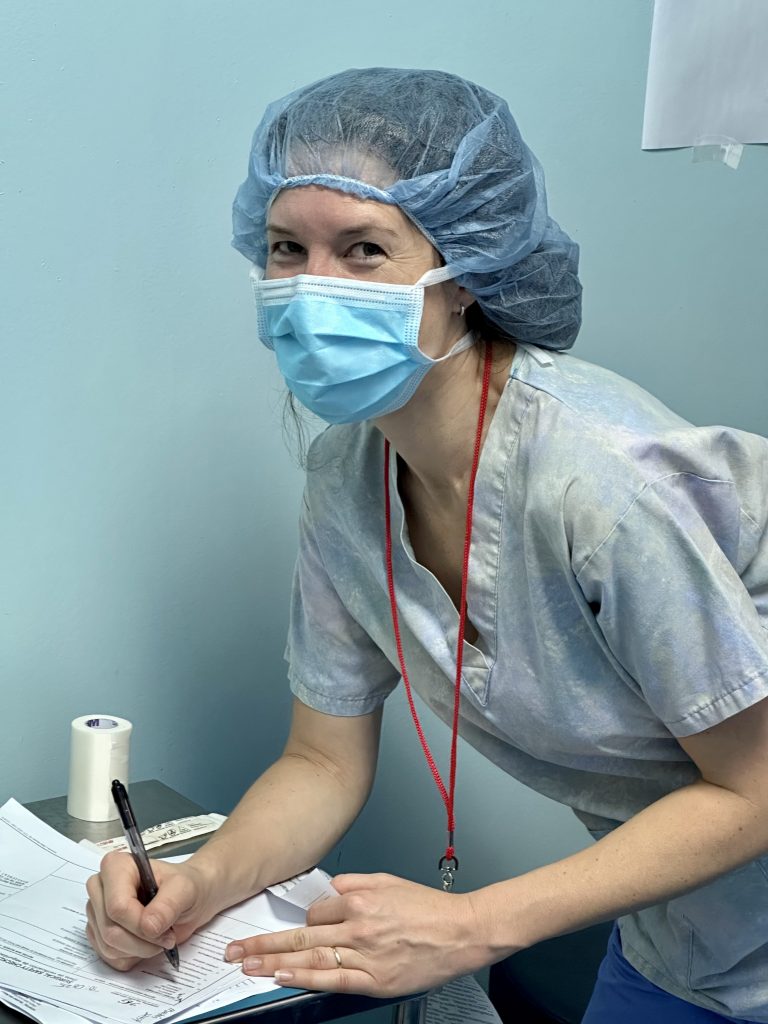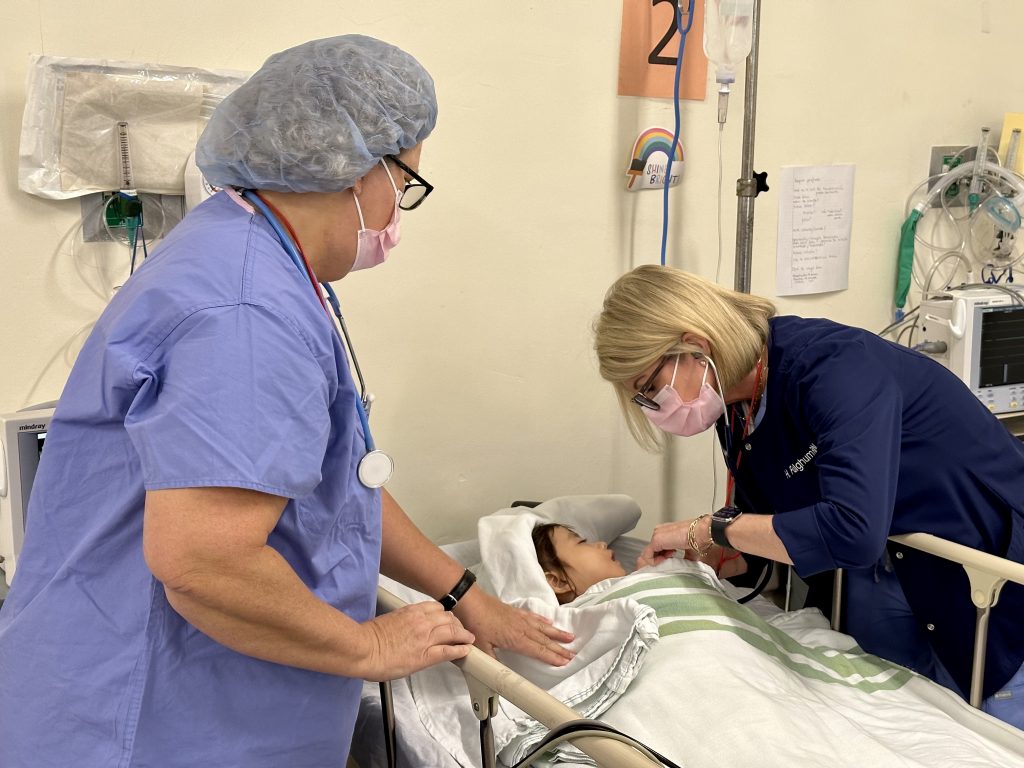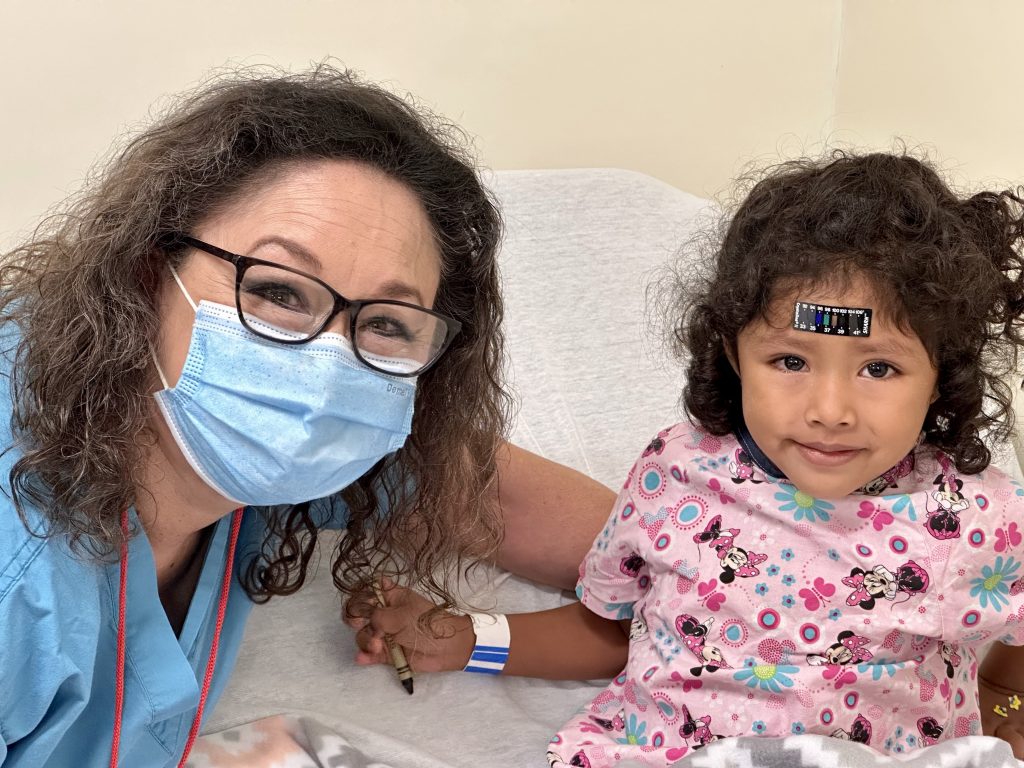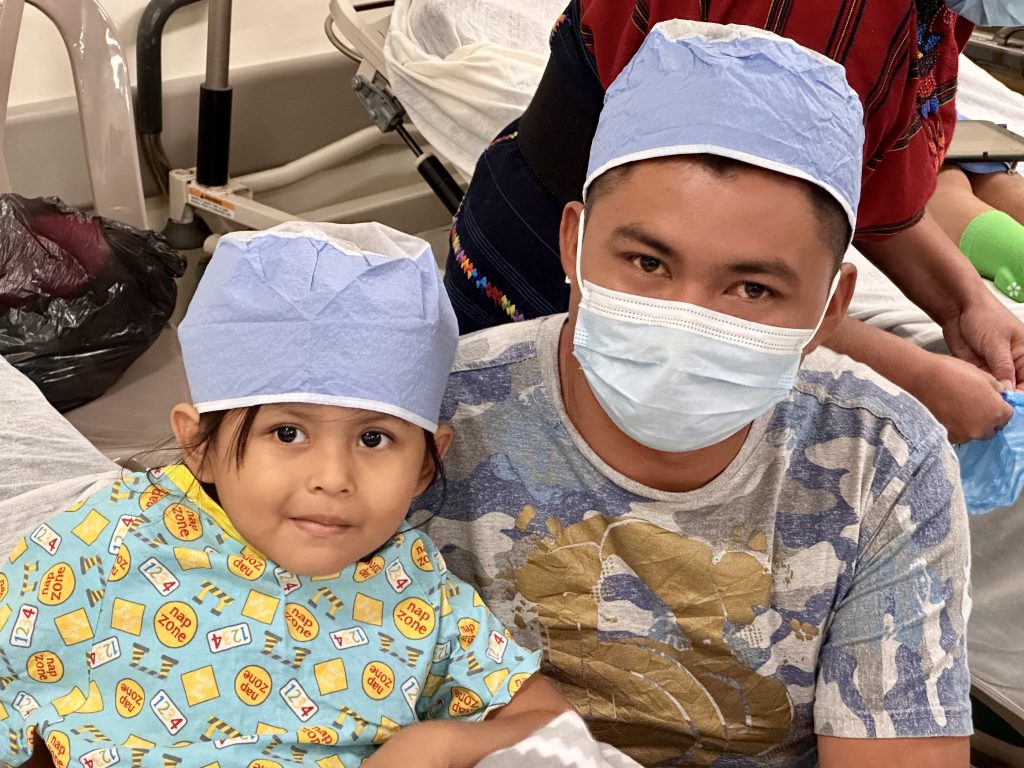 Lisa Peterson, OR Nurse
I serve in one of the four OR's our team runs each day at Hospital Hilario Galindo. Today my OR took care of seven beautiful children. The cases were different, the ages and genders varied, and each had a different reaction to the bright lights and foreign machines of the operating room environment, but each received the same quality of care he or she would have received in the US.
This is our third day of surgeries and a couple of things stand out about being here.
First, the children are uniquely special, and all have their own quirks. One child was given the option of cotton candy or cherry to flavor their sleeping mask and wanted neither. I admired his decisiveness. A different child chose me as the one to hold onto in the operating room. I can't put into words how it felt that they trusted me to keep them safe. A third child laughed when our anesthesiologist Craig said the bad smell in the mask was my smelly shoes. Regardless of the occasional differences we encountered because of our unique perspectives and experience, one thing was unanimous in the room – our love for these children.
Second, there is an uncommon energy that guides us through our day. We have put in a lot of work and continue to run extraordinarily efficient. We are a well-oiled machine that has not stopped for the past couple of days. I'm not sure if we are fueled from the privilege of caring for these children or if we are guided by the spiritual energy of the Holy Spirit. Regardless, it's undeniable that we are accomplishing amazing things.
Ultimately, it is a privilege to be a nurse here in Guatemala. I dreamt of an opportunity such as this and am extremely grateful to be here.
Dianne Beard, Interpreter
"¡Que Dios los bendiga!" "May God bless you all!" These are words I heard repeated time and time again as I spoke with parents both before and after surgery, today and throughout the week. As an interpreter for the 4th time with Faith in Practice, I have indeed been blessed with the opportunity and privilege to contribute in some small way to the amazing work done by this team and others. The effort to give the very best care possible is a common thread demonstrated by everyone involved, from those who organized this trip and managed to complete arrangements in spite of Covid concerns and delays, to the local hospital staff who offers such attentive support, to the efforts of pre-op and post-op to calm the concerns of parents and console and care for anxious little patients (with frisbees, dancing, and juggling, as well as popsicles and pain meds!), to the surgery teams who make such an effort to do their very best and also go that extra mile (even creating a new "belly button" to ensure that a little boy could have a more normal appearance!)
Even without the words, the gratitude of the families is palpable, seen in eyes welling with happy tears. They know these surgeries are life-changing for their children. To be able to be a part of making a child's life easier, to have the remarkable power and gift of lessening pain and opening the door for more joy for our fellow human beings is to be blessed beyond measure. And so, when our patients' parents tell us "¡Que Dios los bendiga!", we know that their desire has already been granted tenfold.
To support this team and their commitment to our patient's visit: