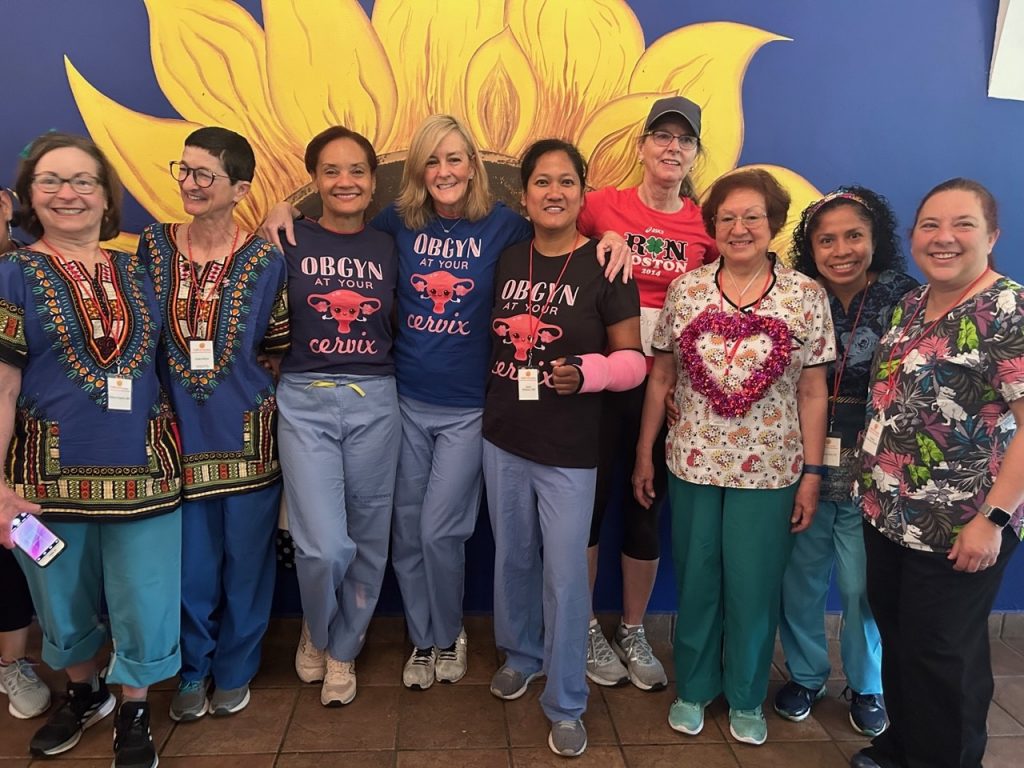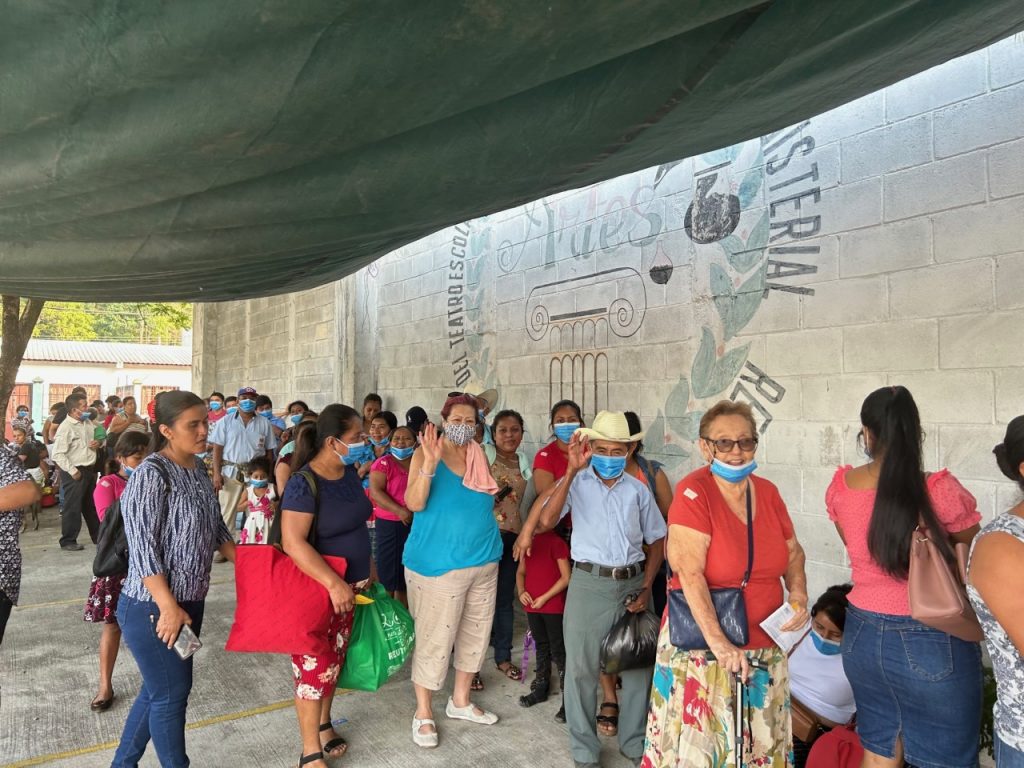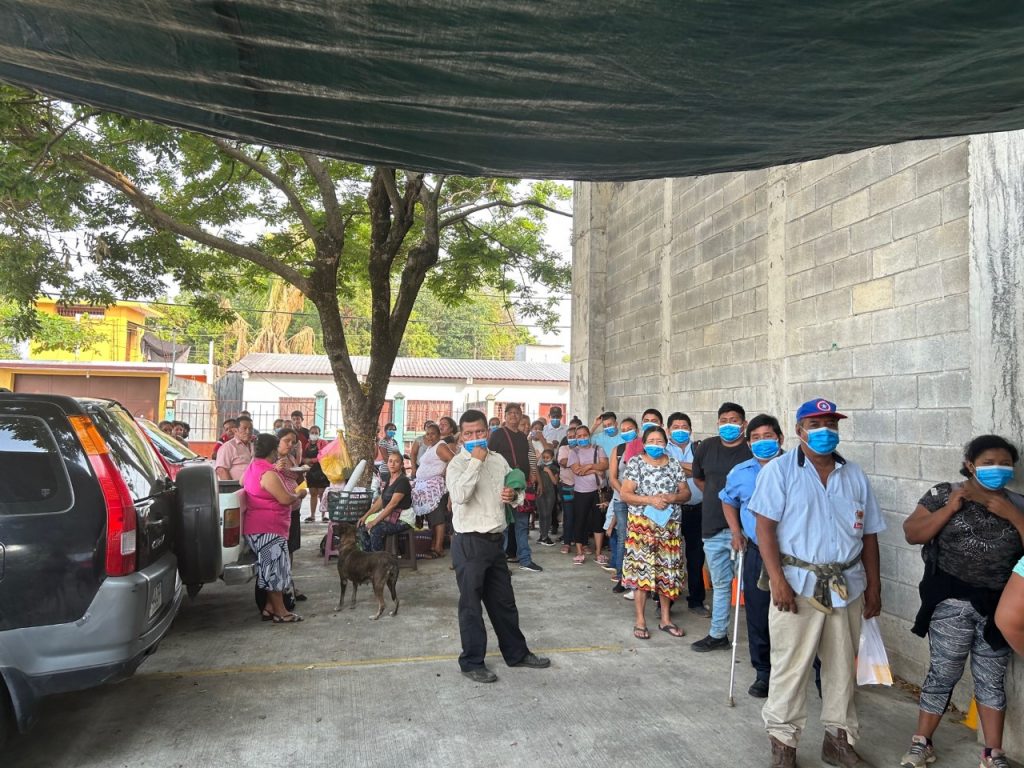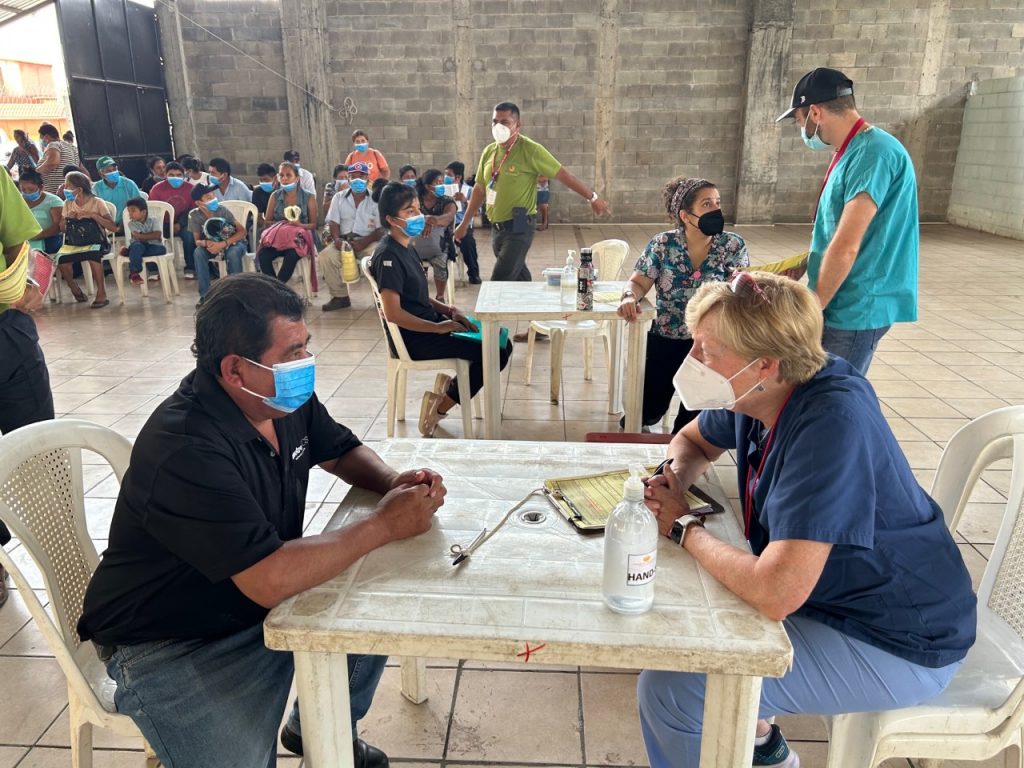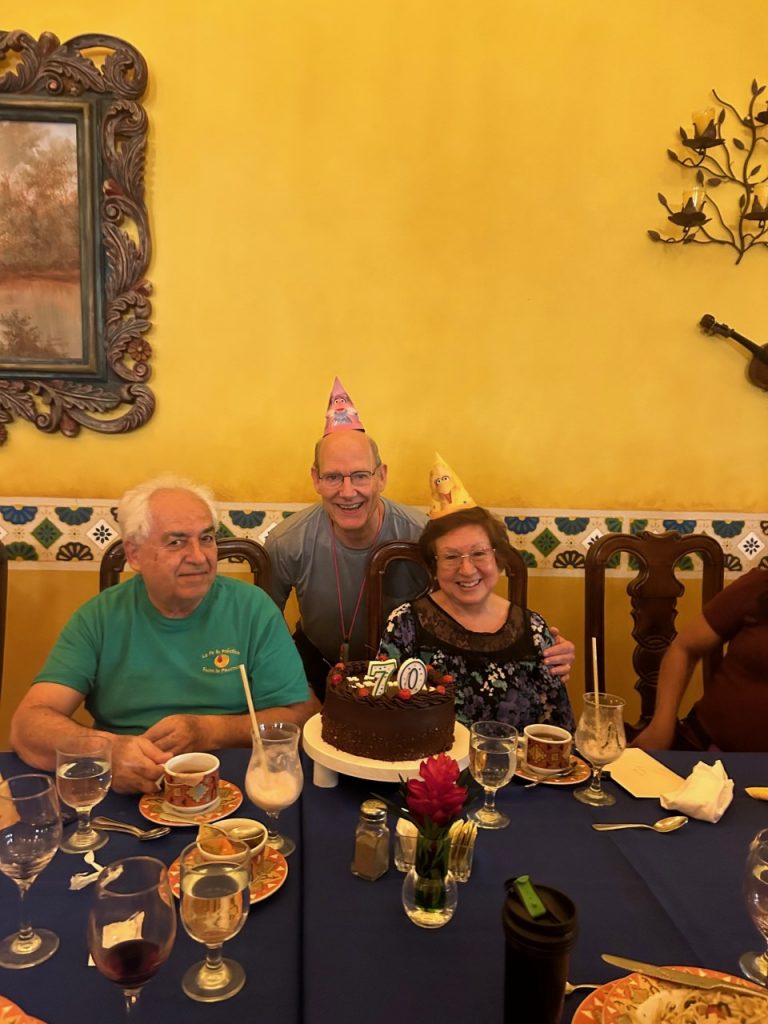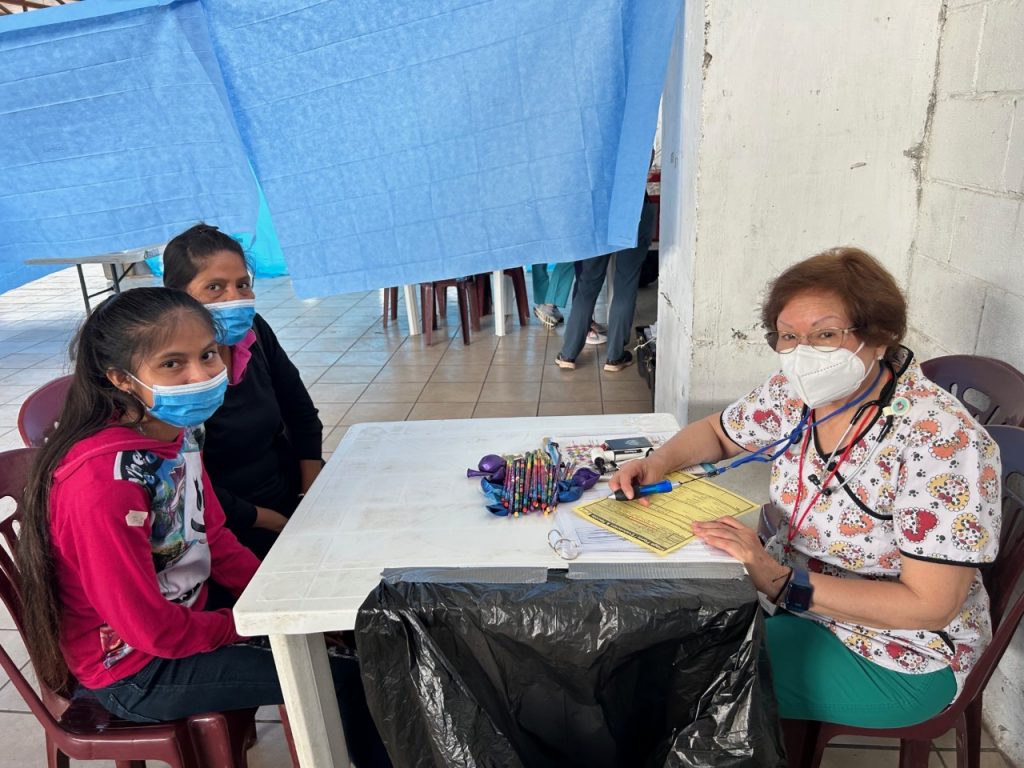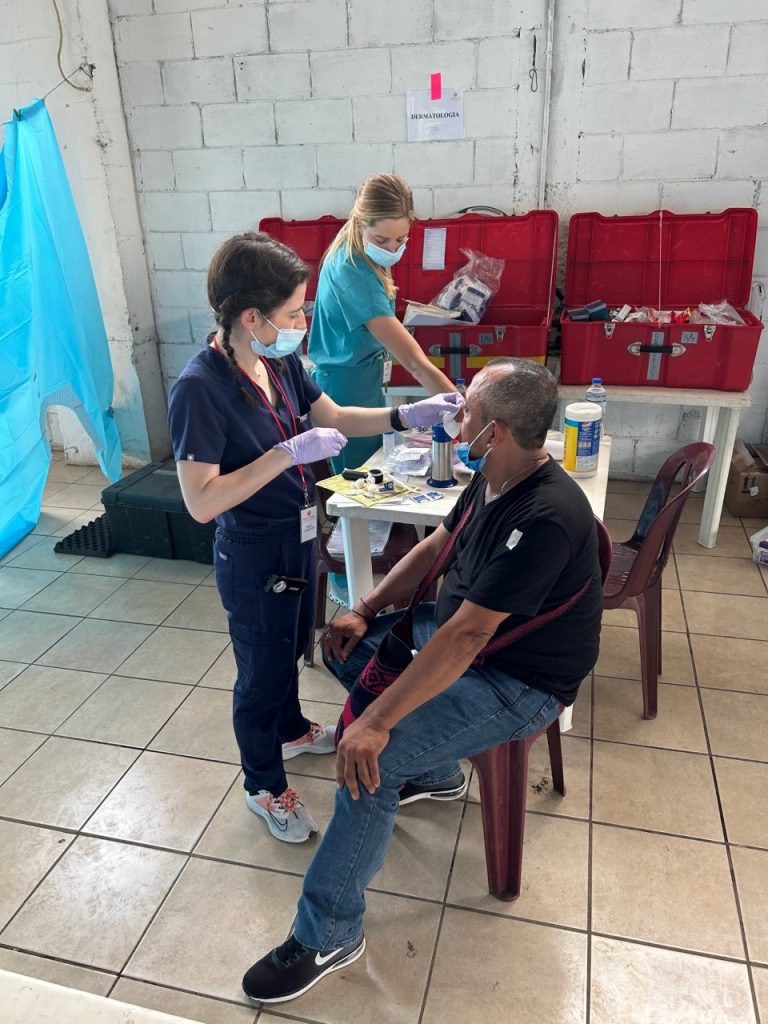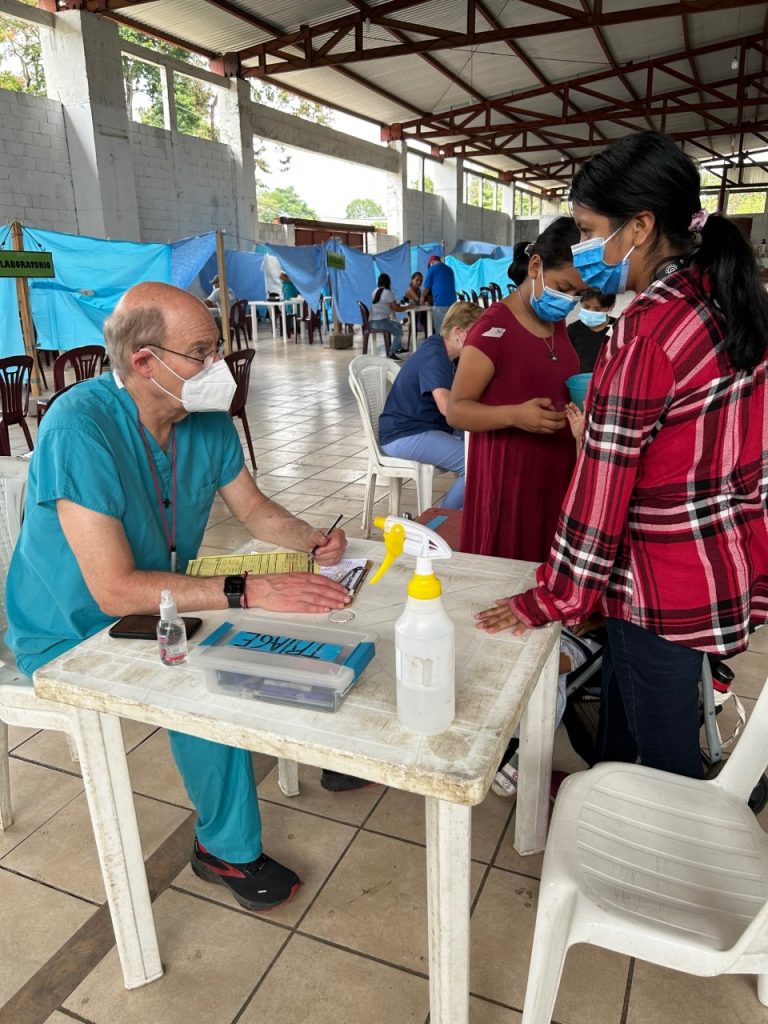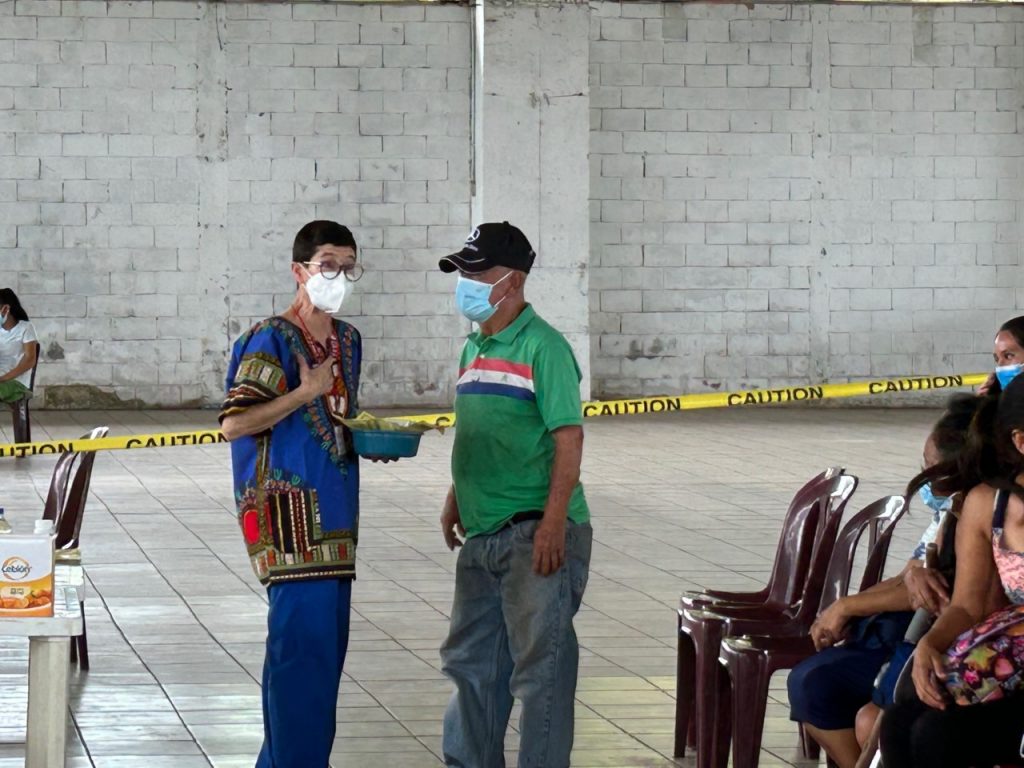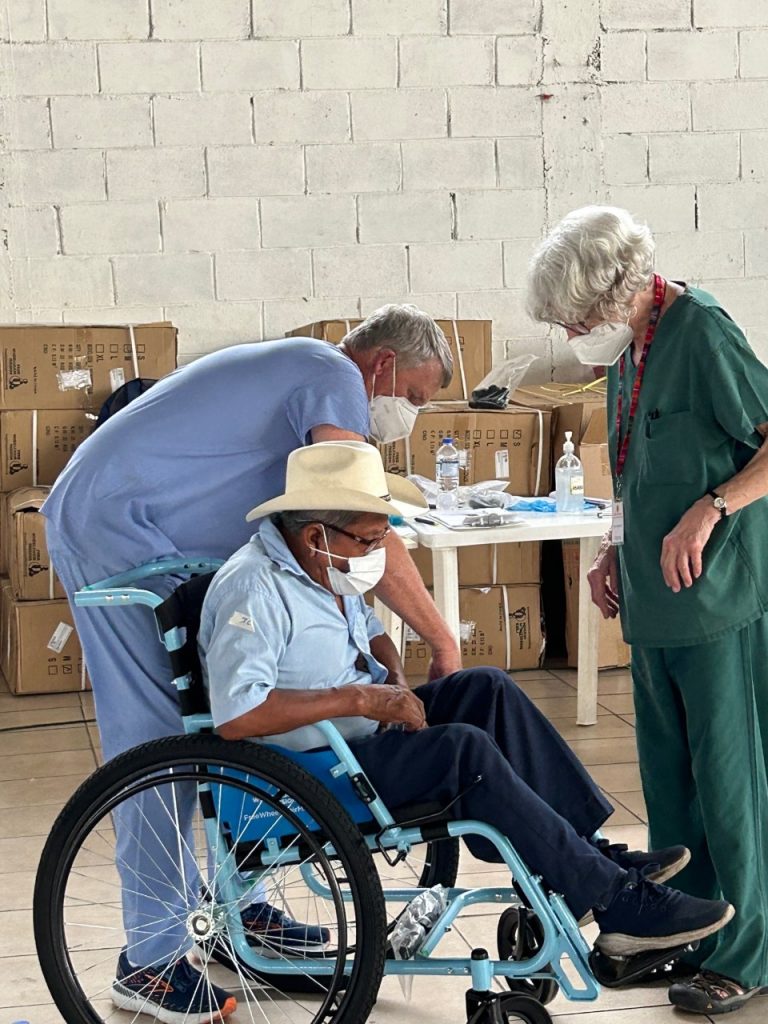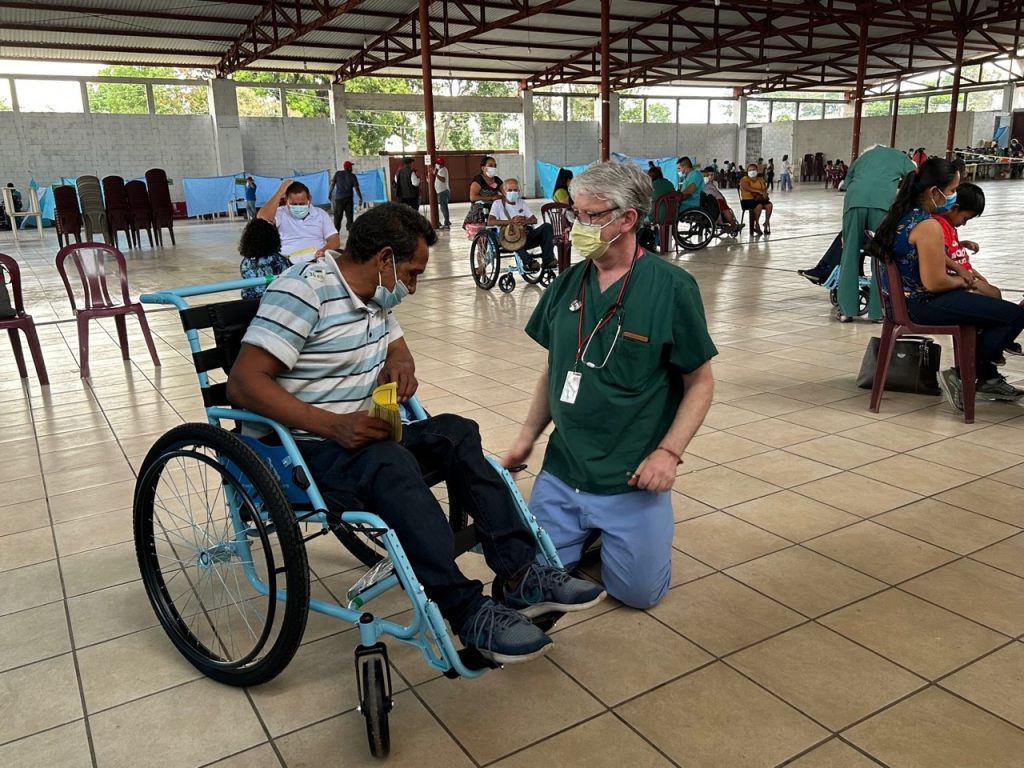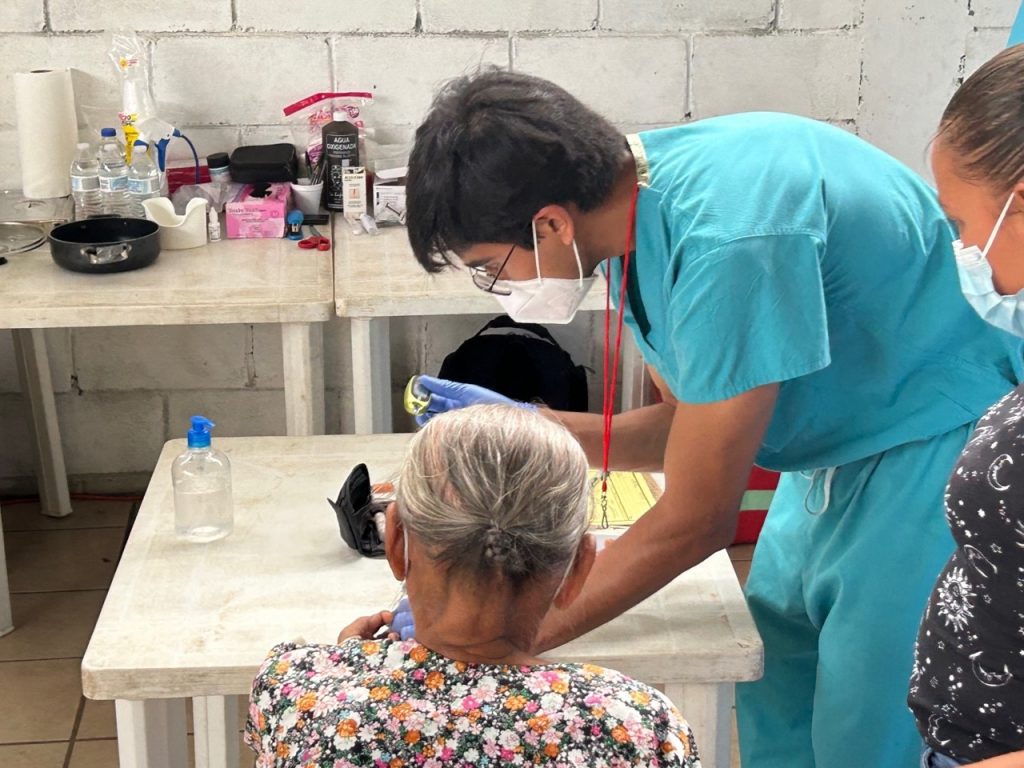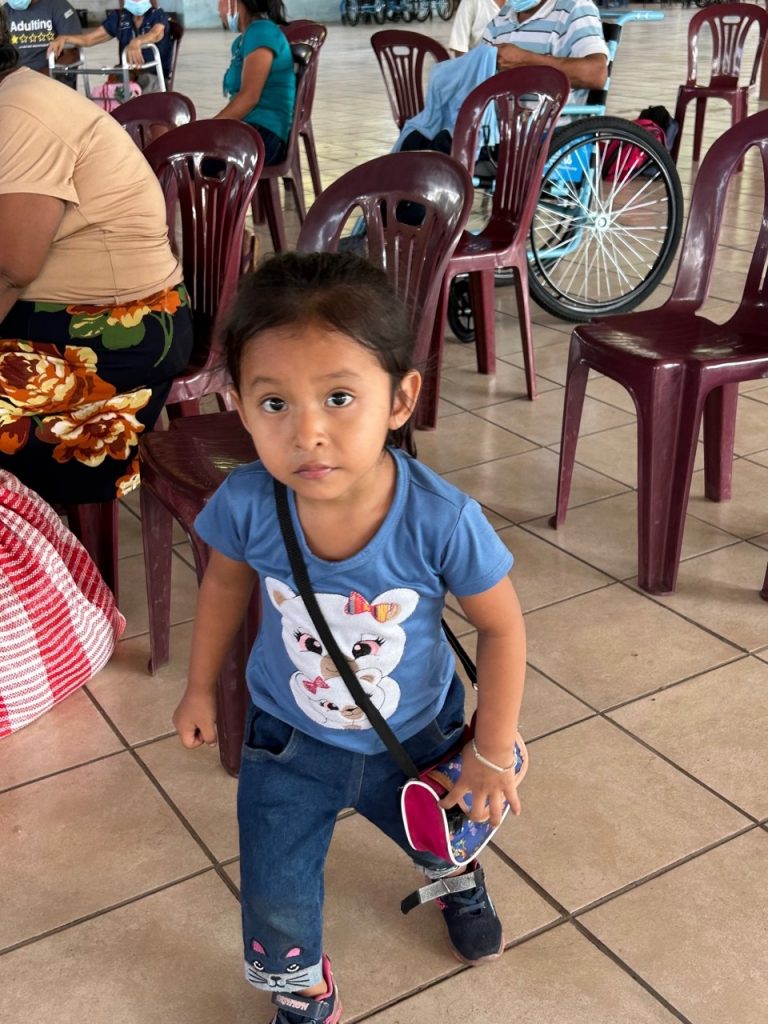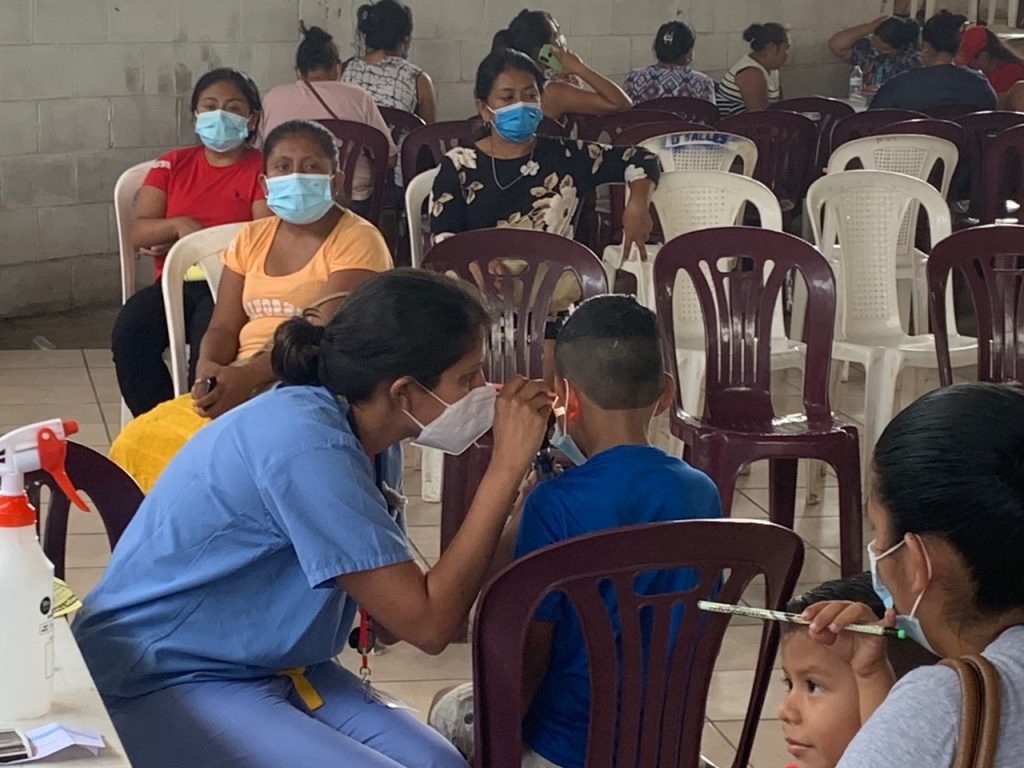 Luke 4:18
The Spirit of the Lord is on me, because he has anointed me to proclaim good news to the poor. He has sent me to proclaim freedom for the prisoners and recovery of sight for the blind, to set the oppressed free, to proclaim the year of the Lord's favor.
Today's passage effectively serves as Jesus' mission statement…His call to service. This week's devotion time is based on a book titled Gentle and Lowly by Dane Ortlund.  We, too, are called to service, specifically to this team and this place.
Michelle Bair, FIP's new CEO, is serving with us, and today, when asked to share about the patient she met whose story will stick with her, she described a 7-year-old boy, Melontin, who is the age of Michelle's oldest son. Melontin has 3 noticeable bumps protruding from his forehead above his nose that clearly should not be there and is beginning to block his vision. She marveled at his cheerful nature and hopes that FIP can learn more about his case and help create a new future for him.
Michelle also noticed and appreciated the collaboration of veteran team members, helping acclimate new team members to FIP processes and resources and mentoring the 2 pre-med students, one medical student, and one resident in medical mission work opportunities.  The future looks bright!
Jesus' mission statement lives on in each of us. We are compelled to love others because He first loved us.