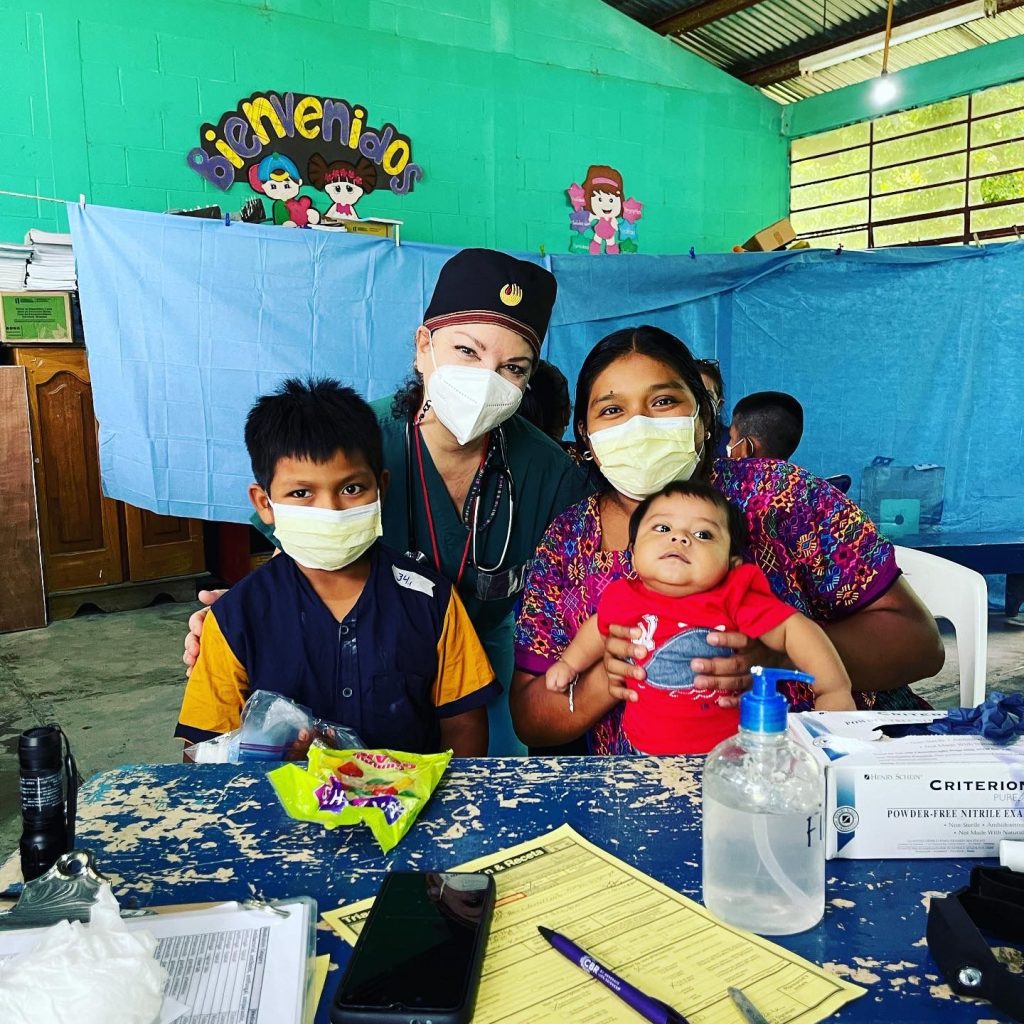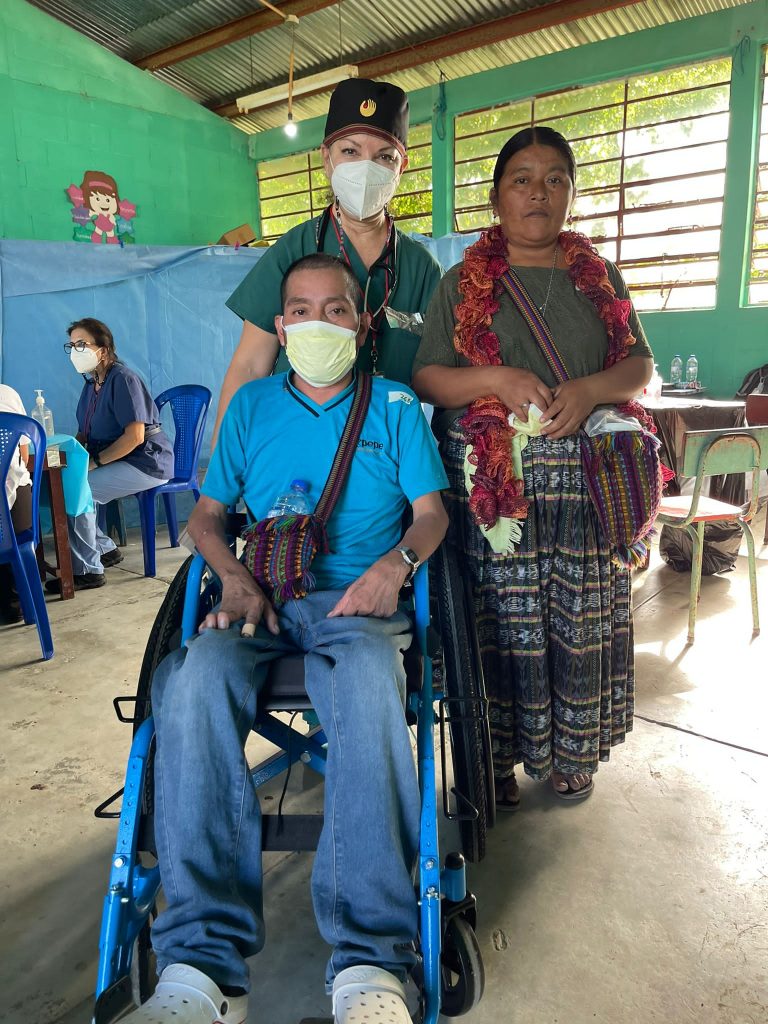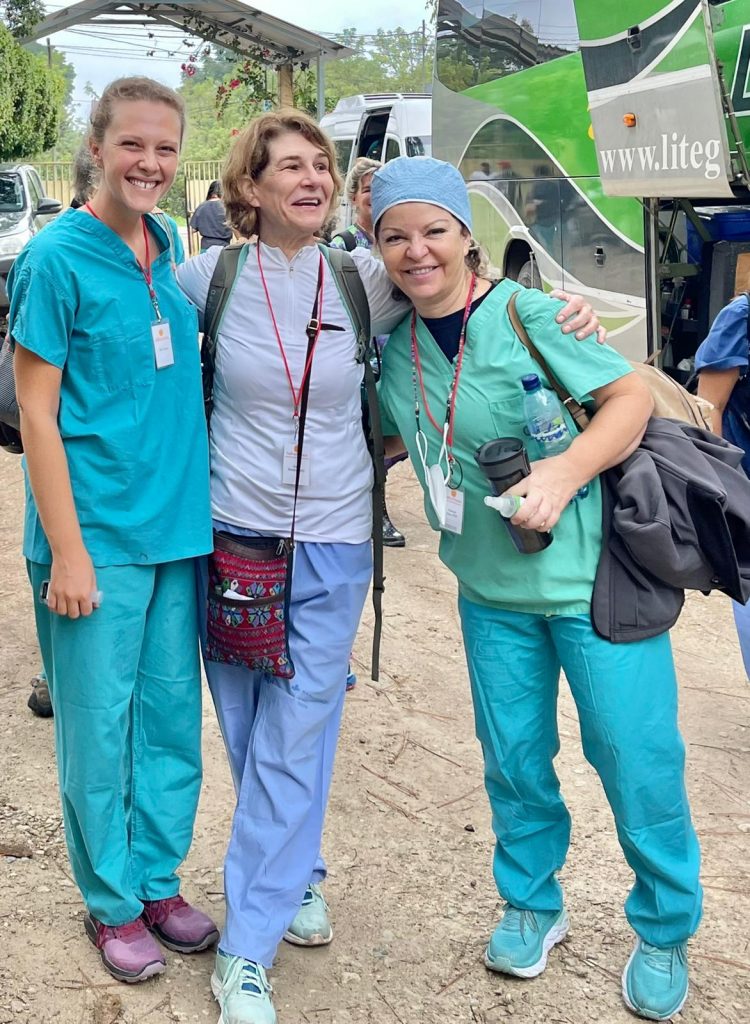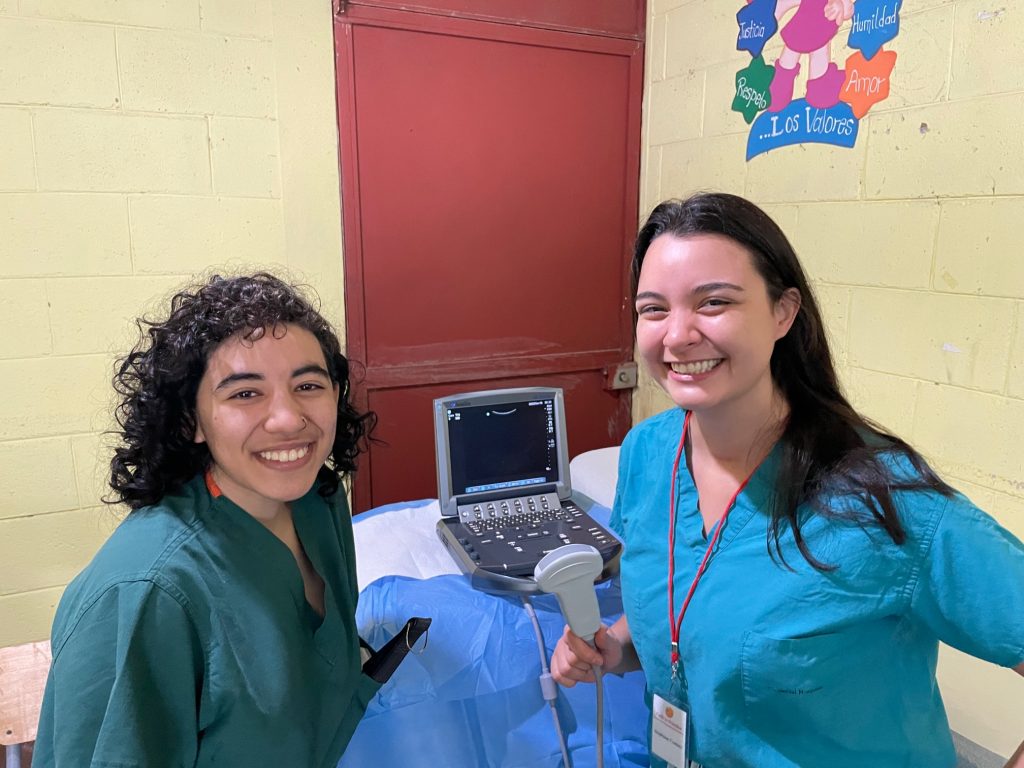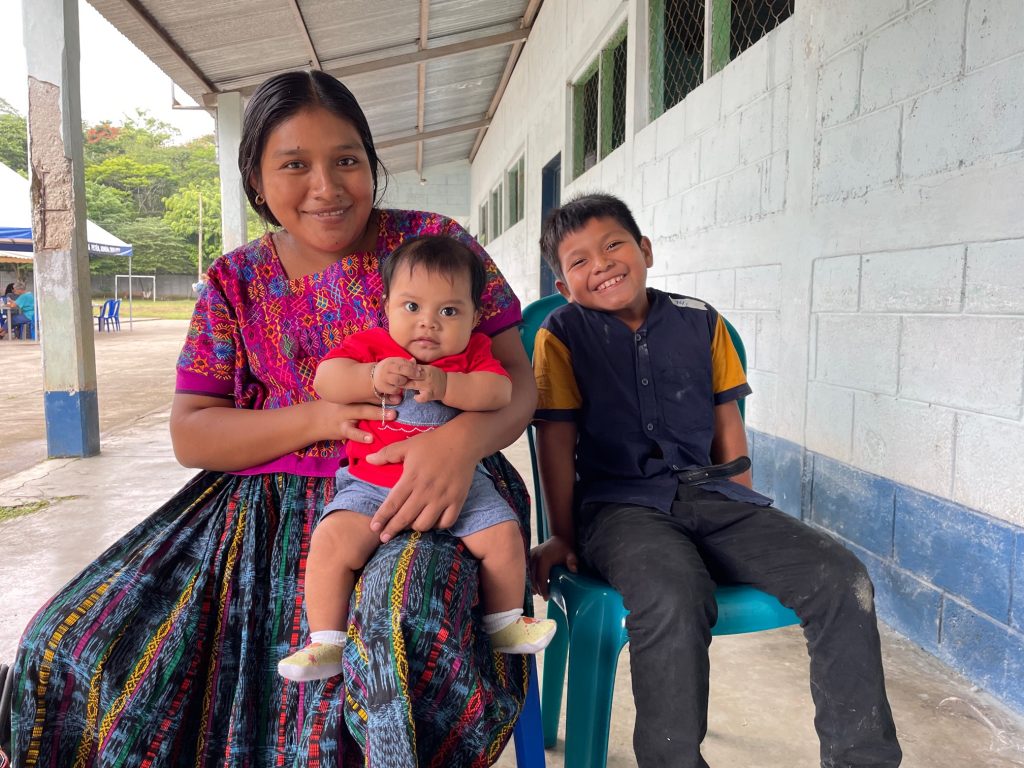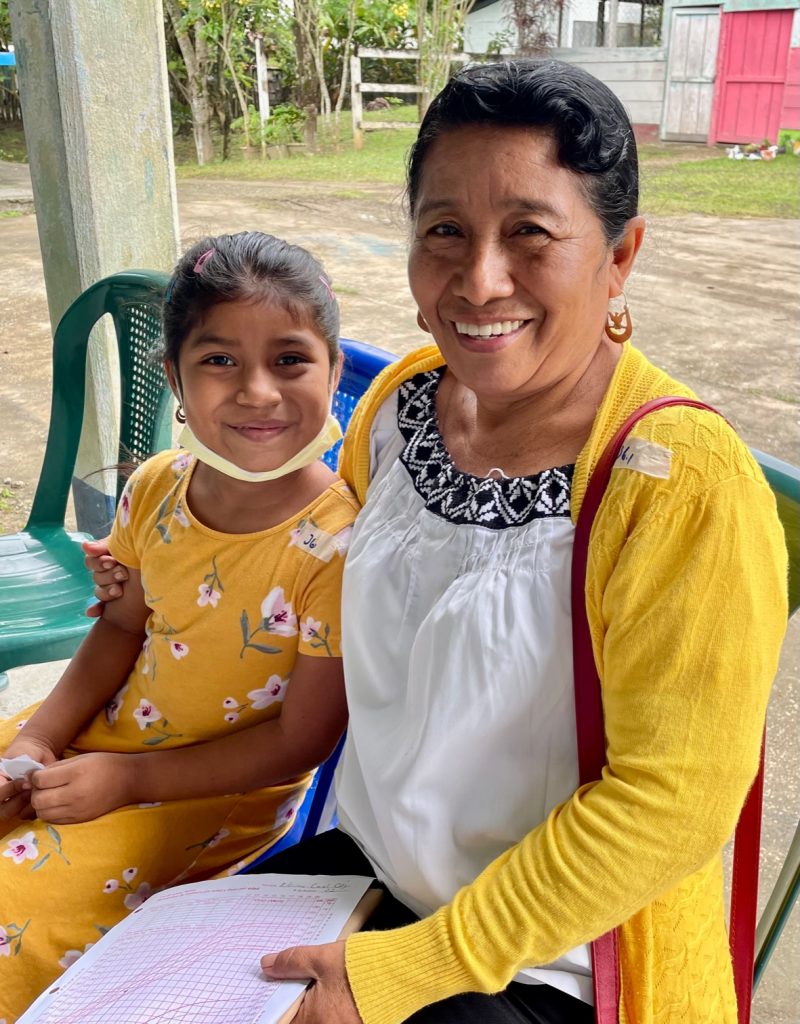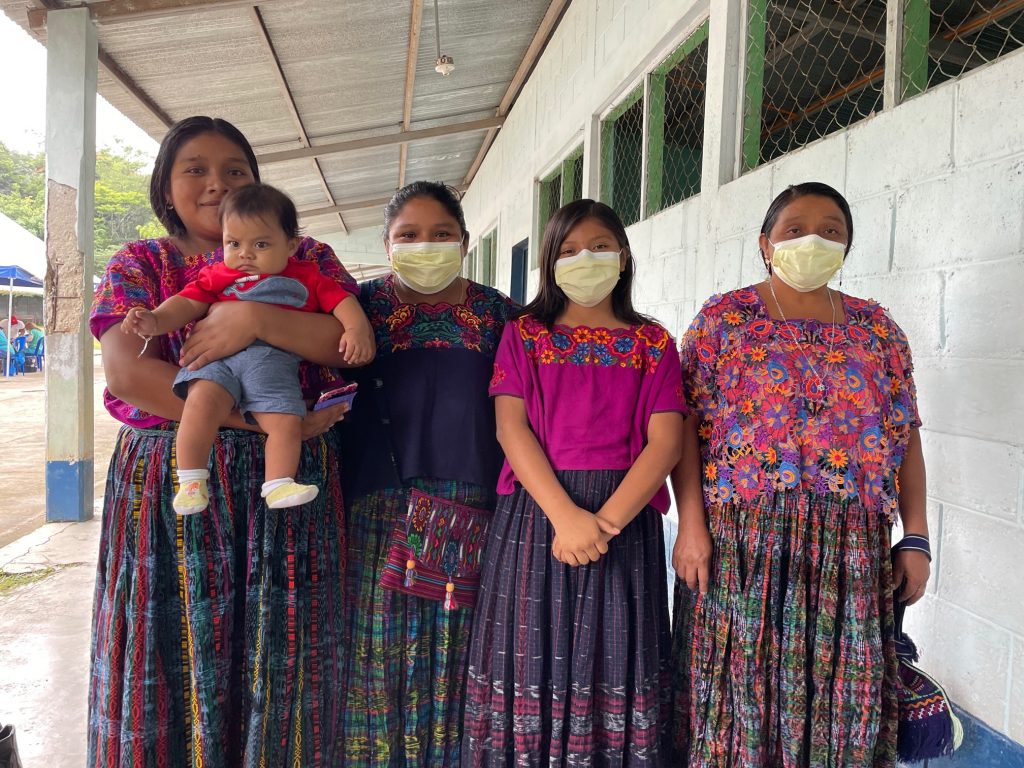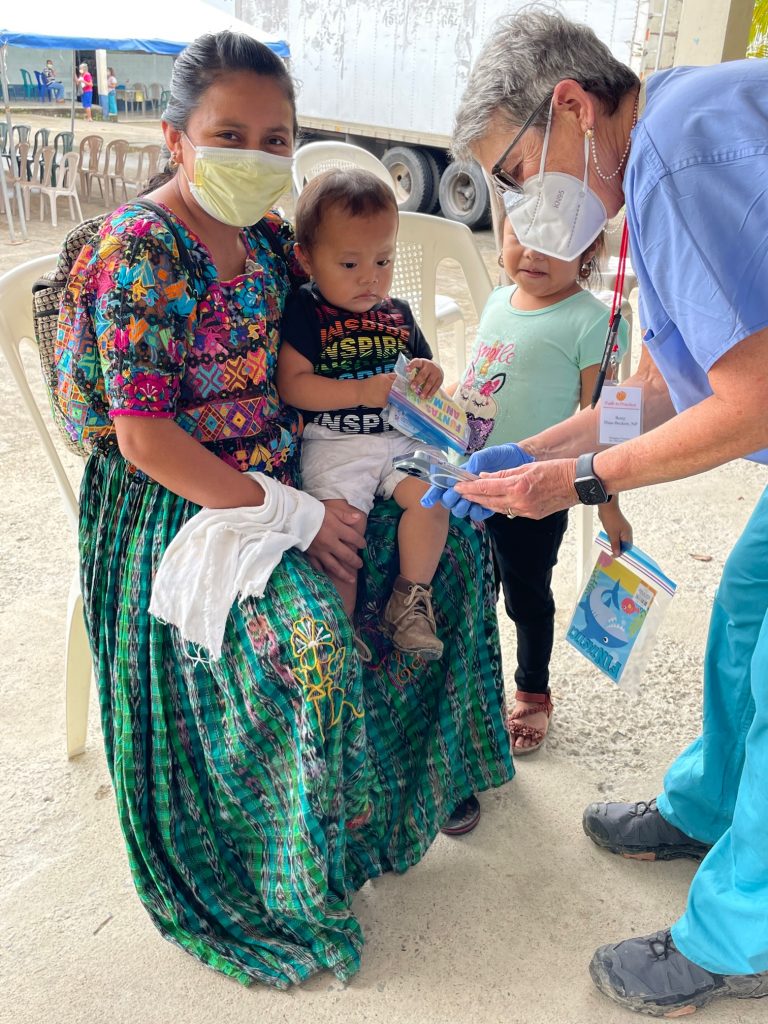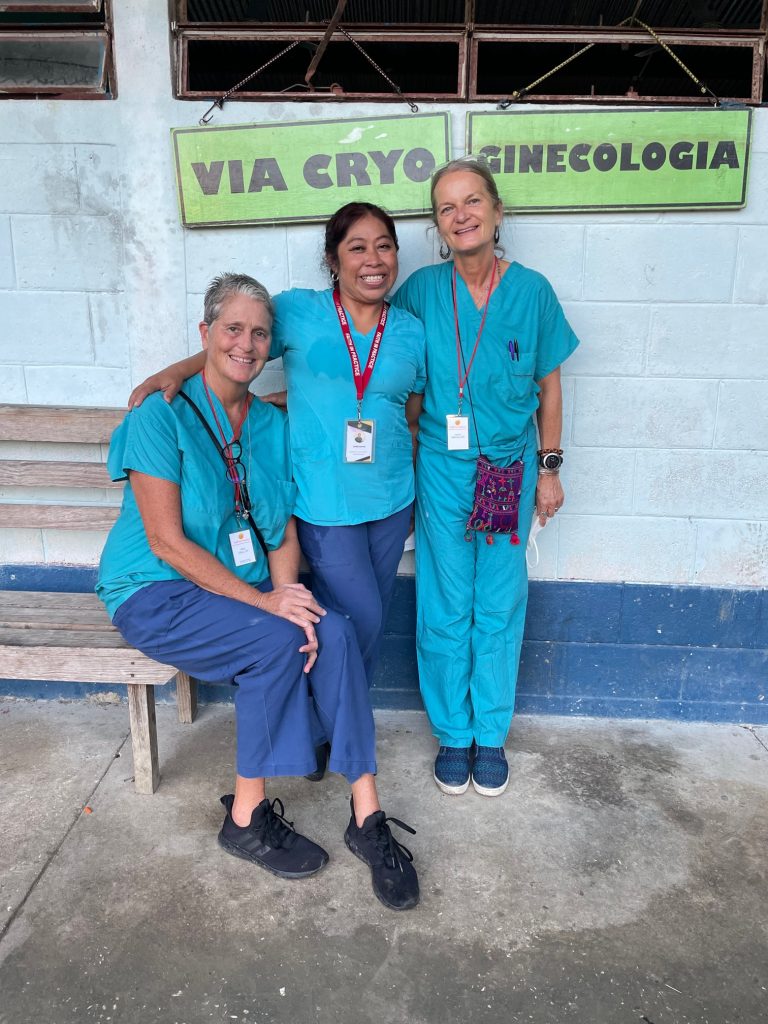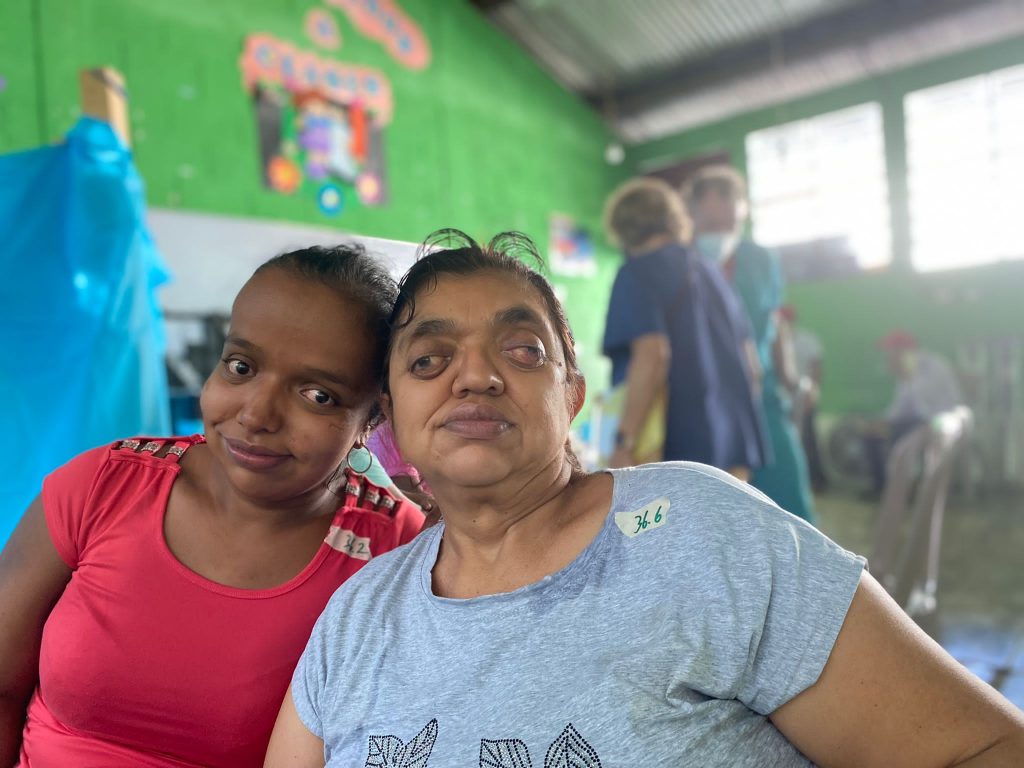 After our daily morning devotional, we reviewed what the challenges were during our first day and discussed how to take this opportunity to make some positive changes and improve the flow of patients through the clinic. As many years as Team Thompson has been traveling to various regions of Guatemala, there is always some fine tuning and on-the-fly trouble shooting that can be done. Julia, FiP's Coordinator of Medical Clinics also shared that we served a total of 268 patients, with total practitioner visits totaling 337. With one day of work behind us, and a restful night, the team jumped into day 2 with renewed energy.
Today in our gynecology department Dr. Andrea met 41-year-old Aura, who she suspects has breast cancer. Aura was immediately sent to Stephanie in the Ultrasound Lab to get a better picture of what is going on. With ultrasound results in hand Aura was taken to our Referral Department. She will now be going to Faith in Practice's Las Obras Hospital in Antigua to have a biopsy which should lead to a confirmed diagnosis. If it is indeed cancer, a treatment plan will be made for Aura. Faith in Practice will help make sure that Aura receives any treatment that she may need to address the final diagnosis.
Dr. Irina had two patients today, a mother and daughter, who both have Apert syndrome, a genetic disorder that causes fusion of the skull. The daughter who is now in her mid-twenties had corrective surgery through Faith in Practice in childhood and had good results, while the mother was unable to have surgery. Although both women have some hearing loss, mother and daughter are grateful to FiP for the medical care they've received over the years!
Our focus for women's health includes an area to conduct VIA CRYO – Visual Inspection with Acetic Acid and Cryotherapy. This procedure is a practical approach for cervical cancer prevention in low resource rural settings such as Petén, where our clinic is located this week. Our staff nurse, Ana was able to see dozens of women today, and treated two of those women with cryotherapy, freezing any suspicious pre-cancerous cells. Having VIA CRYO capabilities within our clinic has the potential to save many lives by preventing what is the deadliest gynecological cancer in Guatemala.
We've hit the midway mark of our week in Petén. Tomorrow will bring hundreds of new and hopeful patients to our clinic in San Luis, and our team will once again do their collective best to make their lives a little bit healthier and better.
To support this team and their commitment to our patient's visit: