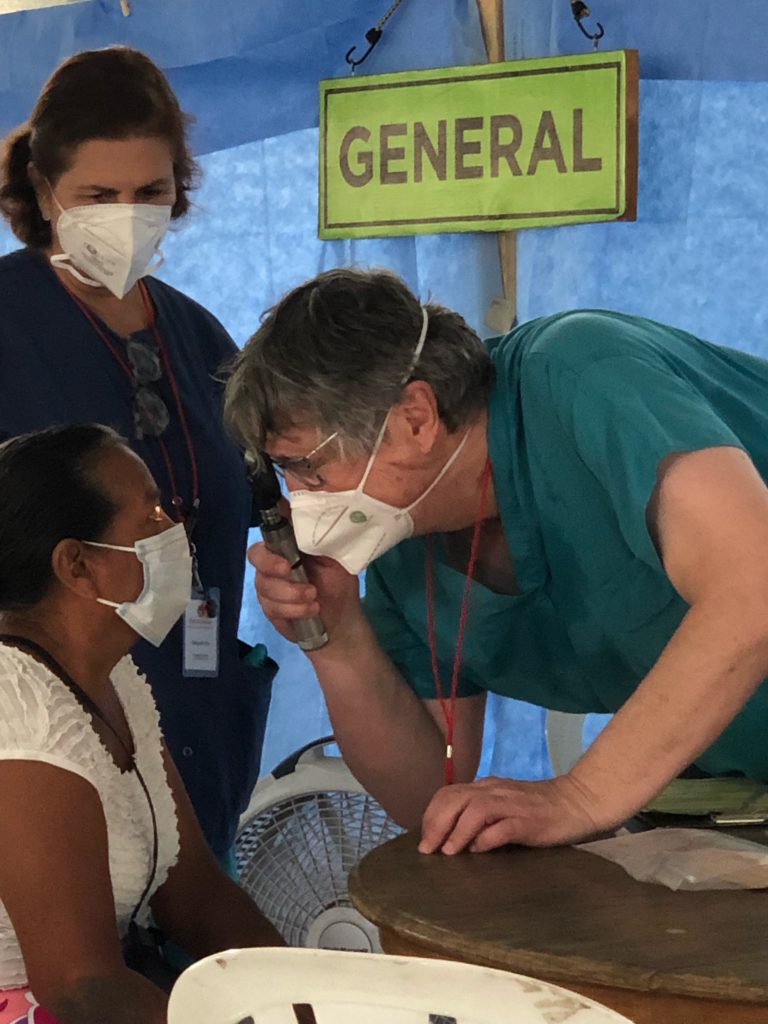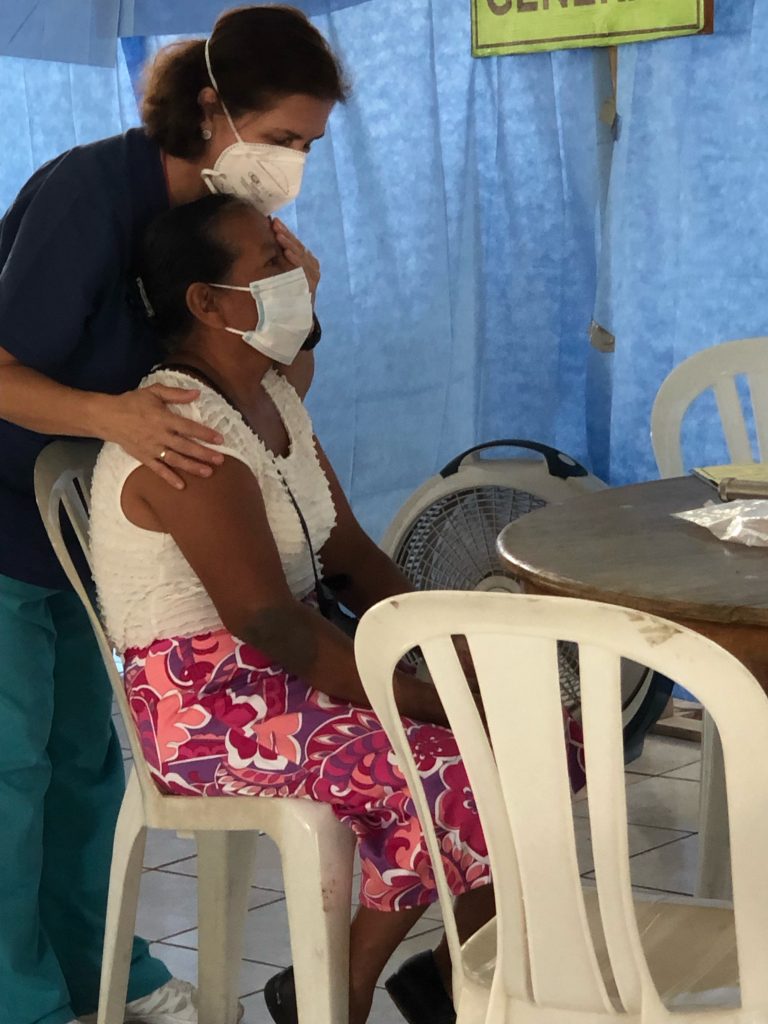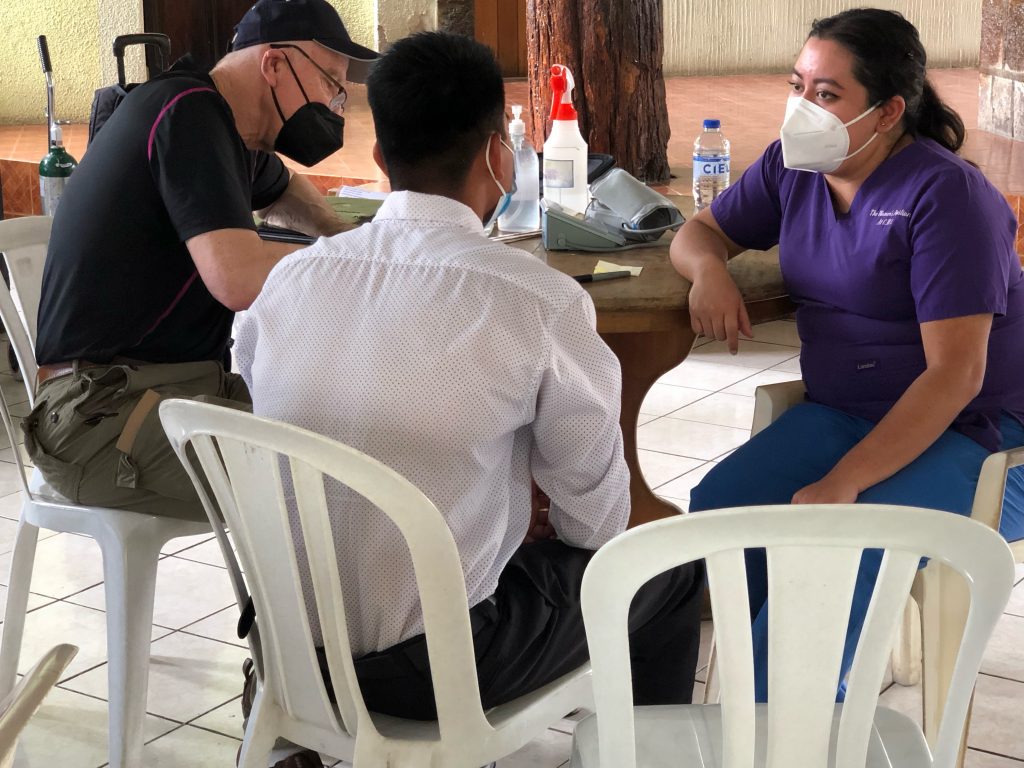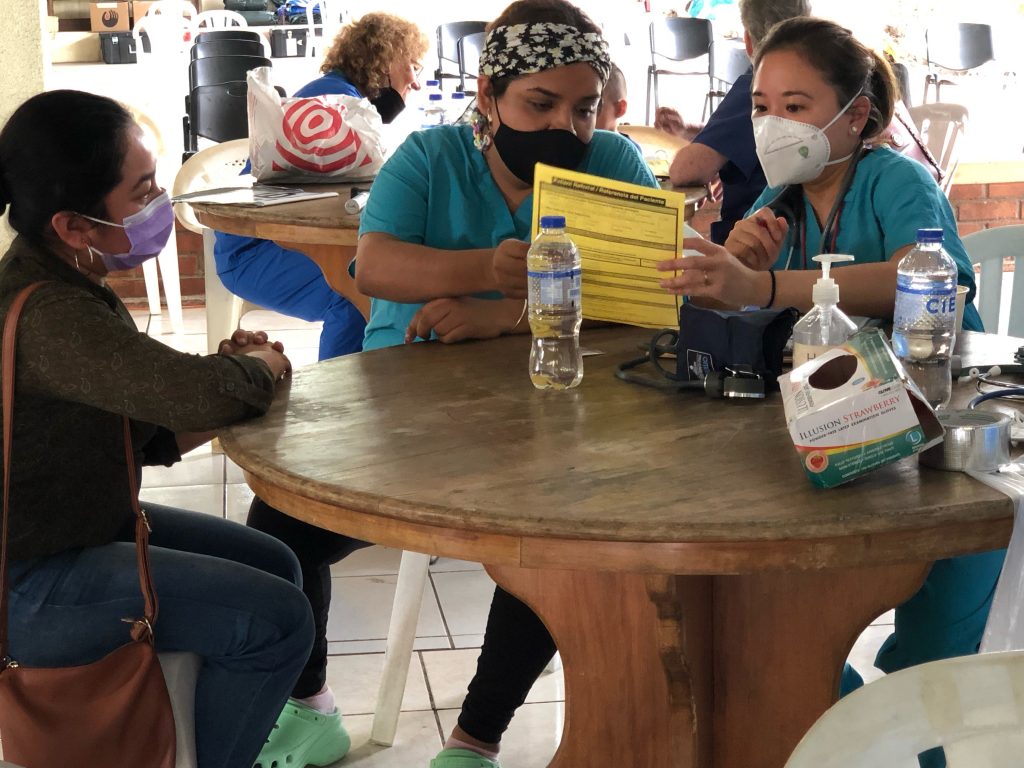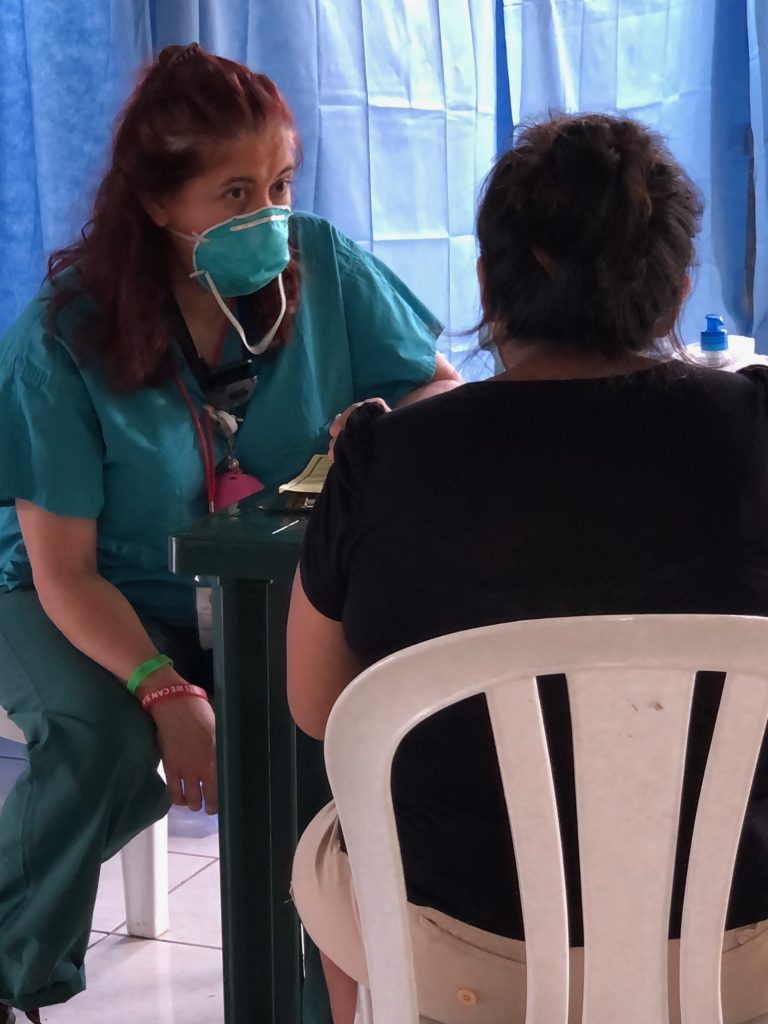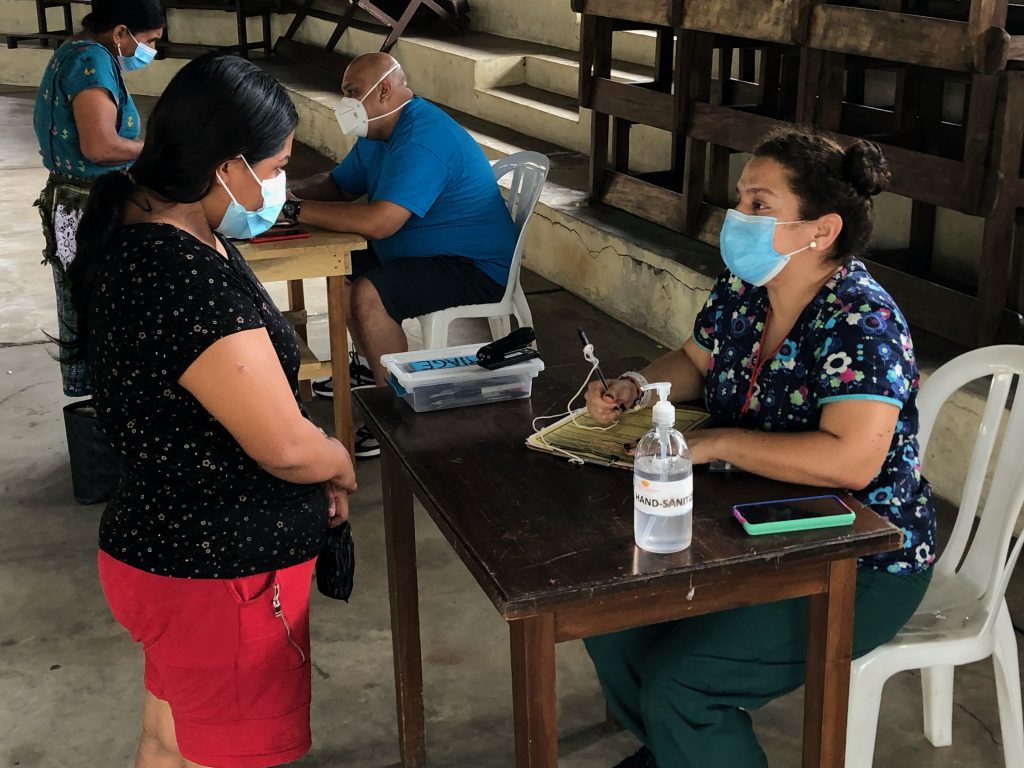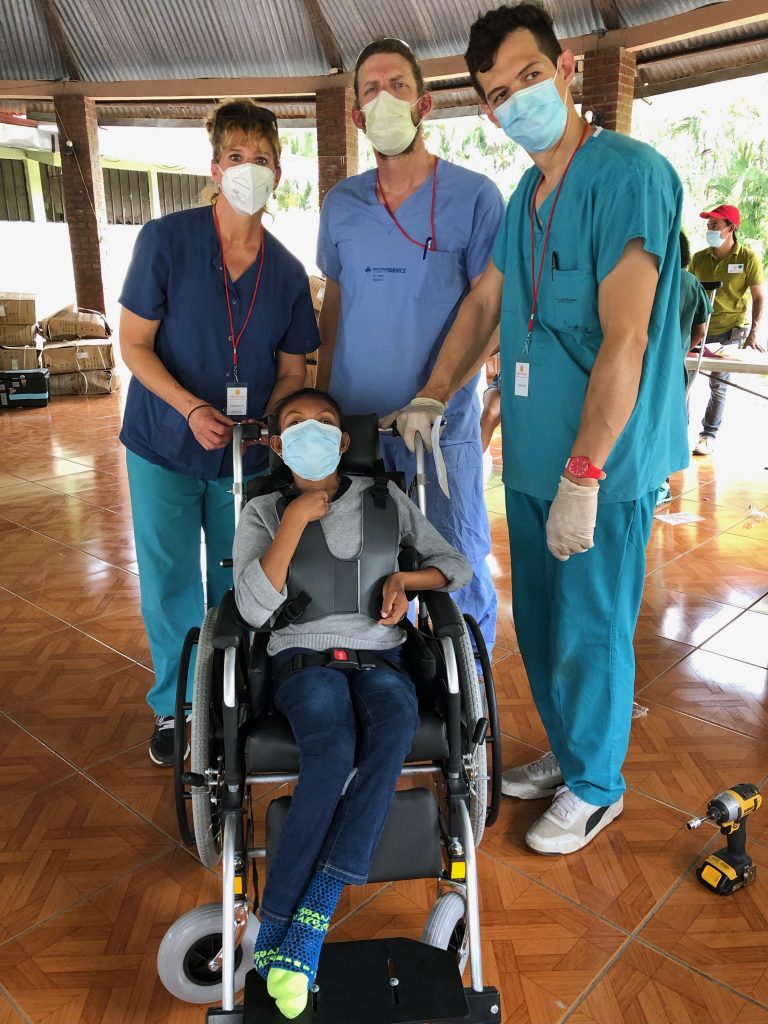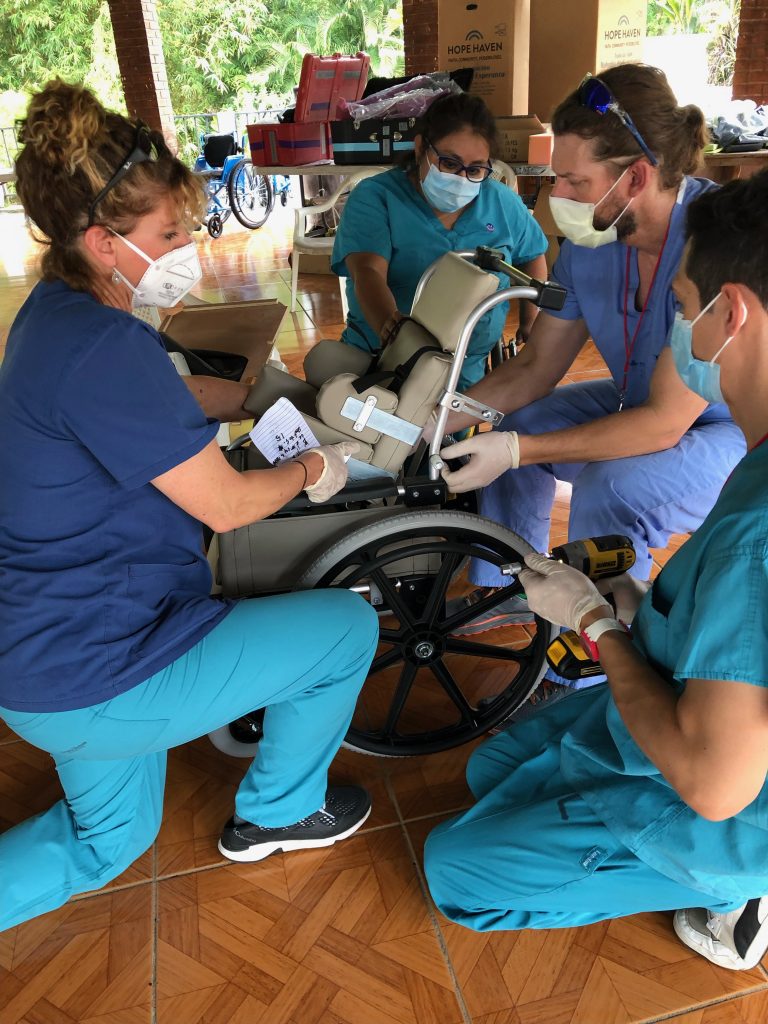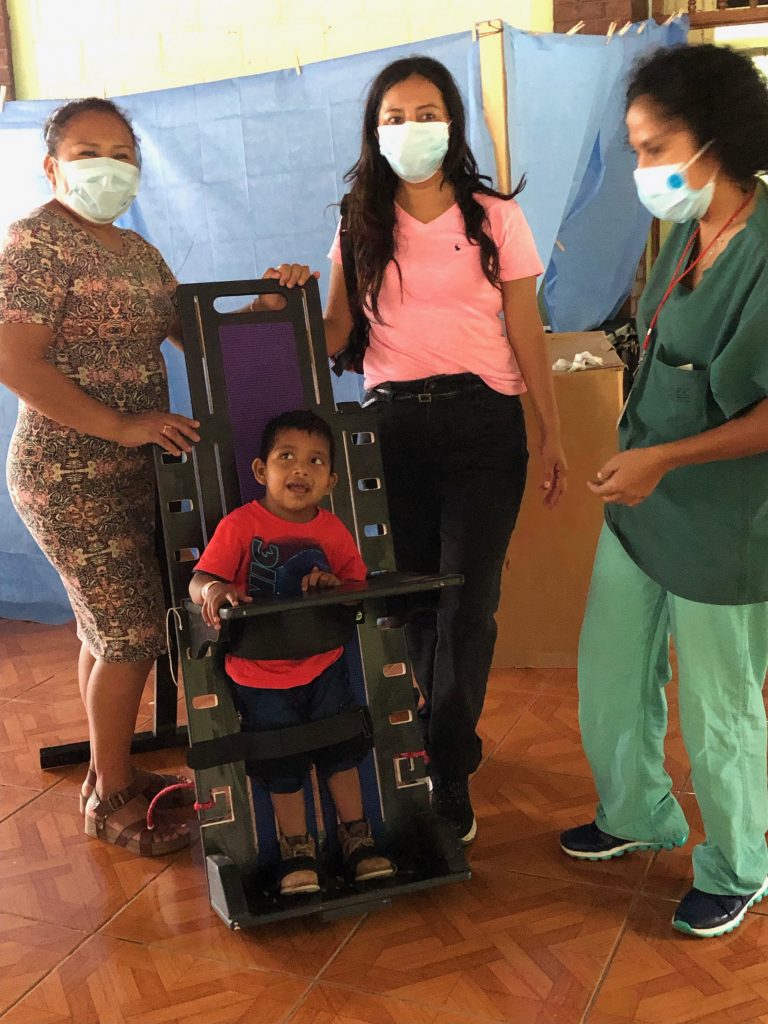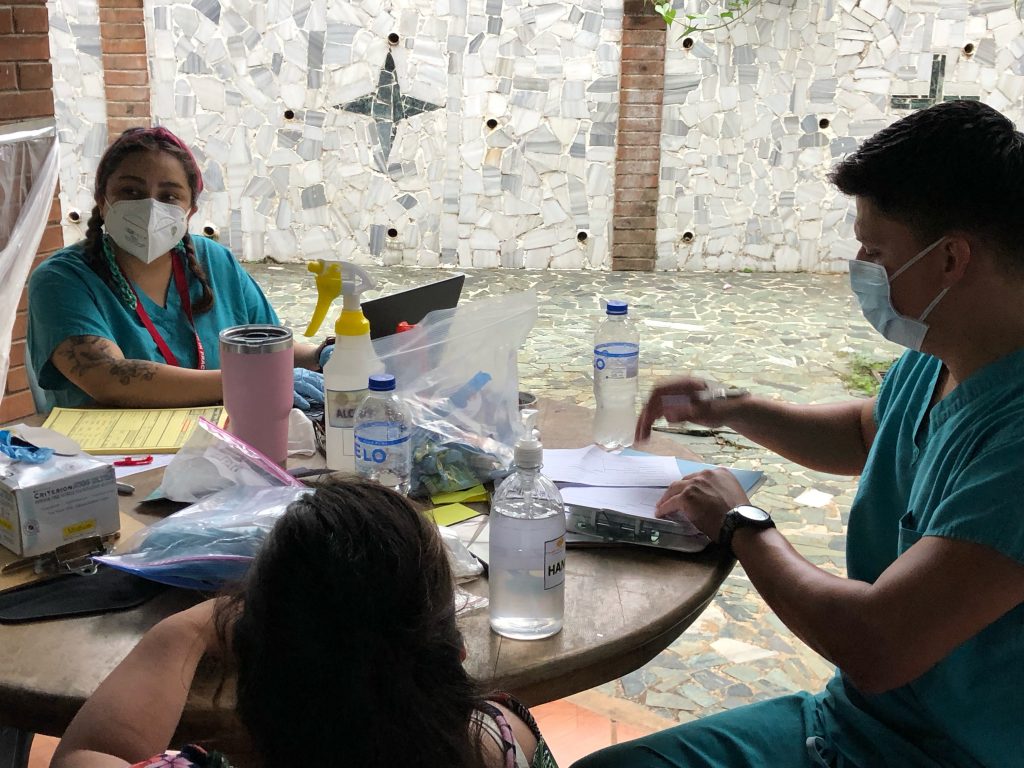 Kindness, goodness, and gentleness filled the FIP space in San Francisco village, Such. Wednesday and Thursday.
With many patients waiting calmly, hopeful, and with grateful hearts, FIP providers worked to serve them all. You could see the gratitude they felt on their faces while they waited. This gratitude turned to exuberant joy when their visit was completed. But before leaving, they pointed to heaven, thanking God for blessing them and the FIP providers.
Team Austin tirelessly and compassionately treated and cared for approx. Two hundred fifty patients a day in the clinic and 75 in the mobility clinic.
Some of the patients had severe diagnoses and were sent to referral. FIP uses a network of local providers to arrange and support treatments, surgery, or whatever care is best.
Throughout our days here, Team Austin's providers have continued to give from their hearts; with a beautiful, loving spirit of kindness, goodness, and gentleness.
One team member described the atmosphere, "it's beautiful how everyone comes together with a gentleness, the patient and the provider."
So true. With caring, gentle hands and words, FIP providers and volunteers reached out to give care and love one another, as we have been taught.
The receiver is blessed indeed, but the giver is blessed abundantly, filling their cup to pour out again.