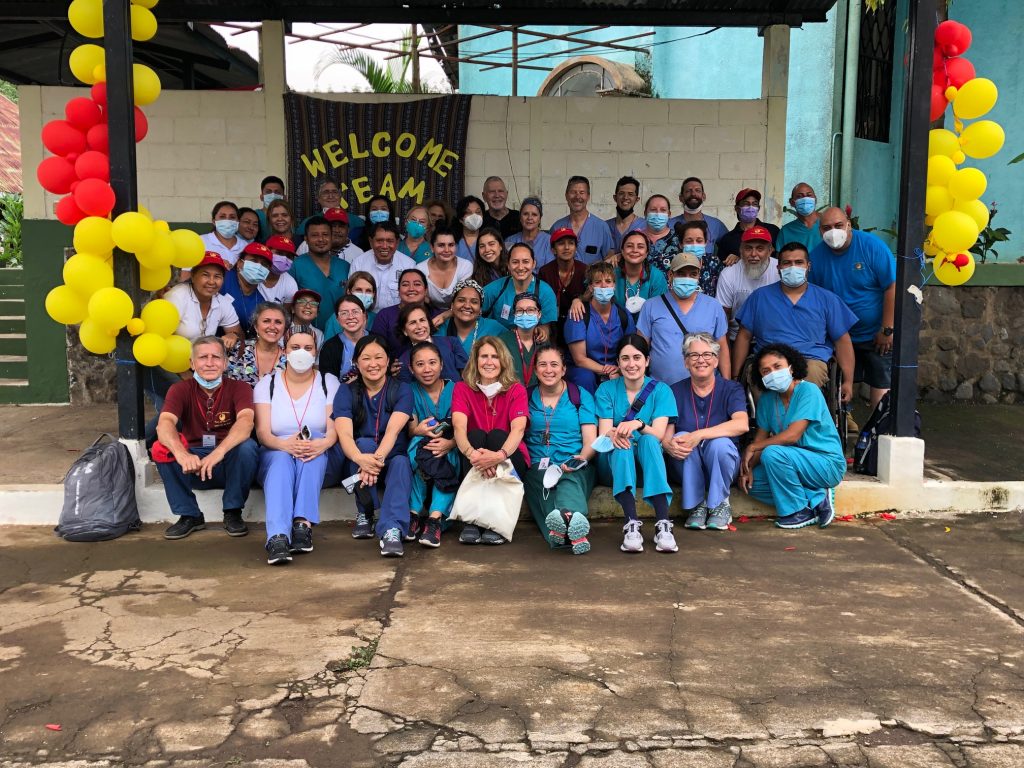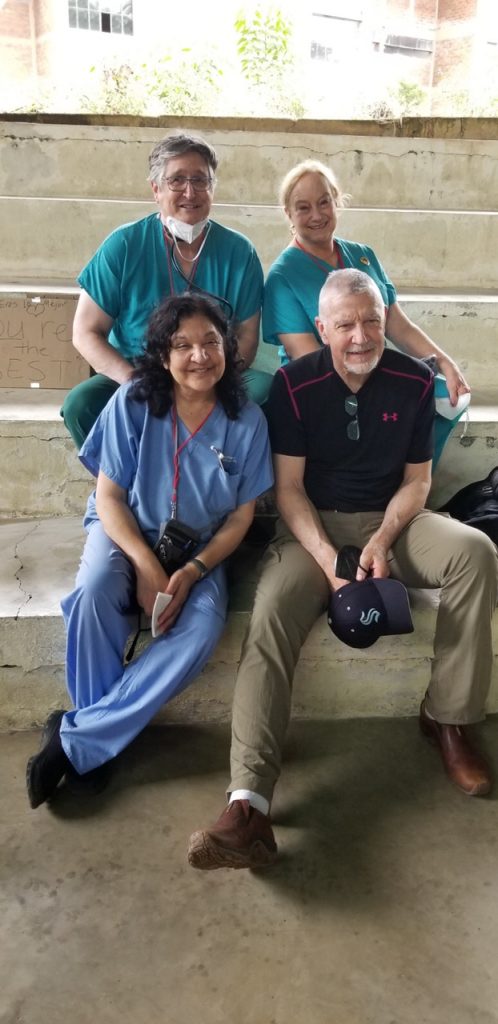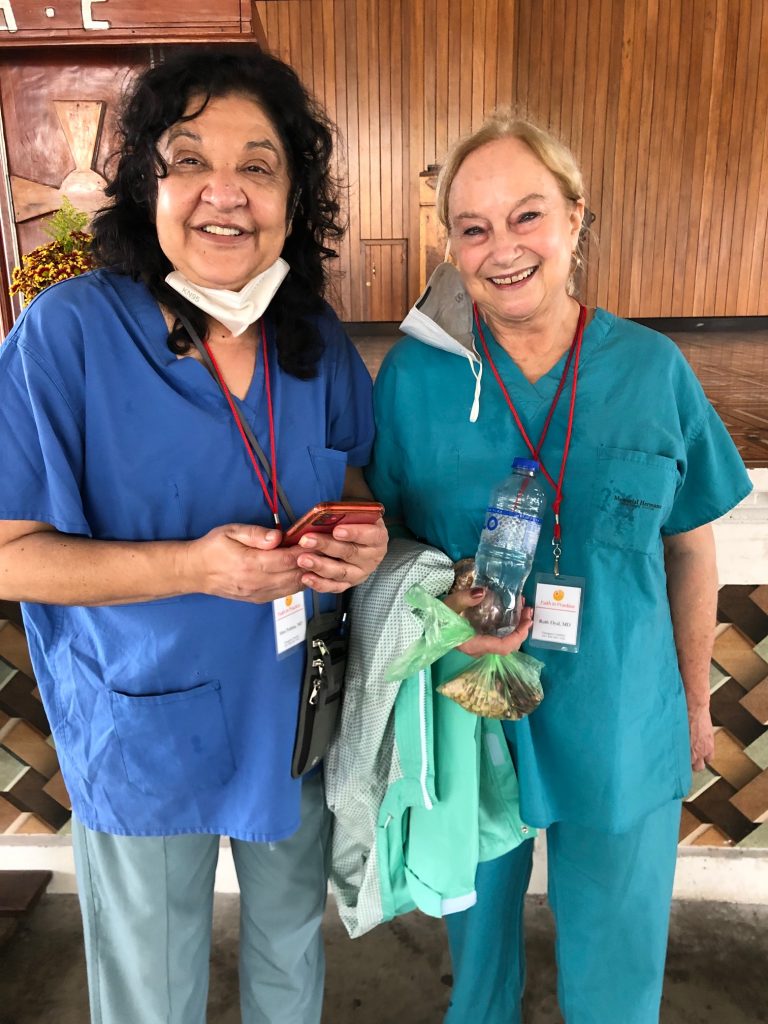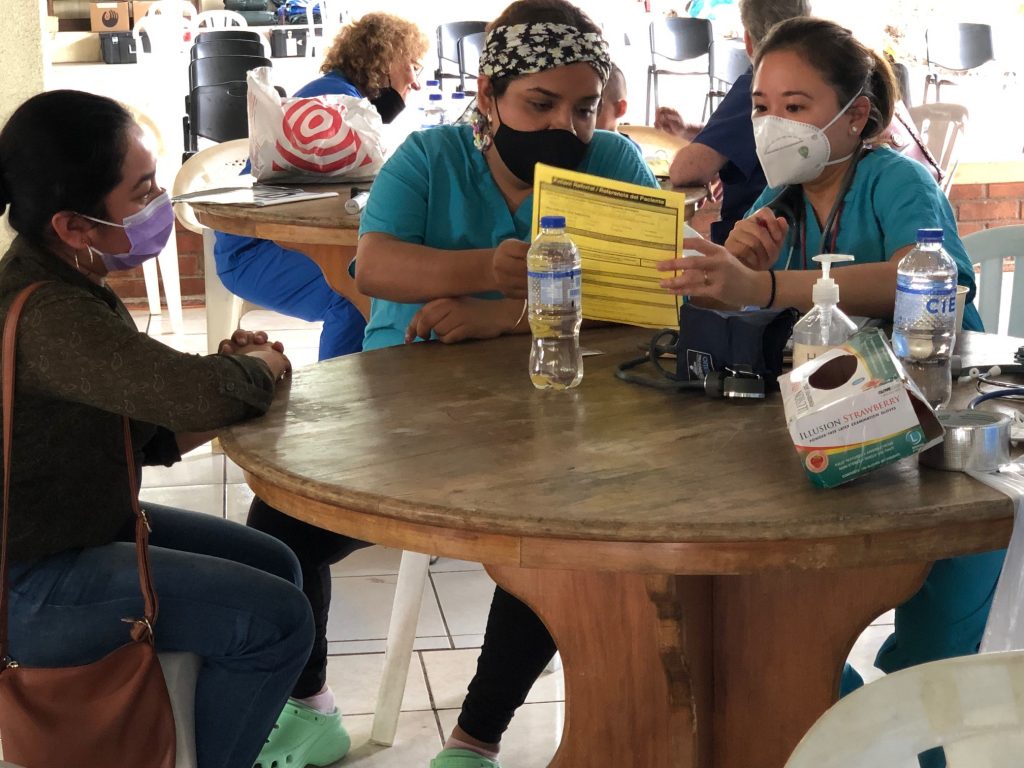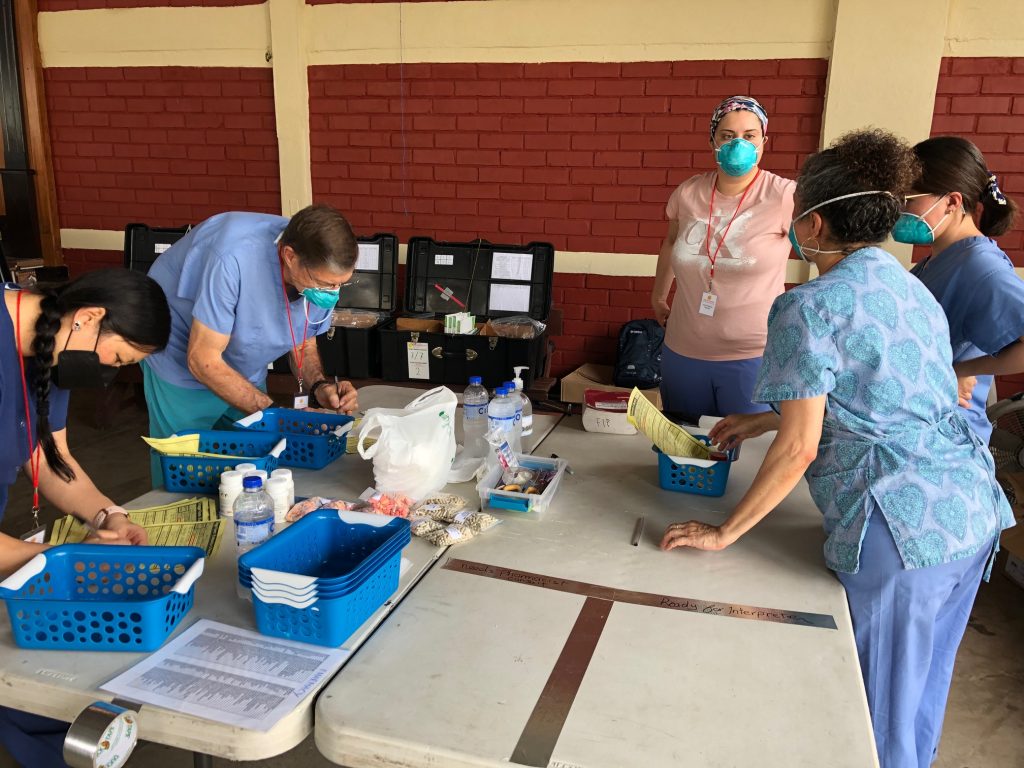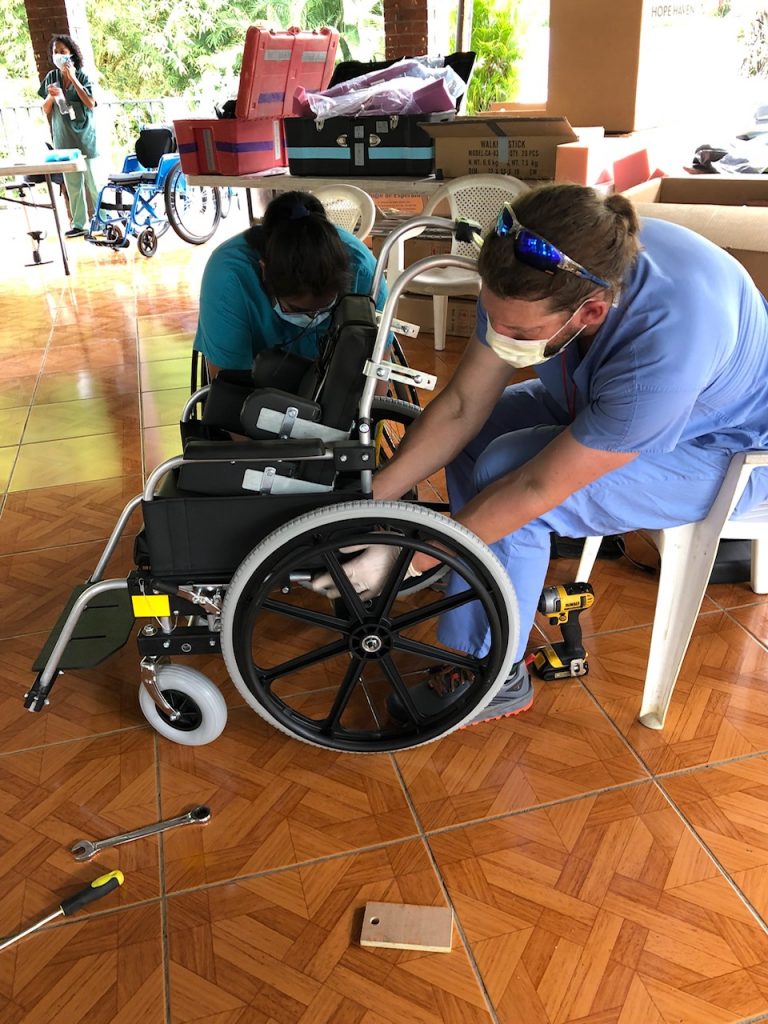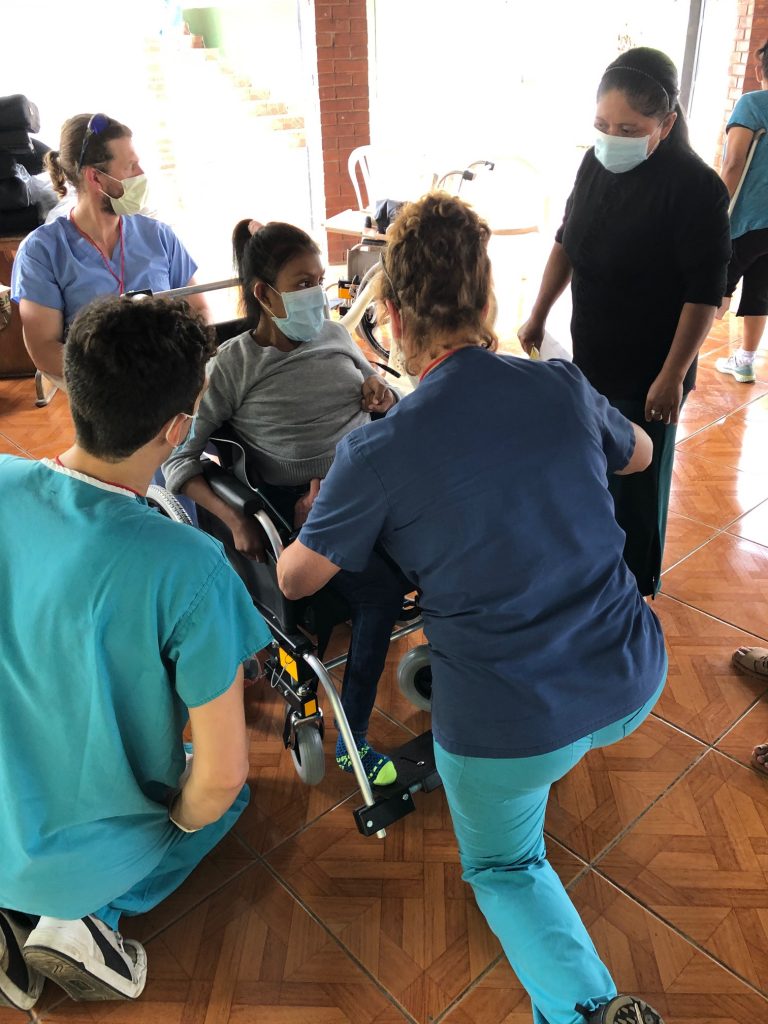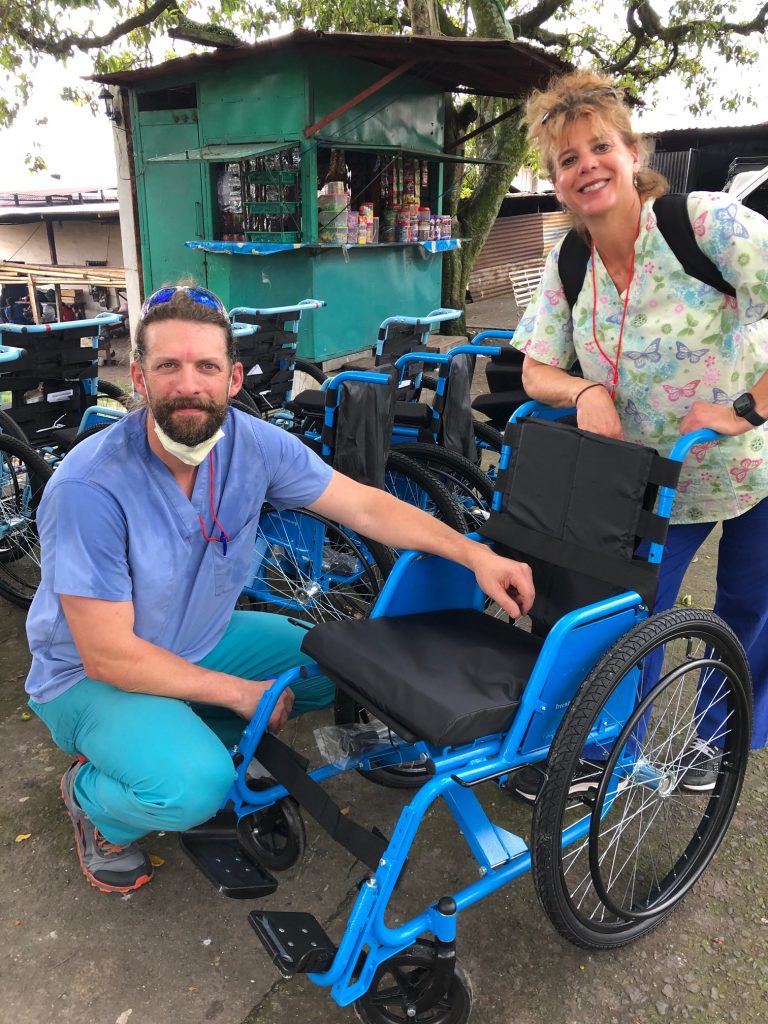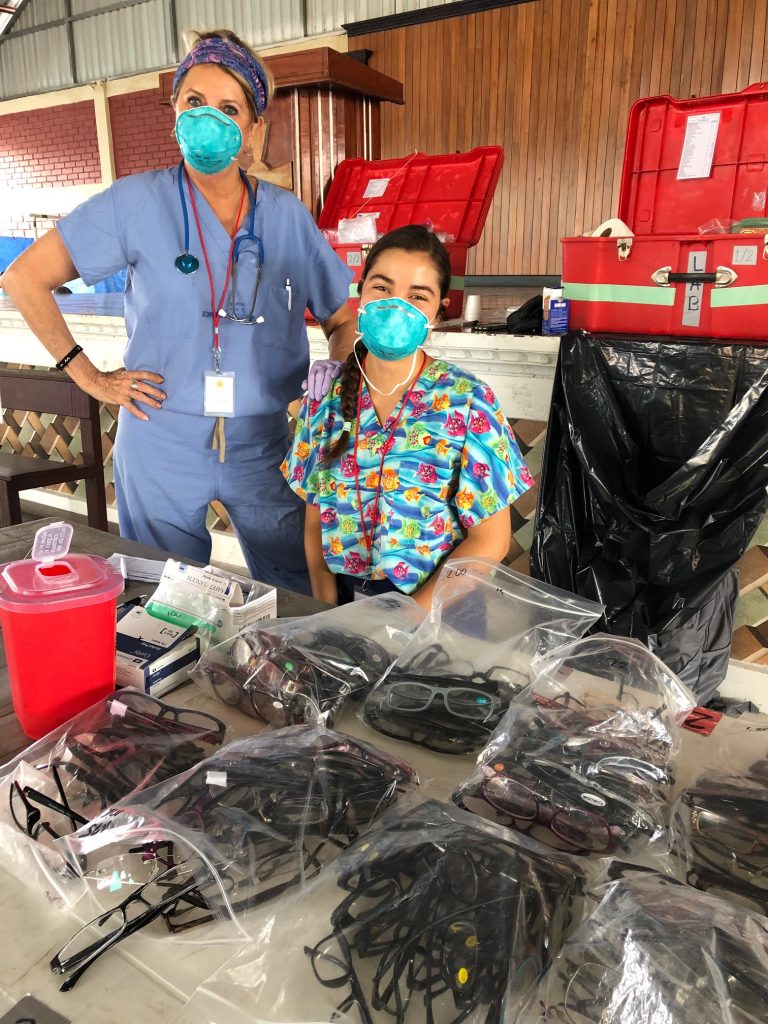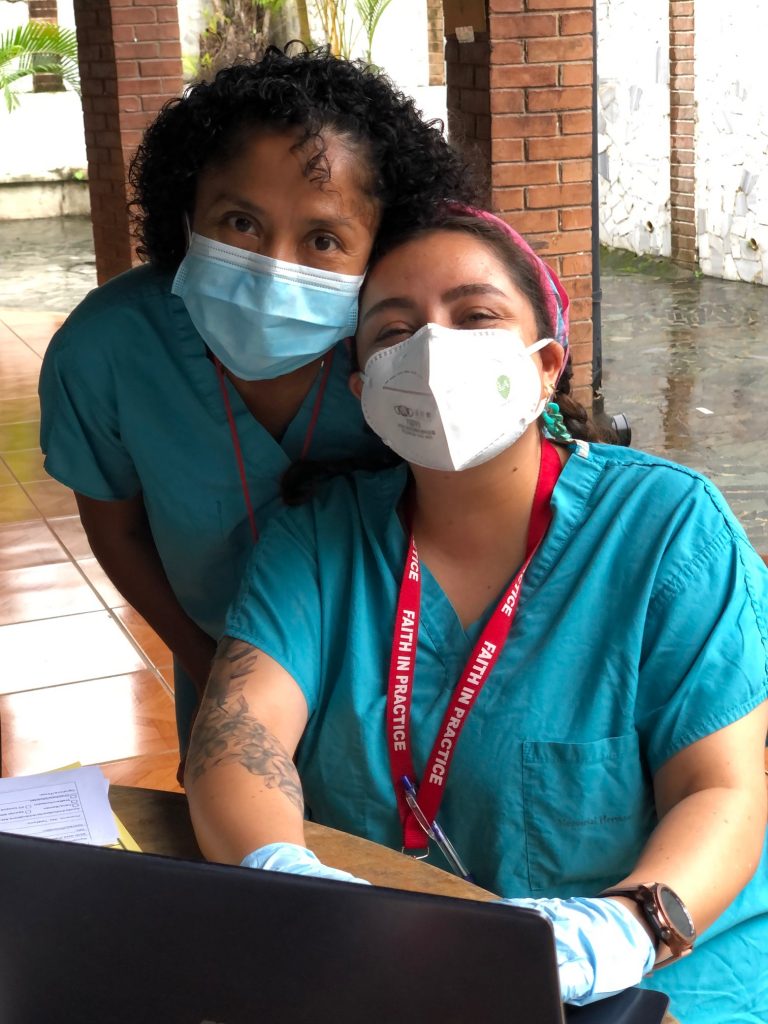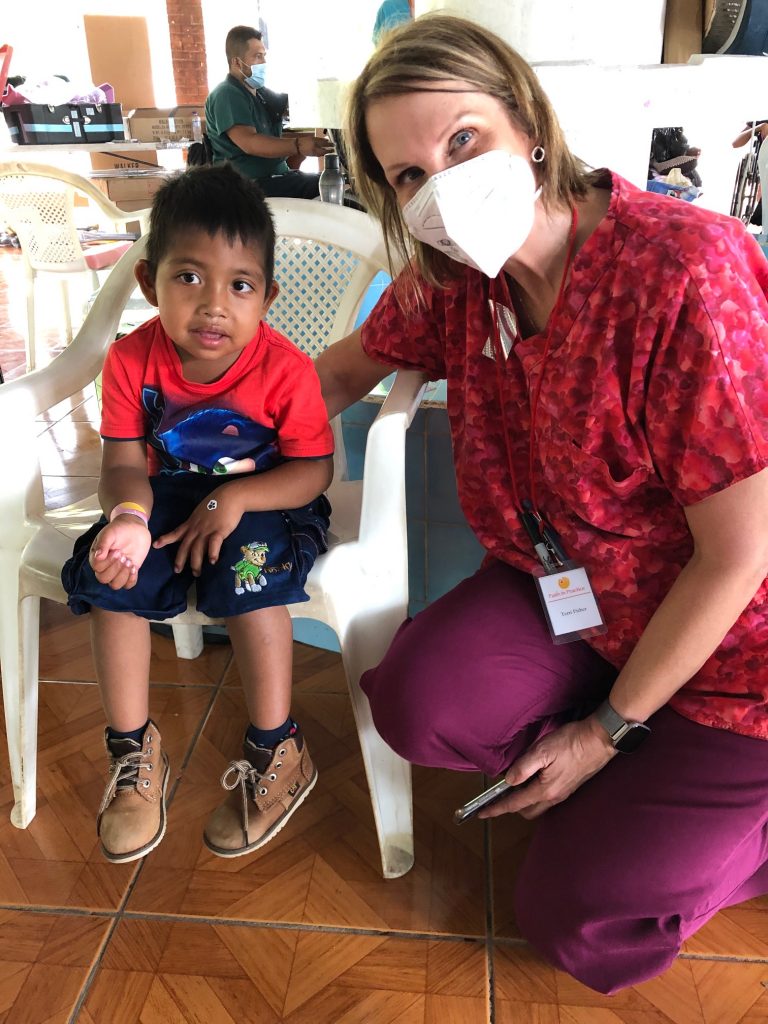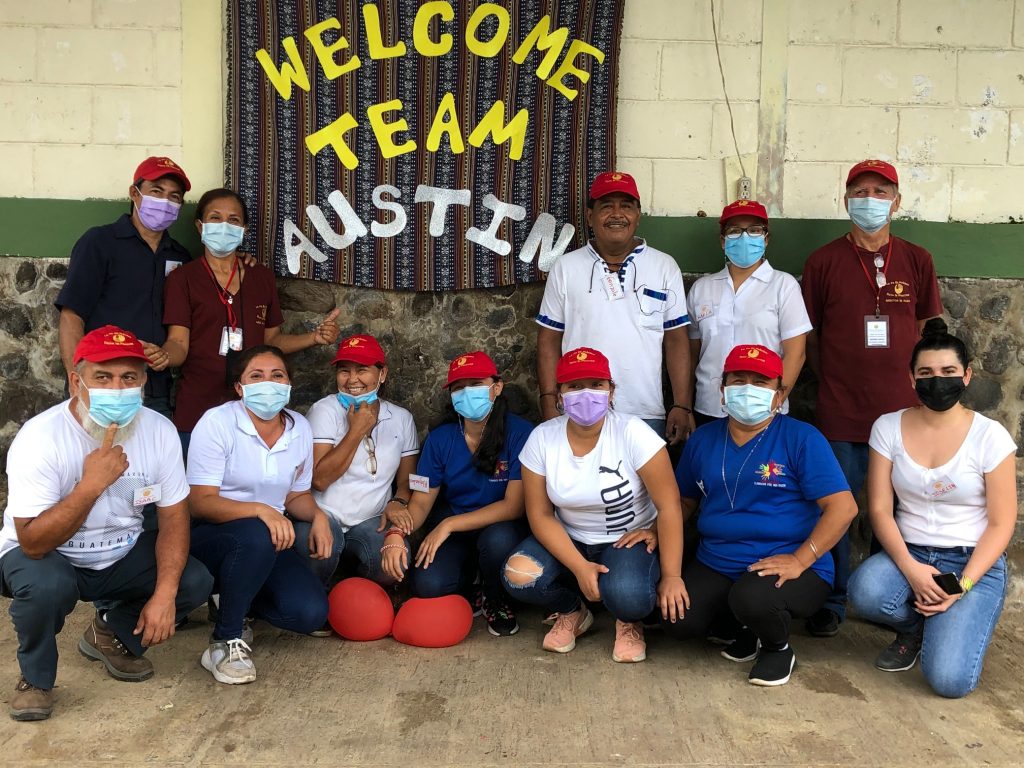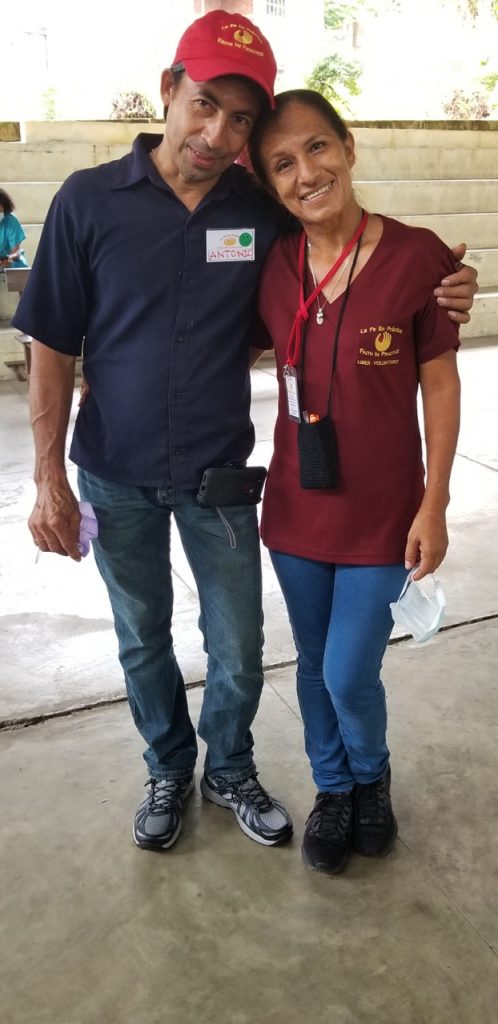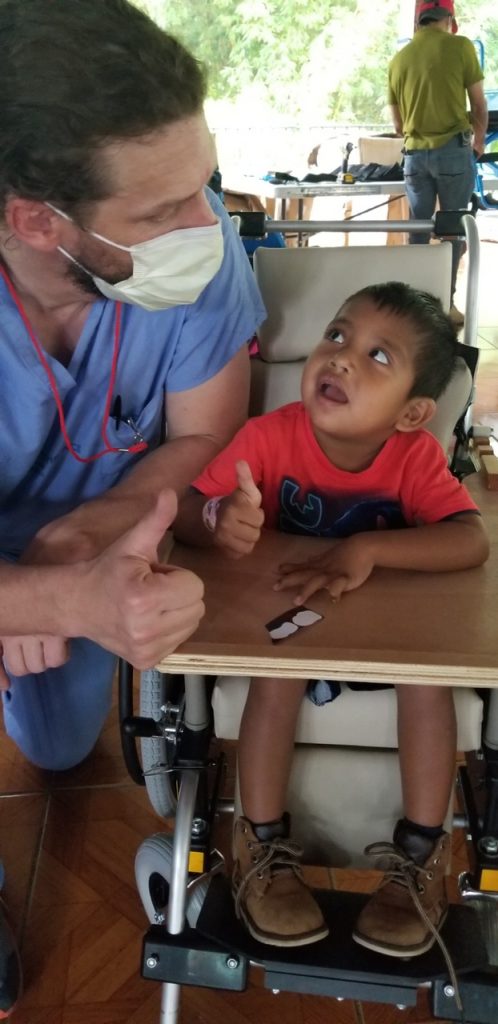 It takes a team.
The week has come to an end for us here in Guatemala, but not to an end of our memories, and hope for the people we have served.
The week was amazing! Teams bonded quickly, helping with the efficiency of serving the patients smoothly and thoughtfully.
Overall, the clinics saw more than 1100 patients and approximately 150 mobility patients who were fitted for wheelchairs, walkers, crutches, and additional ambulatory equipment.
Throughout the week, providers saw patients with varying needs, which they assessed, treated, and or referred for additional services with local clinics that partner with FIP.
The pharmacy was involved in every patient's care, filling prescriptions and explaining how to administer their medicines.
Our lab provided blood tests for UTIs, diabetes, blood pressure checks, ear rinses, glasses, and sunglasses.
FIP is grateful for the generosity of our donors and partners for pharmaceuticals and all the medical supplies needed for the clinics. Because of them, providers had everything they needed to take care of patients.
In addition to the medical staff, our team administrator Terri, assisted Dr. Austin with logistics and communication, circulating throughout clinics and bonding with patients, especially the children!
Early each morning, we had devotion time that encouraged and inspired us with words, music, and prayer.
Thank you to our providers, who took time with each patient, treating them with compassion and respect.
They poured their heart and soul into each case, fulfilling the purpose and passion of Faith In Practice.
Thank you to our interpreters, who worked alongside all the team members assisting and supporting translation.
A massive heartfelt thanks to all the volunteers and local red hat volunteers who helped support the team.
Clinics like this would not be successful without you!
Thank you to everyone. It was an awesome week!
"You're the best. You're the best. You're the best!"
Blessings and peace,
Team Austin