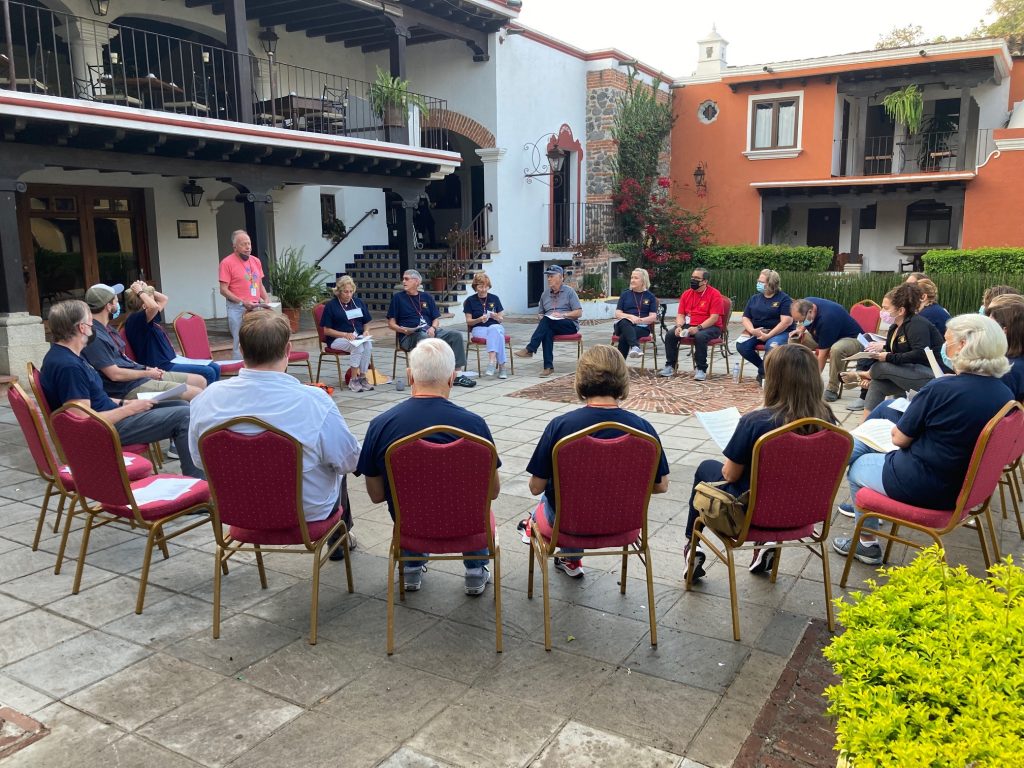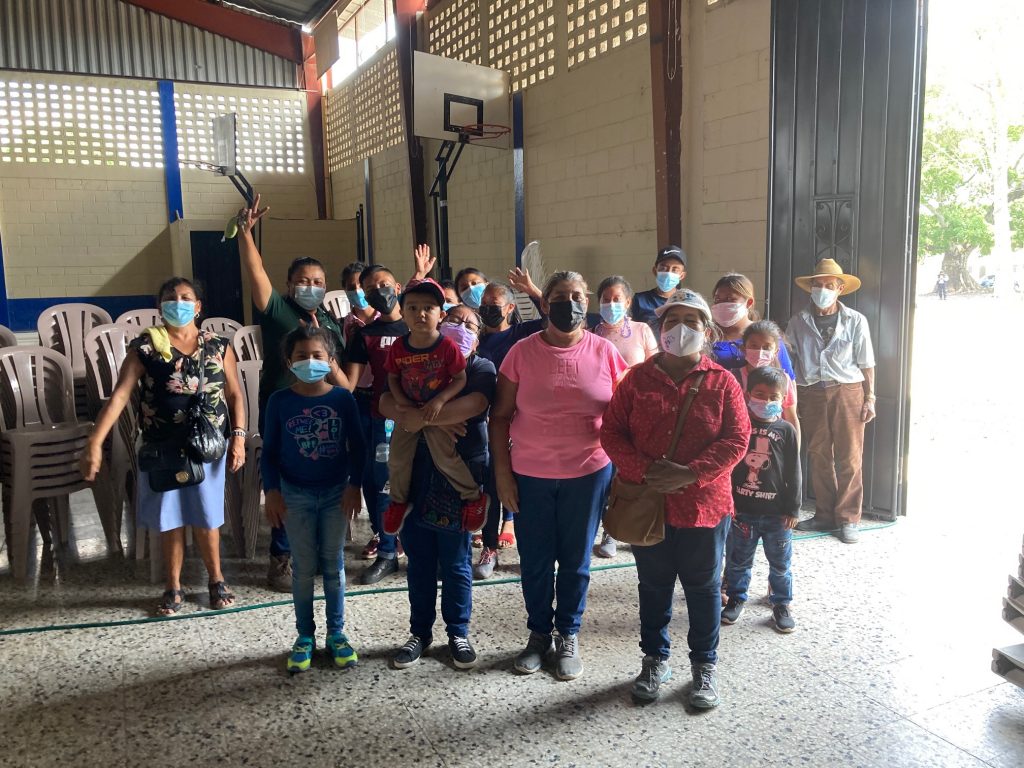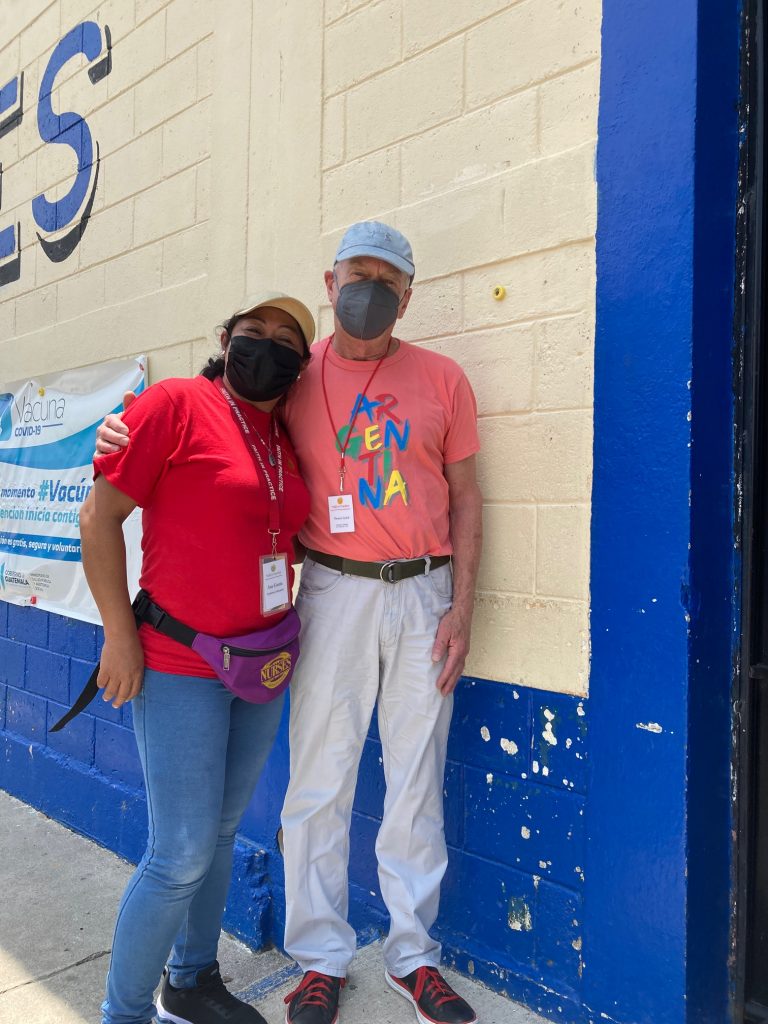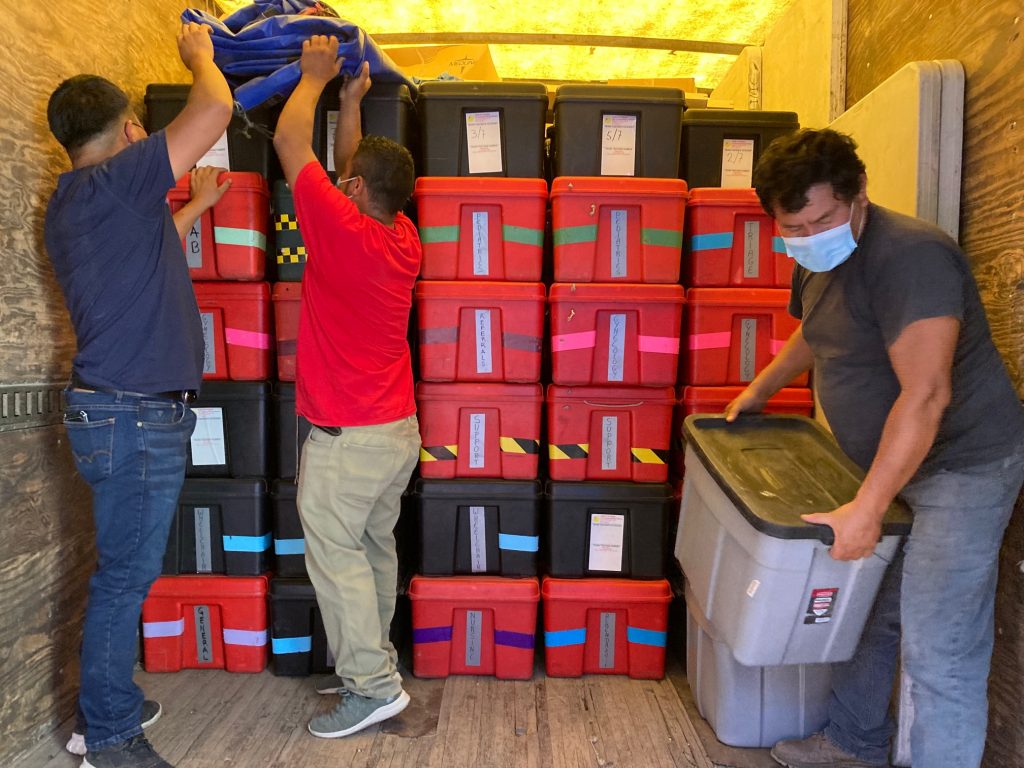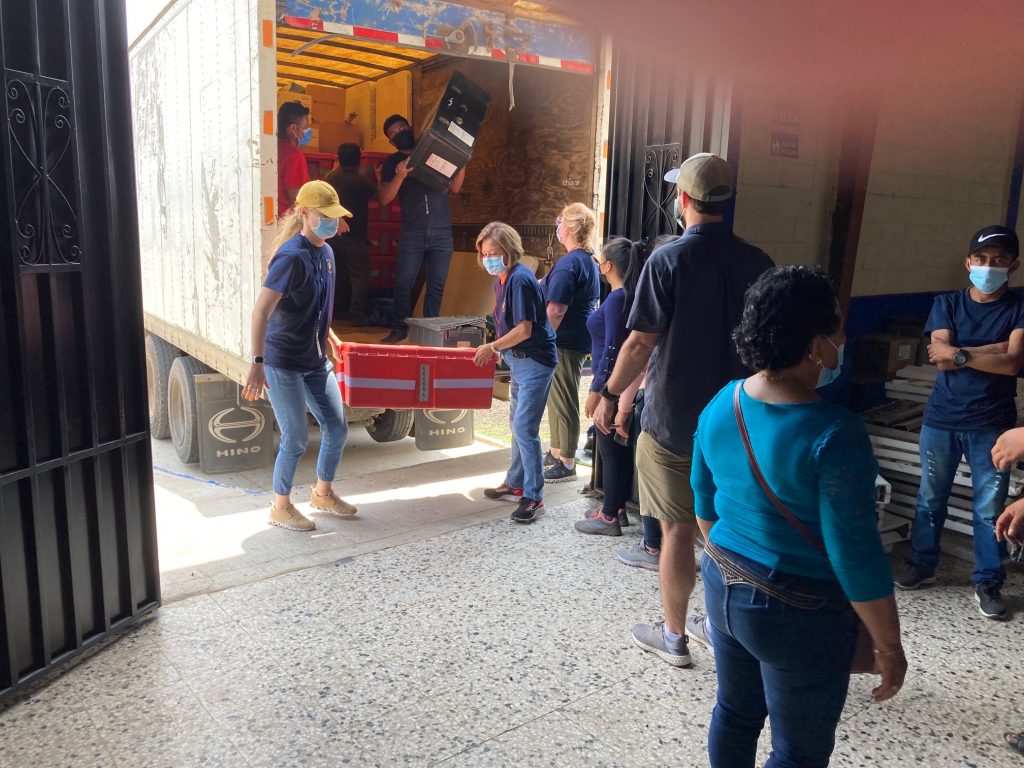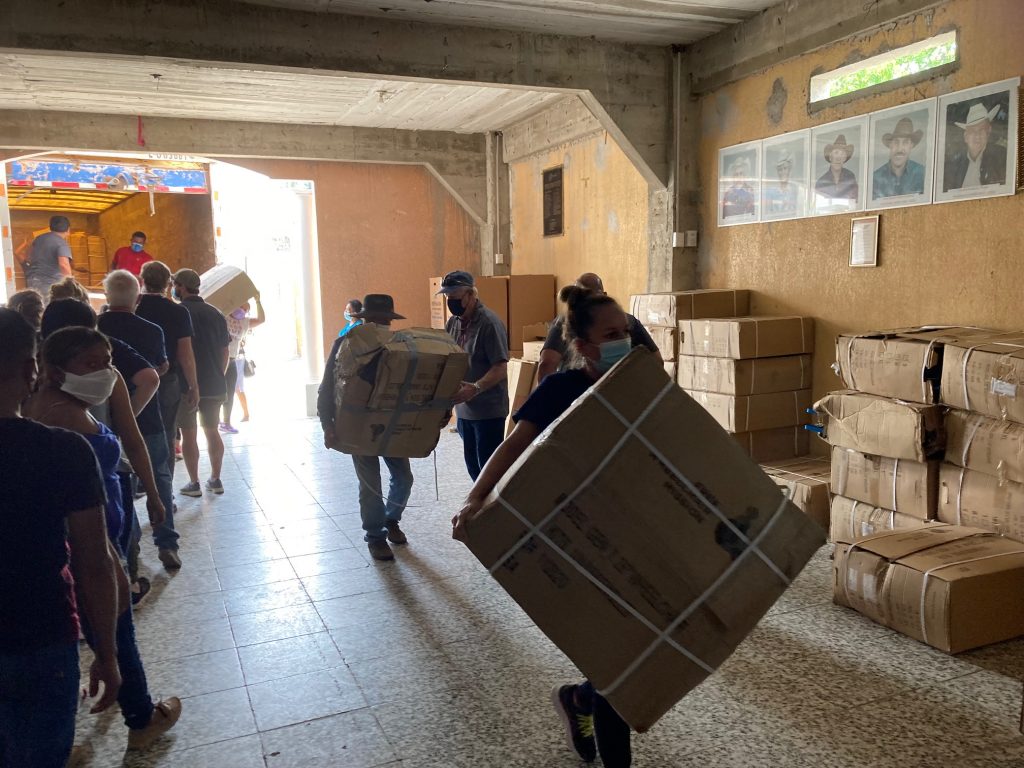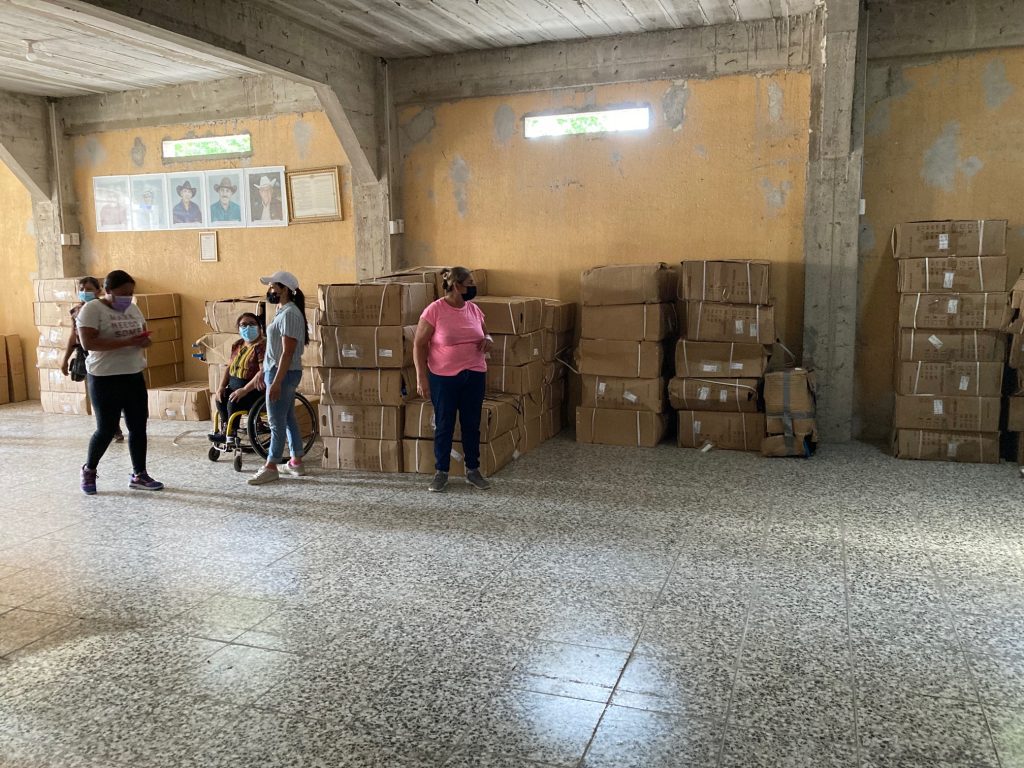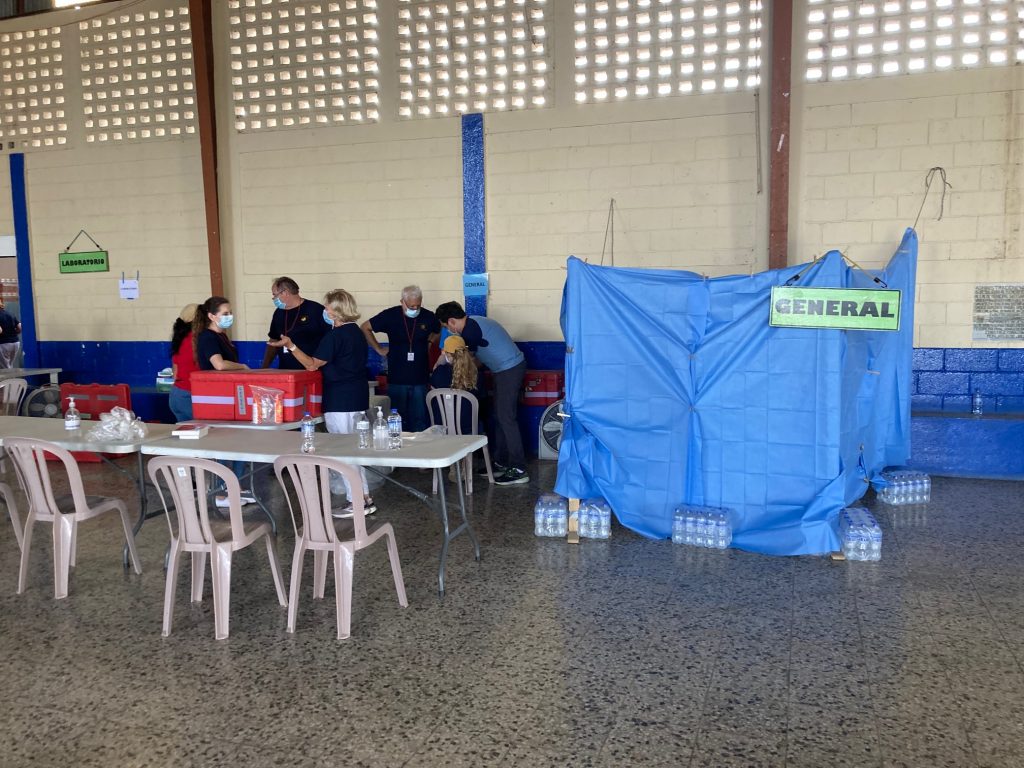 Dear Family and Friends,
And so it begins! Our journey to Guatemala! Doctors, nurses, pharmacists, lawyers, lab techs, and housewives, all in God's name, help the locals of Guatemala. Our gifts of knowledge are in our trades of expertise.
This team not only will share a wealth of knowledge in medicine but love in their heart. Those of us that are not on the medical team will custom fit wheelchairs.
As we arrive in Monjas, Jalapa we are greeted by our community volunteers, all ready and waiting to help set up our clinic for the week. When the supplies truck arrived, lines formed, and equipment was unloaded and placed appropriately.
Tomorrow, the doors will open, and we will see the beautiful faces of Guatemalan men, women, and children whose lives will be changed forever!
IN THE HANDS OF THE ALMIGHTY,
Debra