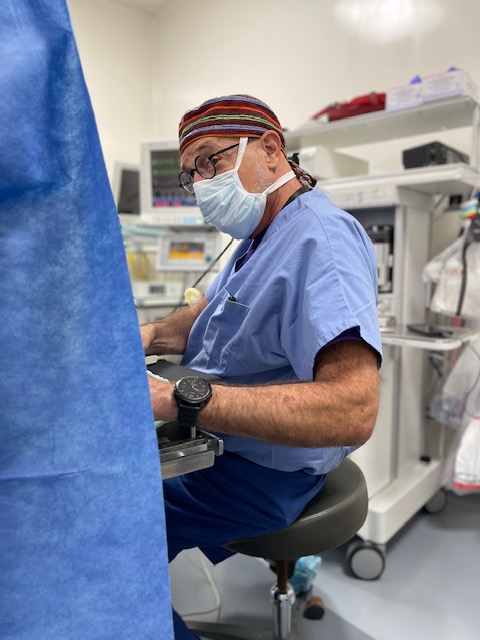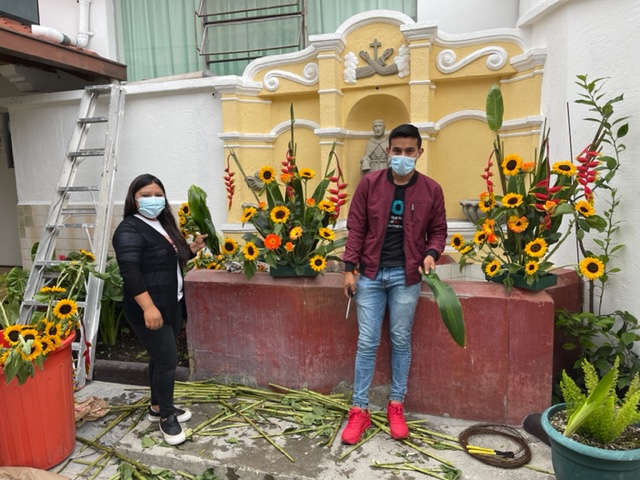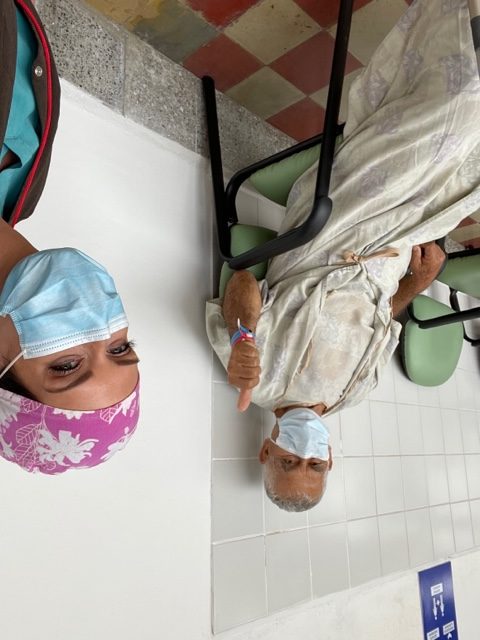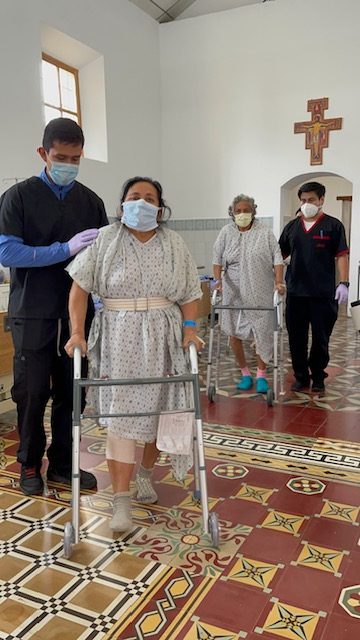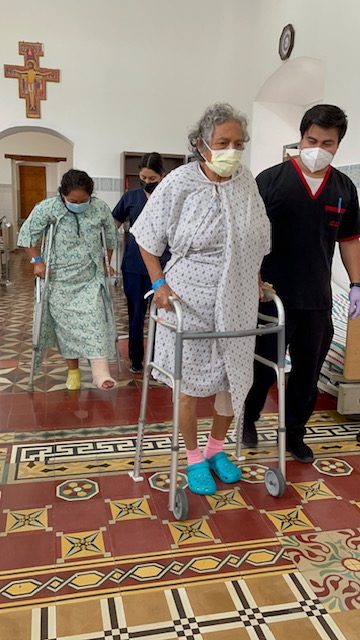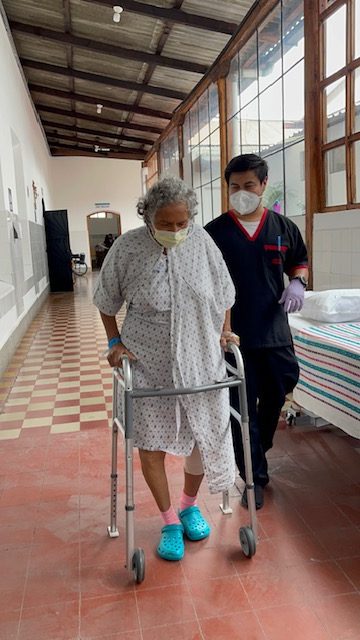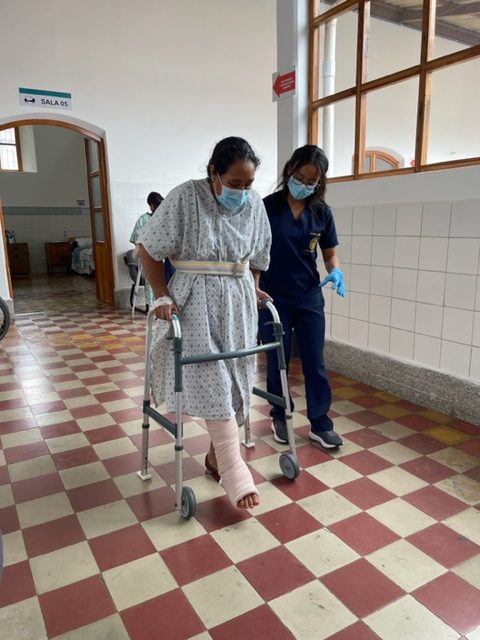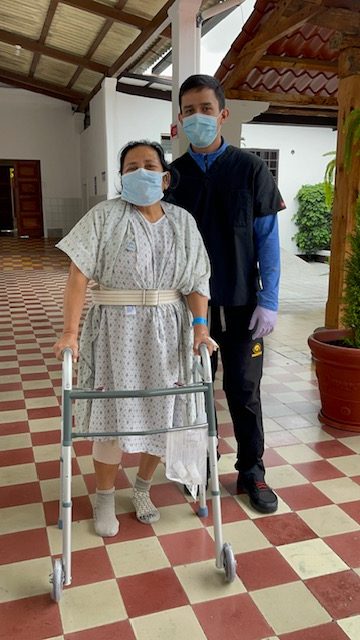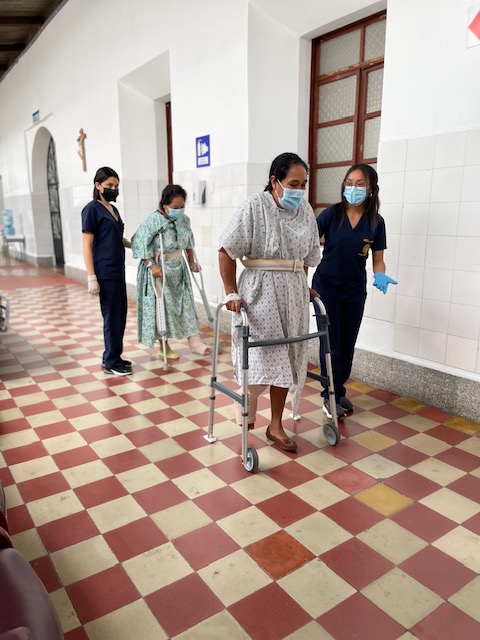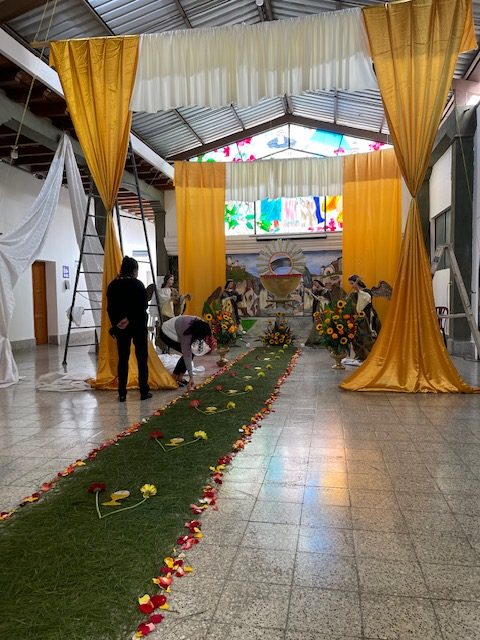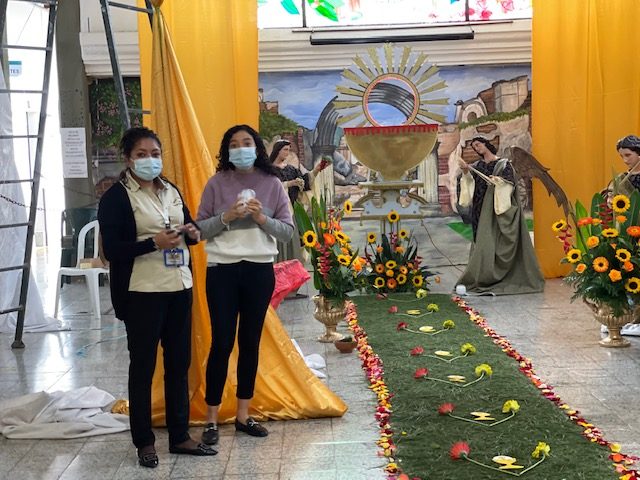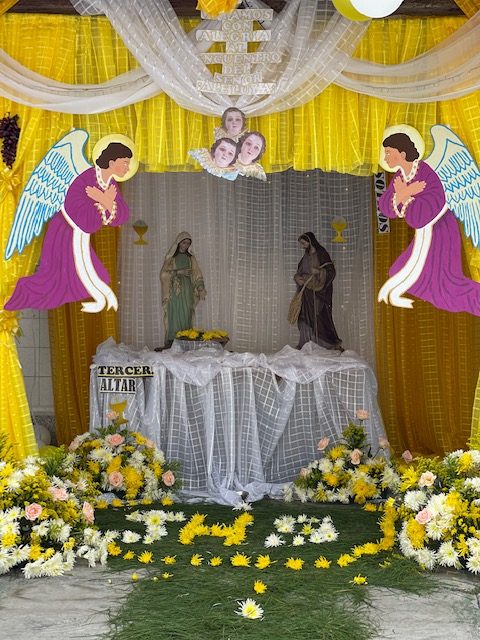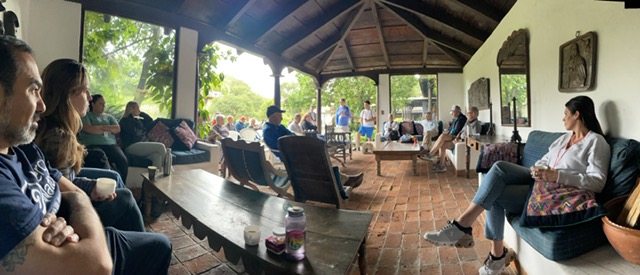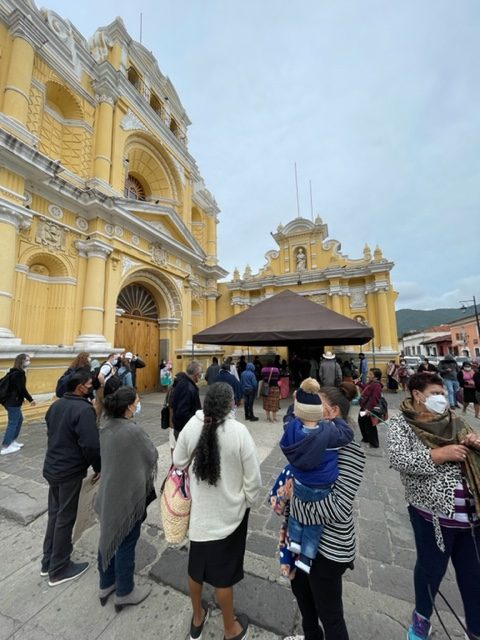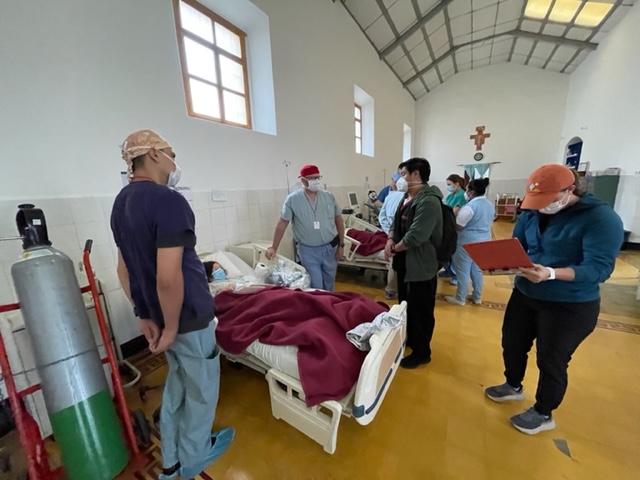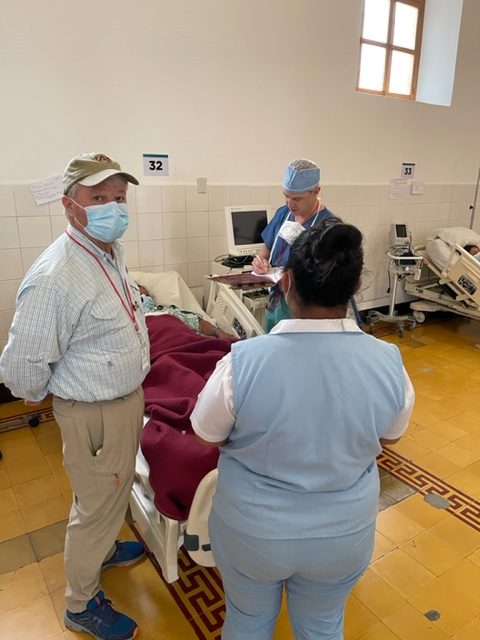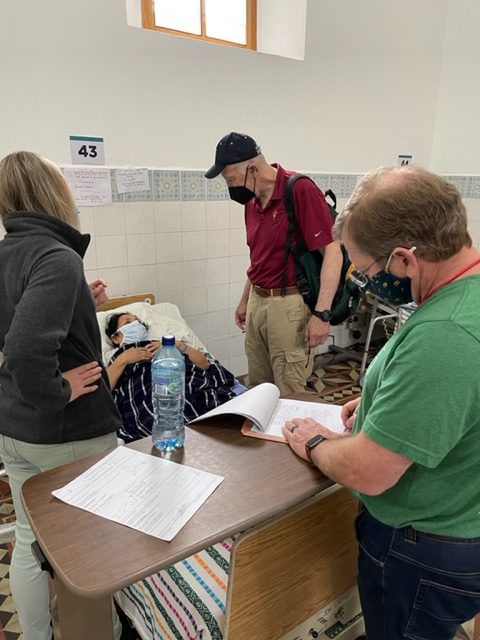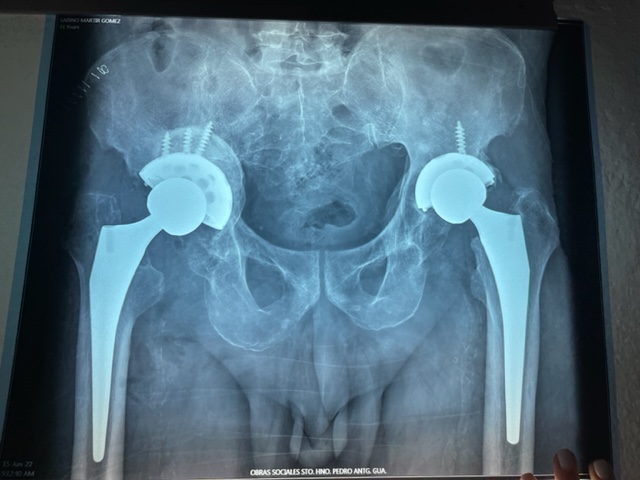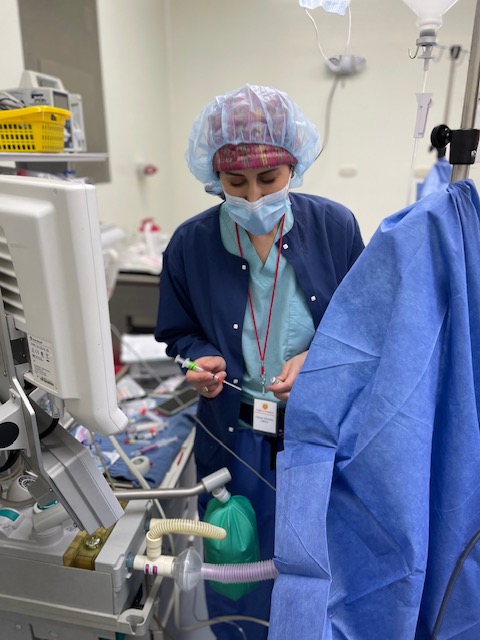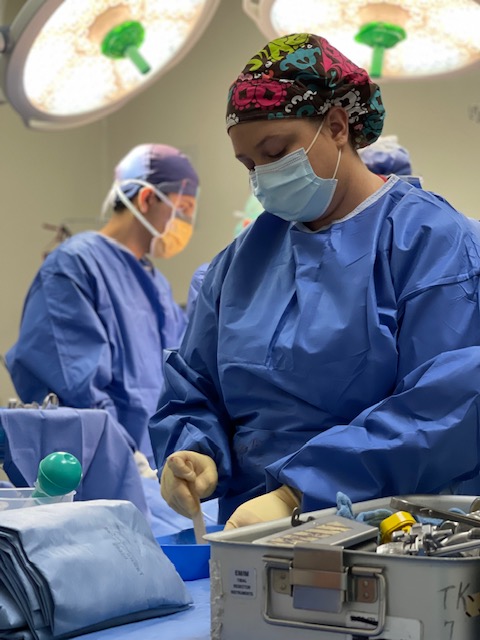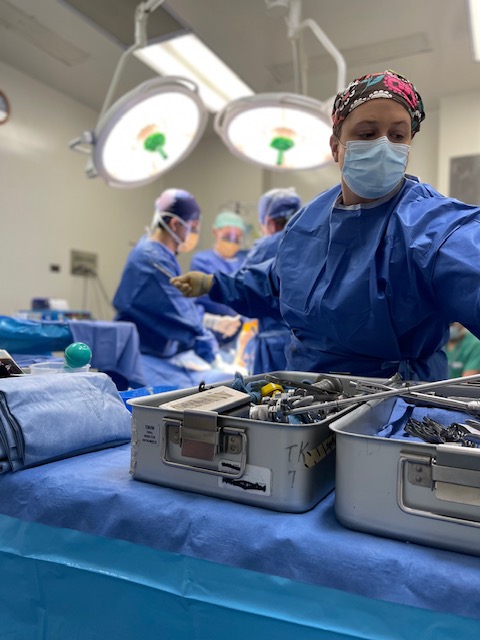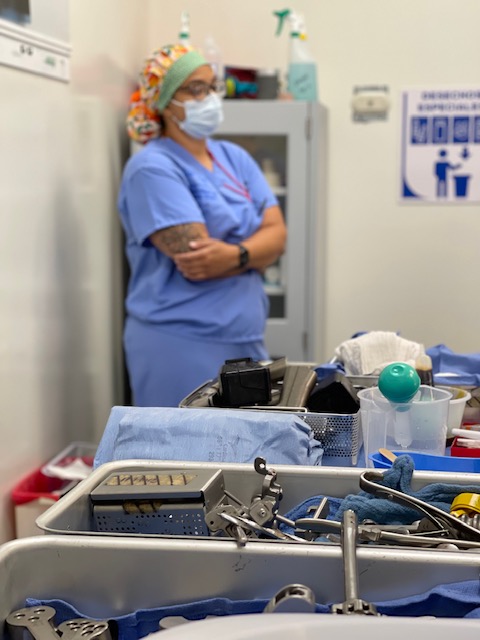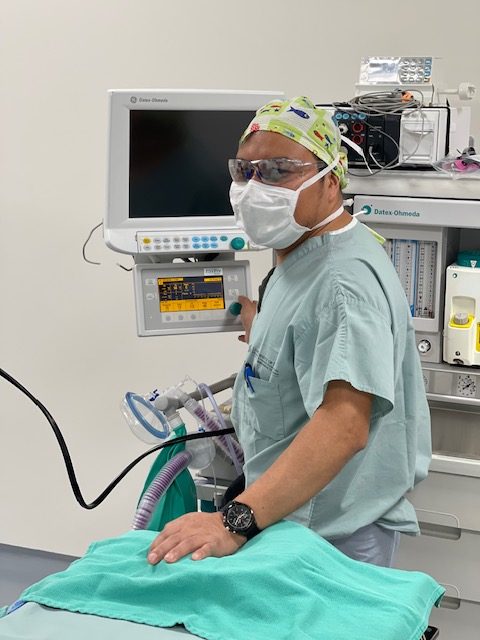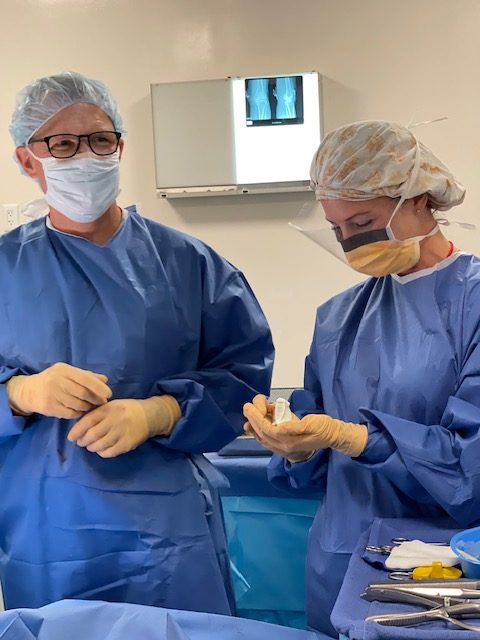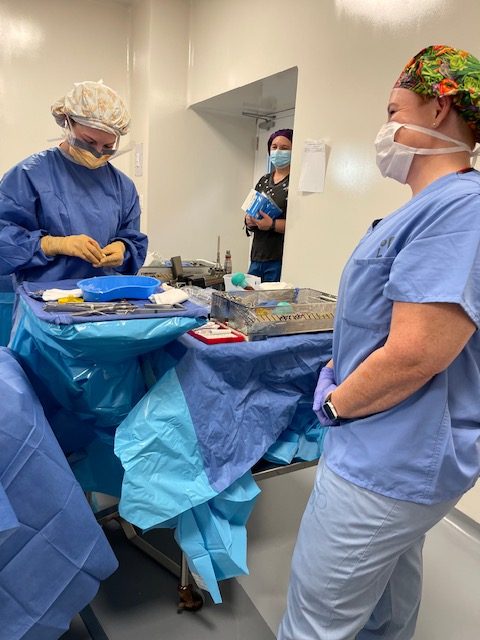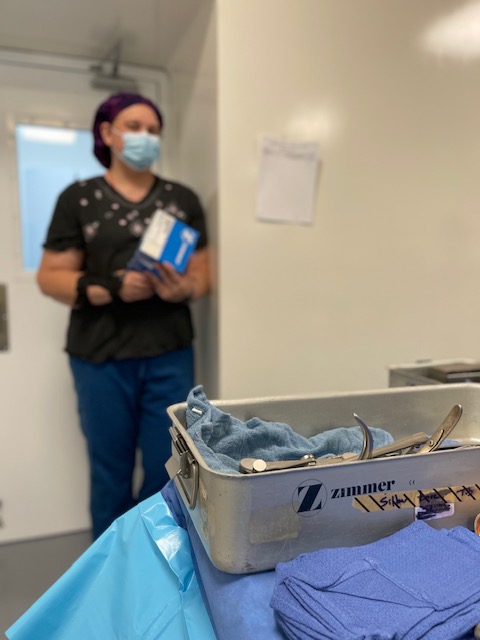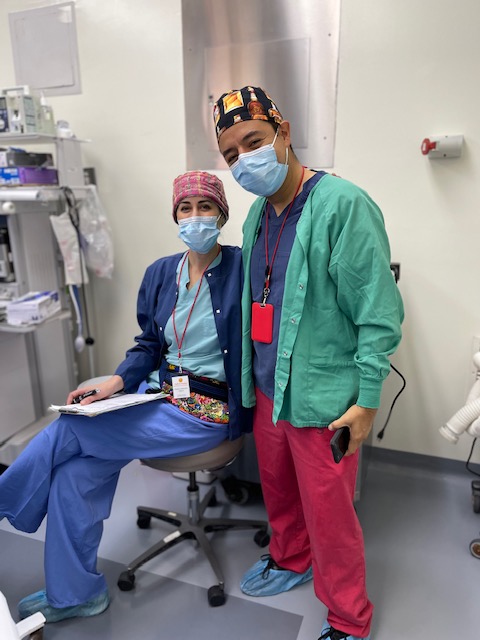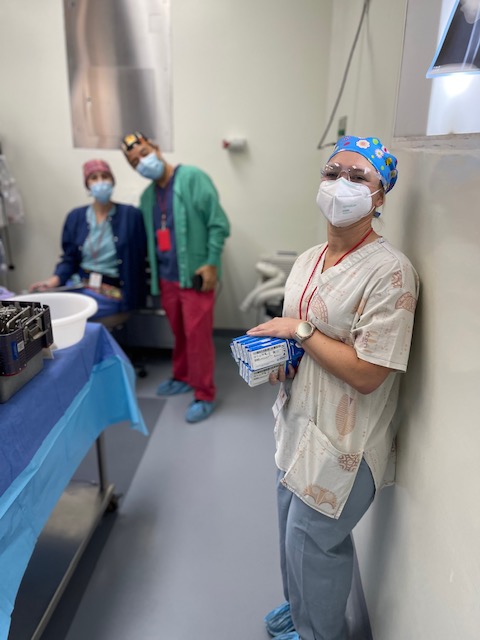 Today is a bittersweet day. Our last day of surgery is today. We finished strong but regret is the finish. We will not operate on Friday because it is inappropriate to operate on patients and leave the next day to return home unless it was a true emergency. We will make rounds at the Obras in the morning. Hopefully, we can discharge most of our patients tomorrow. For those that are not ready to go home, we will sign out to the hospital physicians. We then have the afternoon to see Antigua which is a beautiful colonial city. We return home Saturday. We look forward to when we can return. This trip is always extremely rewarding and is good for the heart.
One of our highlight procedures today was for Eric who is a 23 year old man. He was in a motorcycle accident one year ago and dislocated his right hip. We don't know the exact circumstances as to why his hip was never treated. Probably related to Covid, the shutdown, and lack of finances. He came to our clinic on Sunday seeking help. He said he could not work and could not support his family due to his pain. We discussed the options and decided that the best option was a total hip replacement. His surgery went surprisingly well. He should recover well enough to return to work in 6 to 8 weeks. His replacement hip should last 30 years or more. Another very rewarding experience for Eric and for our team.
We thank you for the prayers this week. That always helps us and our patients. Blessings to you all.
-James Bruce
To support this team and their commitment to our patients visit: https://donate.faithinpractice.org/team/373493