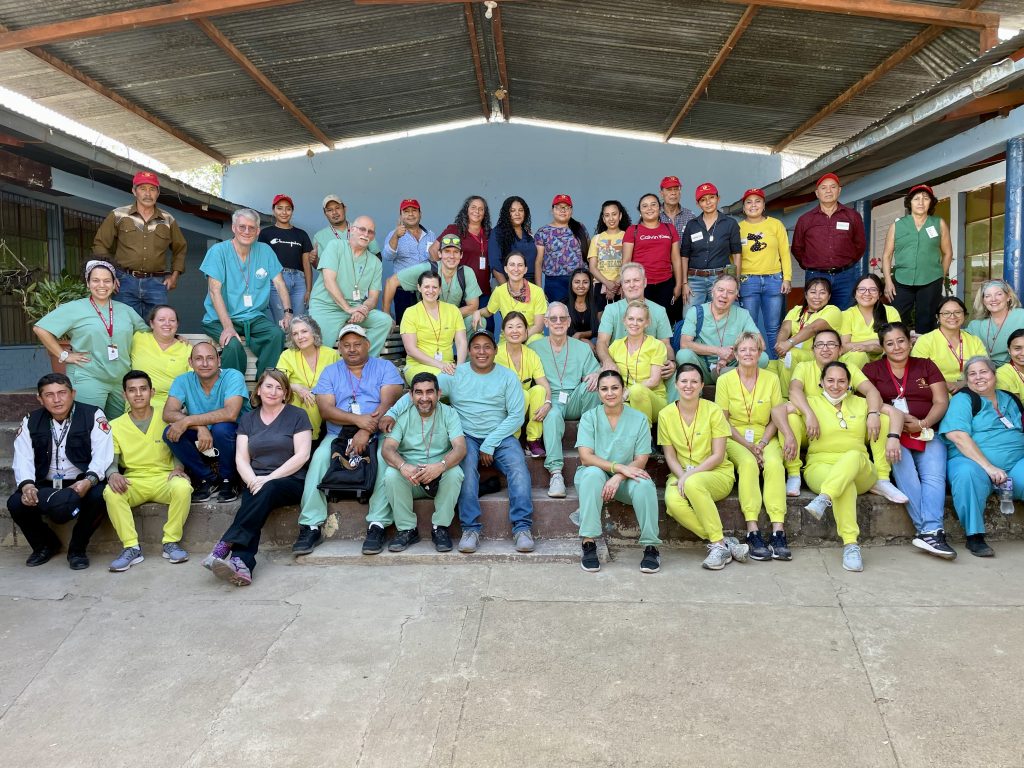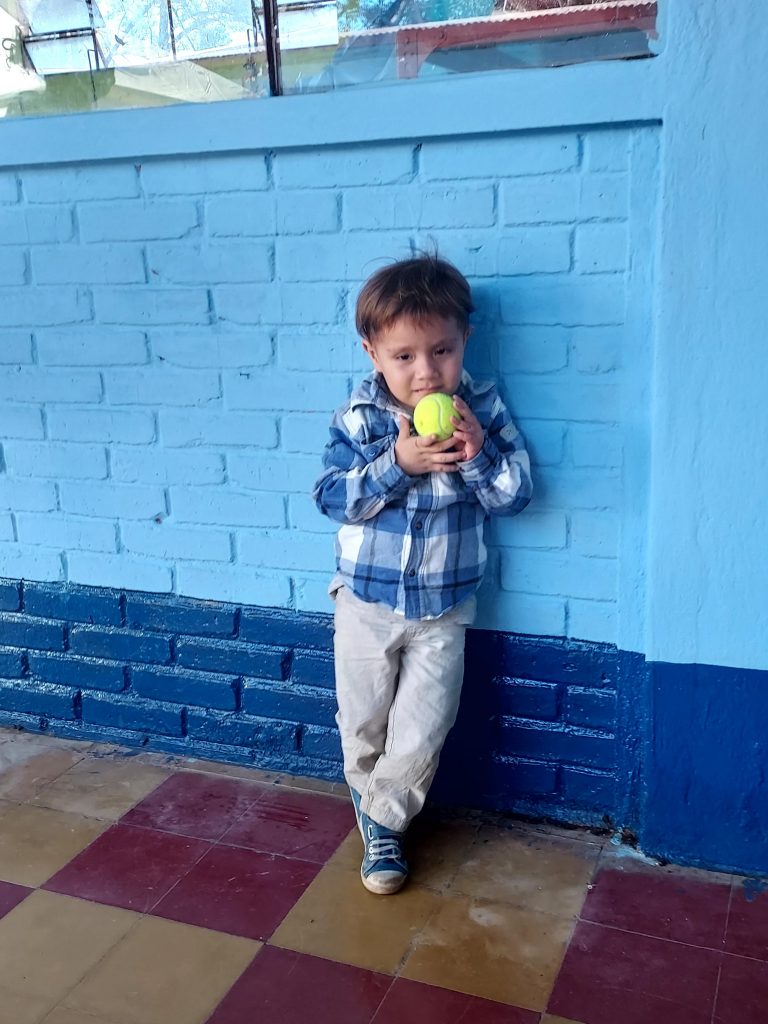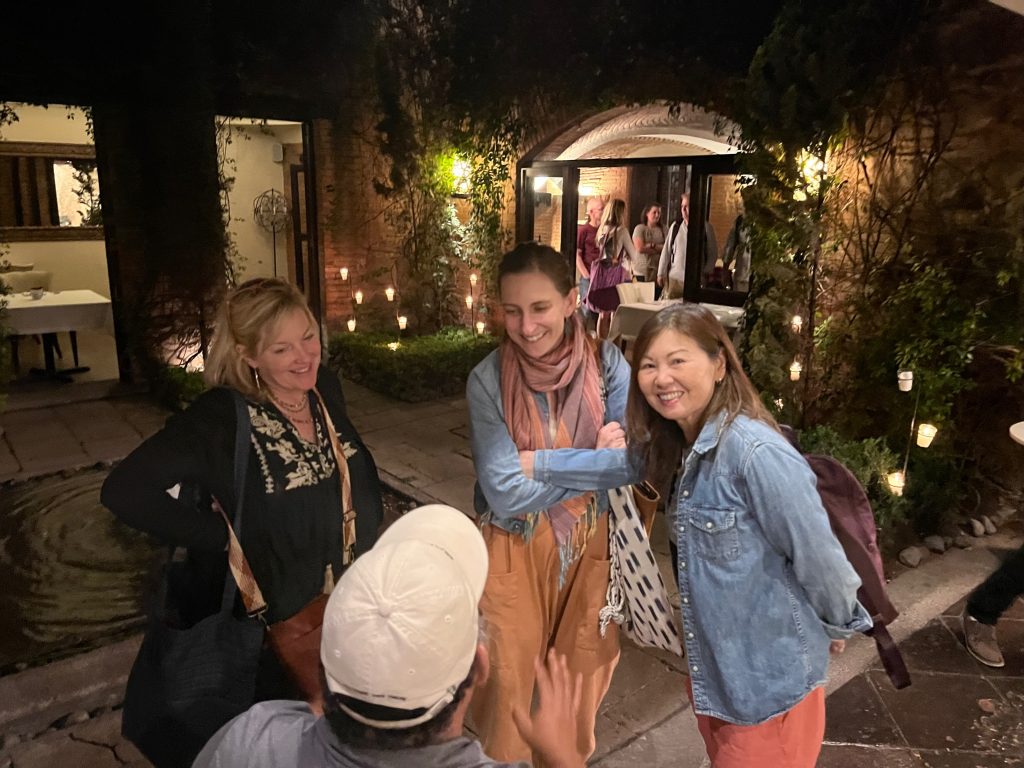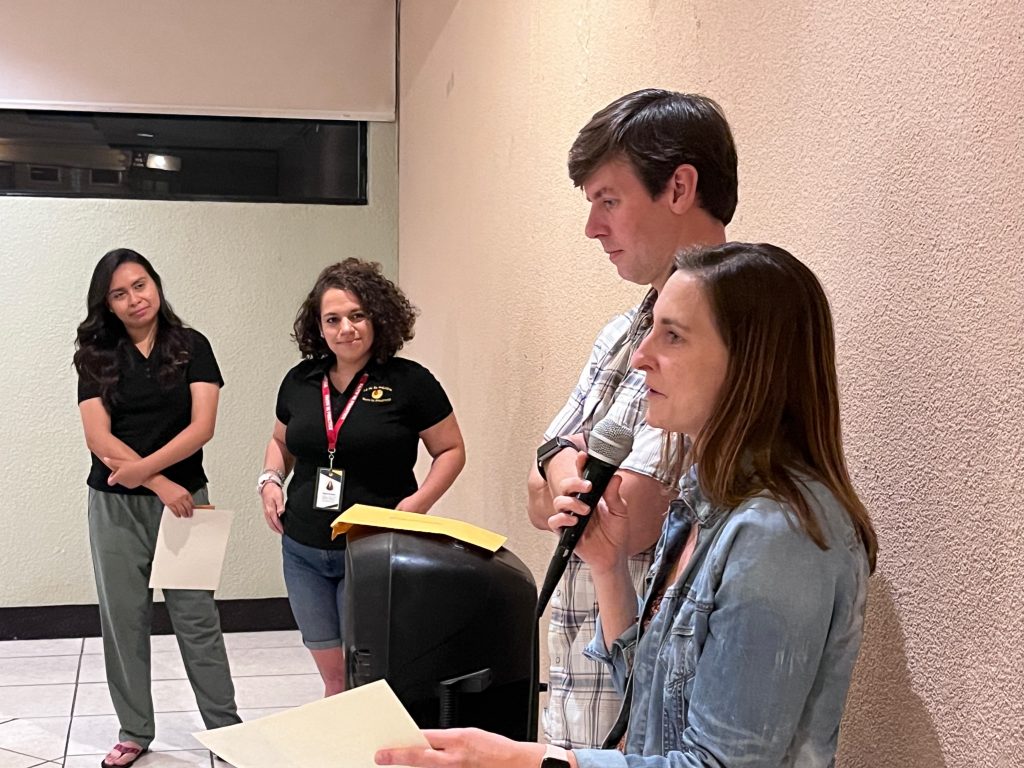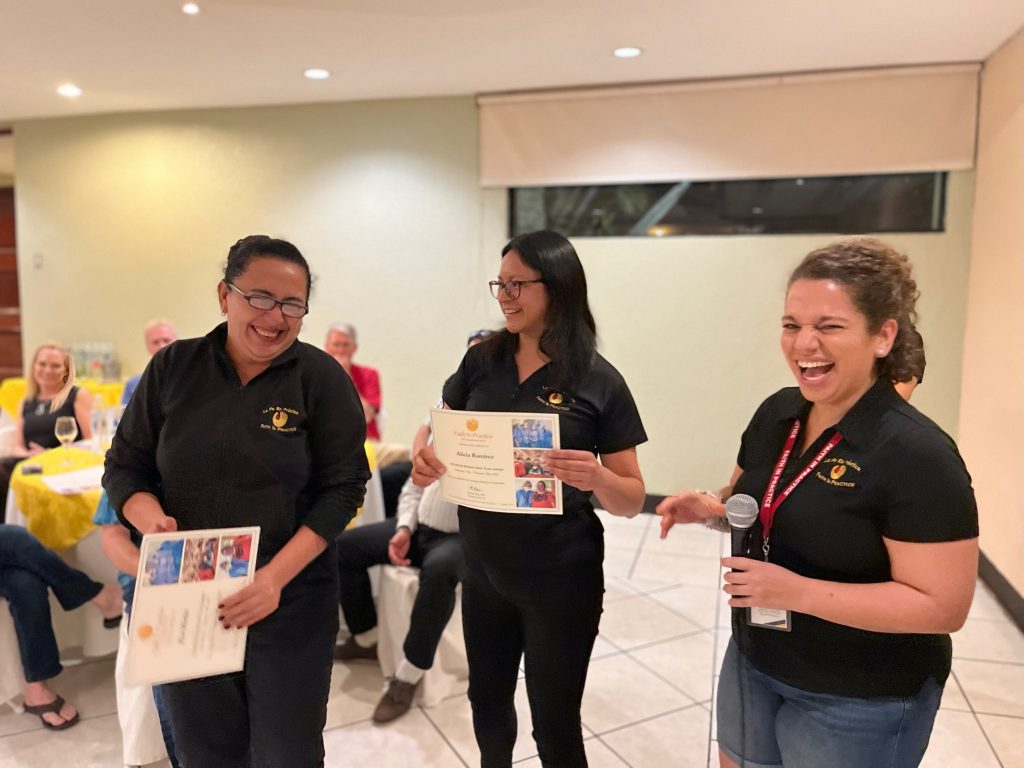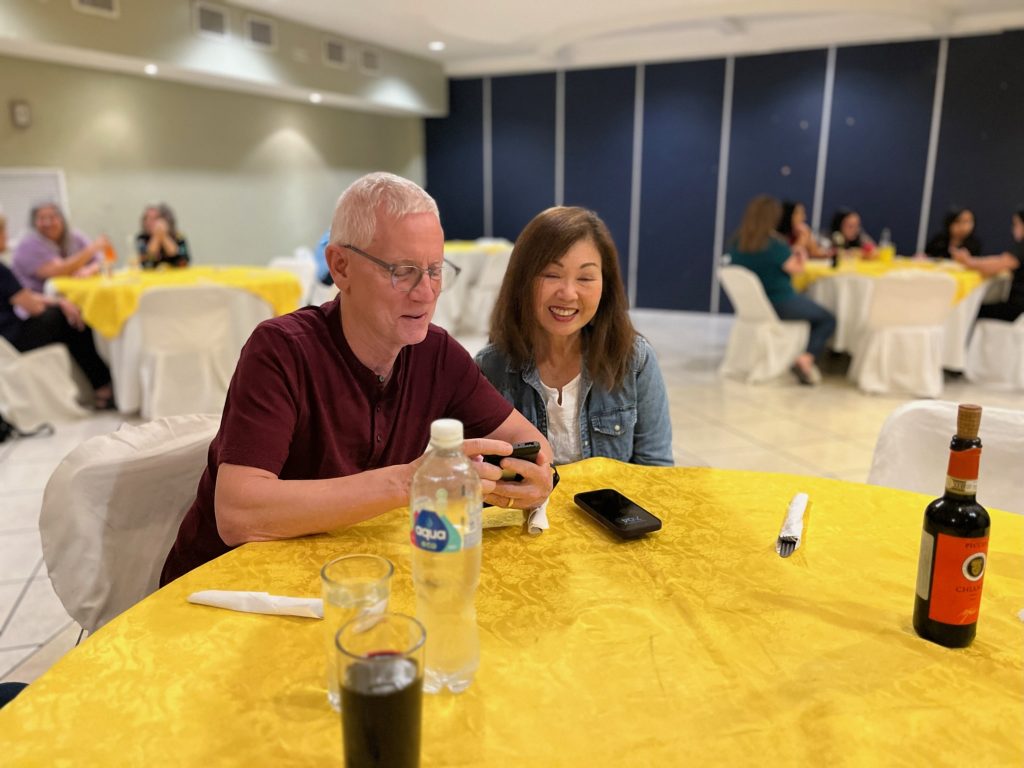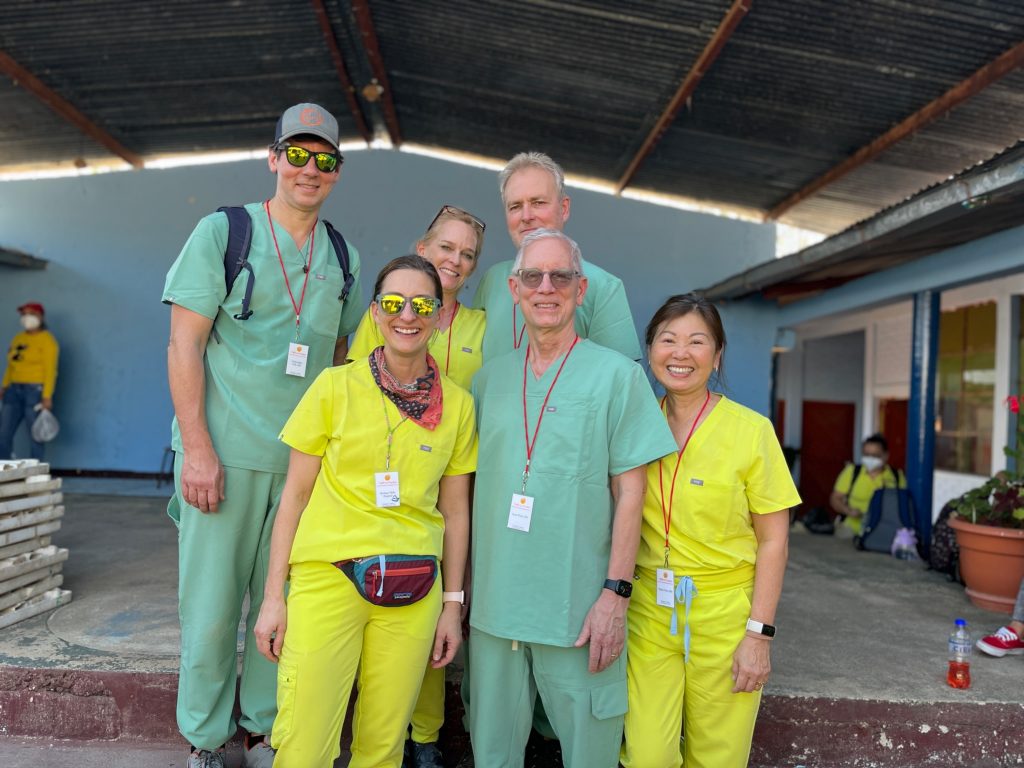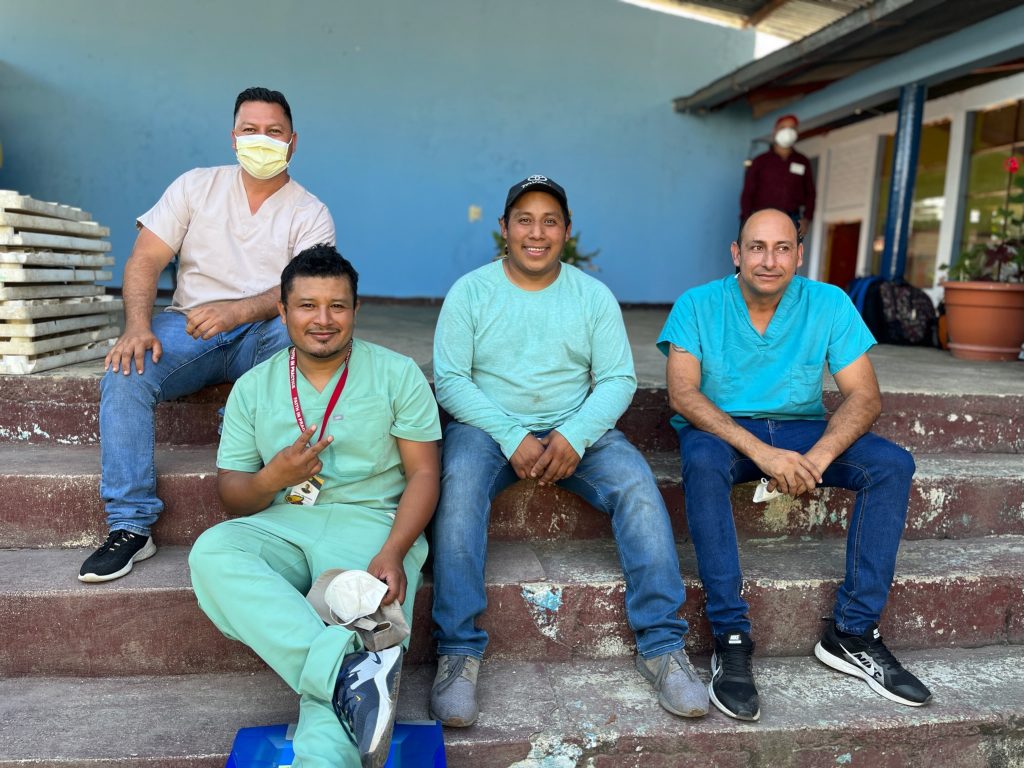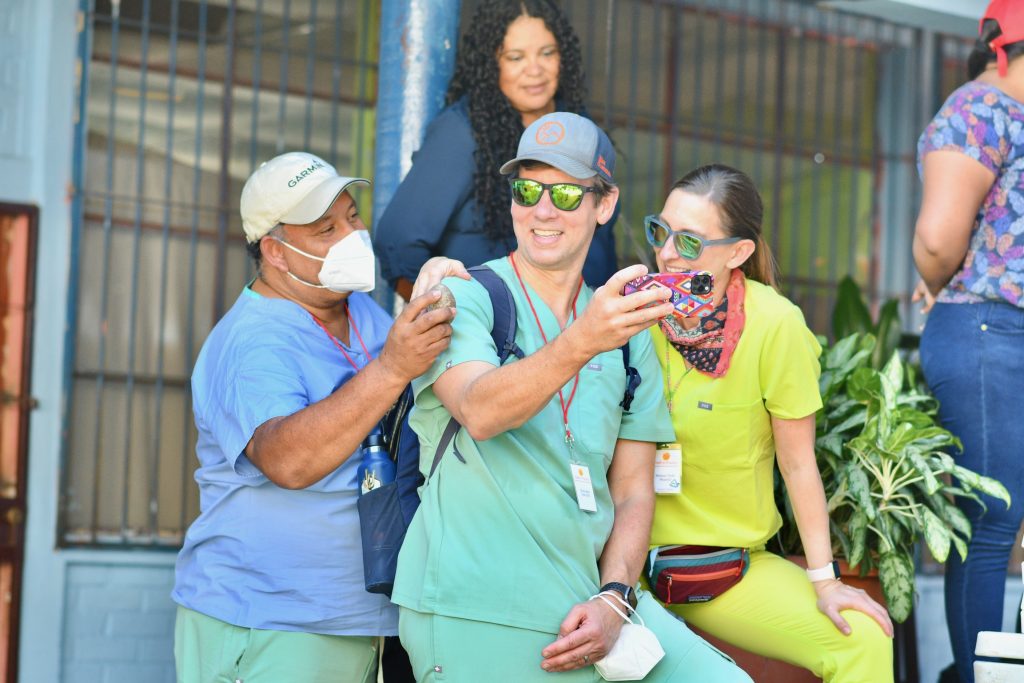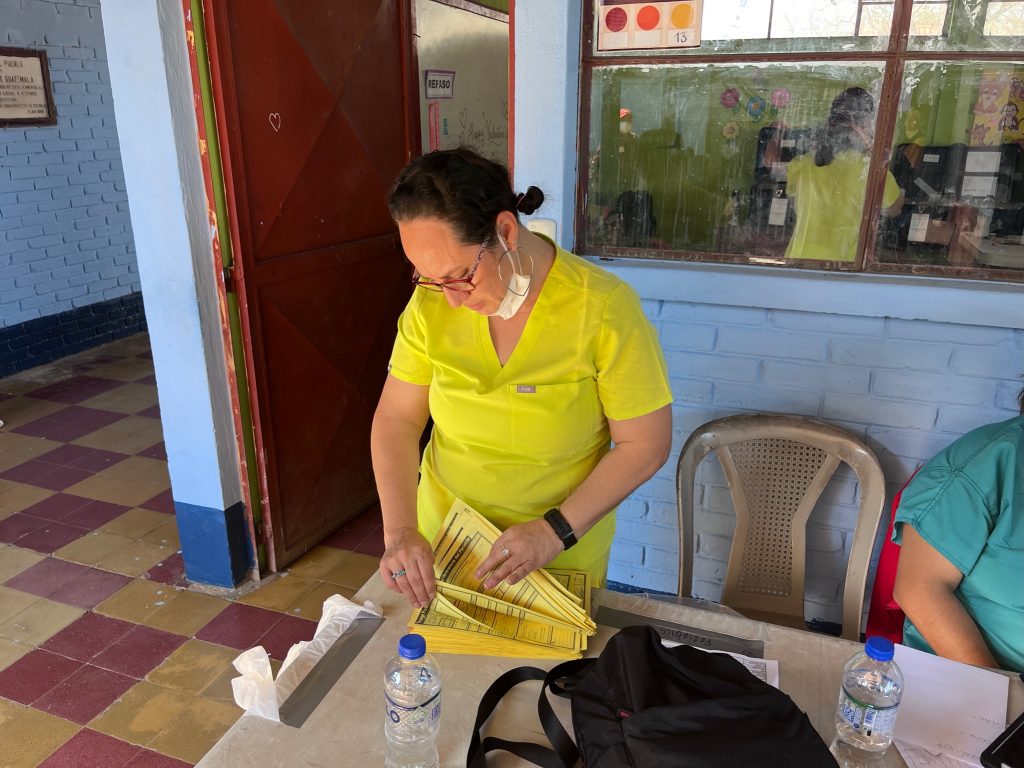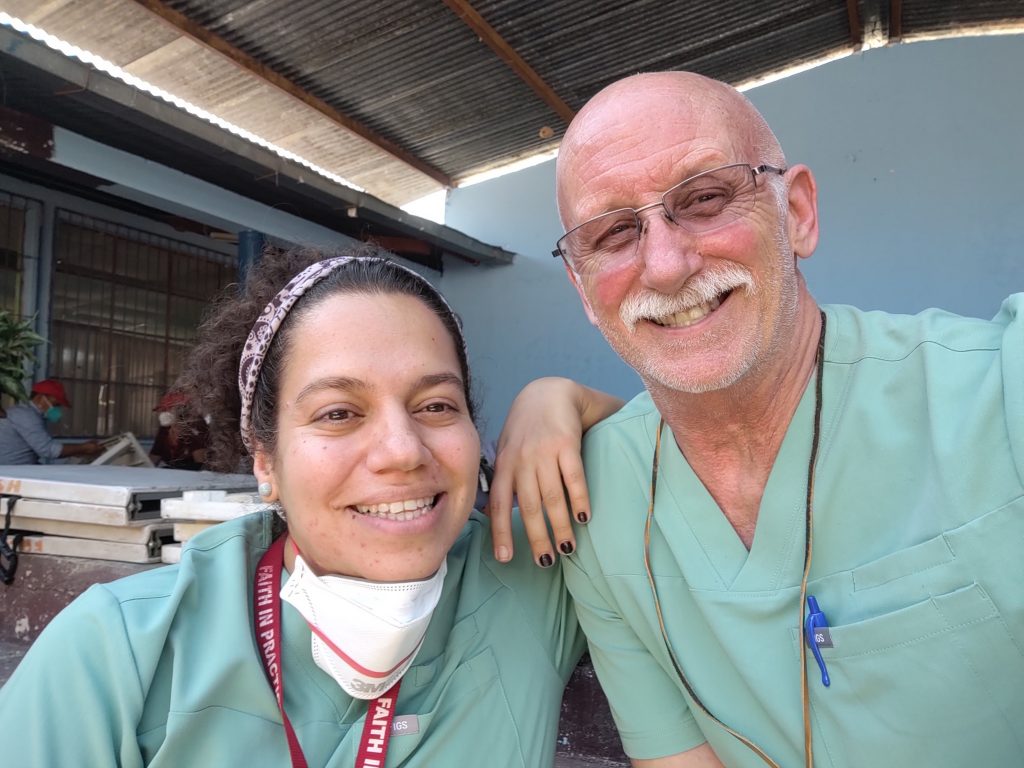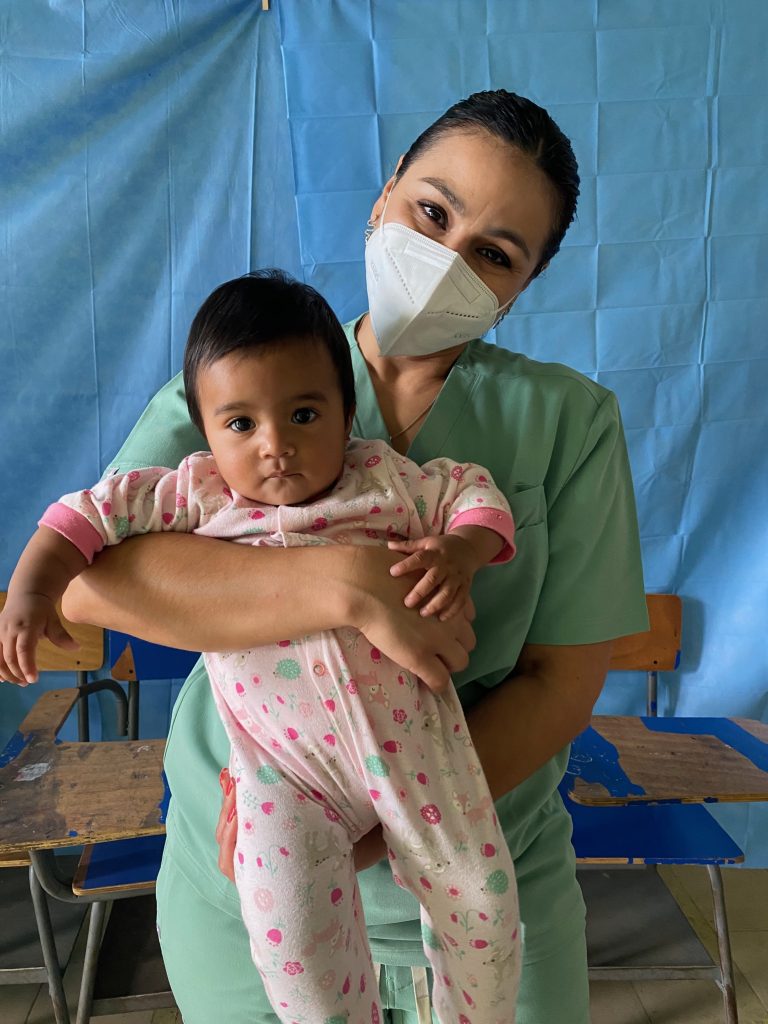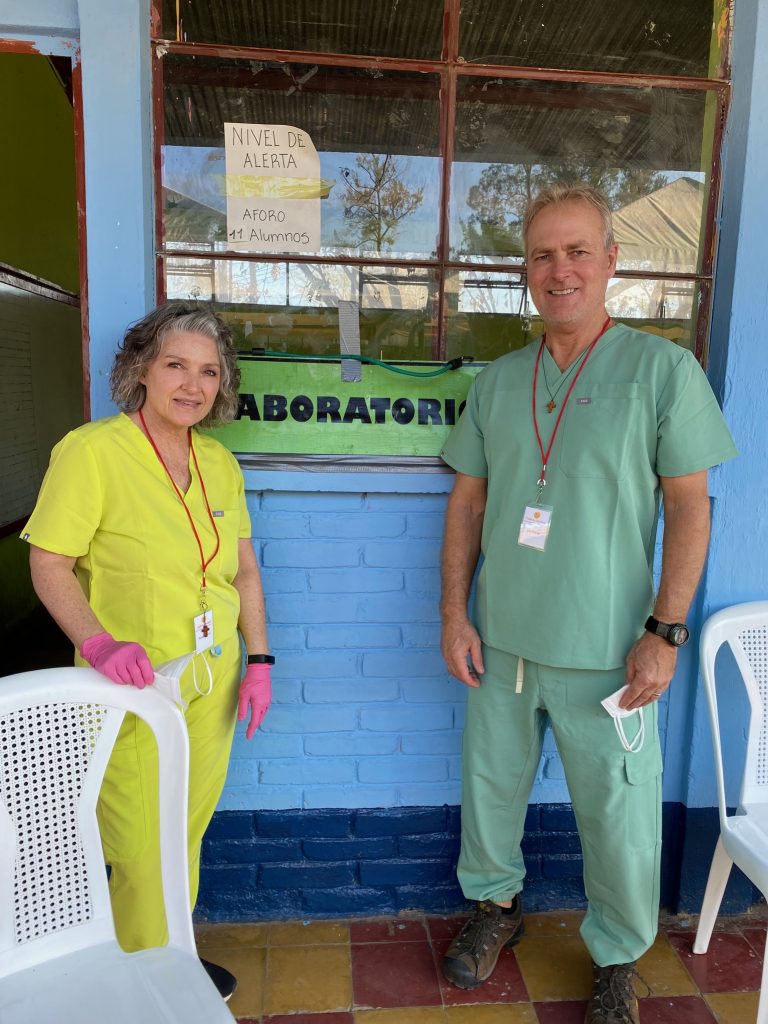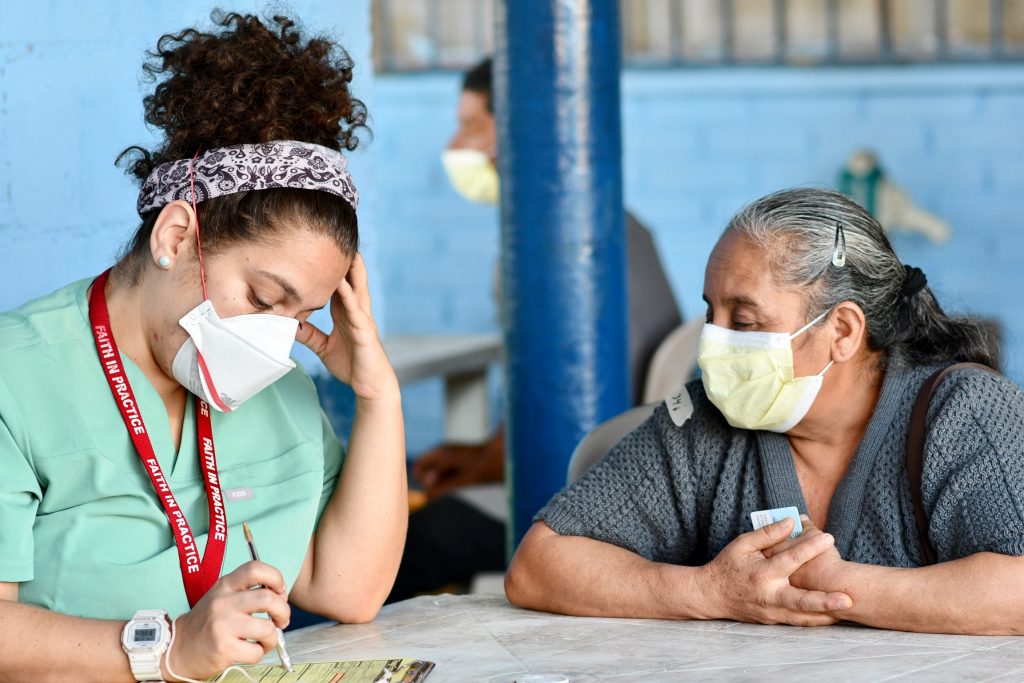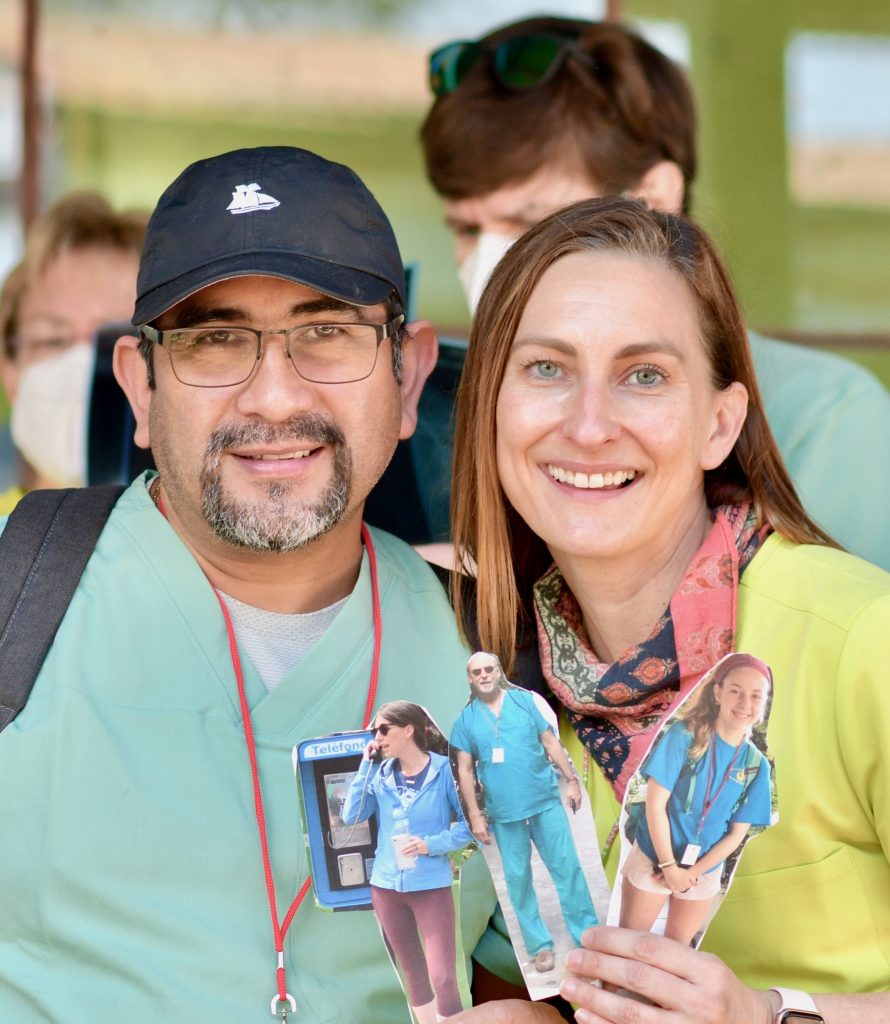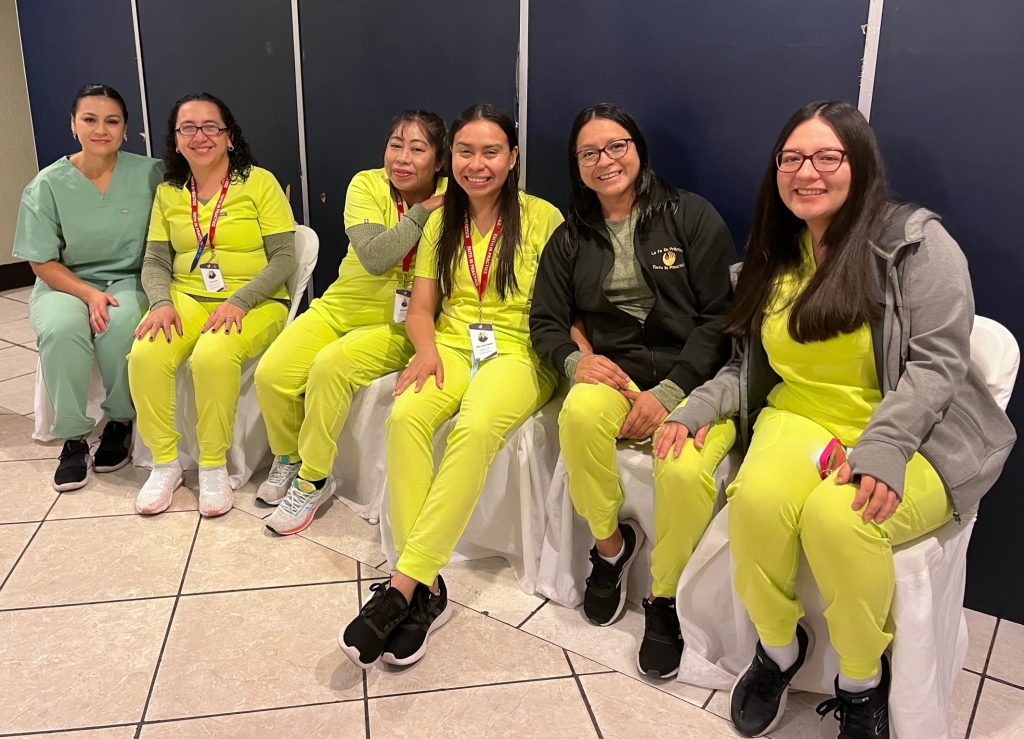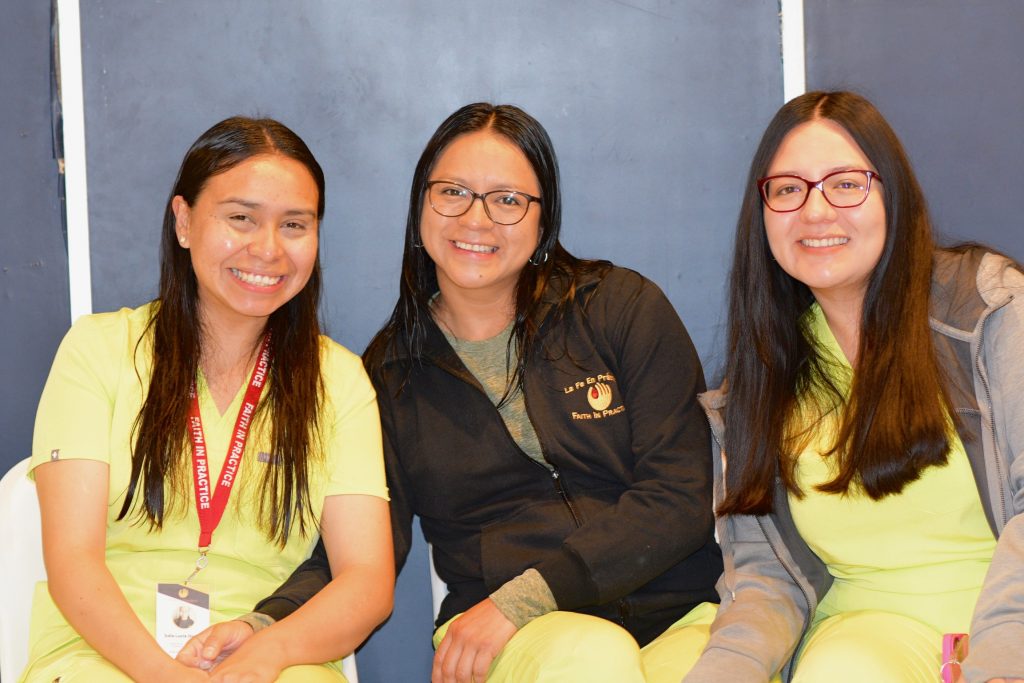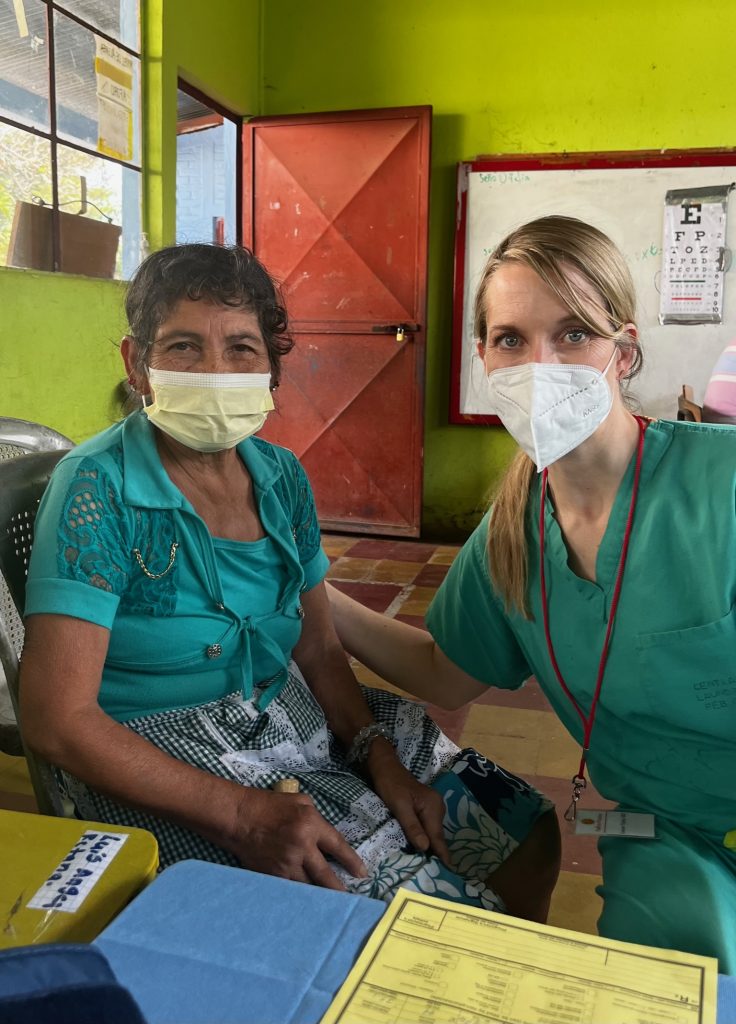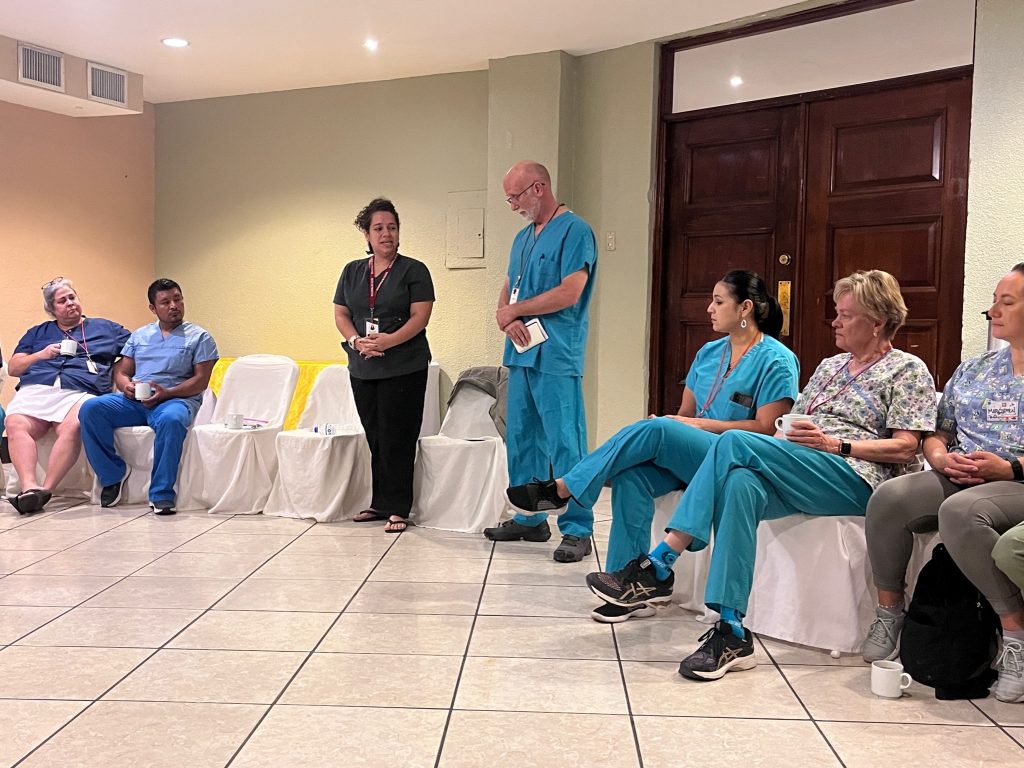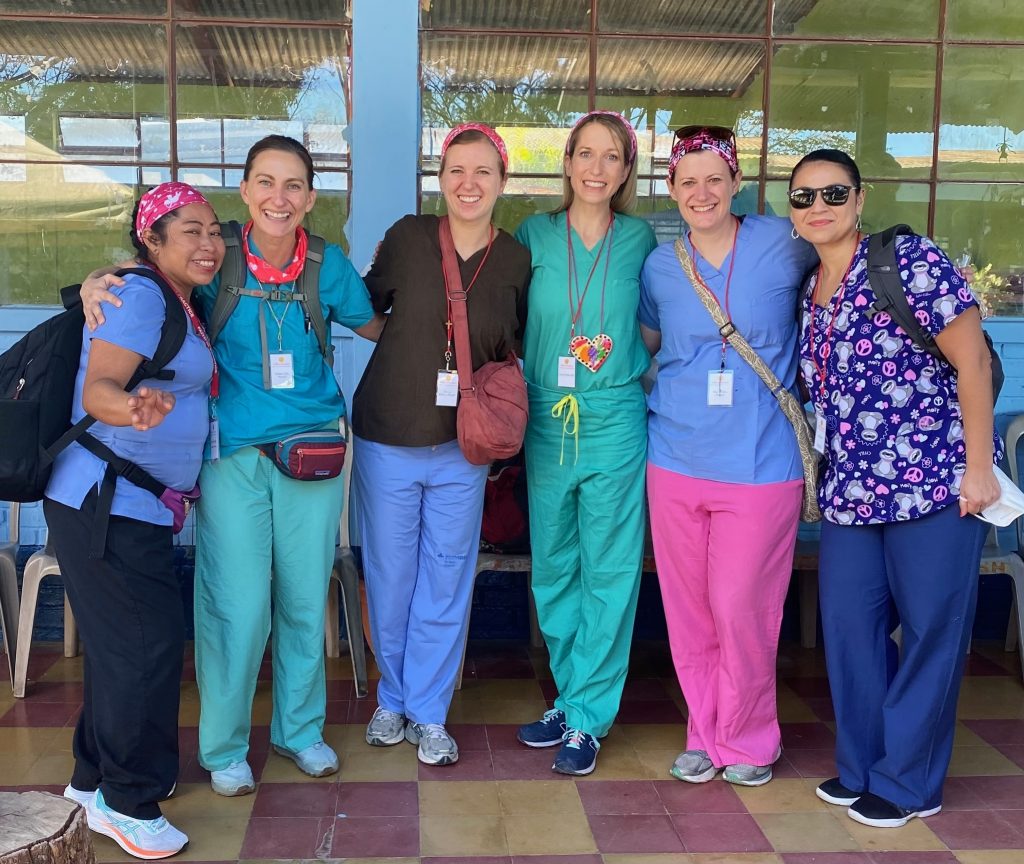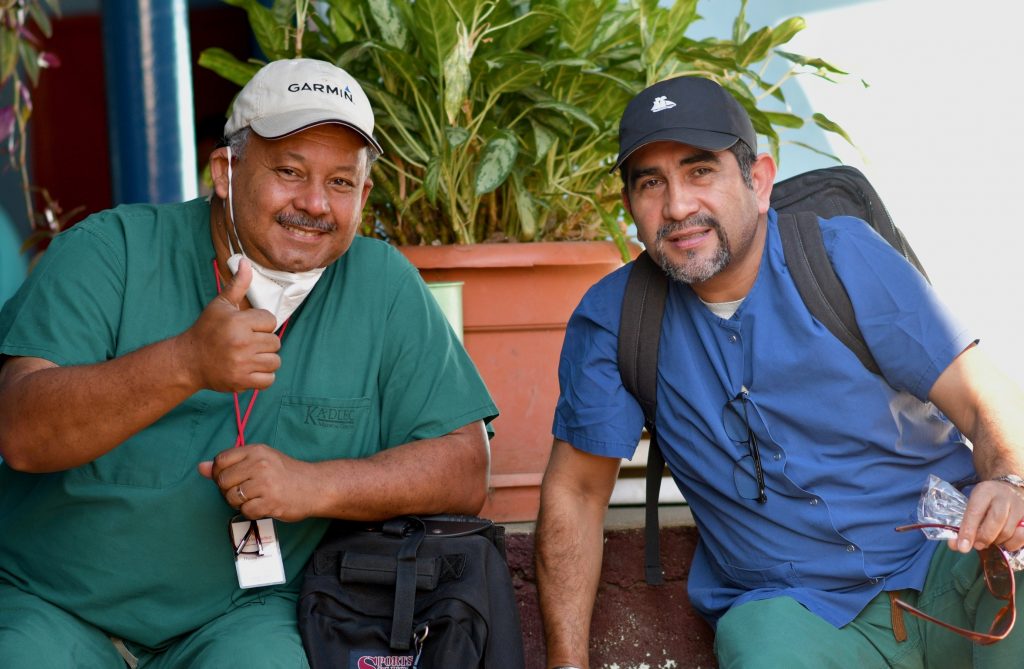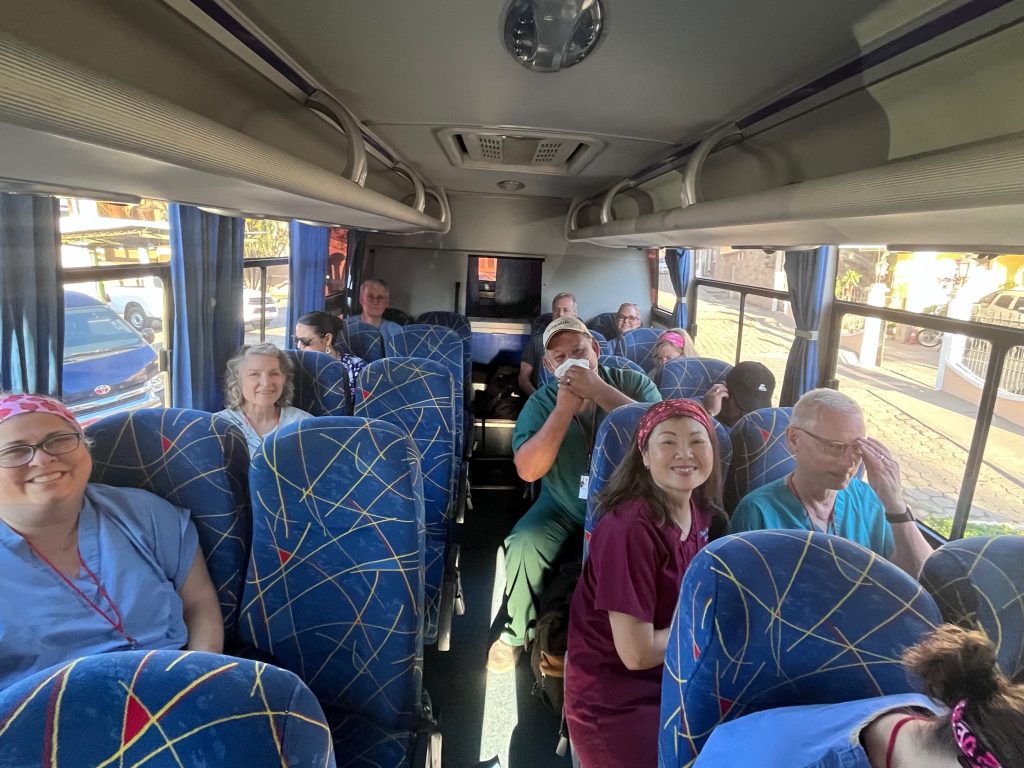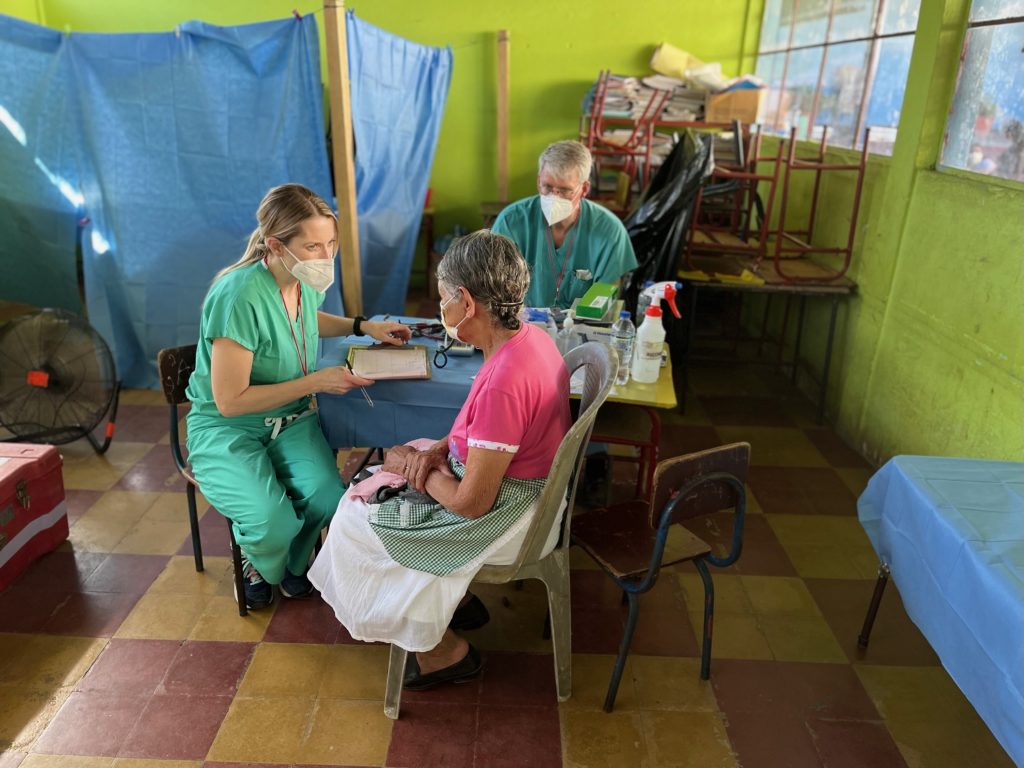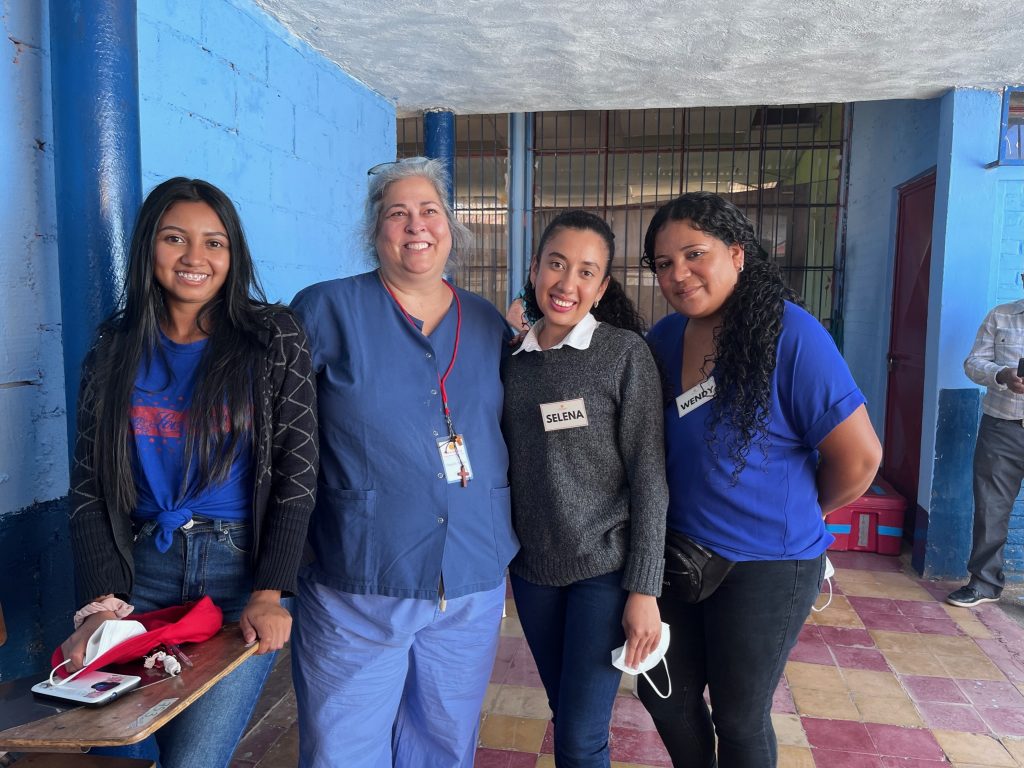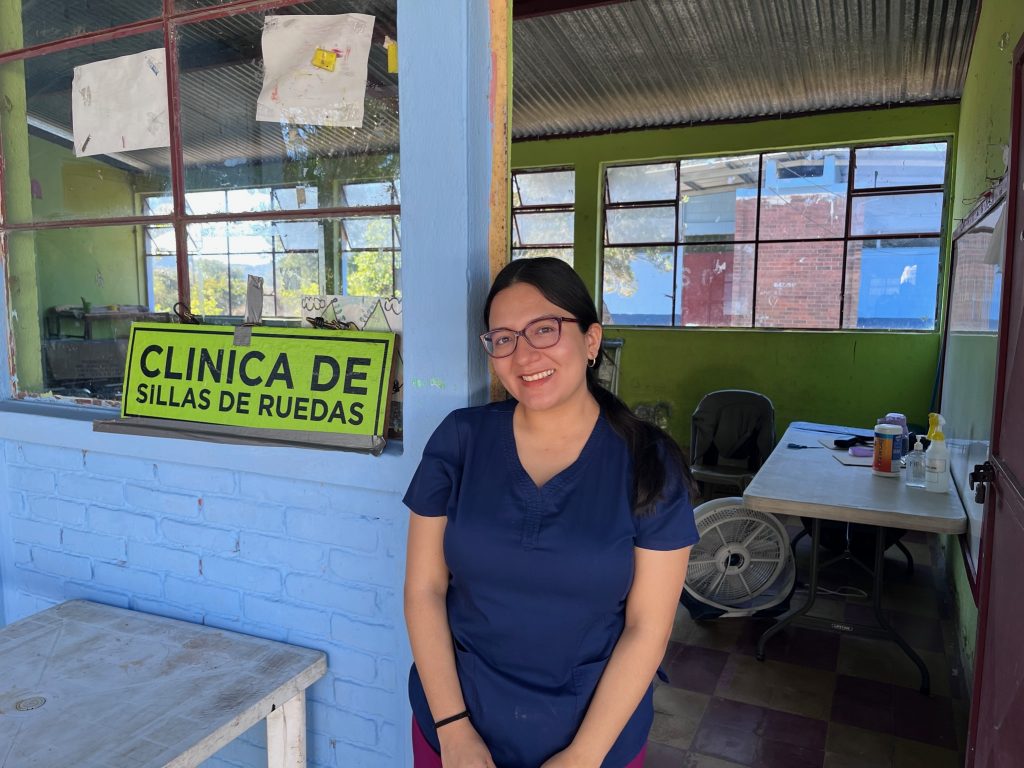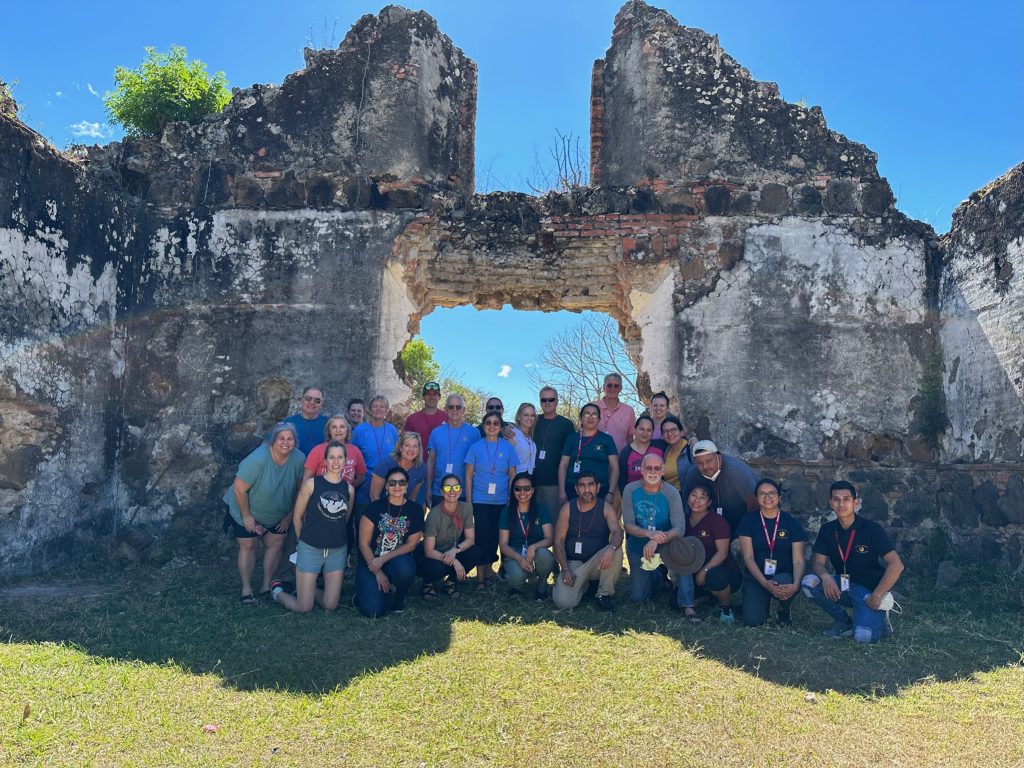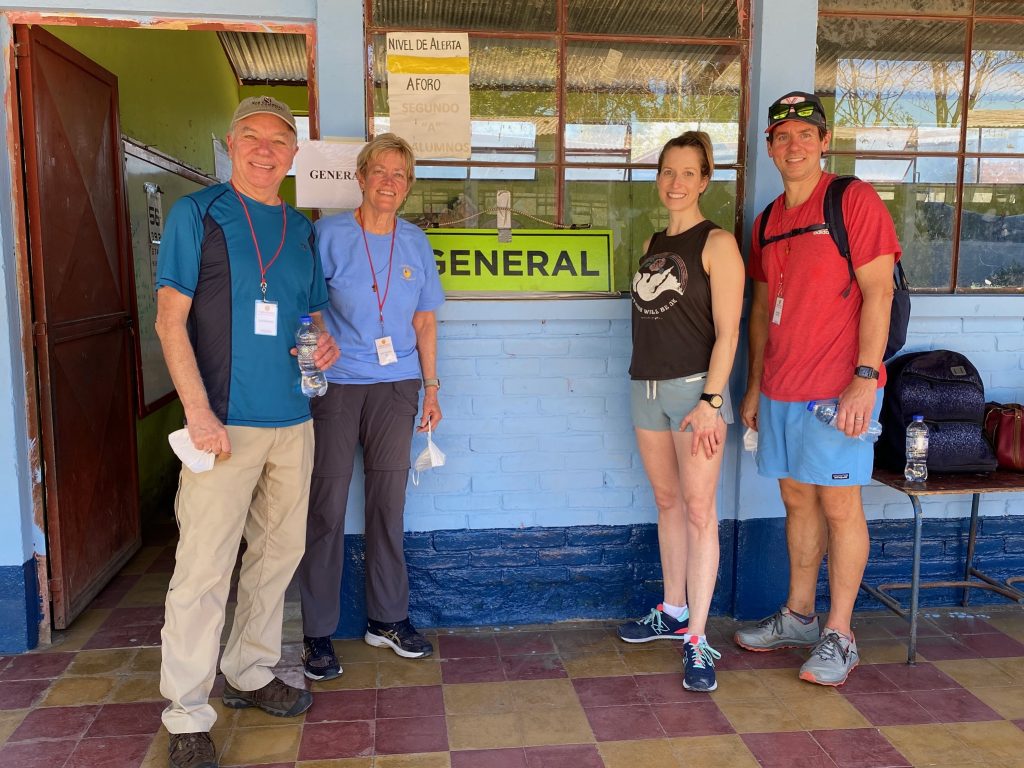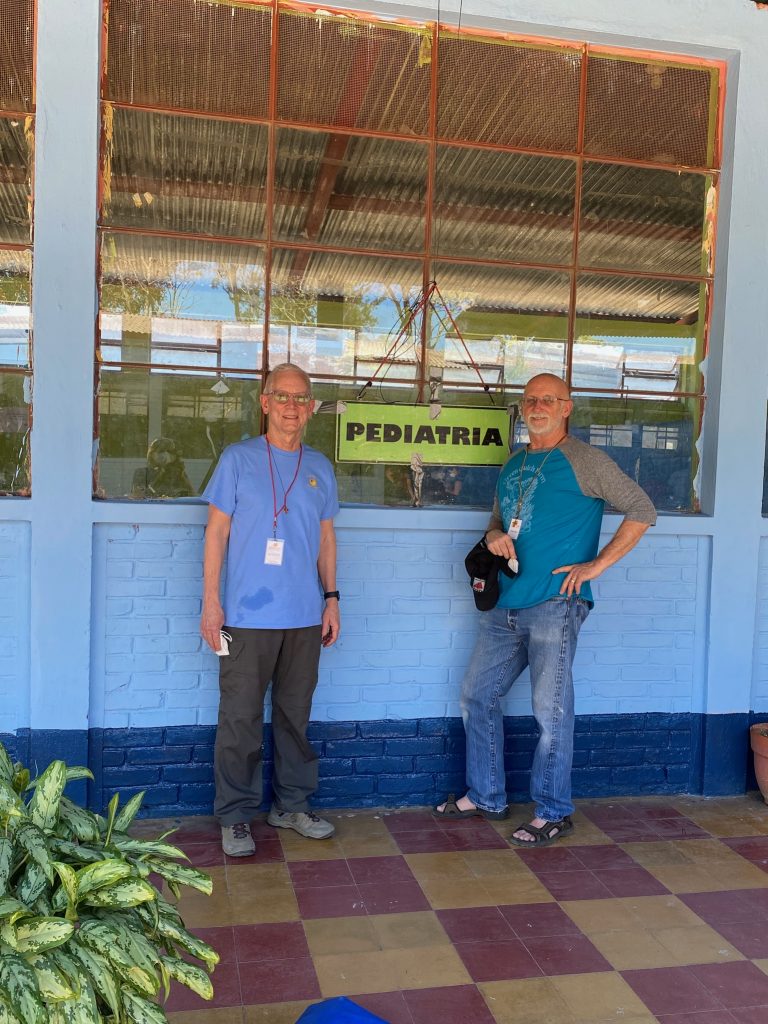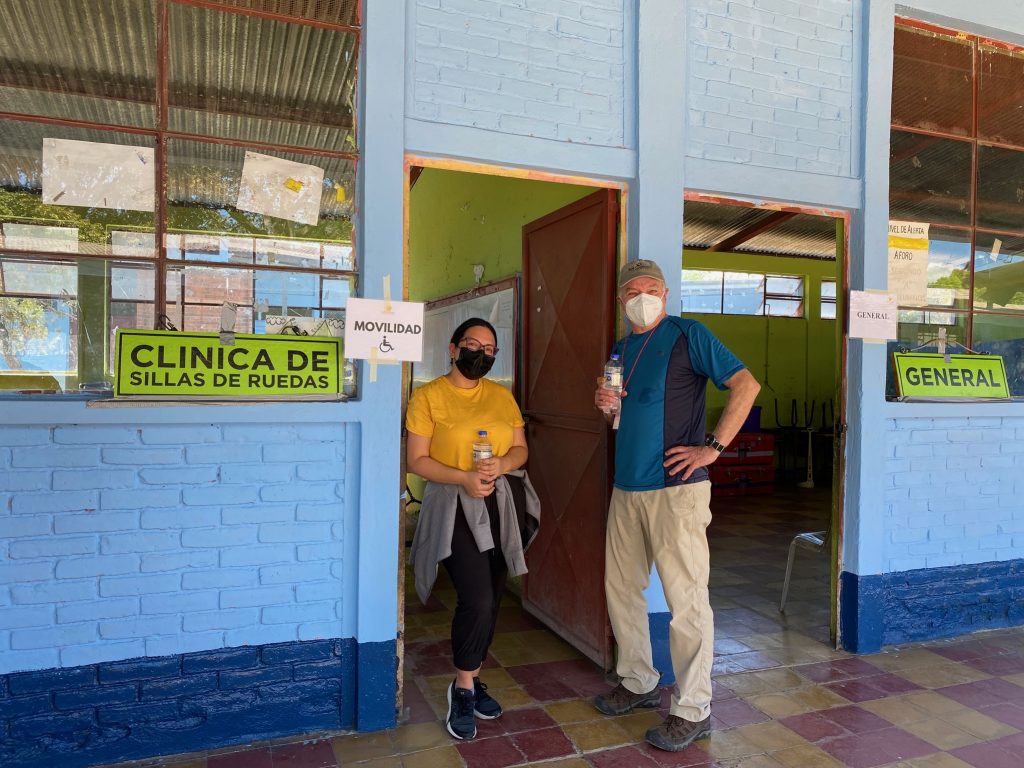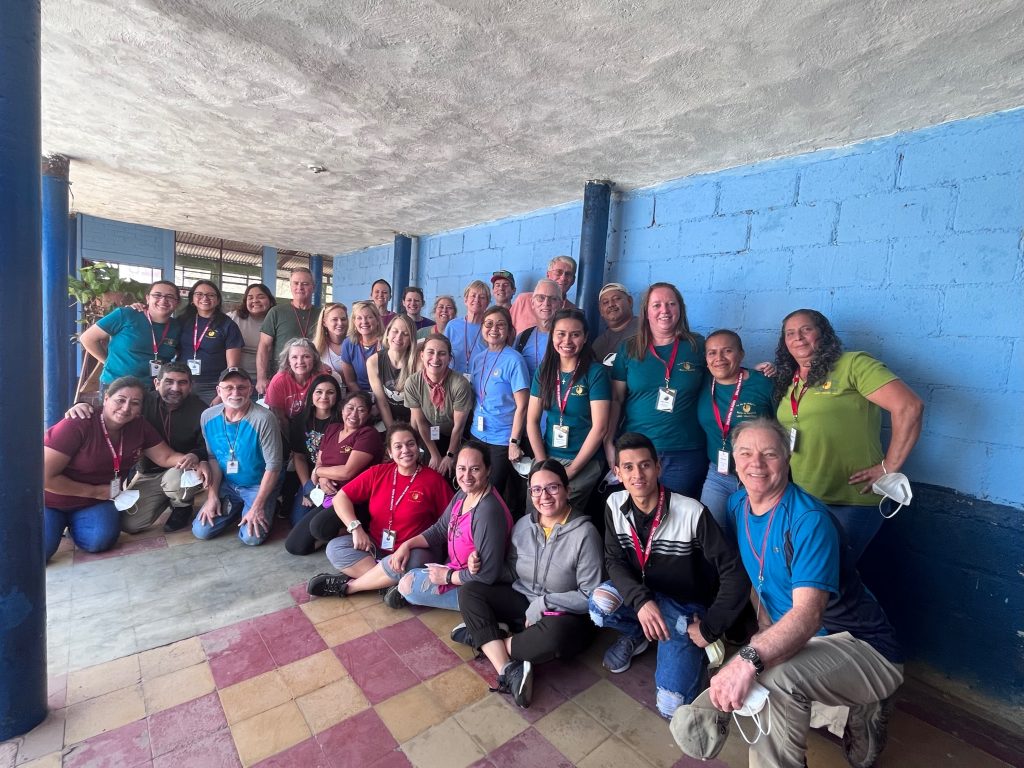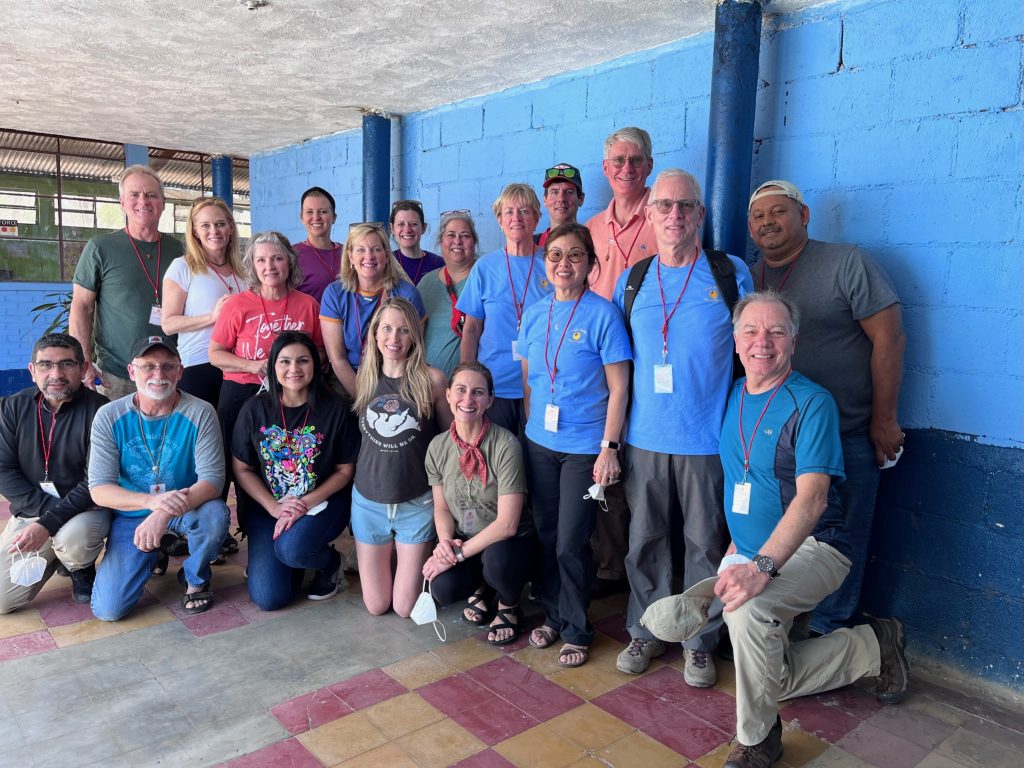 Here are a few final reflections from members of our team!  We hope you've enjoyed the blog and the pictures and that you will join us for another adventure and mission trip next year!
For myself this trip was especially meaningful as it's been three long years getting back to Guatemala with many team members and especially our fearless team leaders. Having a team that work well together made the week so much more enjoyable and I look forward to our next trip!
–Phebe Chen
I would summarize the week as doing beautiful work, with beautiful people, for beautiful people! I am always amazed at the simple nature and grateful culture of the Guatemalans and learn so much from them and my team mates on these trips. This year was no exception. I appreciate how organized, integrated, and positive Faith in Practice and their employees are, too. I couldn't imagine partnering with a better organization and better people for this meaningful work. 
–Aubrie Rafferty
I walk away from my experience in Guatemala with a happy heart for what our team accomplished in Quesada, grateful to Joe and my new friends Kenia and Genesis and forever thankful for the love and support of my family and friends. Feeling blessed,
–Brendan West
As I watch it rain, I think of our sunny days in Quesada. I know the trip was a success because I met people I continue to call friend. I did not feel 'comfortable' in the moment and cherish every toilet I see. I know I have grown spiritually and pray God show me my next steps.
–Charmelle Watkins
This was my third trip with FIP and the Delk Team, and it was the most meaningful. Each time I've gone, it has been with the intention of giving of myself by providing medical care to those less fortunate. However, on each trip I've received far more from the patients and their families than I've given. The gifts I've brought back have required no room in my luggage as they've traveled in my heart.
–Mark Ward
My thoughts and fond memories go right to the reflection in women's and children's eyes, as that was what we focused on while wearing masks and talking to the Guatemalan patients. There are so many stories, hardships, joy, and life to learn and listen to in these women, mostly through watching the expression in their eyes.  We are so fortunate to be able to hear their stories and share in their experiences!
–Christi Hunt
To support this team and their commitment to our patient's visit: