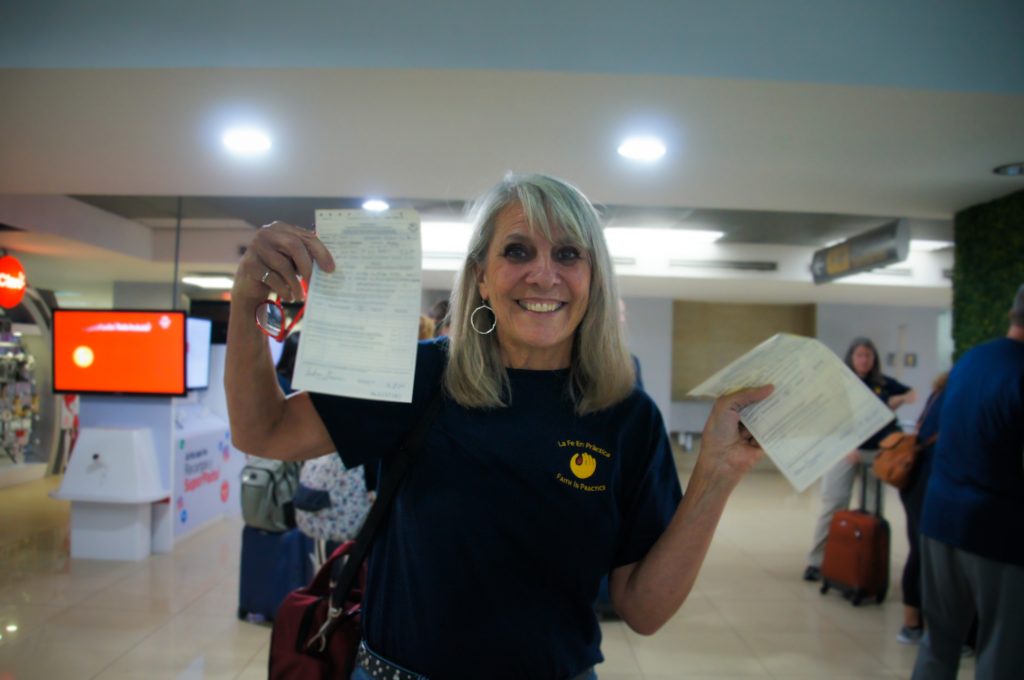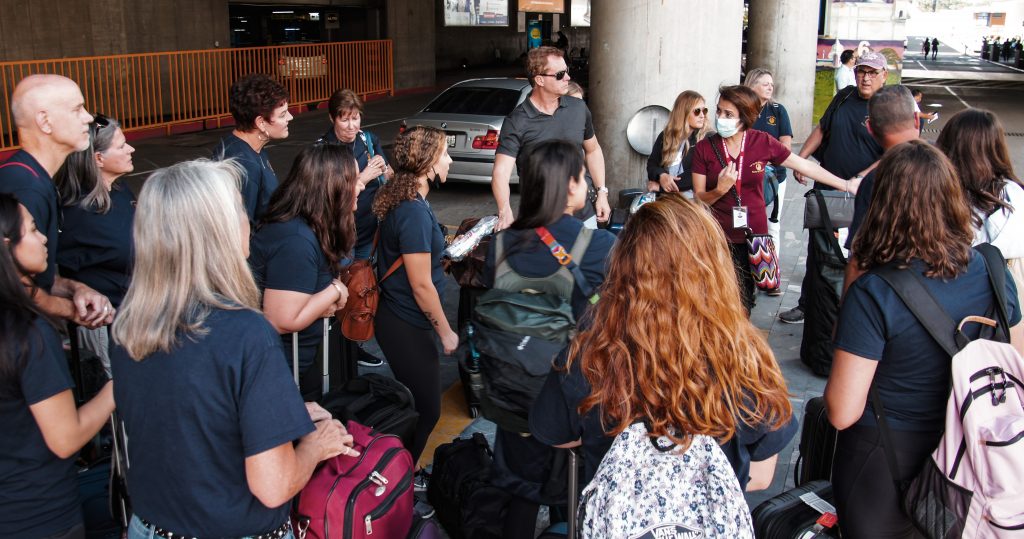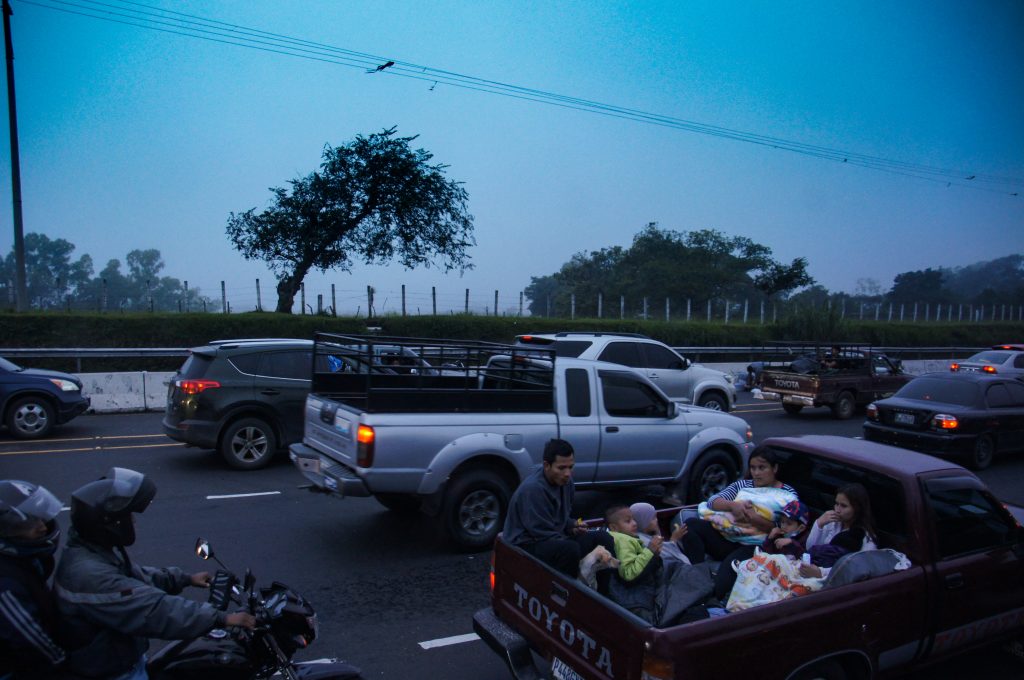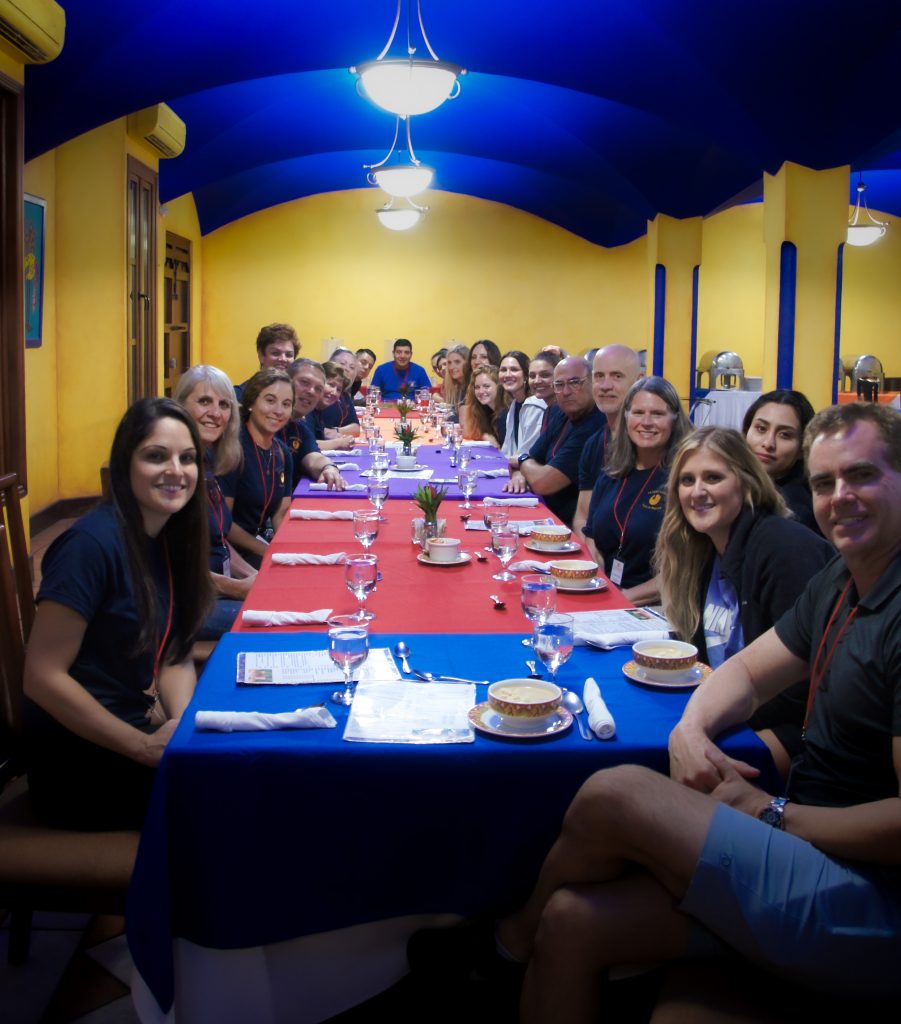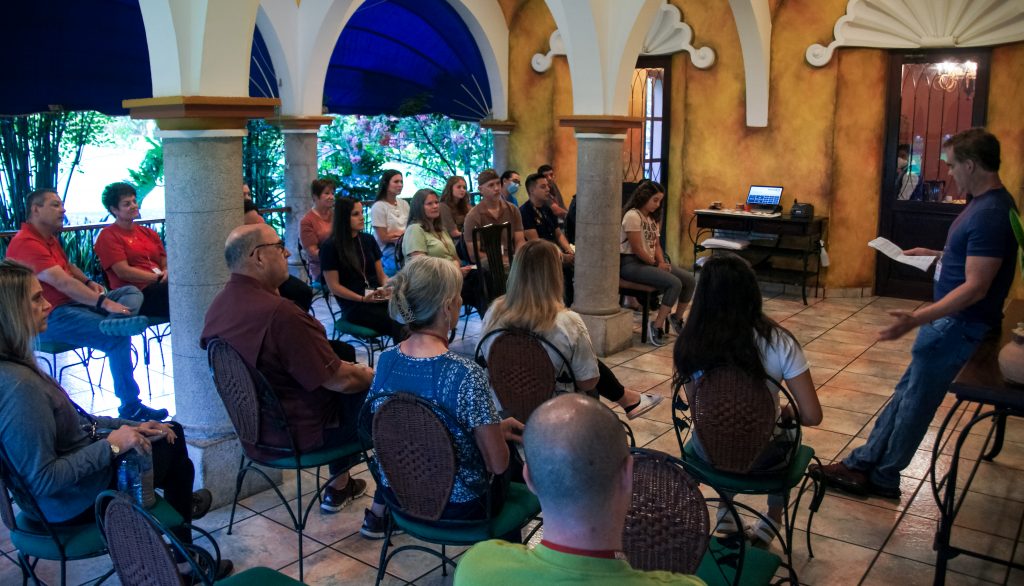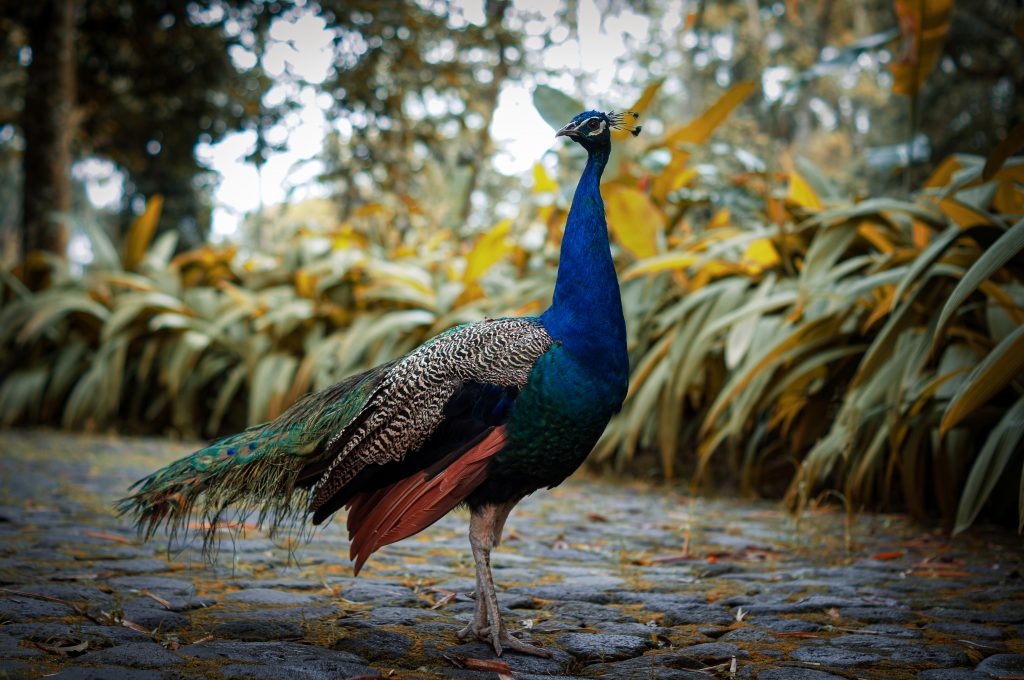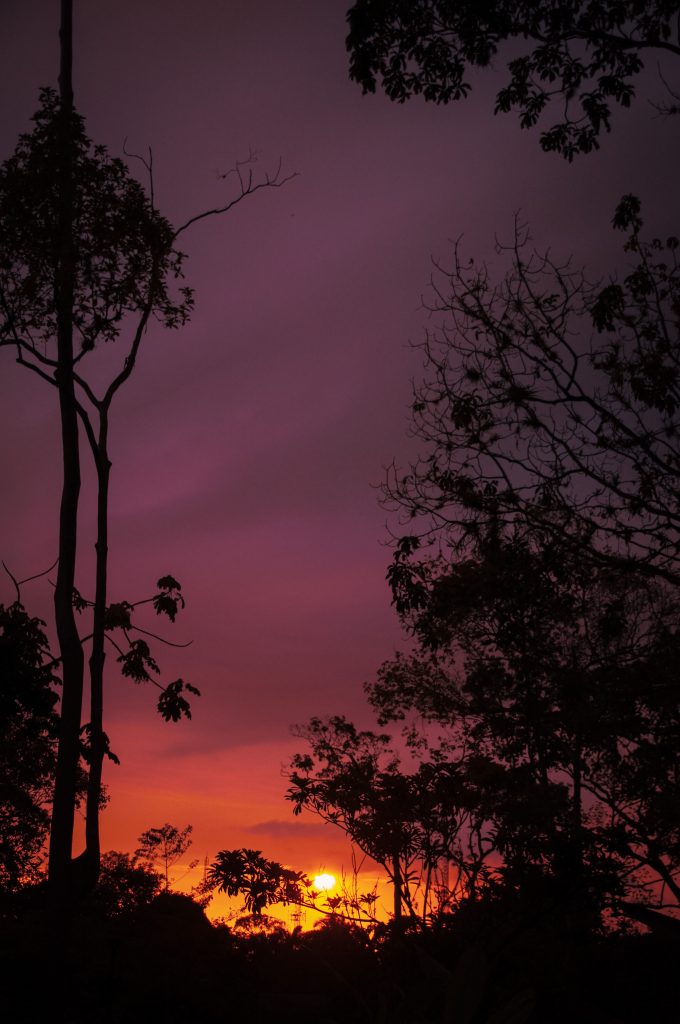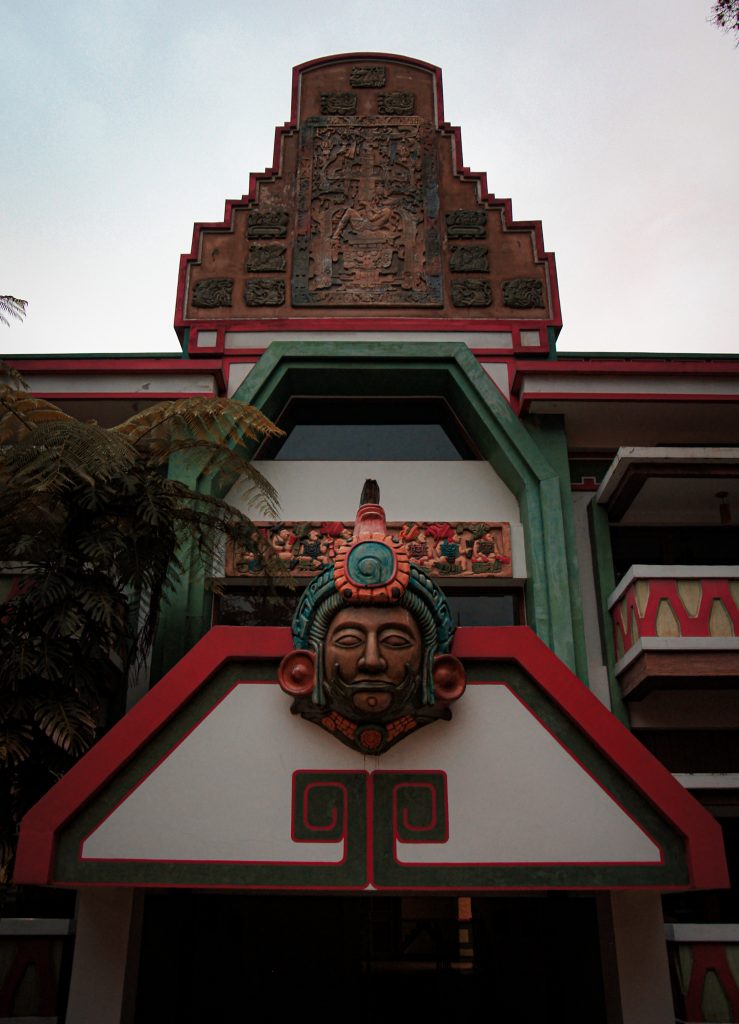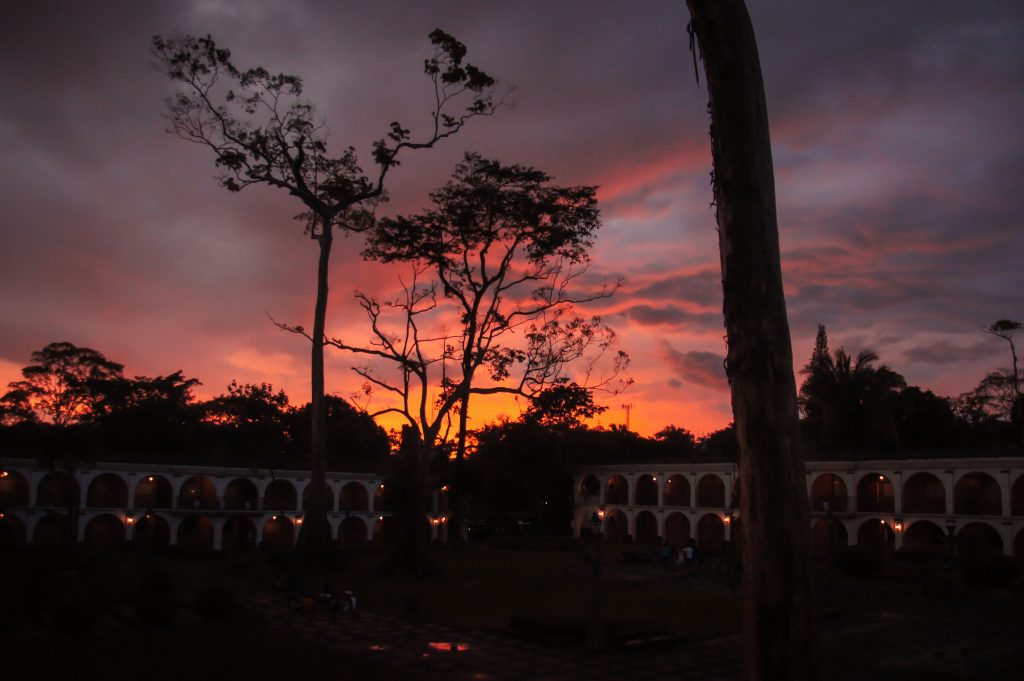 Today we arrived in Guatemala City, welcoming us with its first sunny day in over a week. Most of the team flew in from Texas, accompanied by a couple of Oregonians. There are many new people on this team, including myself. Our doctors, Morgan, Seligman and Gordon, are veteran travelers to Guatemala for Faith in Practice with the team's focus being on women's health.
We boarded our bus and began the four hour drive into the forest. Guatemala City is full of life, motorcycles weaving in and out of traffic, vendors selling goods alongside busy roadways and families huddled together in truck beds. With a long ride ahead of us, we were able to take time to admire the landscape and foggy mountains. The constant rain filled the rivers to overflowing torrents and rapids and left the forest glistening when the sun peeked through the clouds.
As we drove west towards Retalhuleu, the people dwindled and the city was no longer in view. The sun faded as the clouds grew thicker, with specks of rain slanting across the windows. Our sunny welcome had passed and our mission begins!
Tonight we will arrive at our hotel and gather for our first dinner as a team, getting to know one another and planning the days ahead. One thing is certain, we are all determined to improve lives and instill hope in the patients we will be caring for this week.
Andrea Freeman
To support this team and their commitment to our patients visit https://donate.faithinpractice.org/team/373444