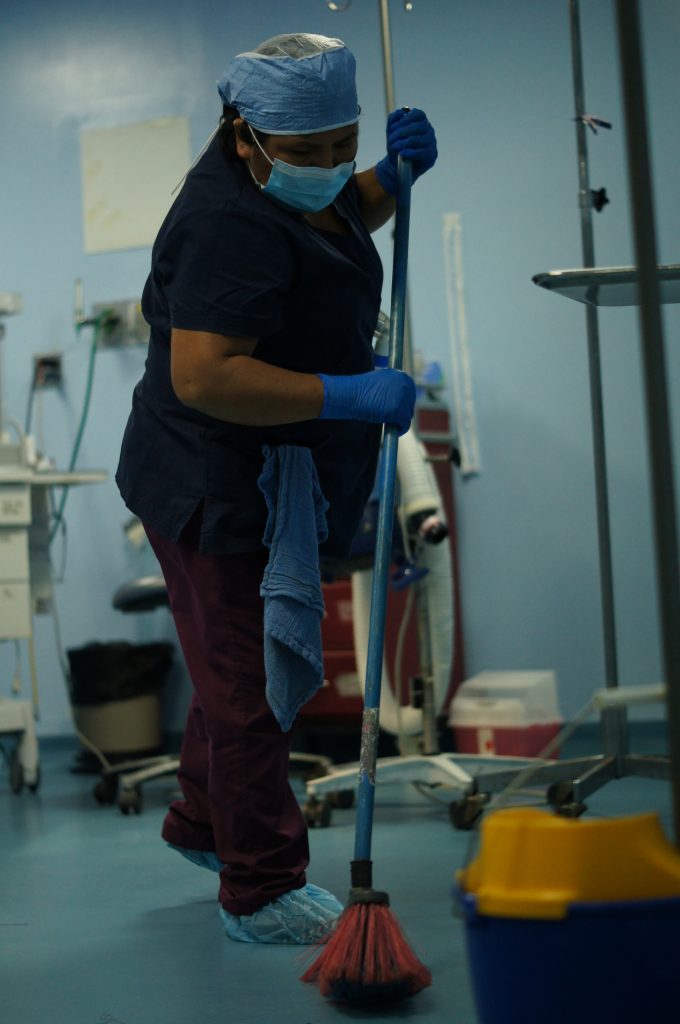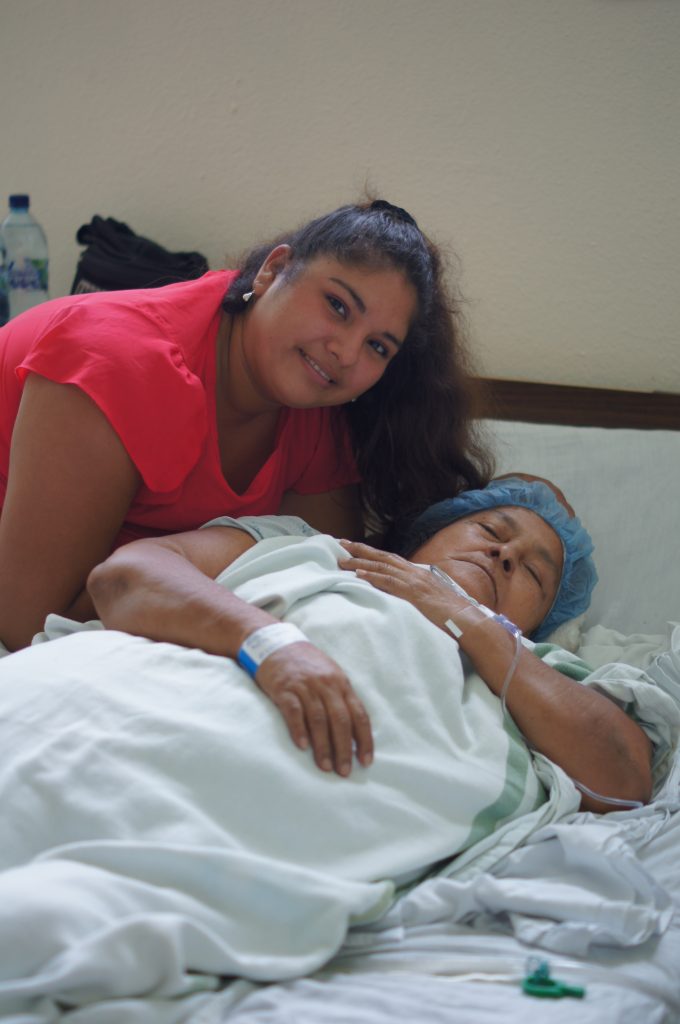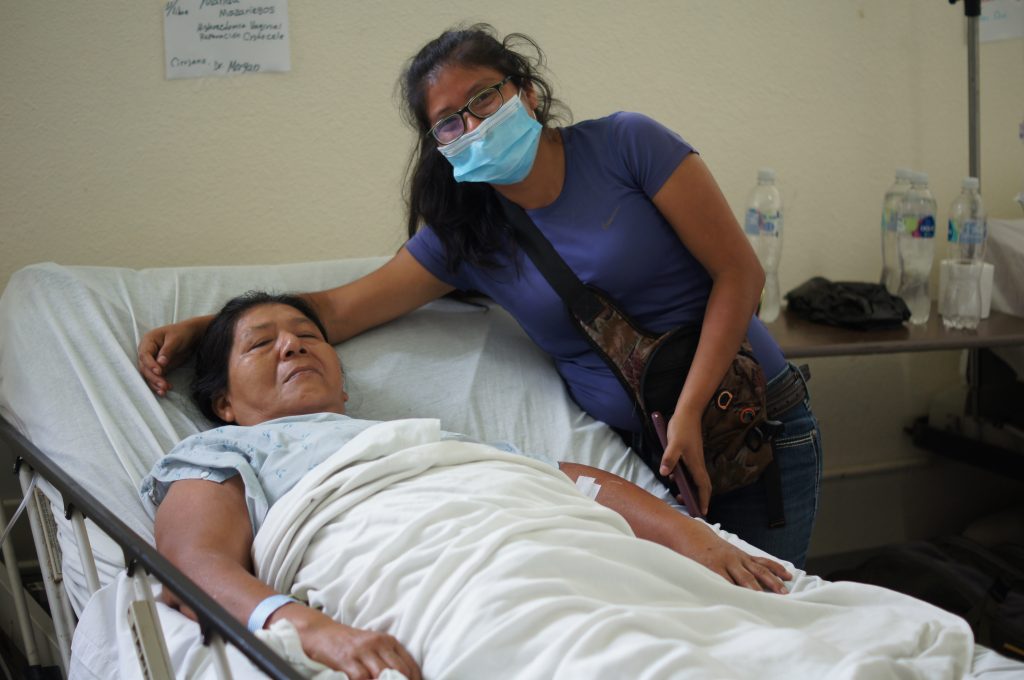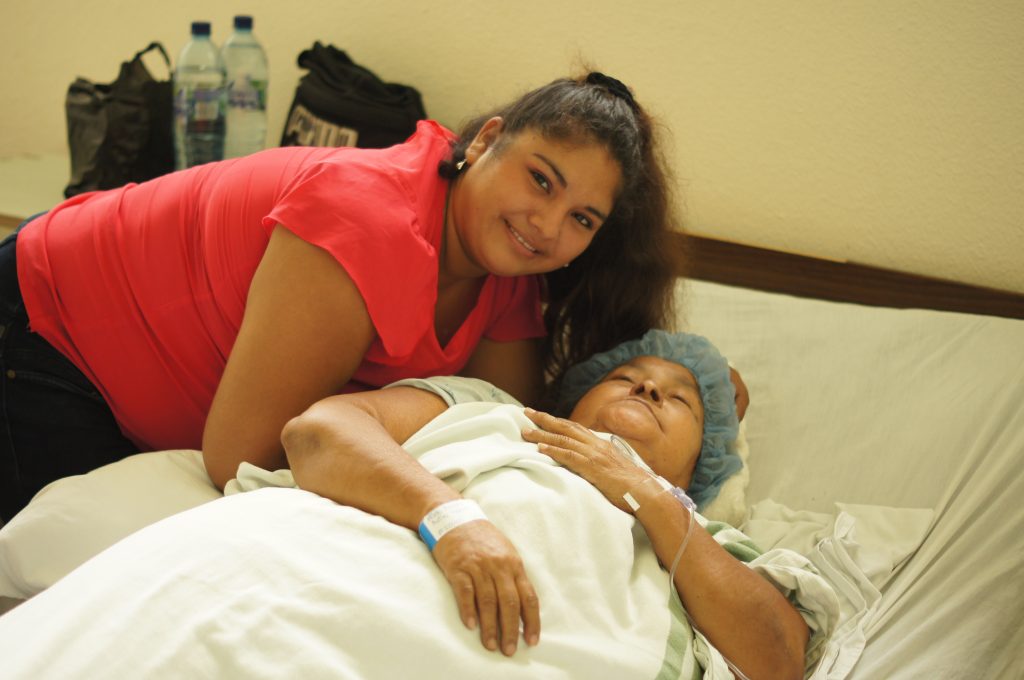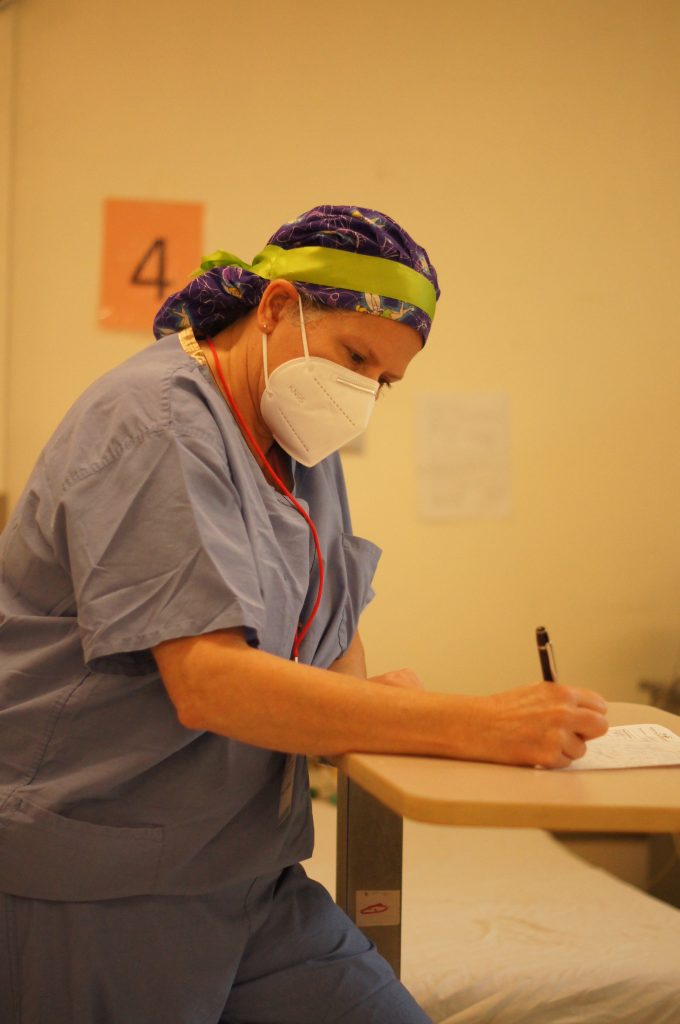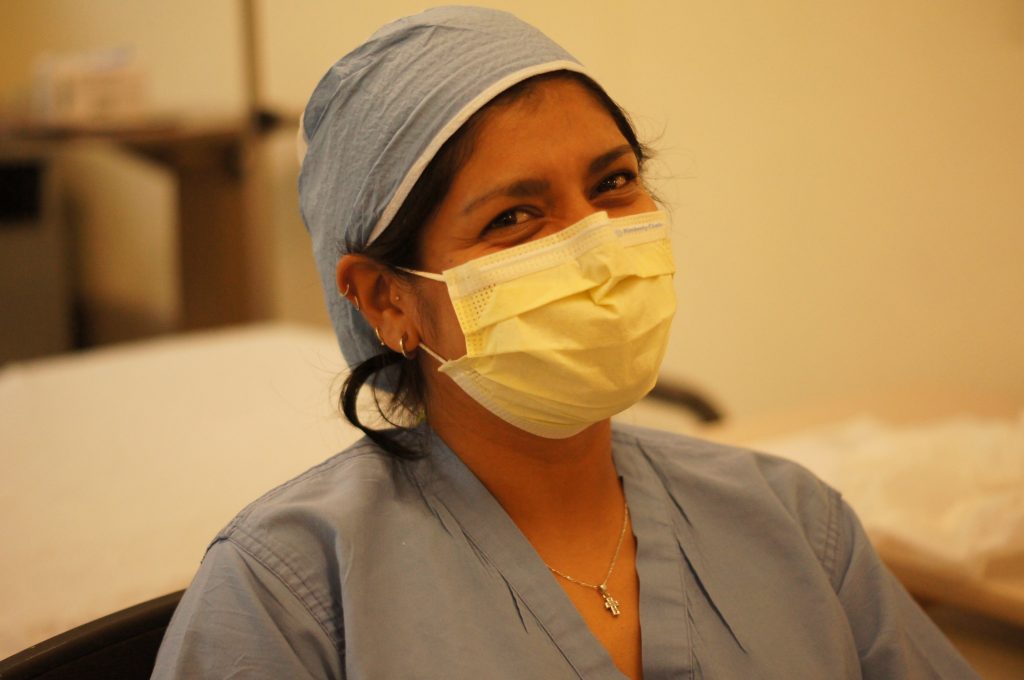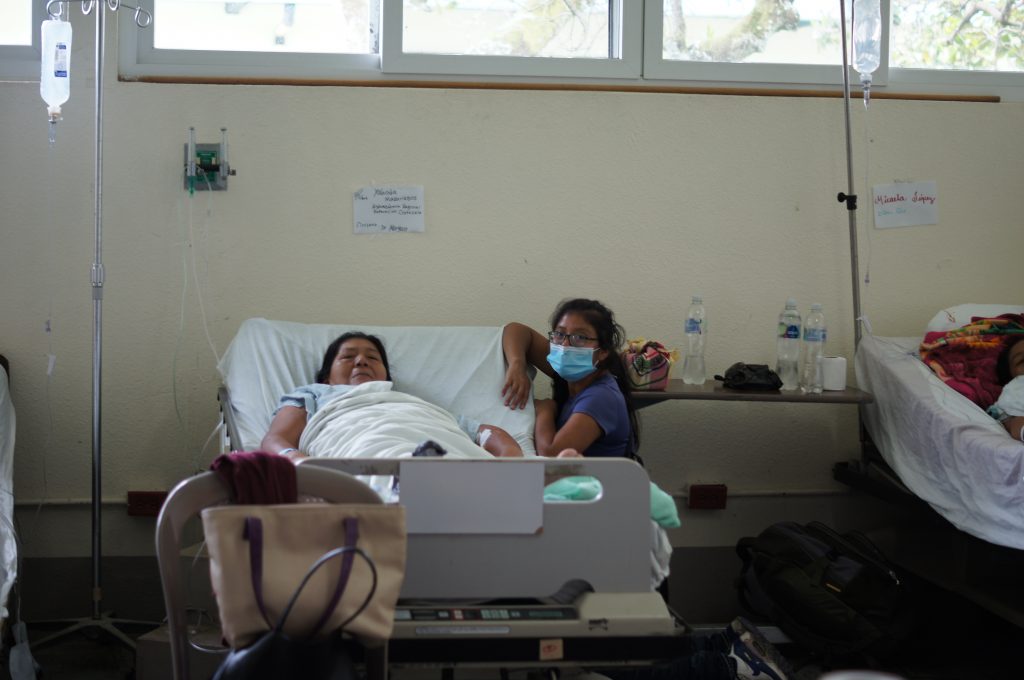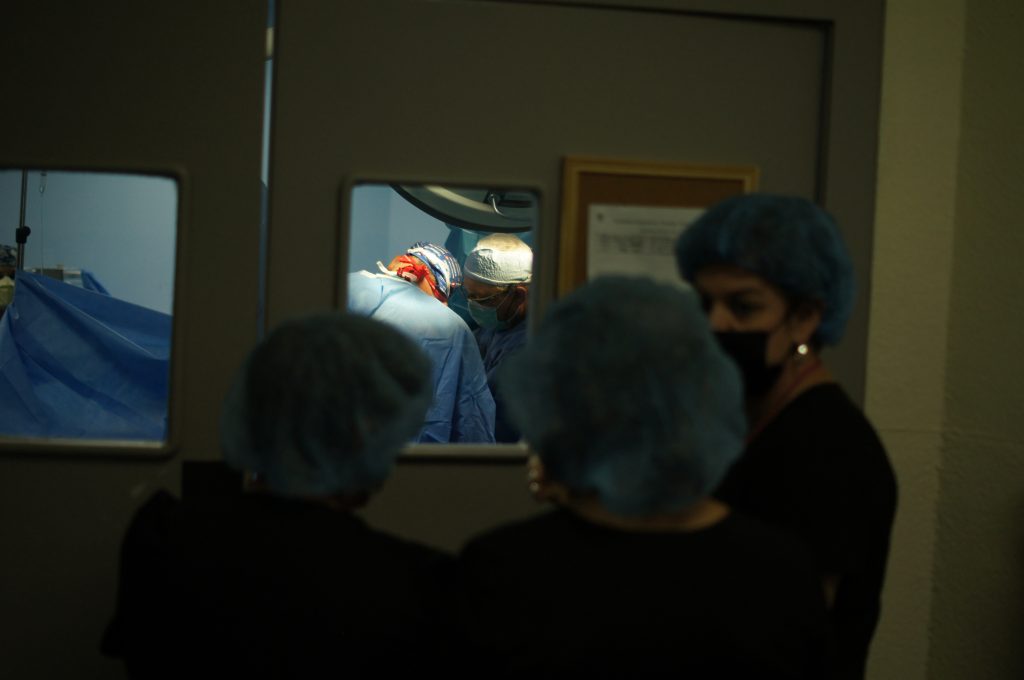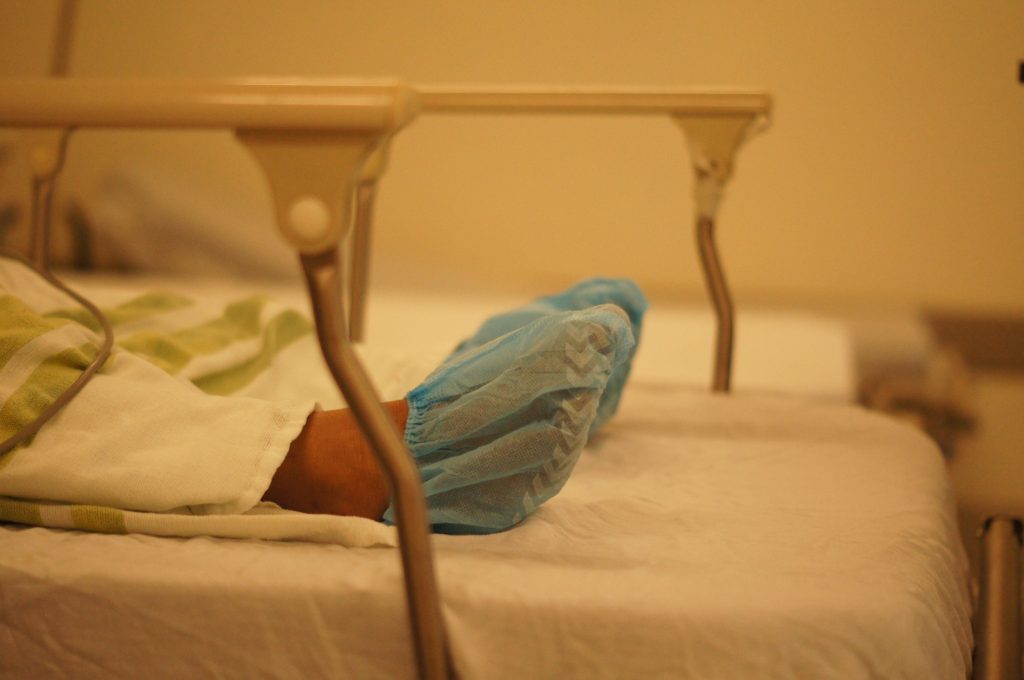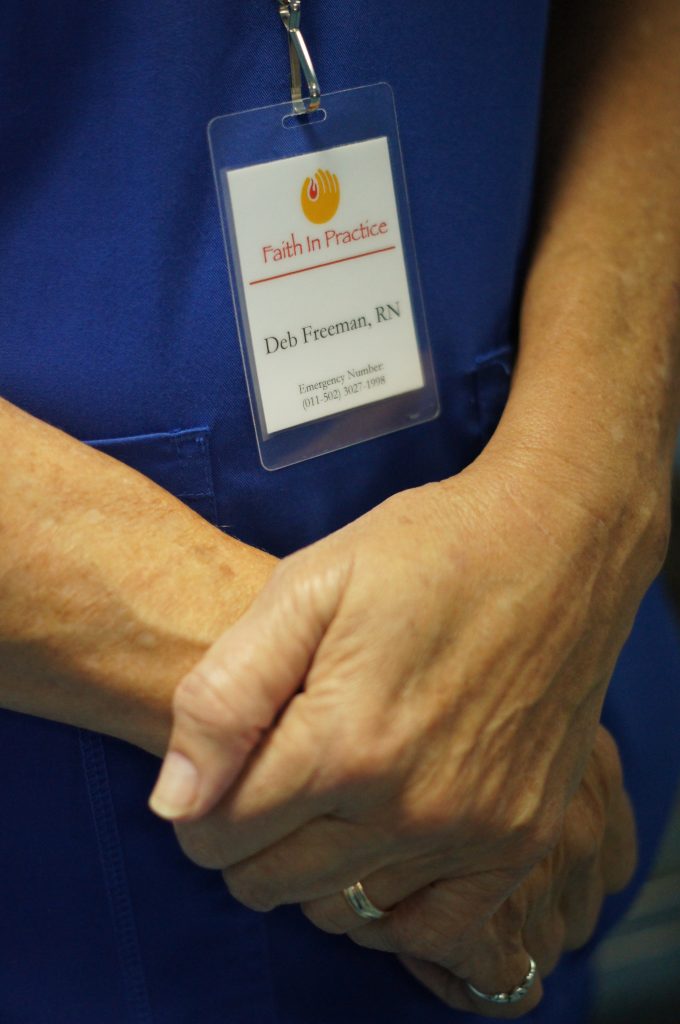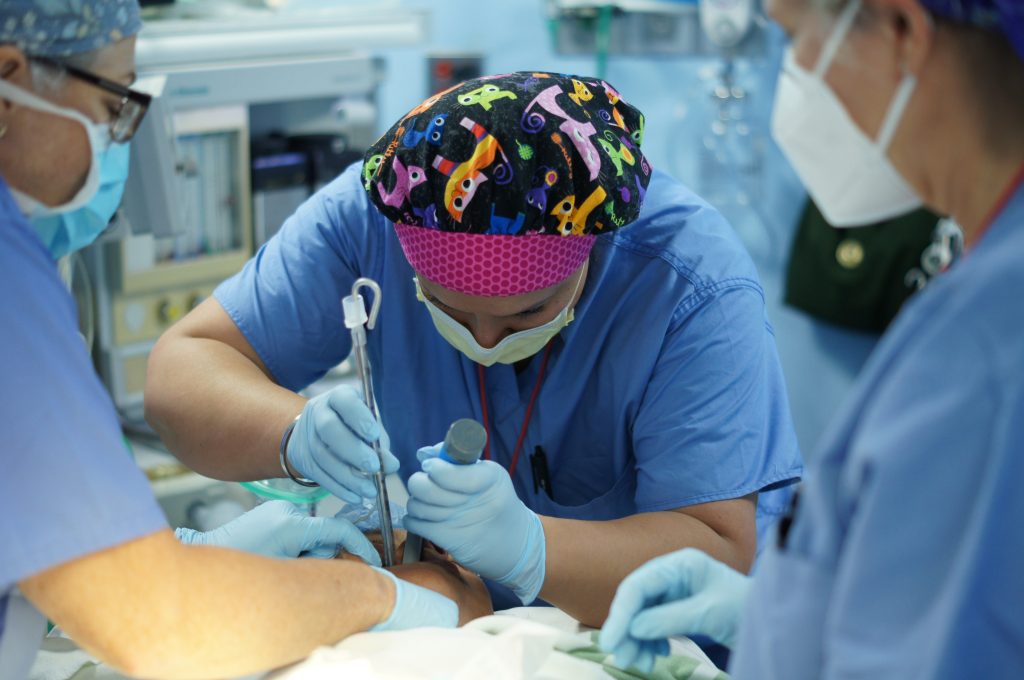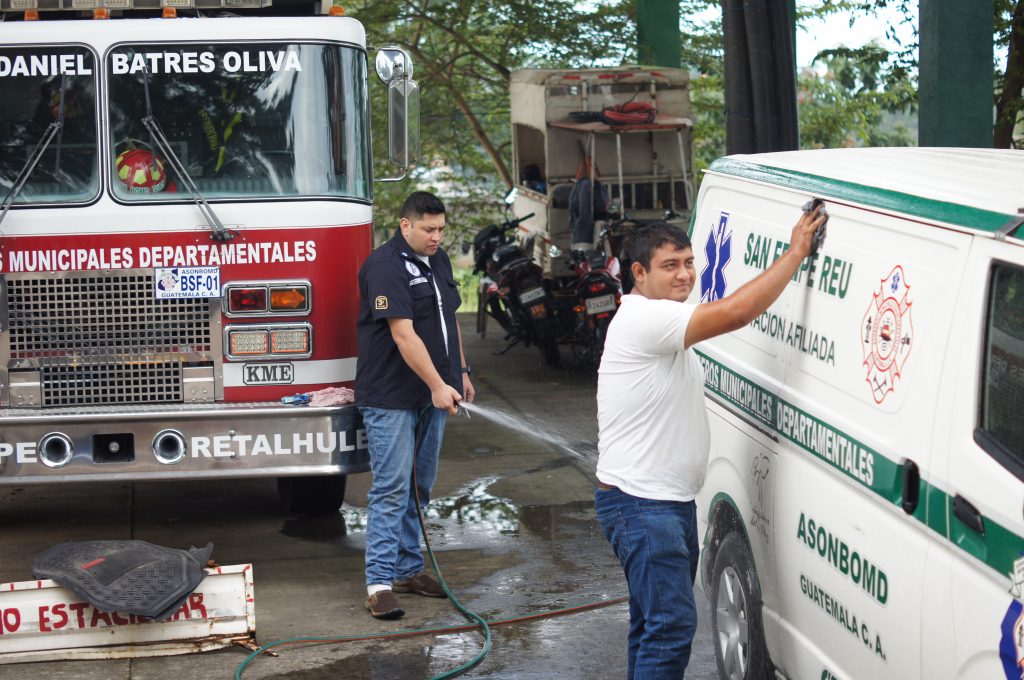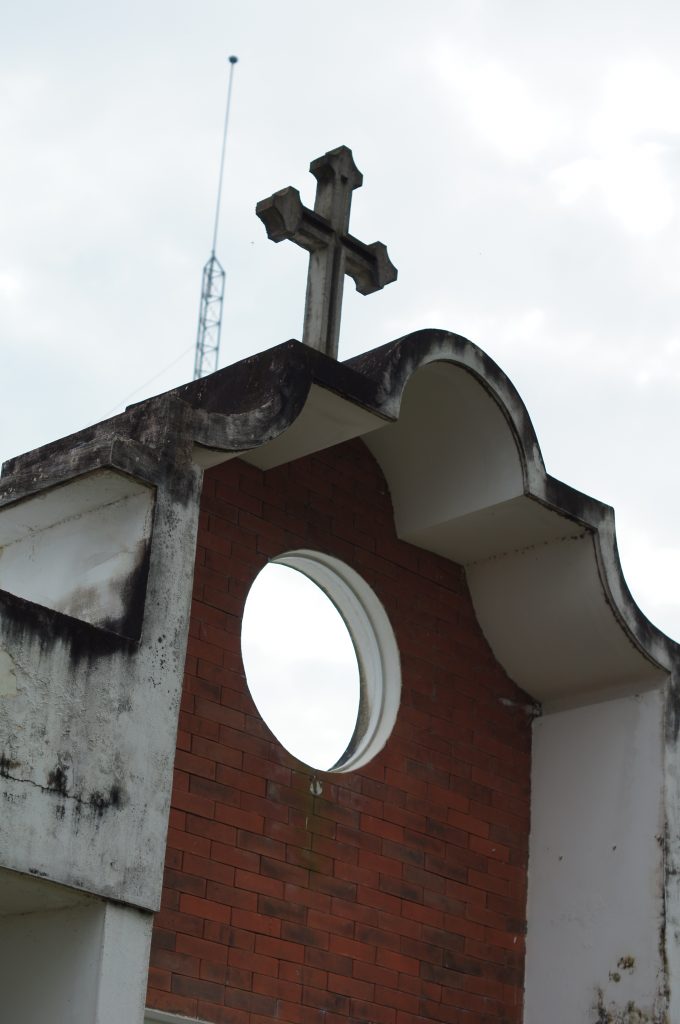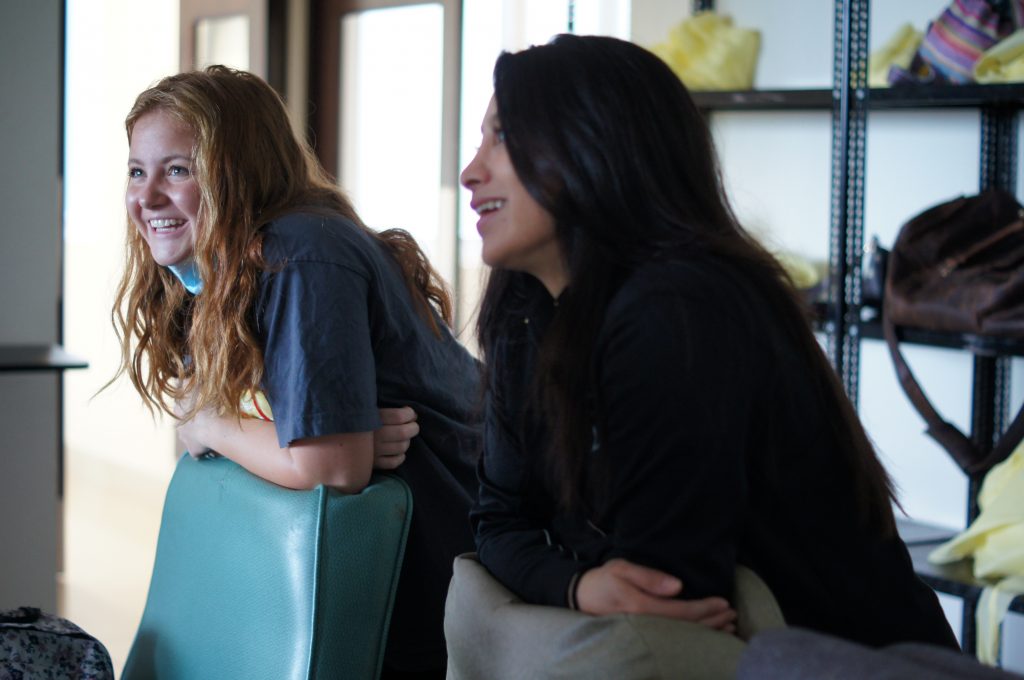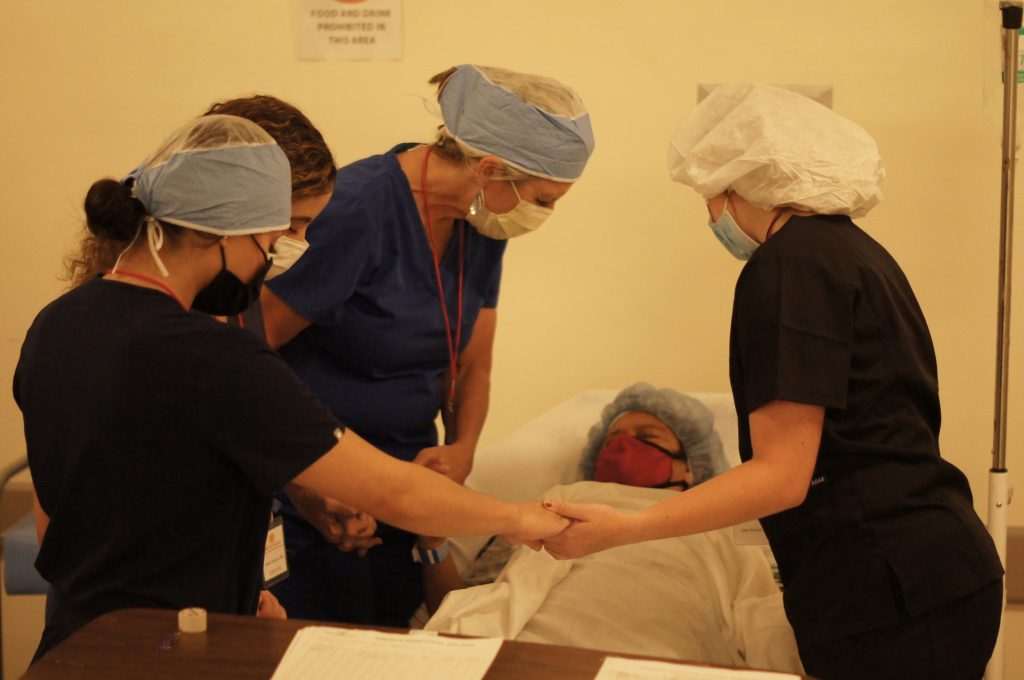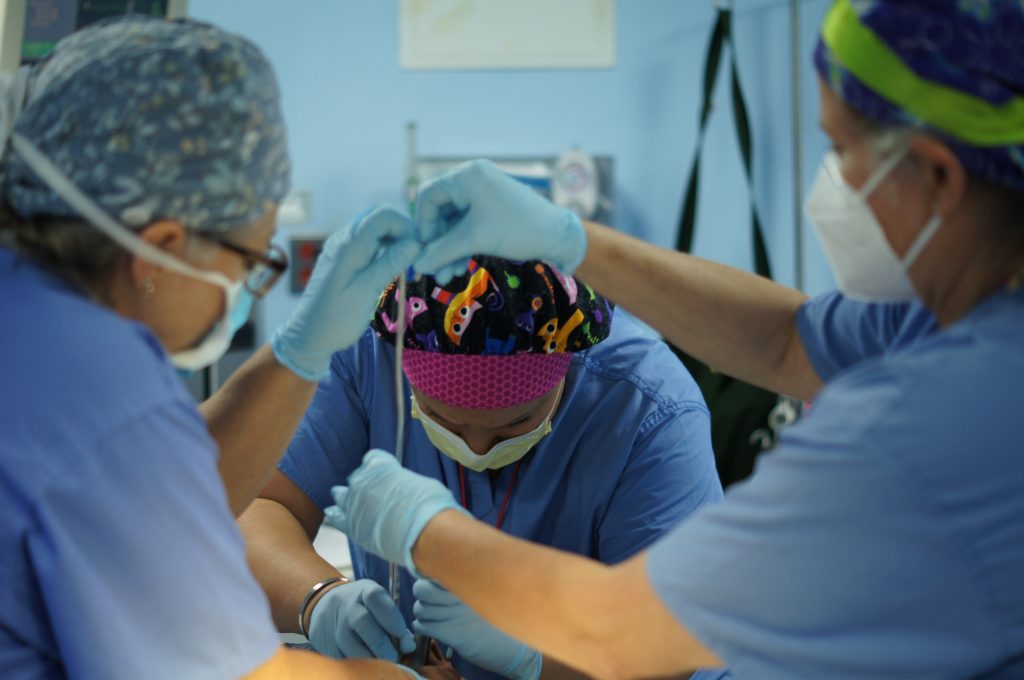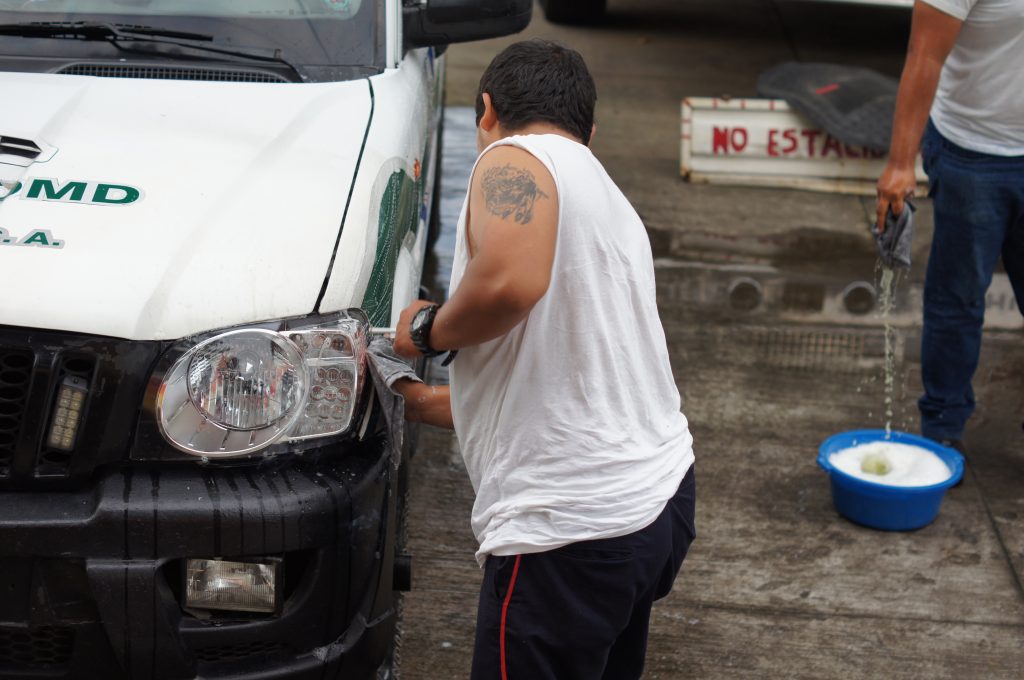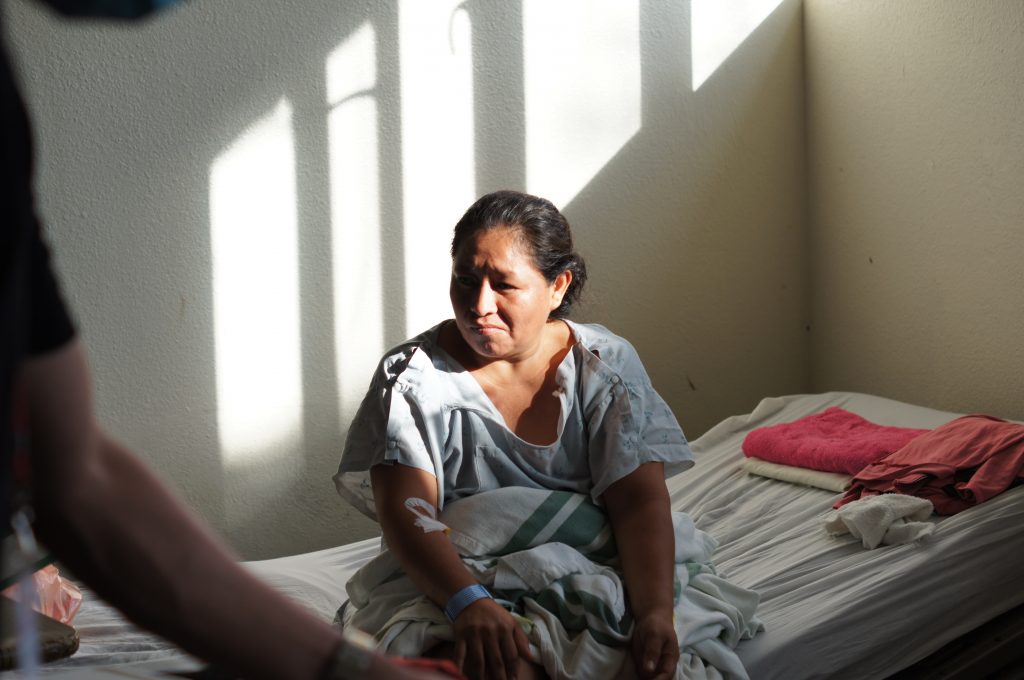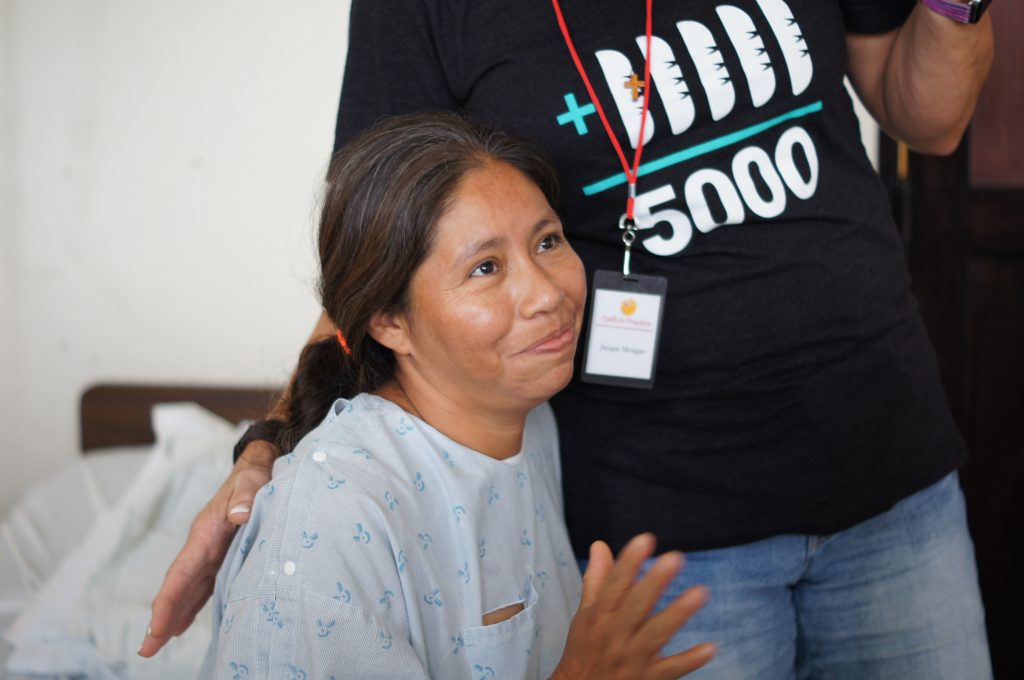 The final surgeries were performed today! All patients are doing wonderfully and many have already returned home. The last six patients from today are now in recovery, with only one having a minor complication. We were overwhelmed with love and gratitude each time we visited the recovery area. Families asked to take photos with us in remembrance of this life-changing event, and I am honored to have been apart of it! 
Tomorrow is our last day in Reu, we will return to check on the recovery patients and say goodbye to the staff before heading towards Antigua. This has been such a humbling experience and a true eye-opener about the lack of medical care and prolonged ailment that people all across the globe endure. There will always be a need, but there will always be those willing to help.
In today's devotional, we spoke about ourselves as lightbulbs and how we can only connect to a special connector. God is our light source, our very own connector. If we are able to "plug in" to him, we will be unafraid to go into darkness and our light can be a guide for those around us. The Guatemalan people have been a light to us with their positive and cheerful attitudes and gratitude in all aspects of their lives. I can only hope we are doing the same for them. 
Andrea Freeman
To support this team and their commitment to our patients visit https://donate.faithinpractice.org/team/373444