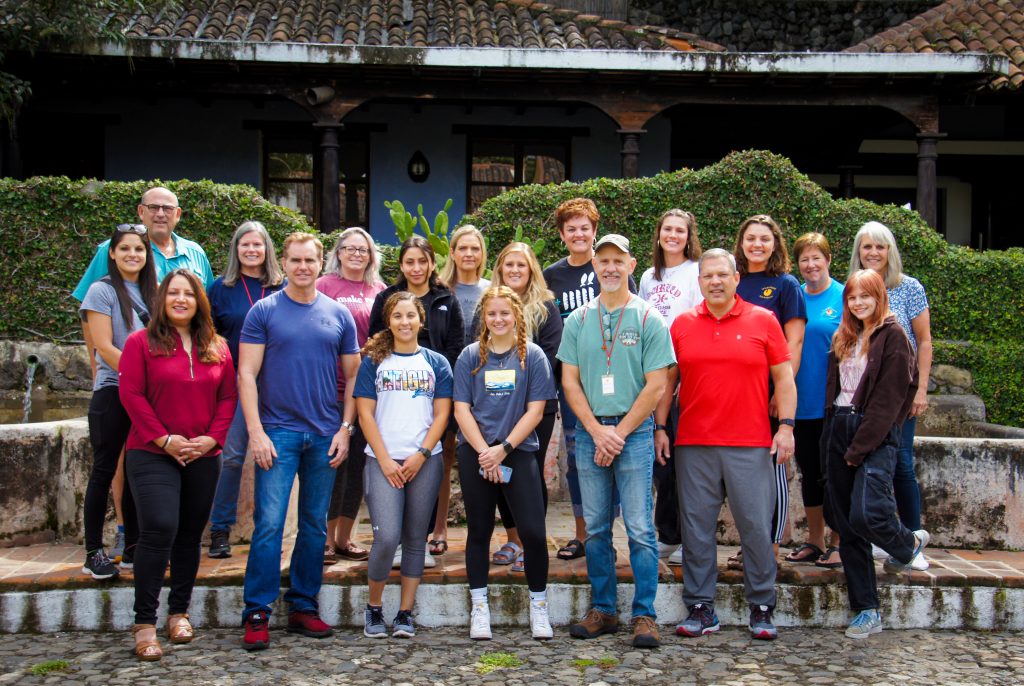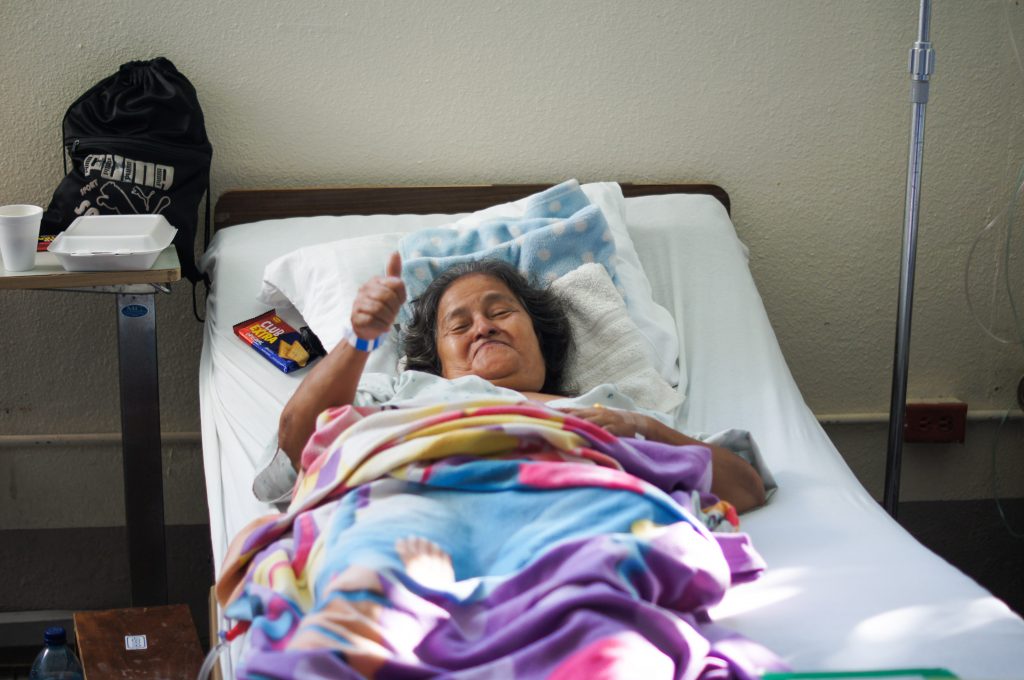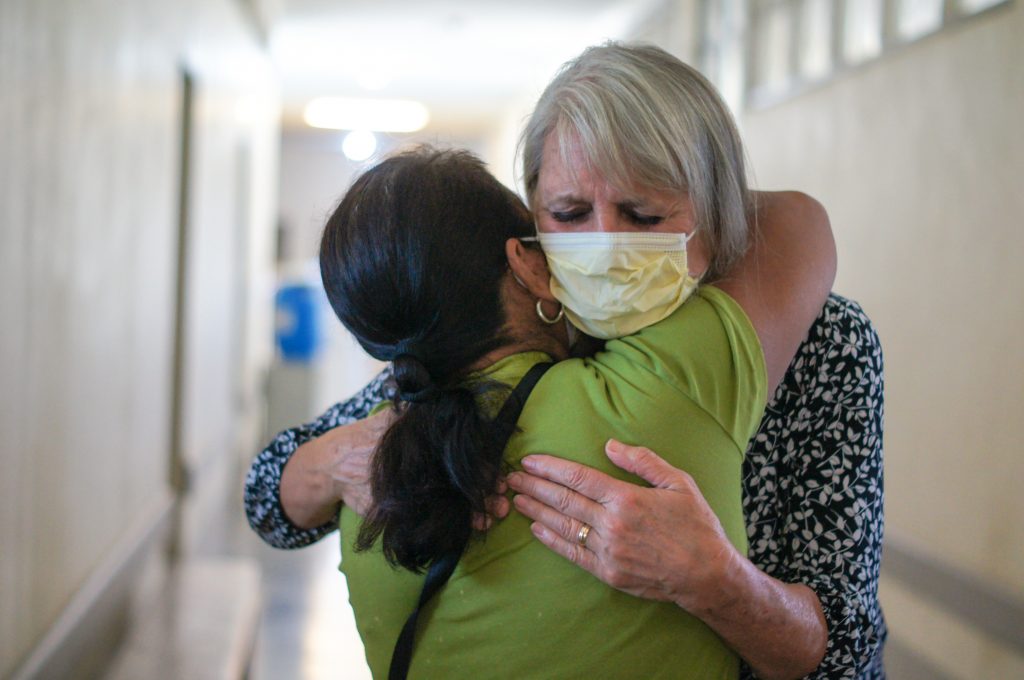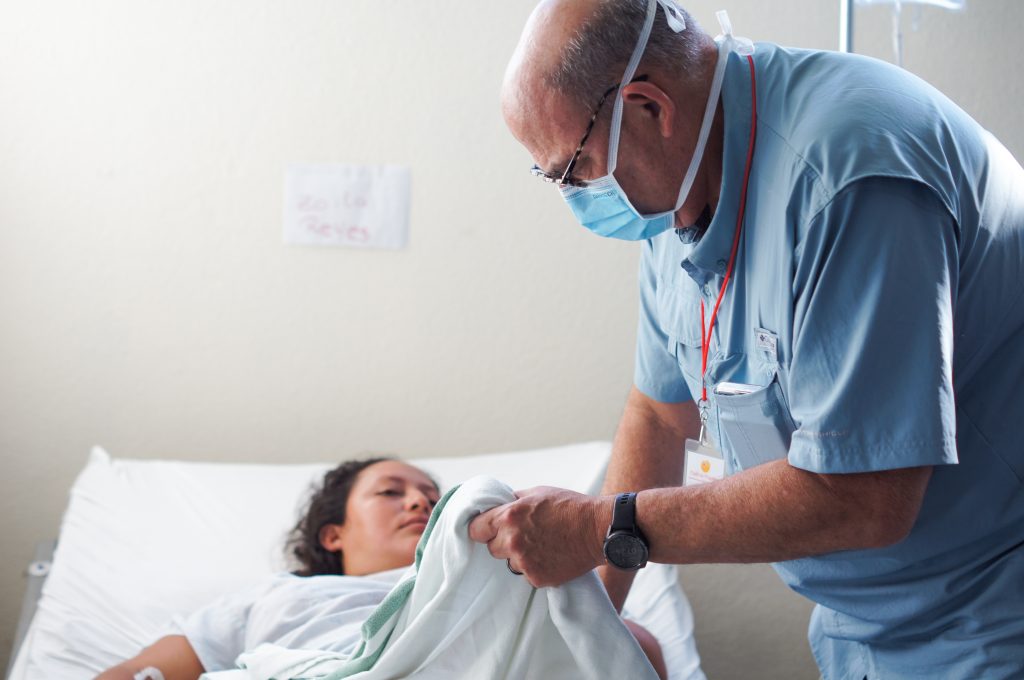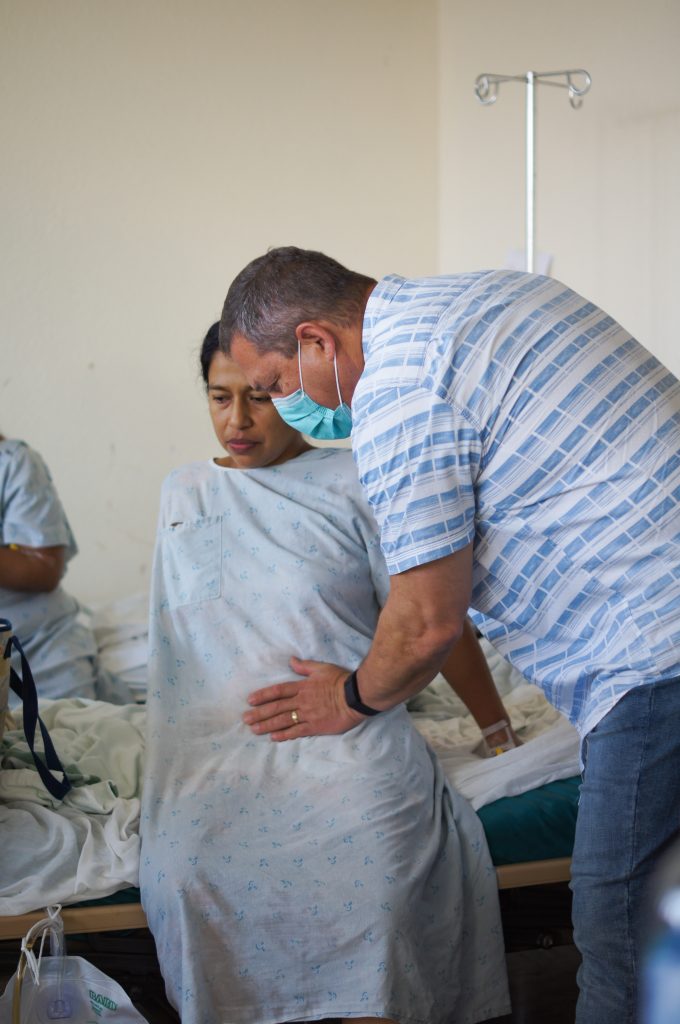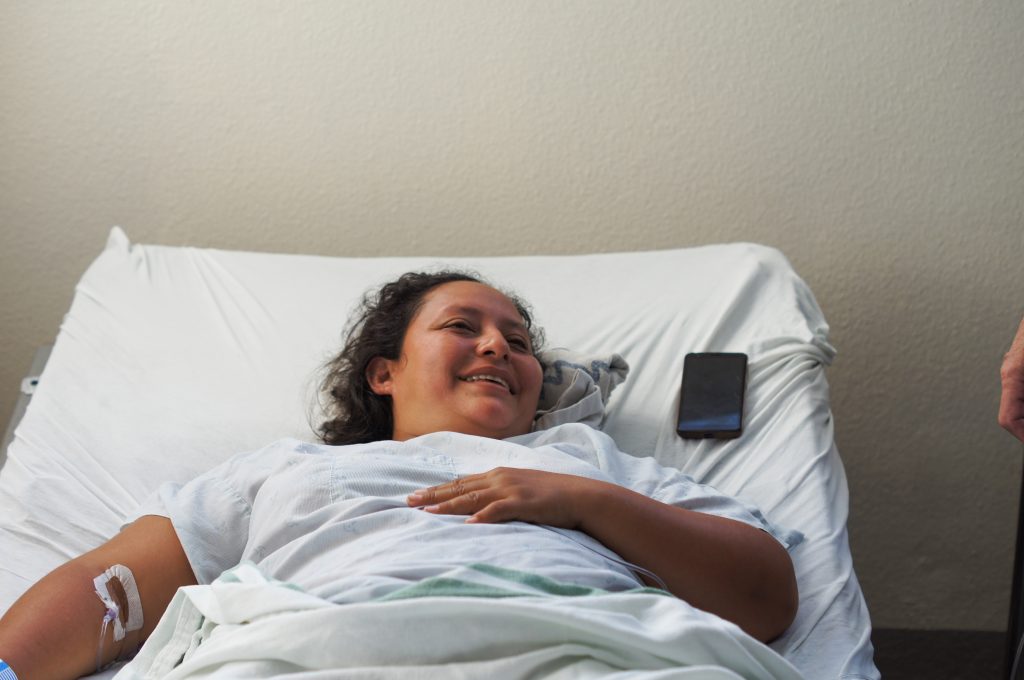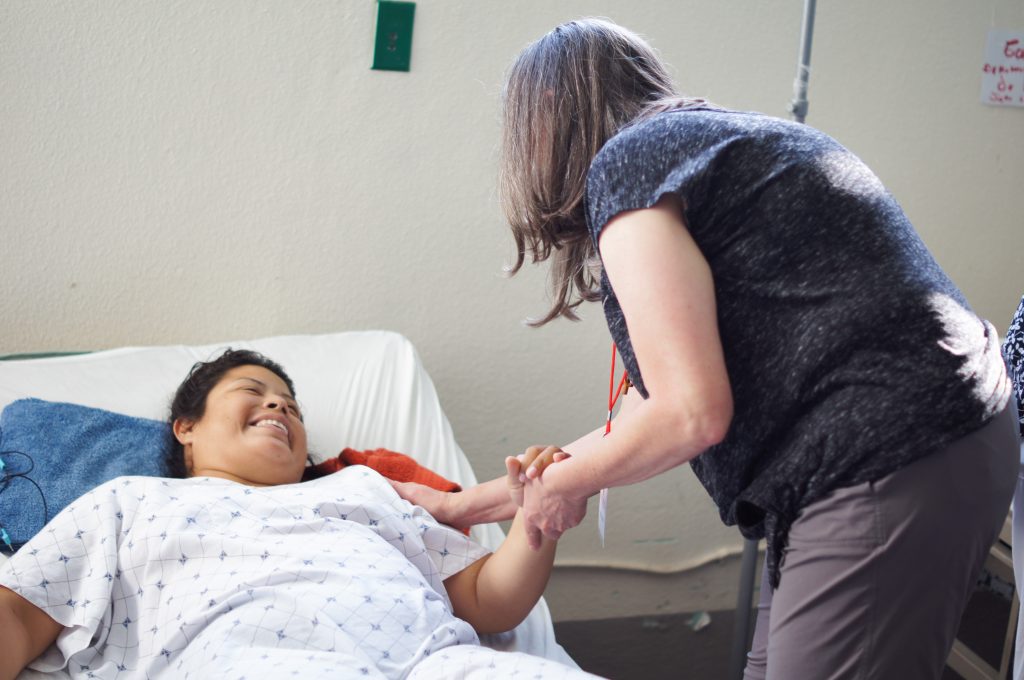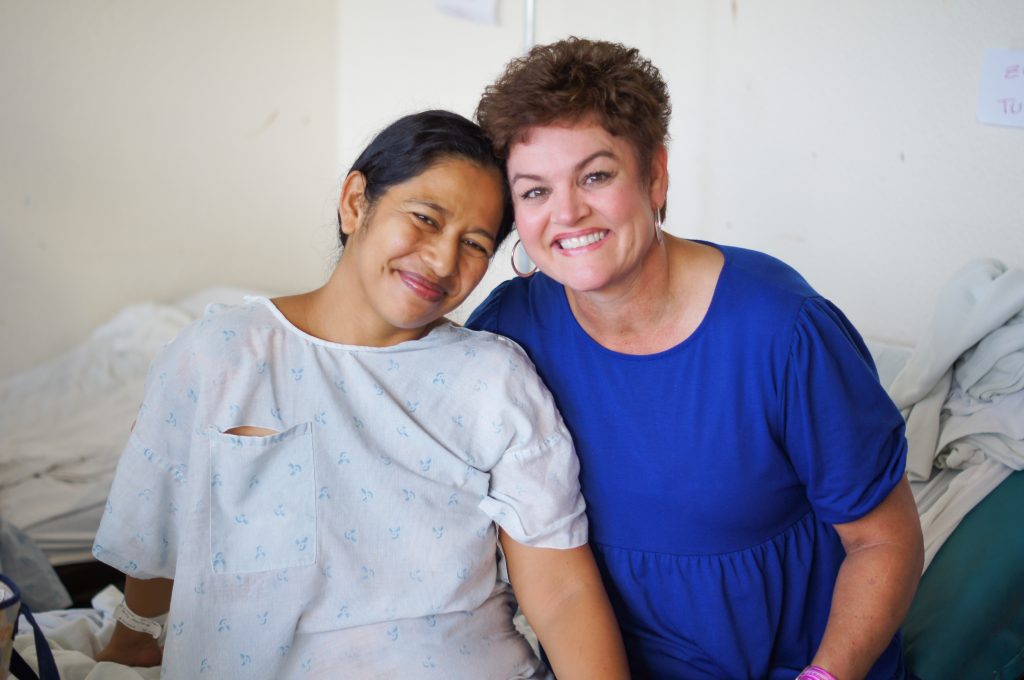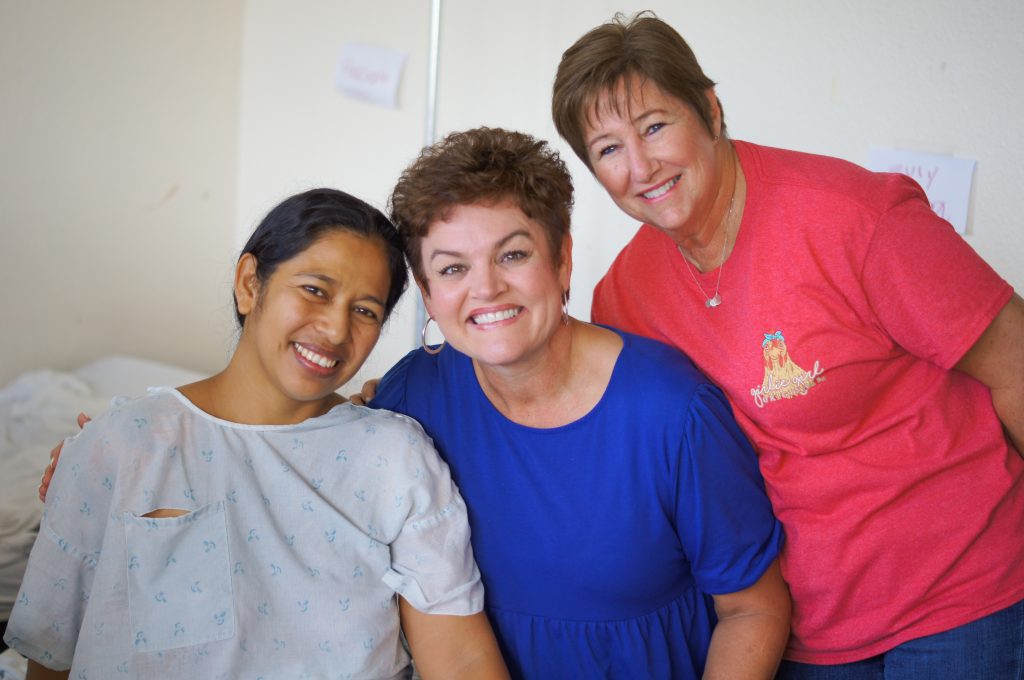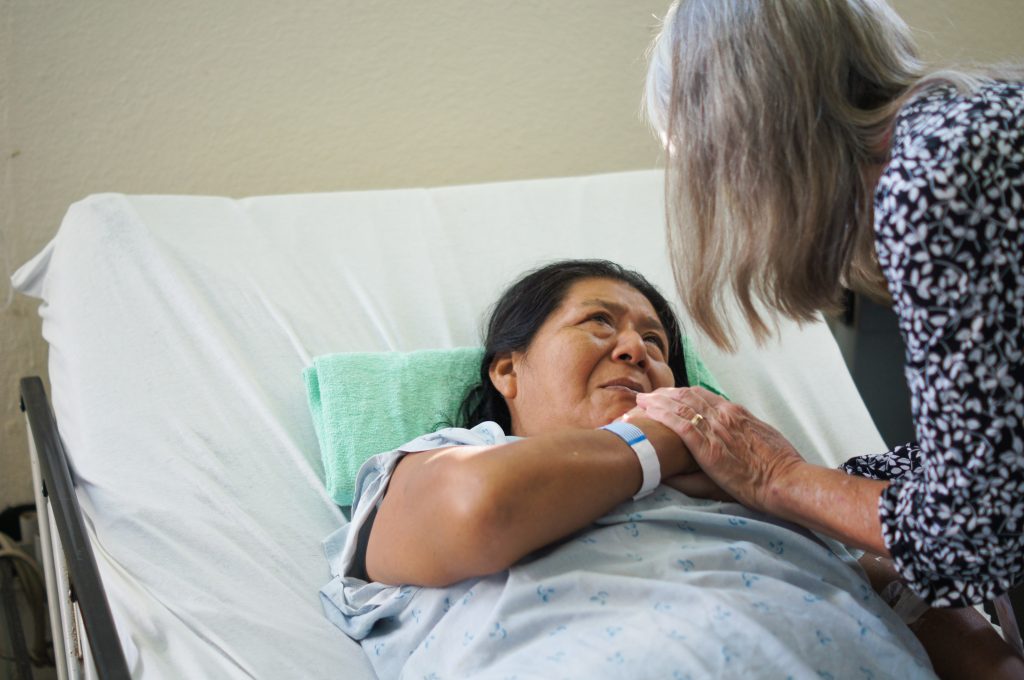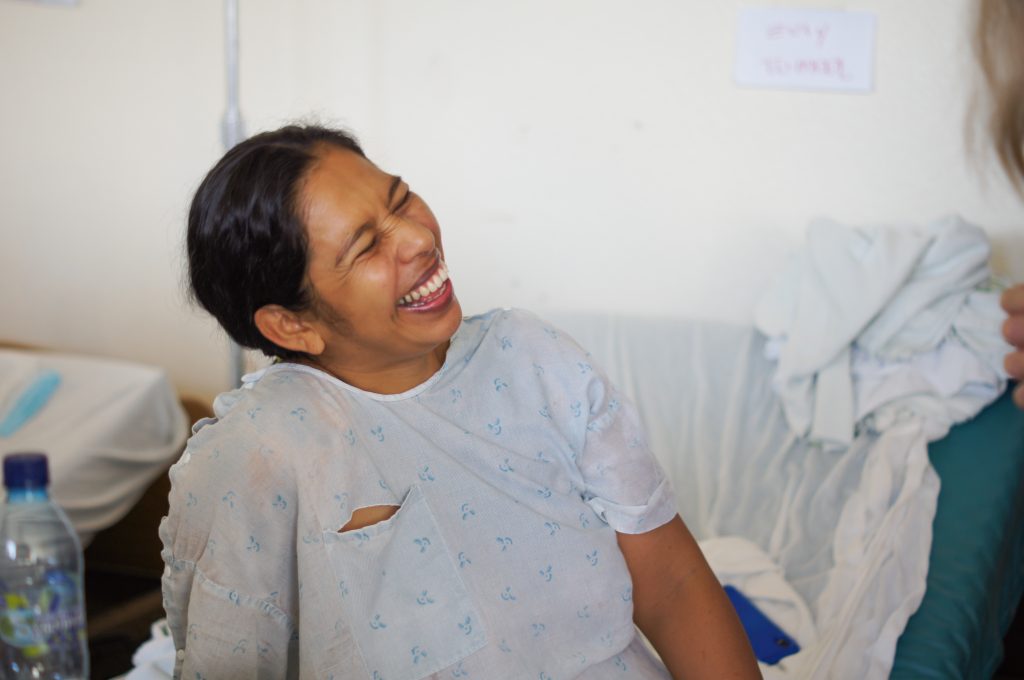 Our final day in Reu is upon us! This morning we headed to Hospital Hilario to check in with our patients for the last time and say our final goodbyes. There have been no complications and everyone is recovering quickly!
The sun was shining brightly as we headed back towards Antigua, passing through the vibrant forests and steady rivers. A sweet scene for the last day of our mission.
We took one more group photo and ate dinner together for the last time once we arrived in Antigua. I'm so thankful to have been apart of this team that has worked so hard this week. This mission has been an incredible experience for all of us, and many are planning to return next year!
A huge thank you to the Morgan family who allowed this trip to happen. This will be Dr. Morgan's last trip with Faith in Practice for the foreseeable future. It was a pleasure working next to him and his family.
"And the King shall answer and say unto them, 'Verily I say unto you, inasmuch as ye have done it unto one of the least of these My brethren, ye have done it unto Me.'"
Matthew 25:40
Andrea Freeman
To support this team and their commitment to our patients visit https://donate.faithinpractice.org/team/373444