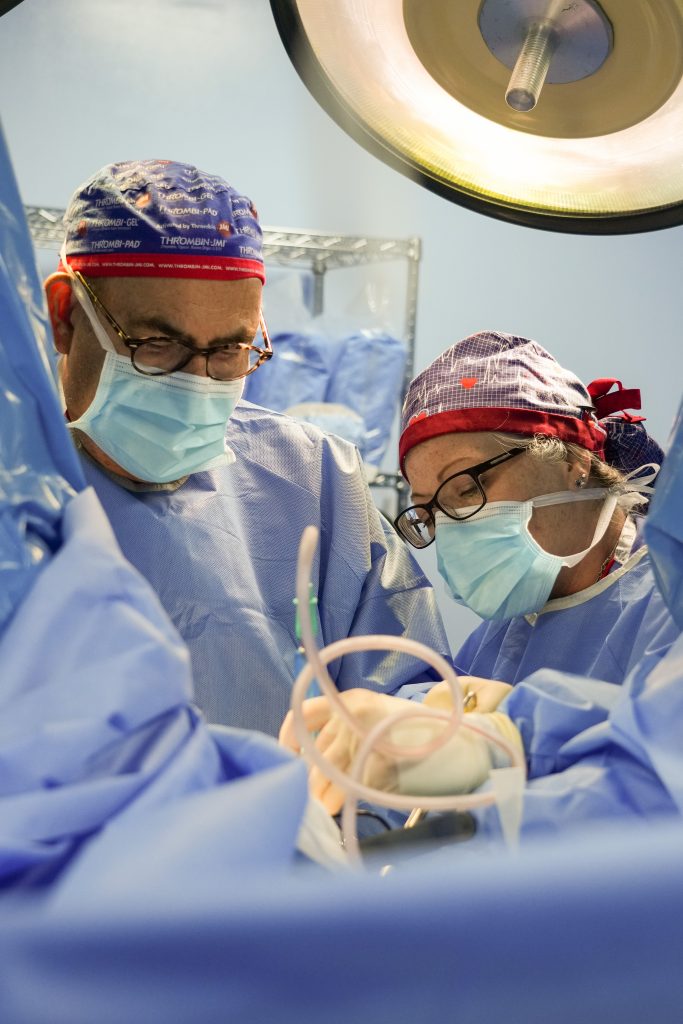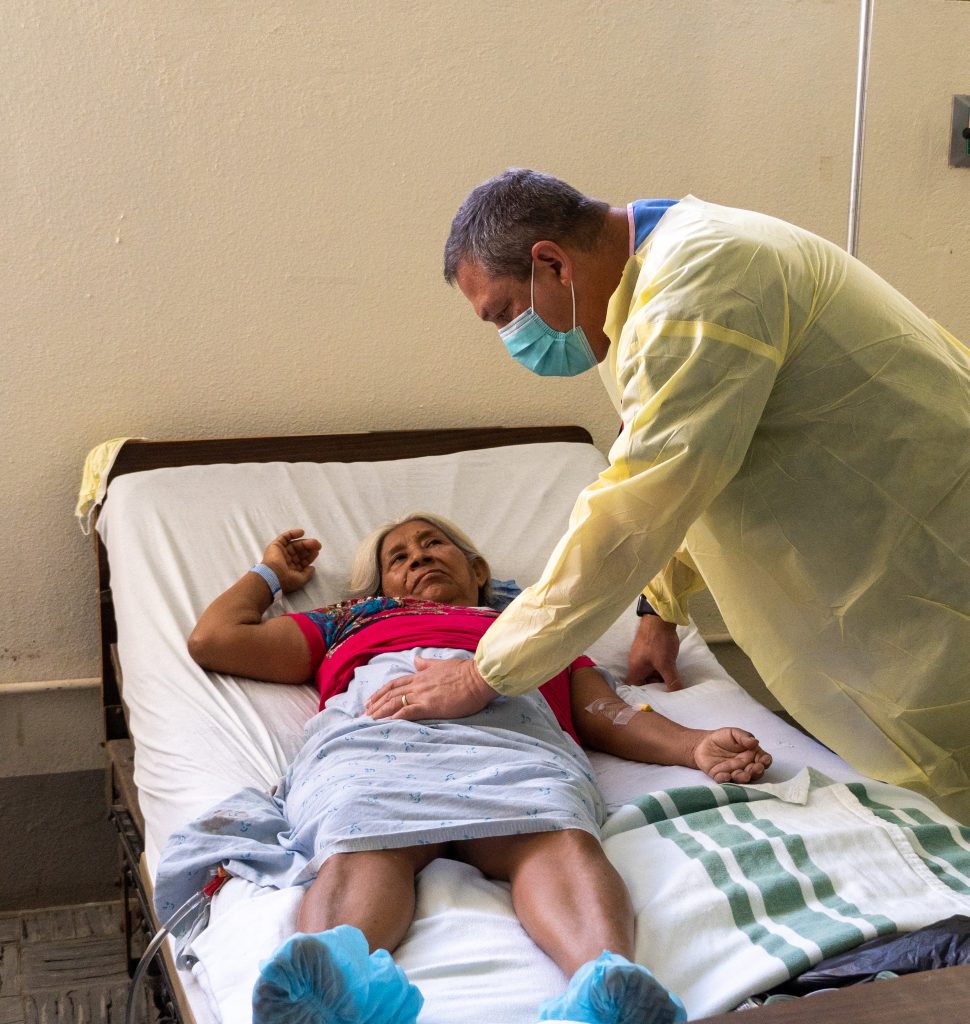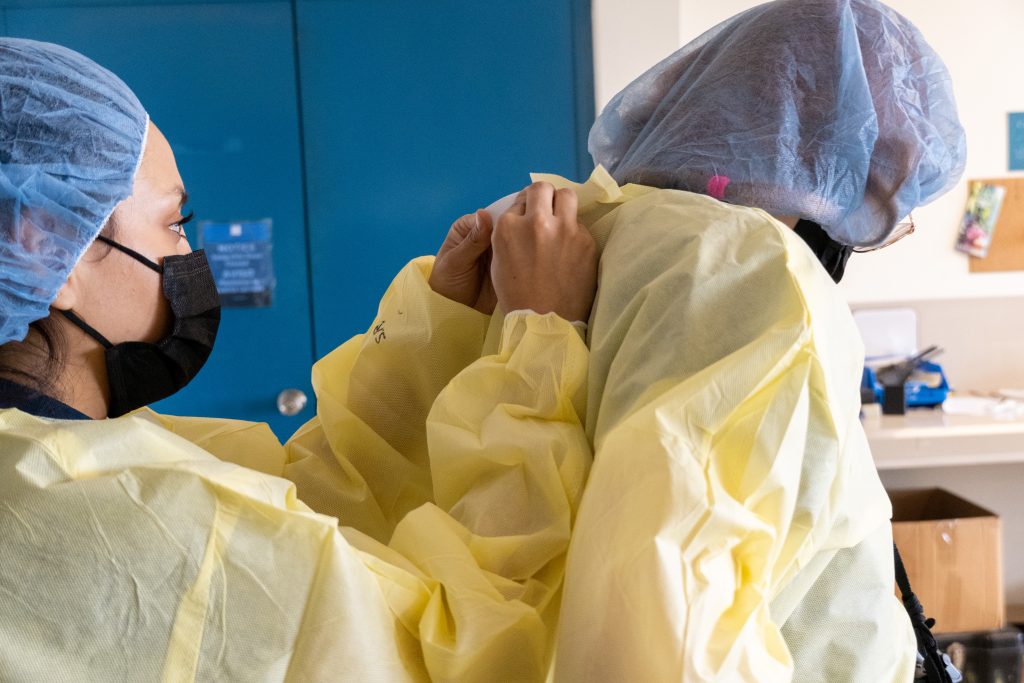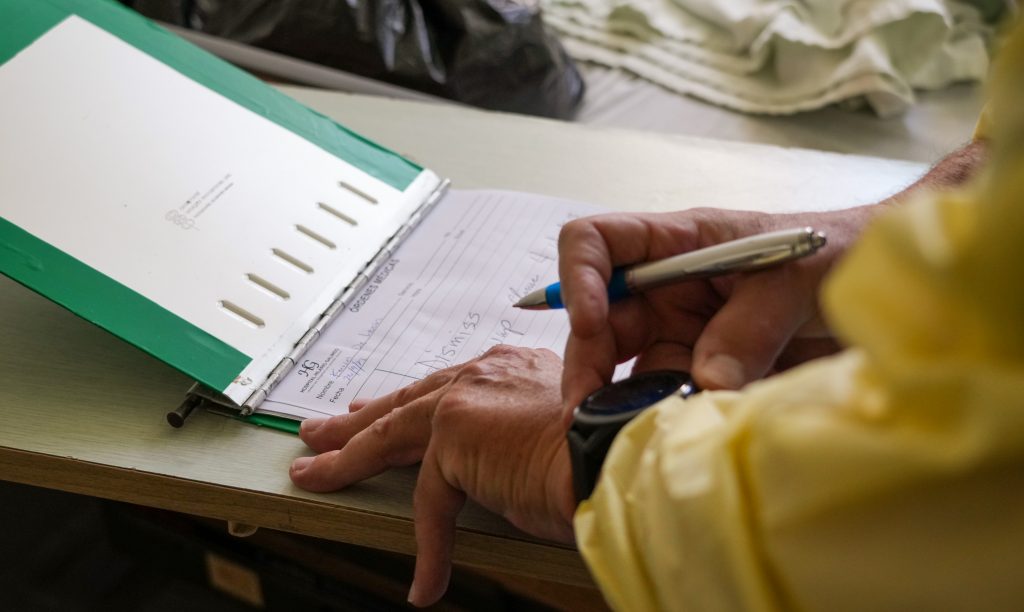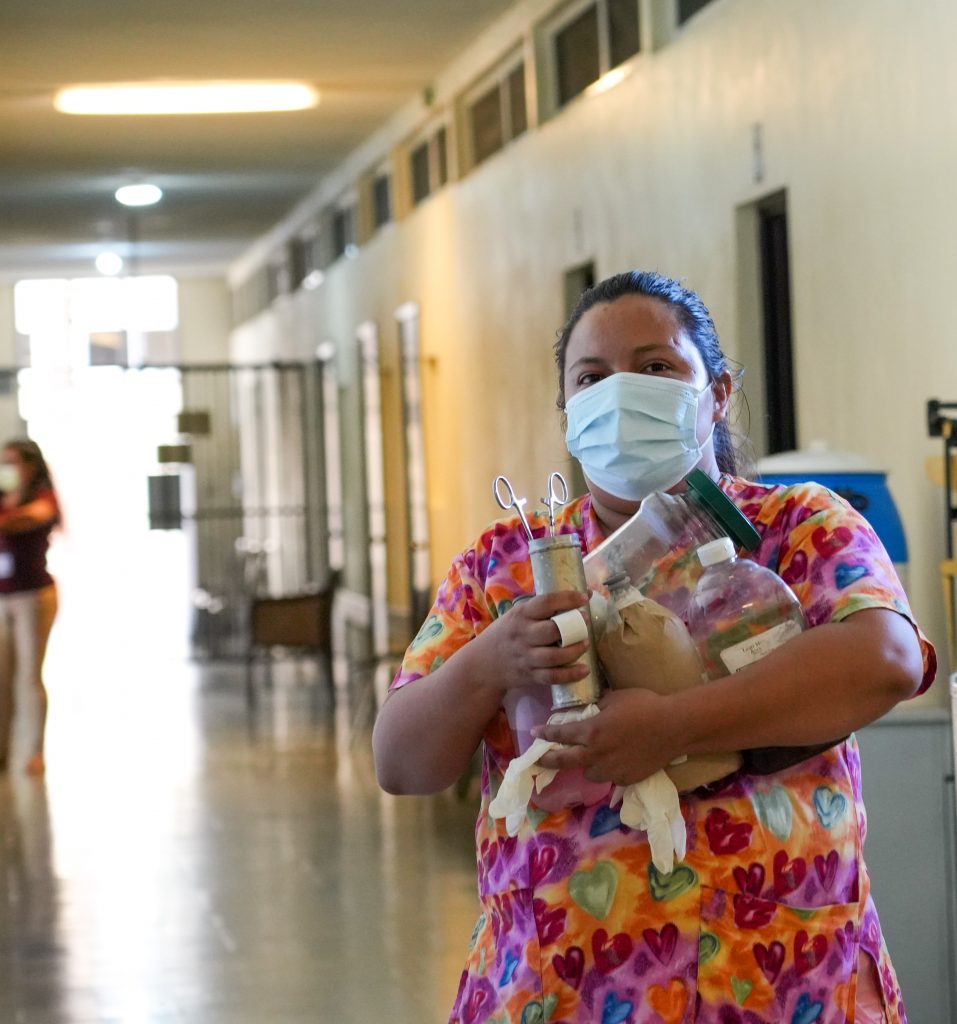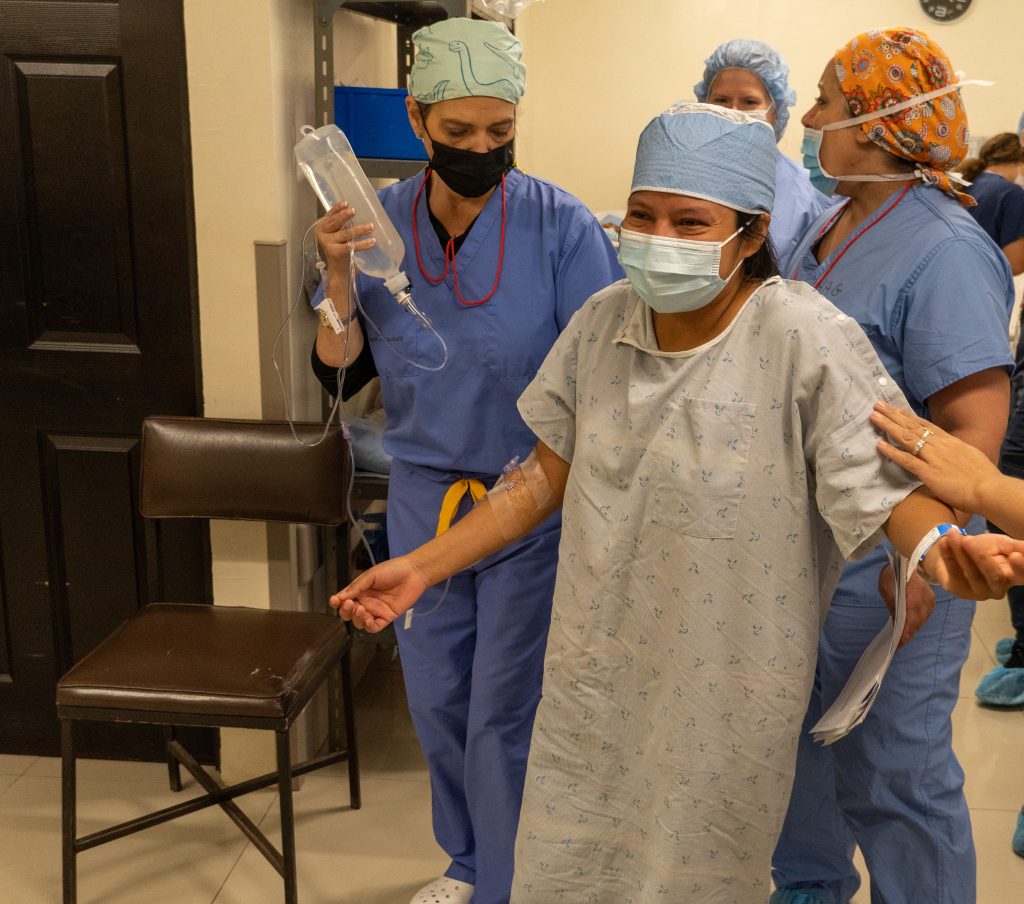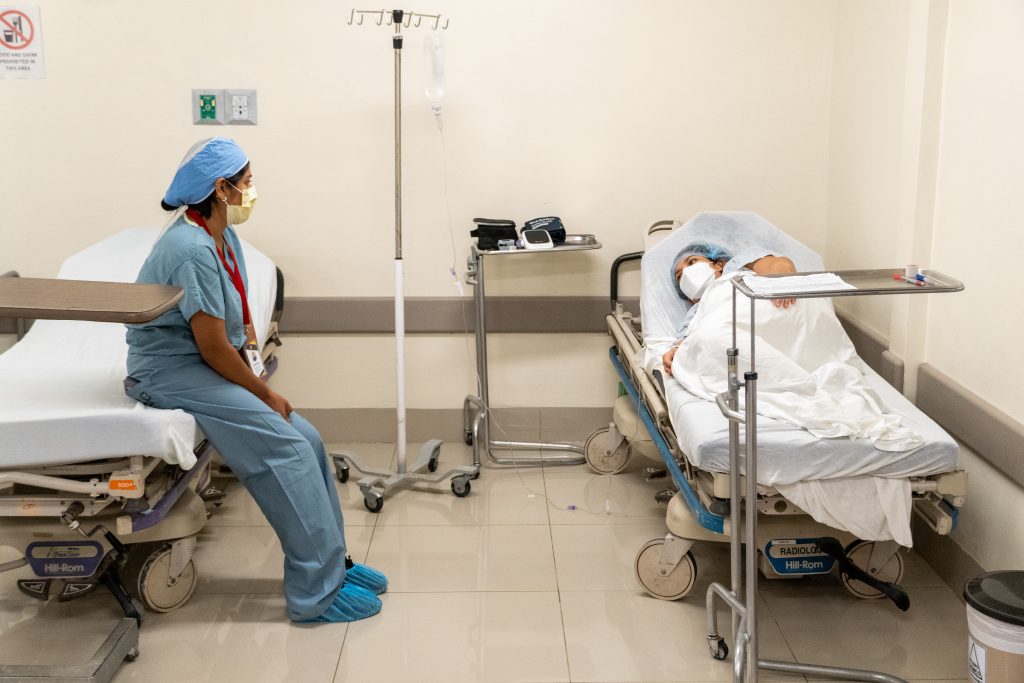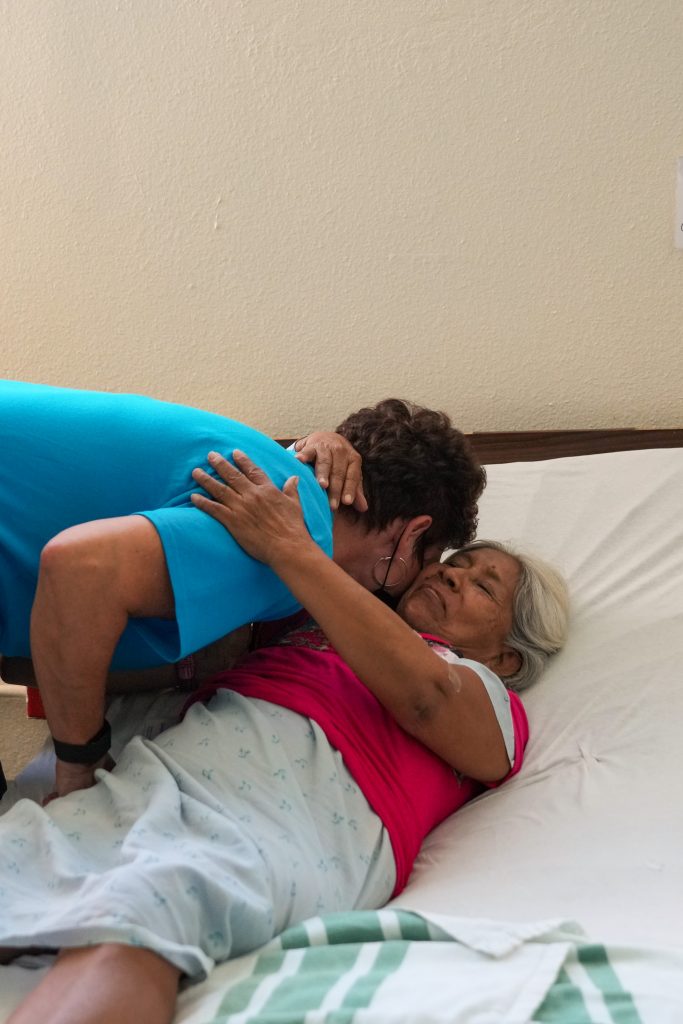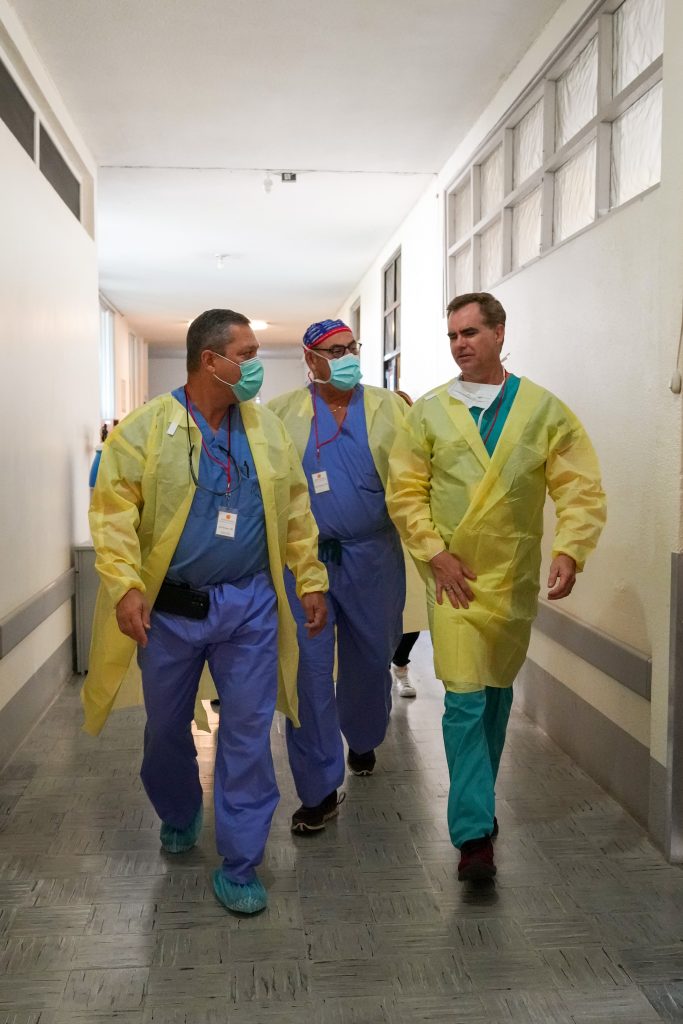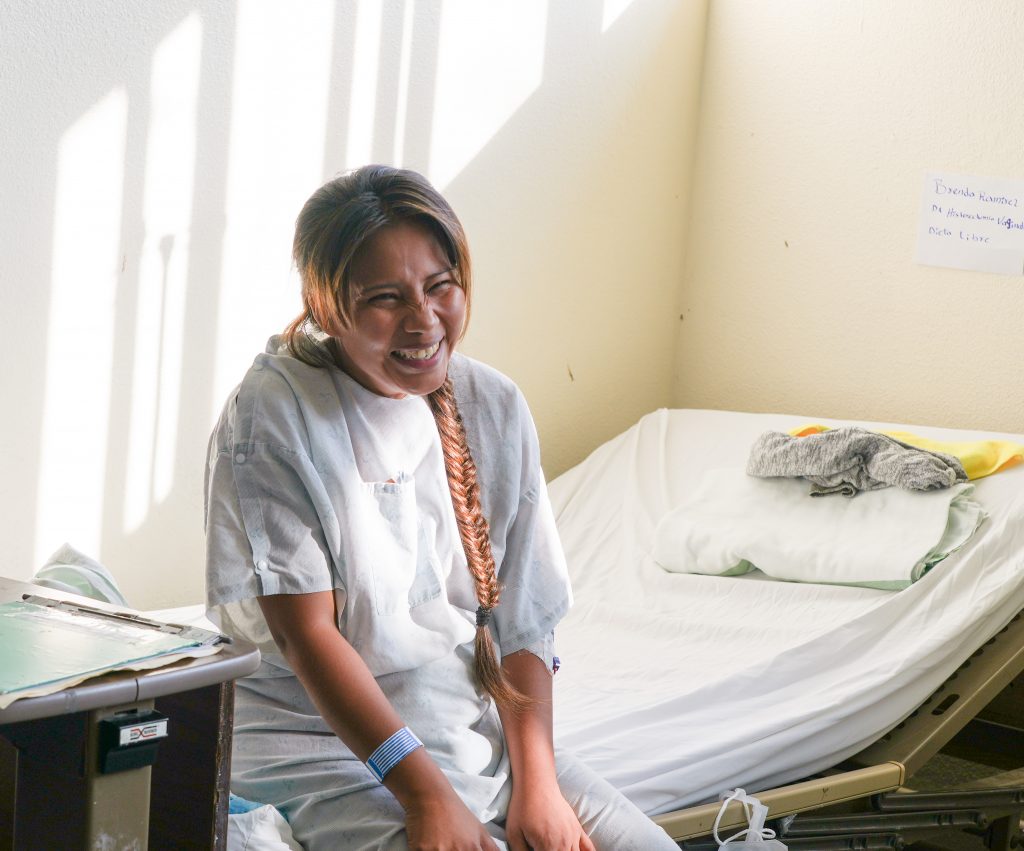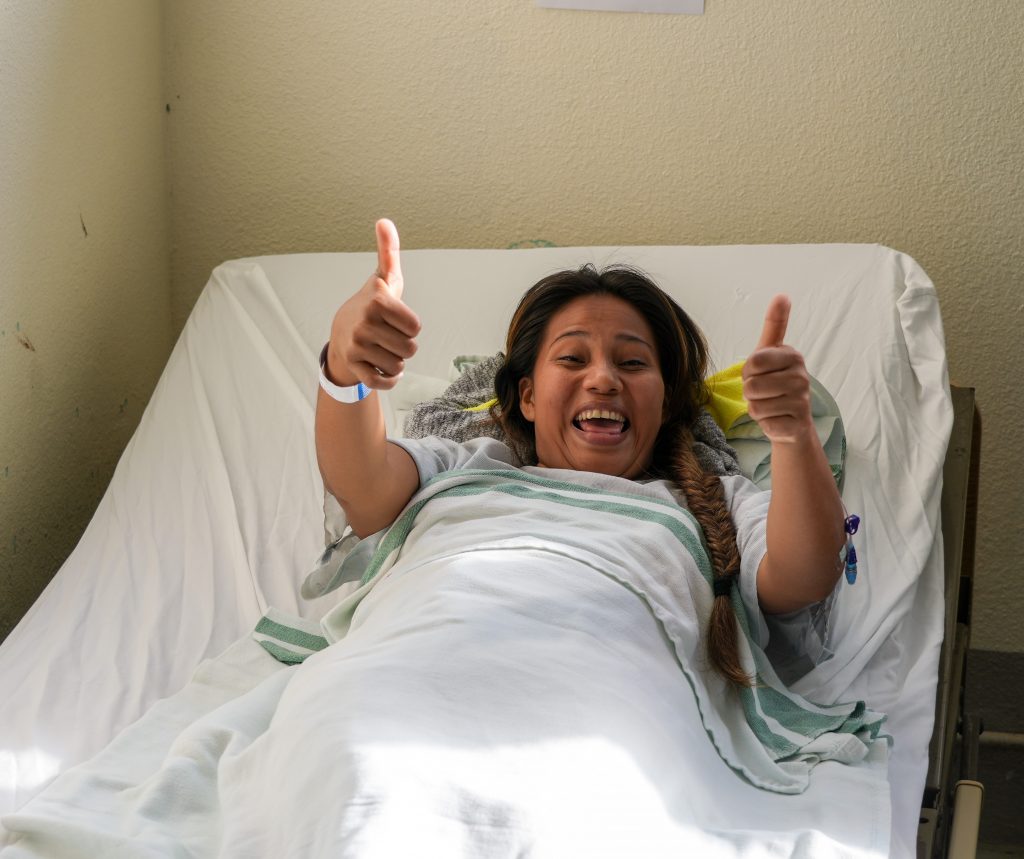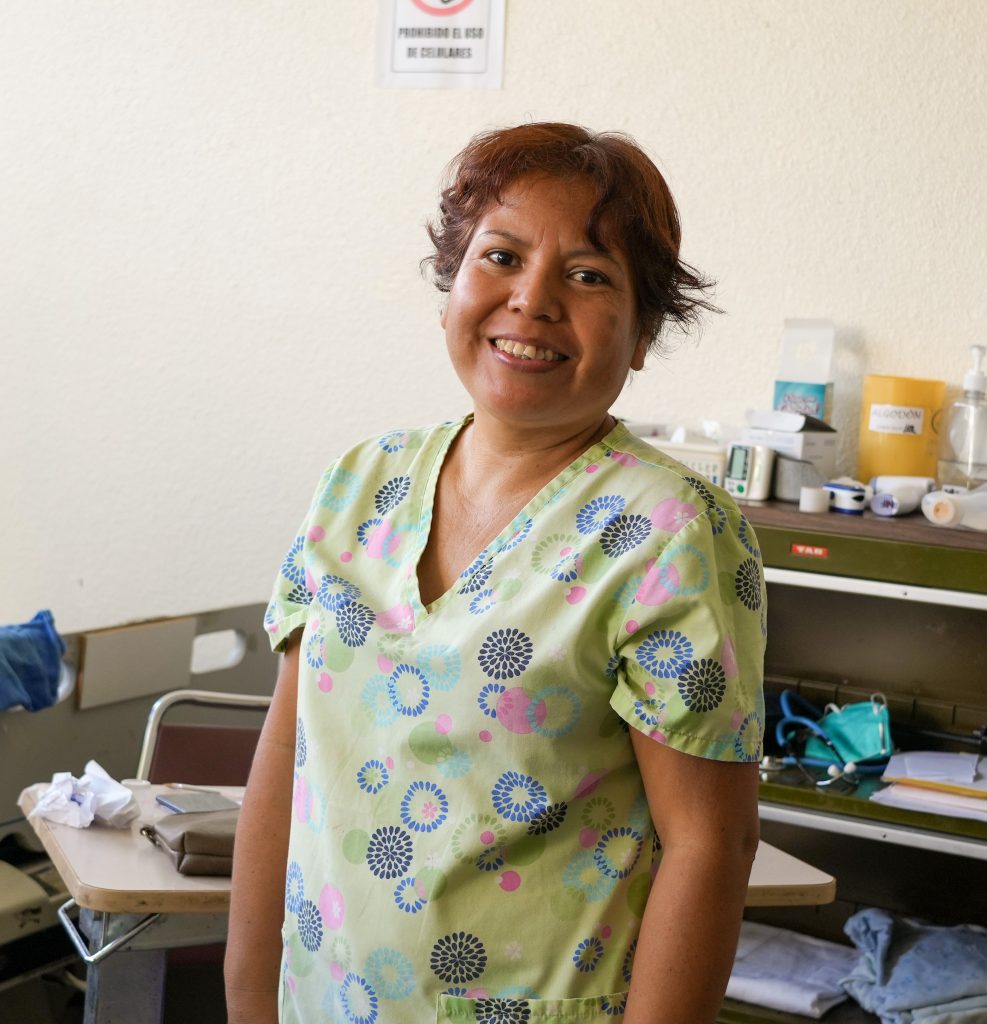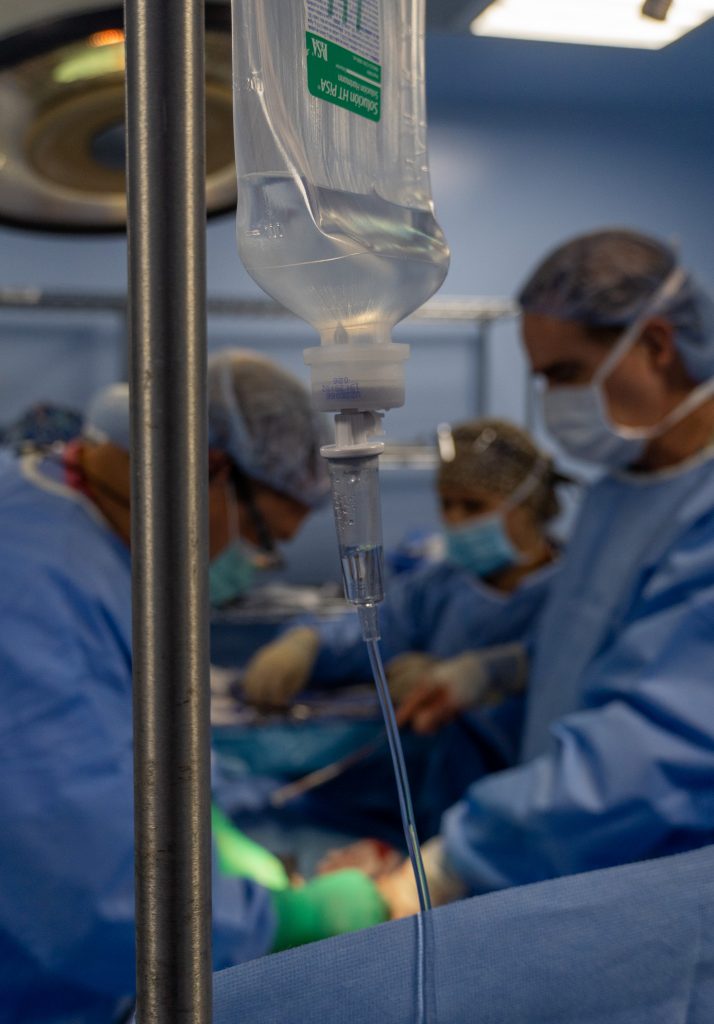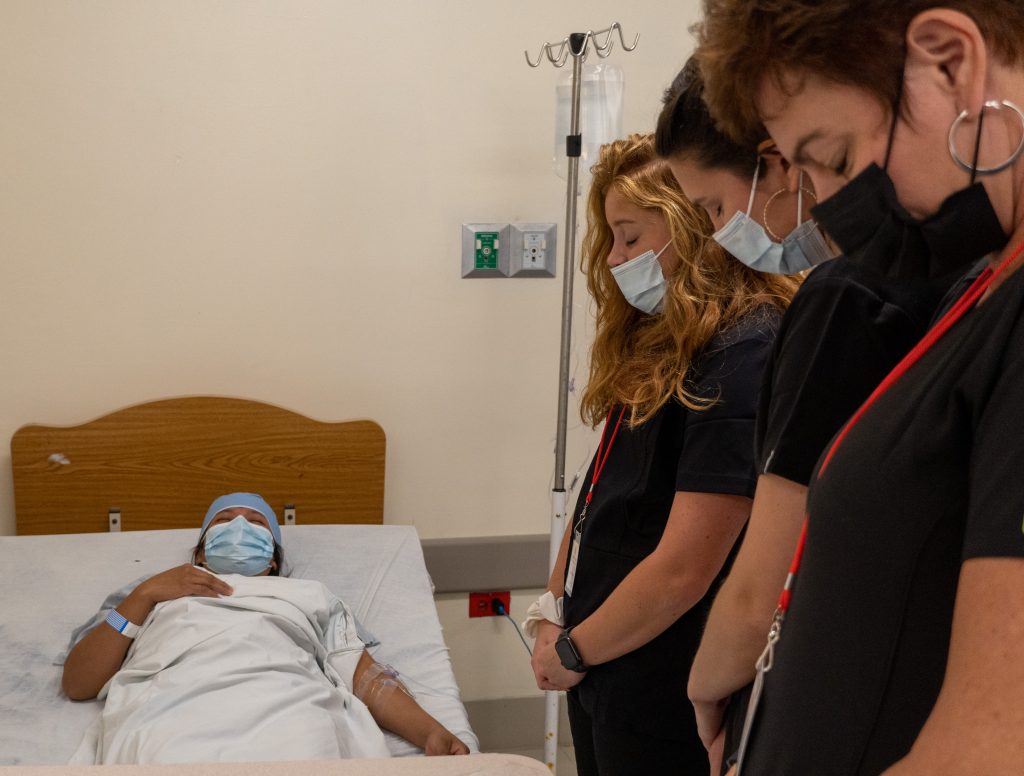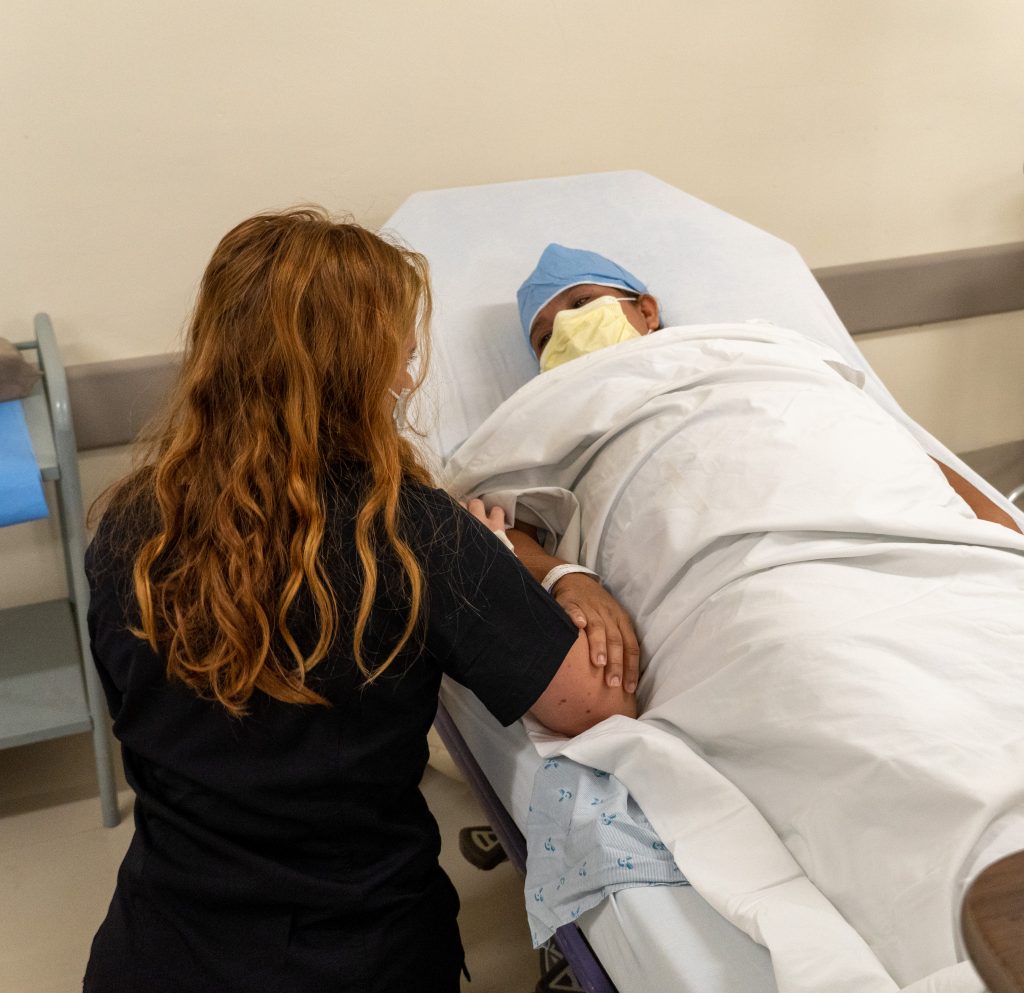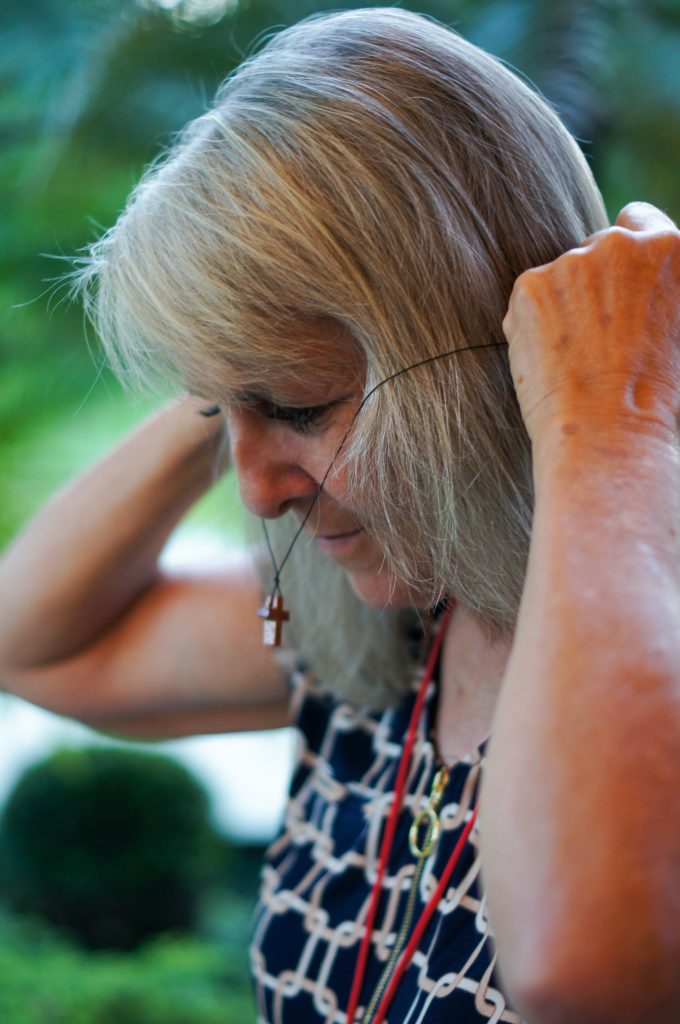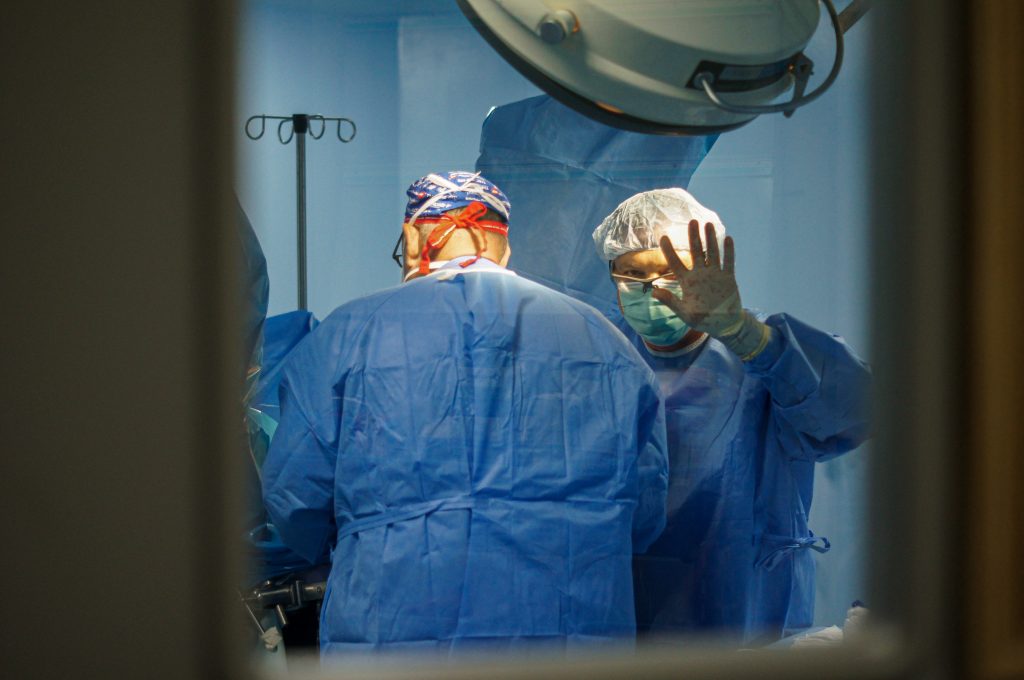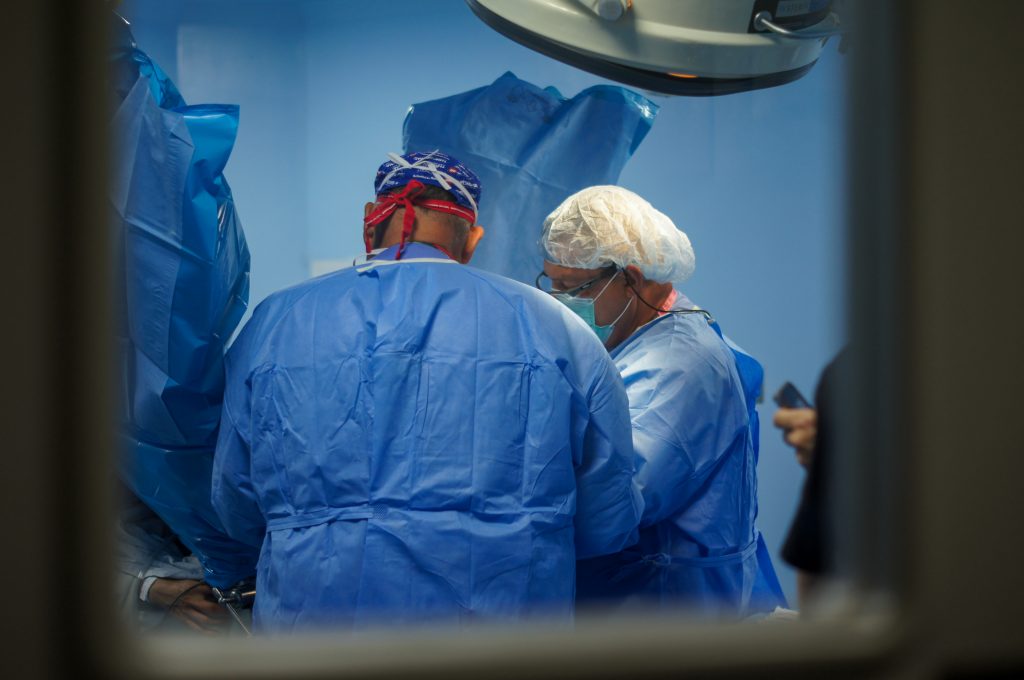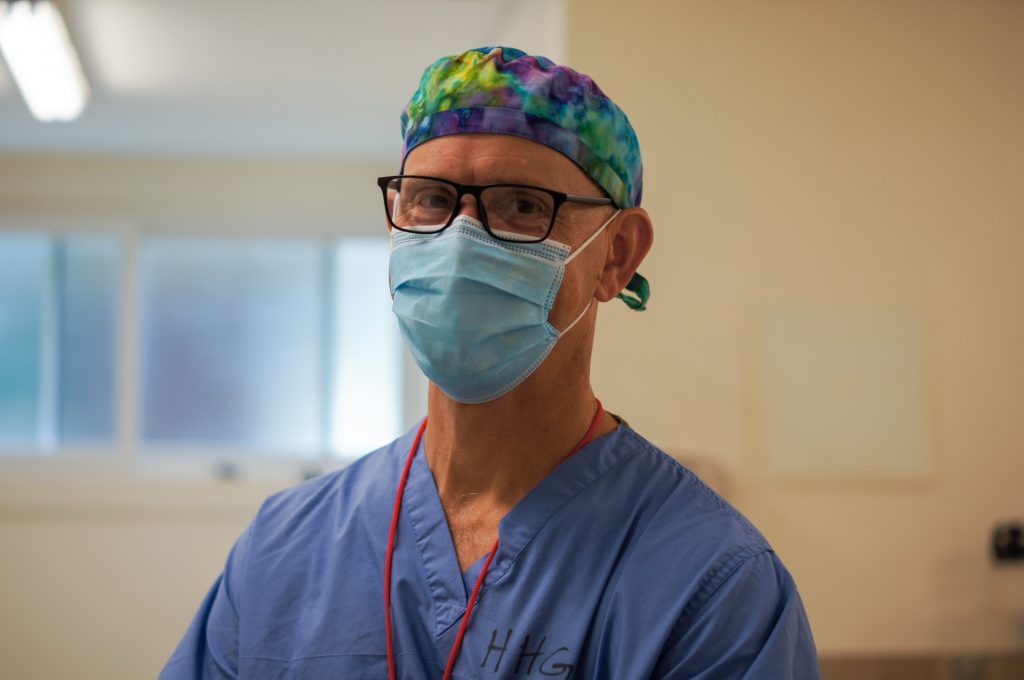 Day 4:
We started our fourth day at the hospital by meeting the patients in recovery. All are well and in high spirits, each giving us a "thumbs up" despite their pain. Gratitude exudes through them as they hold our hands tightly and request photos with the team to send to their families.
One of our older patients has been suffering from a complete prolapse, a painful and debilitating condition. She has been living with this for years after many failed attempts at repair. Dr. Seligman was able to reset her organs and preform a colpoclesis with relatively no issues. I hope to update on her condition in tomorrows blog.
With sixteen surgeries down and seven to be performed tomorrow, it is imperative that we stay on track. The hospital staff along with our doctors, scrub techs and anesthesiologists are keeping things running smoothly and deserve all the gratitude and praise we can give. I'd like to thank Deb, Emily, Kelsey, Shelly, Debi, Ken, Brenda, Simi and Monisha for all of their hard work so far.
I'll end todays blog with a quote from this mornings devotional that speaks volumes for our work here.
"We are doing this because of God's love, not to get God's love".
Andrea Freeman
To support this team and their commitment to our patients visit https://donate.faithinpractice.org/team/373444