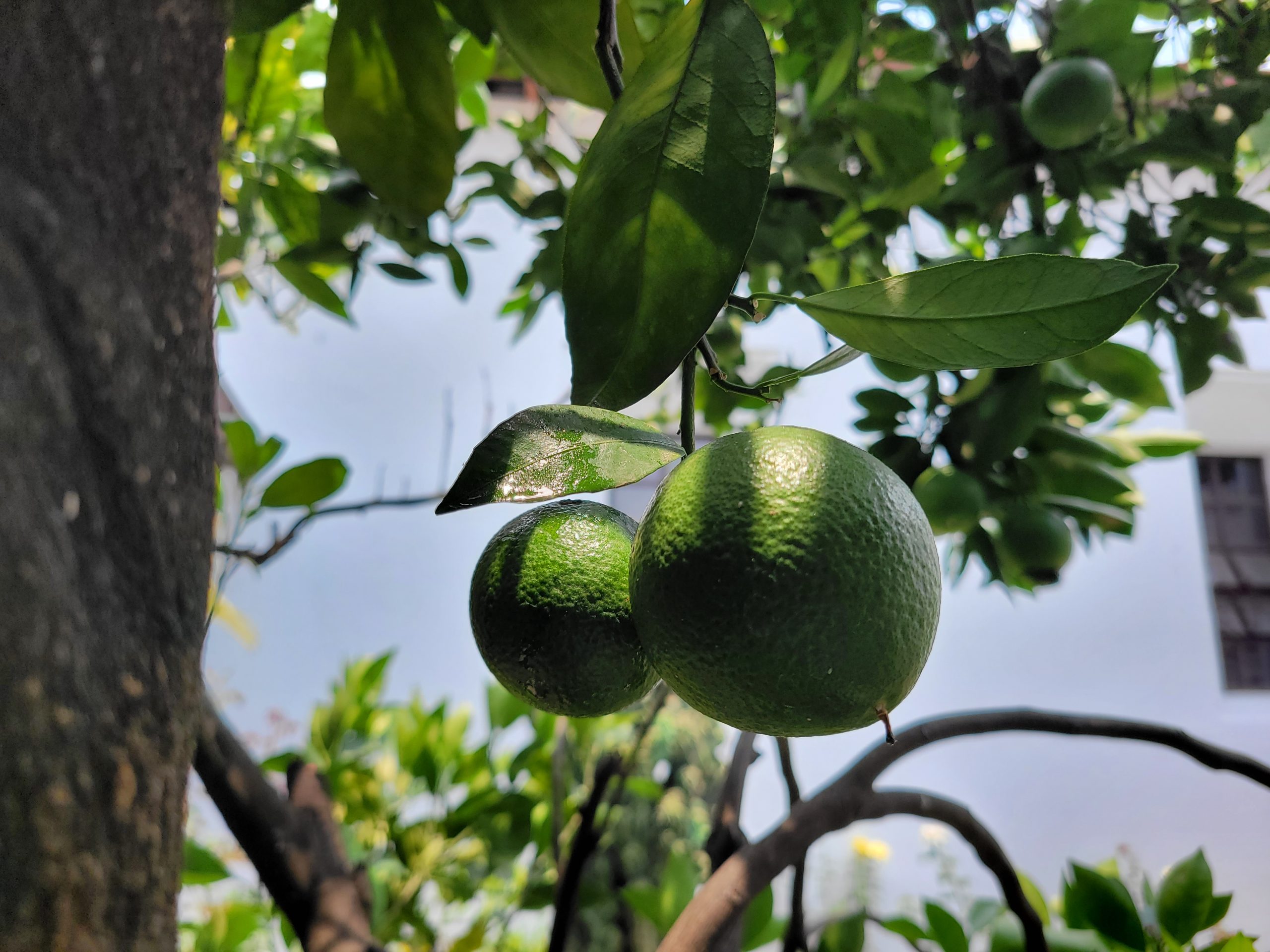 Buenas dias.
It's a beautiful morning here in Antigua. Quinta de las Flores doesn't disappoint in accommodations, hospitality, beauty, or food. The 763 team starts with an early morning breakfast and devotional. A quick orientation with the Faith in Practice staff includes Andres speaking of our visit to Casa de Fe last year and how special that was for him. It's heartwarming to know that special moment for us also stuck with him.
We make our way to Obras after a quick group photo.
Patients line the walkway to the hospital. We are greeted with smiles and waves and patient after patient, saying, "buenas dias." Orientation at the hospital includes the team, staff from Obras, and staff from Faith in Practice. We see familiar and friendly faces from our previous mission. Of course, Obras is as beautiful and welcoming as we remember it.
The doctors spent the day in the clinic seeing patients, analyzing health histories, meeting people, and formulating treatment plans. The nurses and surgical techs spent the day gathering and organizing supplies to get ready for surgery tomorrow. The reps/engineers spent the day organizing tote after tote of implants and instruments.
And that's just the 763 team.
There was housekeeping staff working tirelessly to clean the hospital. SPD staff cleaned and sterilized a seemingly endless supply of instruments and trays. There were ladies folding scrubs and blankets and other linens. There were too many other individuals working exceedingly hard at Obras to mention each one. The commitment to the hospital, the patients, and the work is evident in each of them.
We are looking forward to tomorrow.
Ha sido un buen dia.