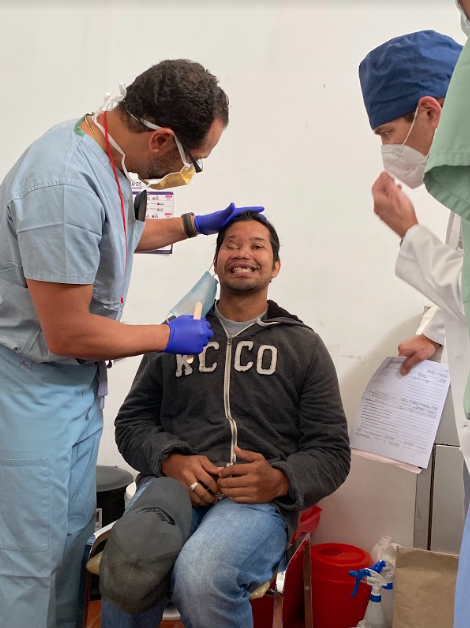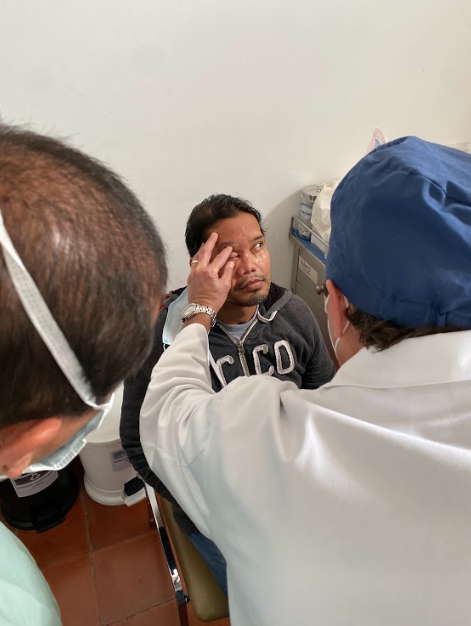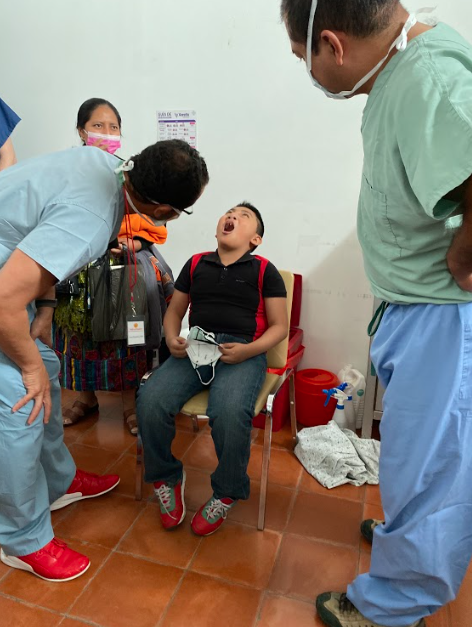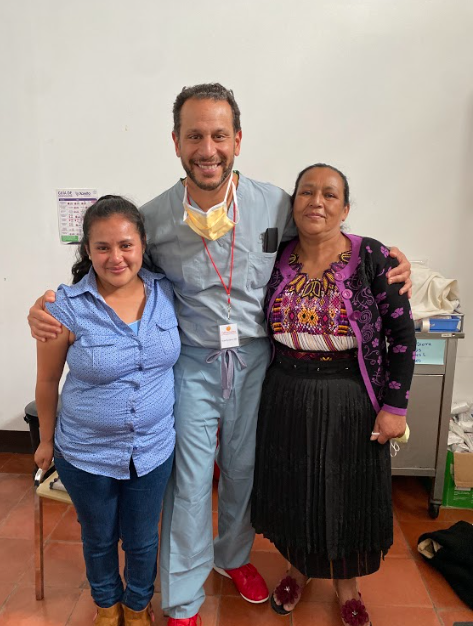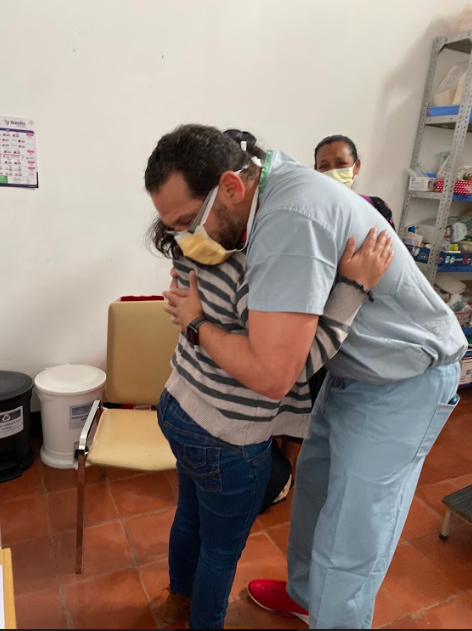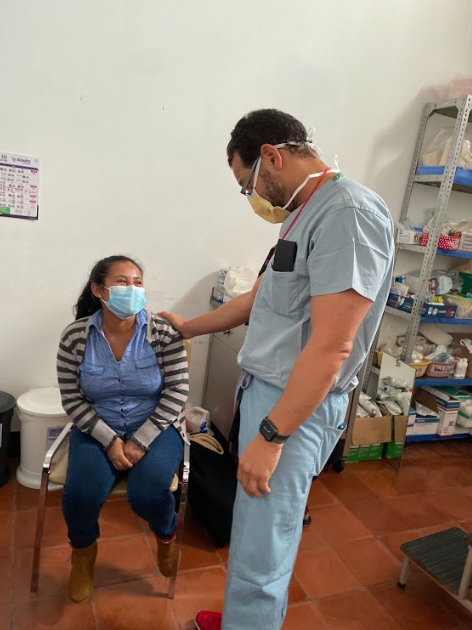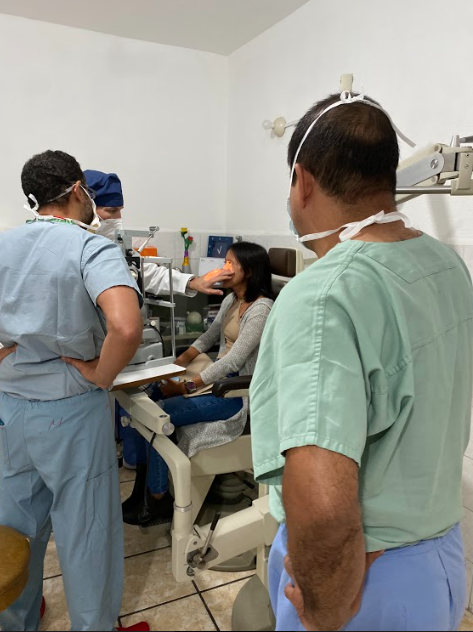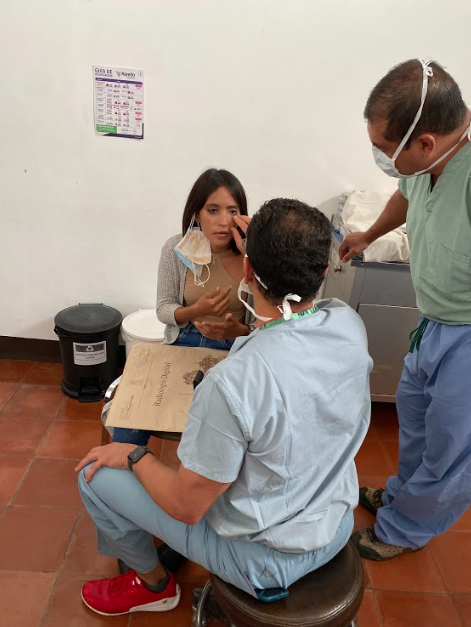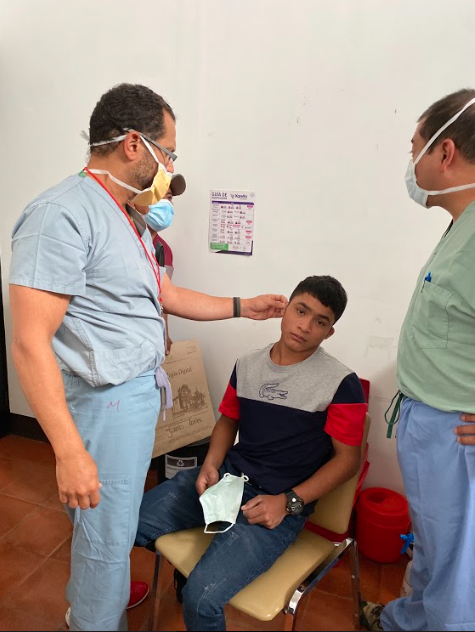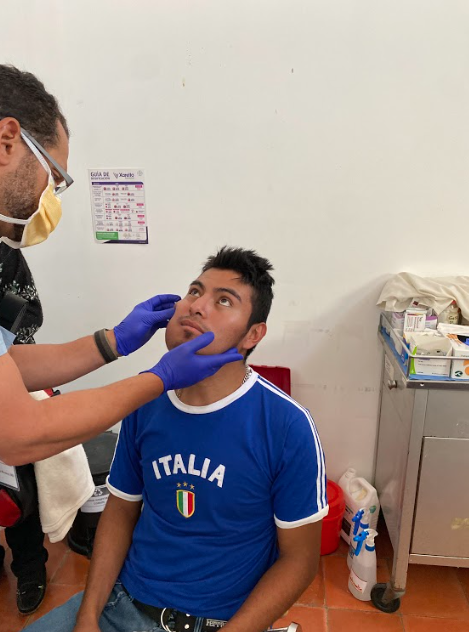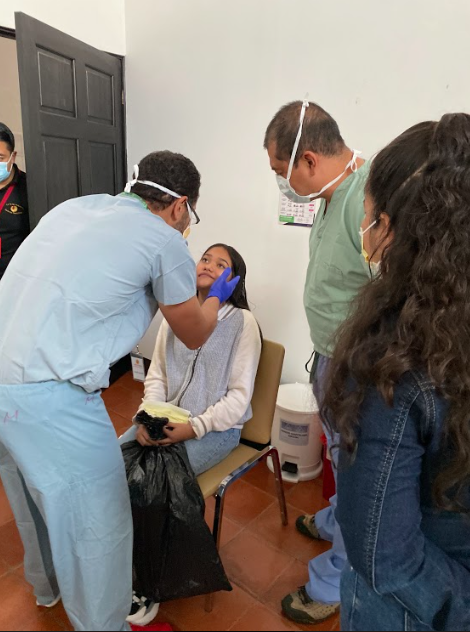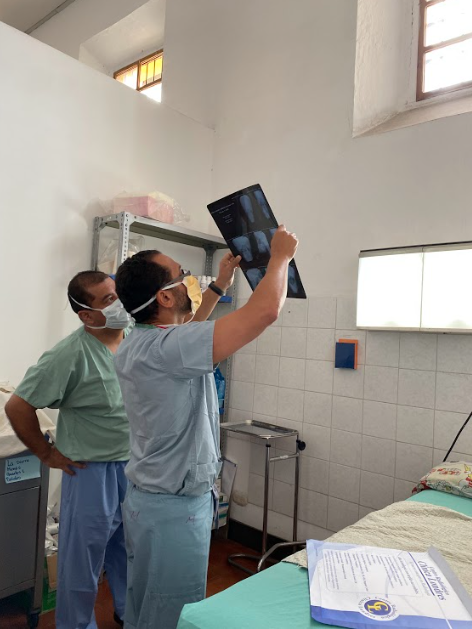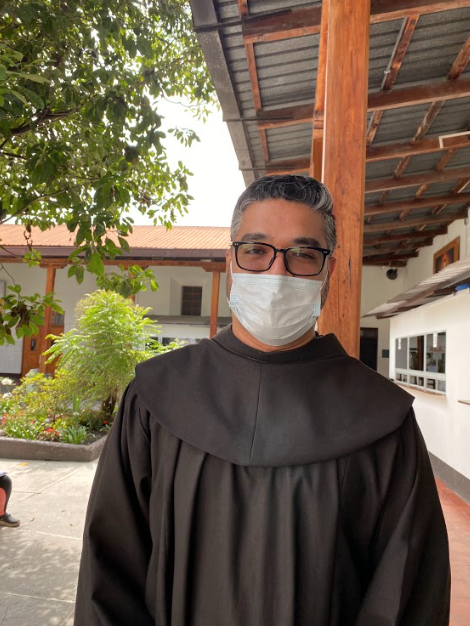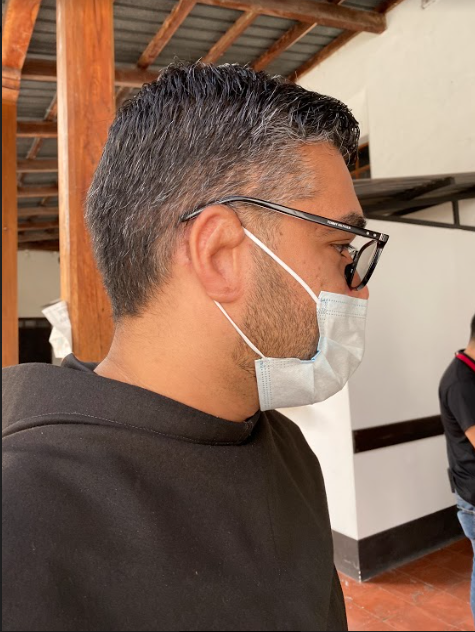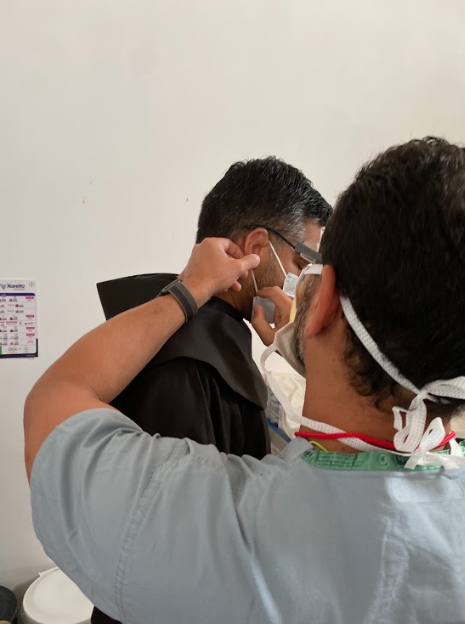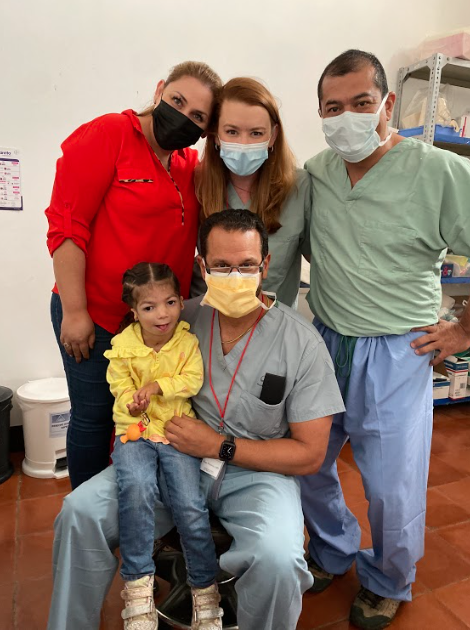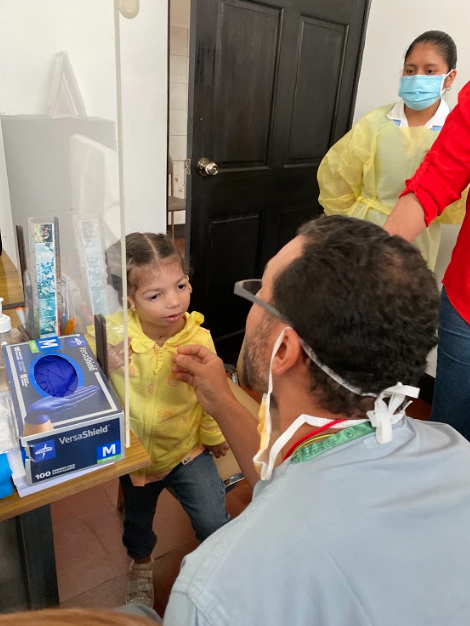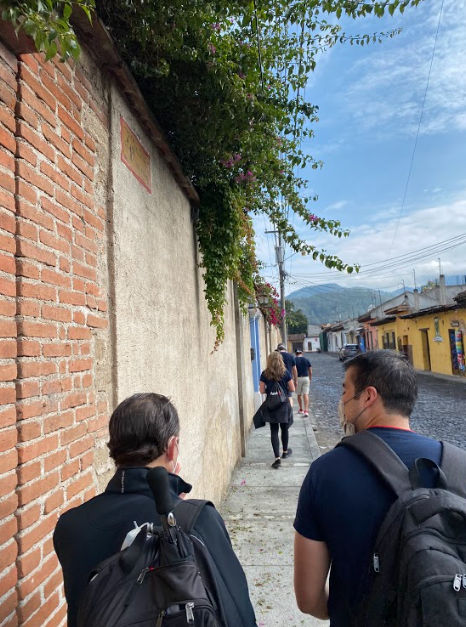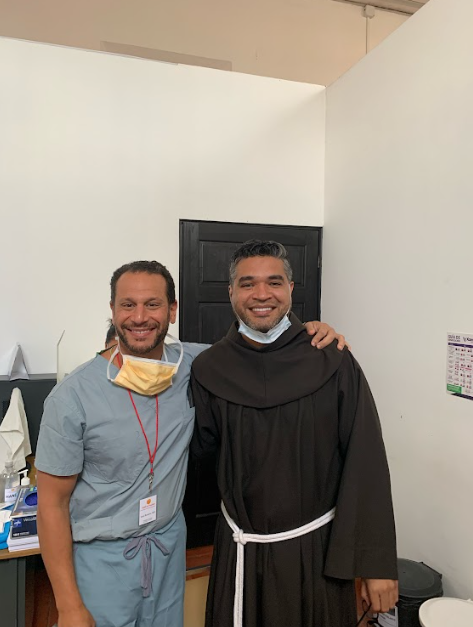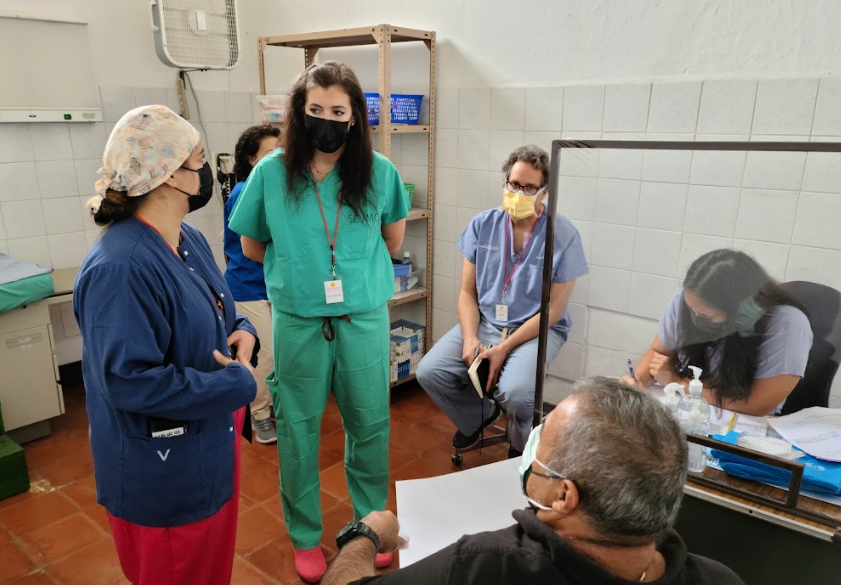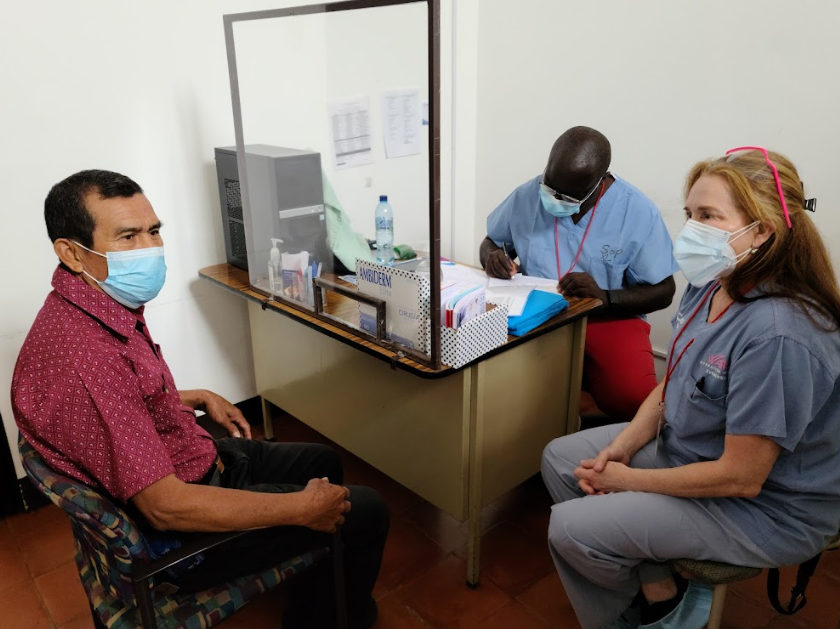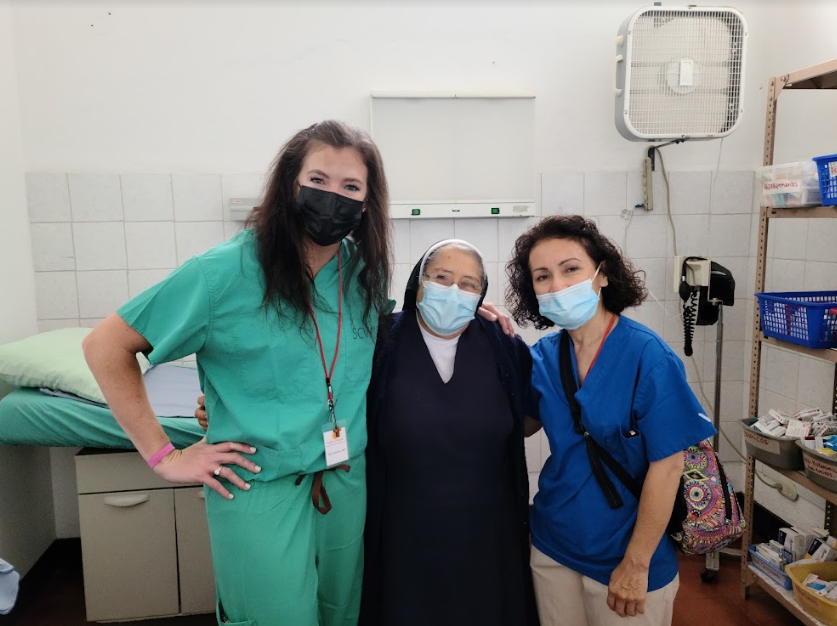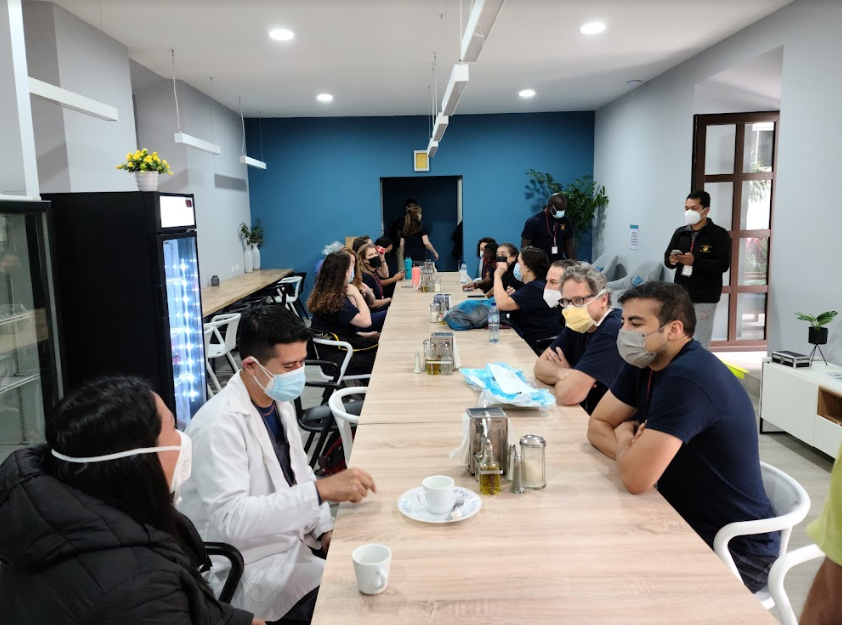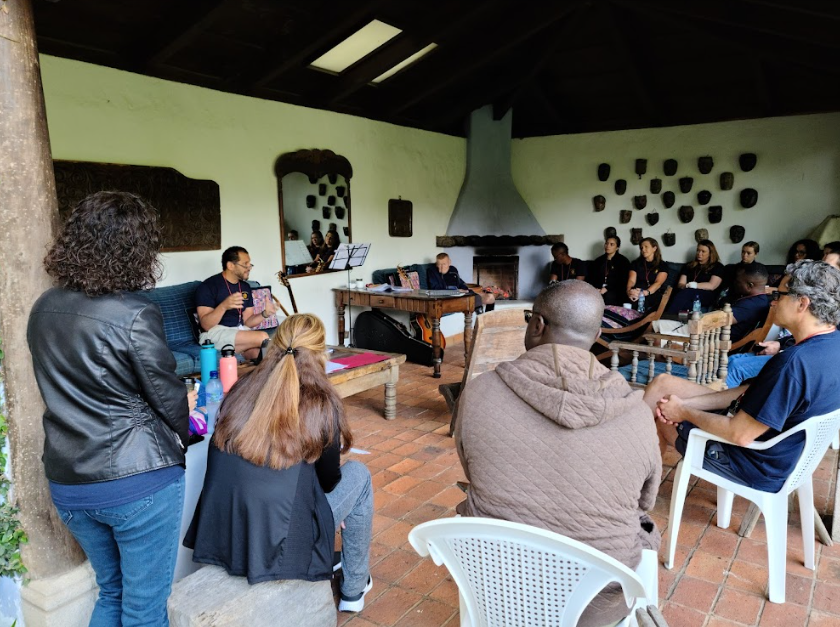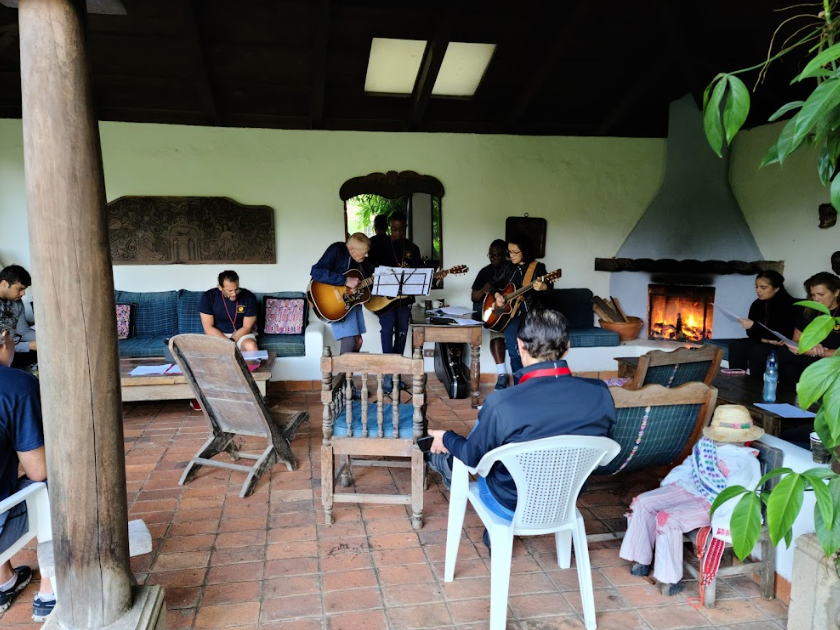 After a safe arrival to Antigua and a good night's rest, the Boutros team started the day with a fresh breakfast, praise and worship, and a devotional. Then we walked to the Obras (the hospital). Sundays with Faith in Practice teams are almost always dedicated to two activities. Half of the team began prepping the OR for the surgeries throughout the week. The other half worked with interpreters to meet with patients for medical screening/triage to determine which surgeries will be performed throughout the week.
Around 100 patients were seen between the four surgical teams serving this week- plastic surgery, general surgery, urology, and oculoplastics. One noteworthy patient seen in triage today is named Luis. Luis has a rare tumor called ameloblastoma on his jaw, growing for seven years. If it goes without surgery, the tumor will continue growing and eventually break the jaw, leading to severe infection and disease. Therefore, Dr. Boutros will resect the tumor and then take a section of the fibula and reconstruct the jawbone. Please keep Luis, his family, and the team in your prayers for this extensive surgery on Tuesday. (Pictured wearing "Italia" shirt and being examined).
Another patient named Leonardo is a truly inspirational success story. Leonardo is a friar from Obras who started the three stages of ear reconstruction four years ago. He completed an additional stage each year, finishing in 2021. Our team had the pleasure of seeing the recovered Leonardo today and seeing the healer be healed brought tears of joy. (Pictured smiling next to Dr. Boutros).