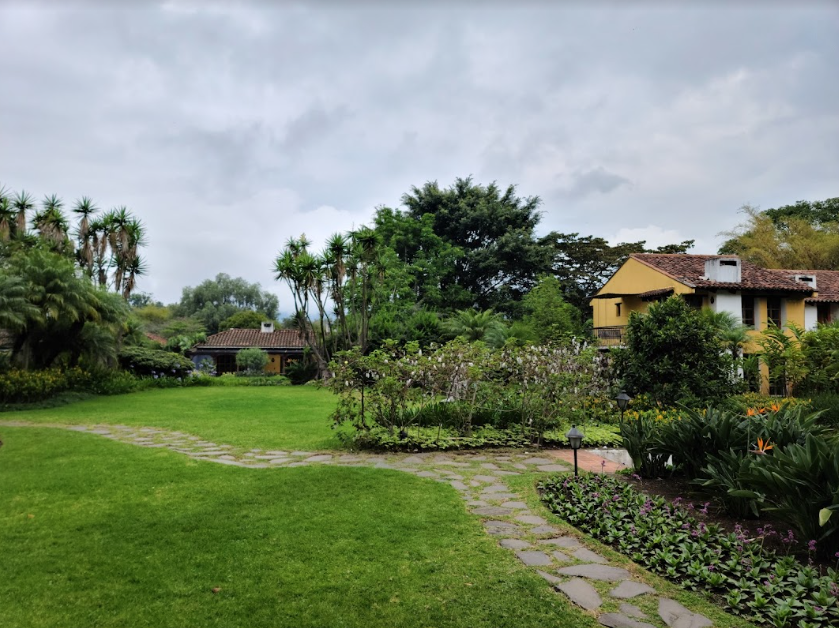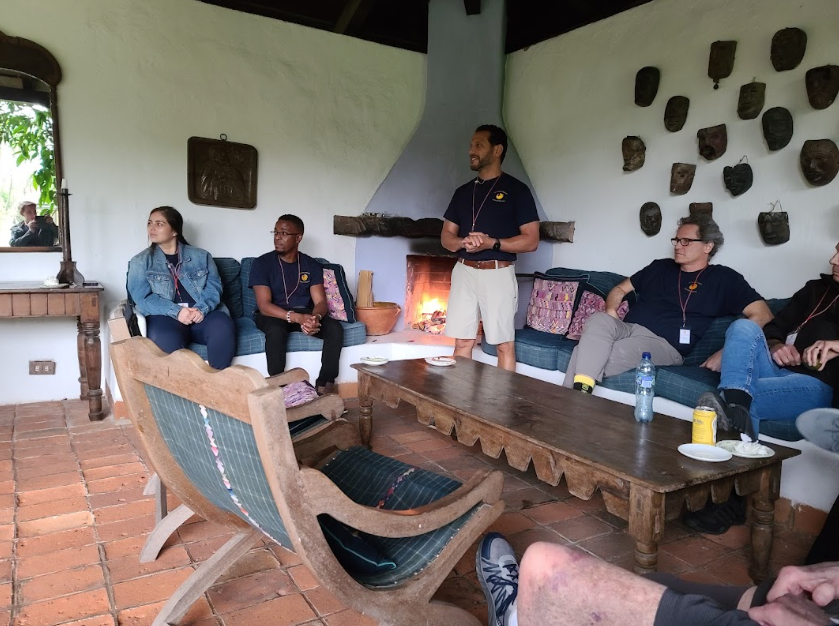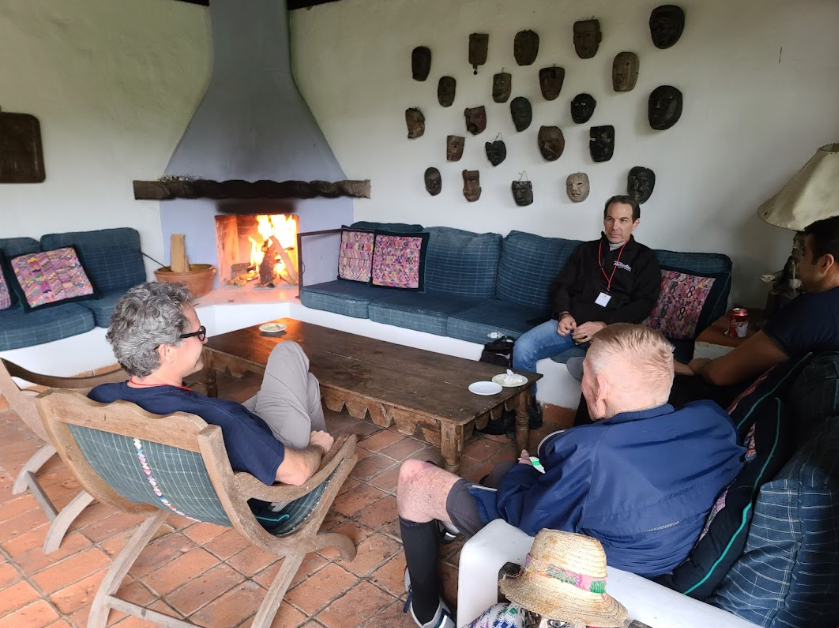 Today our team arrived in Guatemala! Faith in Practice's local team helped us collect all of our equipment and load it up into the two buses. Following a rainy drive, we arrived in the beautiful town of Antigua, where we were met with great hospitality. After meeting with our roommates and settling in, we reconvened to discuss our mission goals.
One meaningful aspect of this mission trip is that it brings so many people together for a common purpose. As we introduced ourselves and explained our roles on the team, the common theme of service and doing everything possible continuously came up. One member of our team, George, took an extra flight from Detroit to join us. For Bob, this will be his thirteenth mission trip. Still, other team members will be joining Faith in Practice for the first time. For Bob, George, and everyone else on the team, these trips reinforce our faith and motivation to help others. Following introductions, our team leader, Dr. Boutros, shared a special message about the meaning of this trip and how it allows us to embrace the Bible's message of helping those in need.
Tomorrow, we will begin triage at the hospital and set everything up for the surgeries in the week. Everyone is excited for the next days as we connect with our faiths and help as many people as possible! It is great to be back in Guatemala!