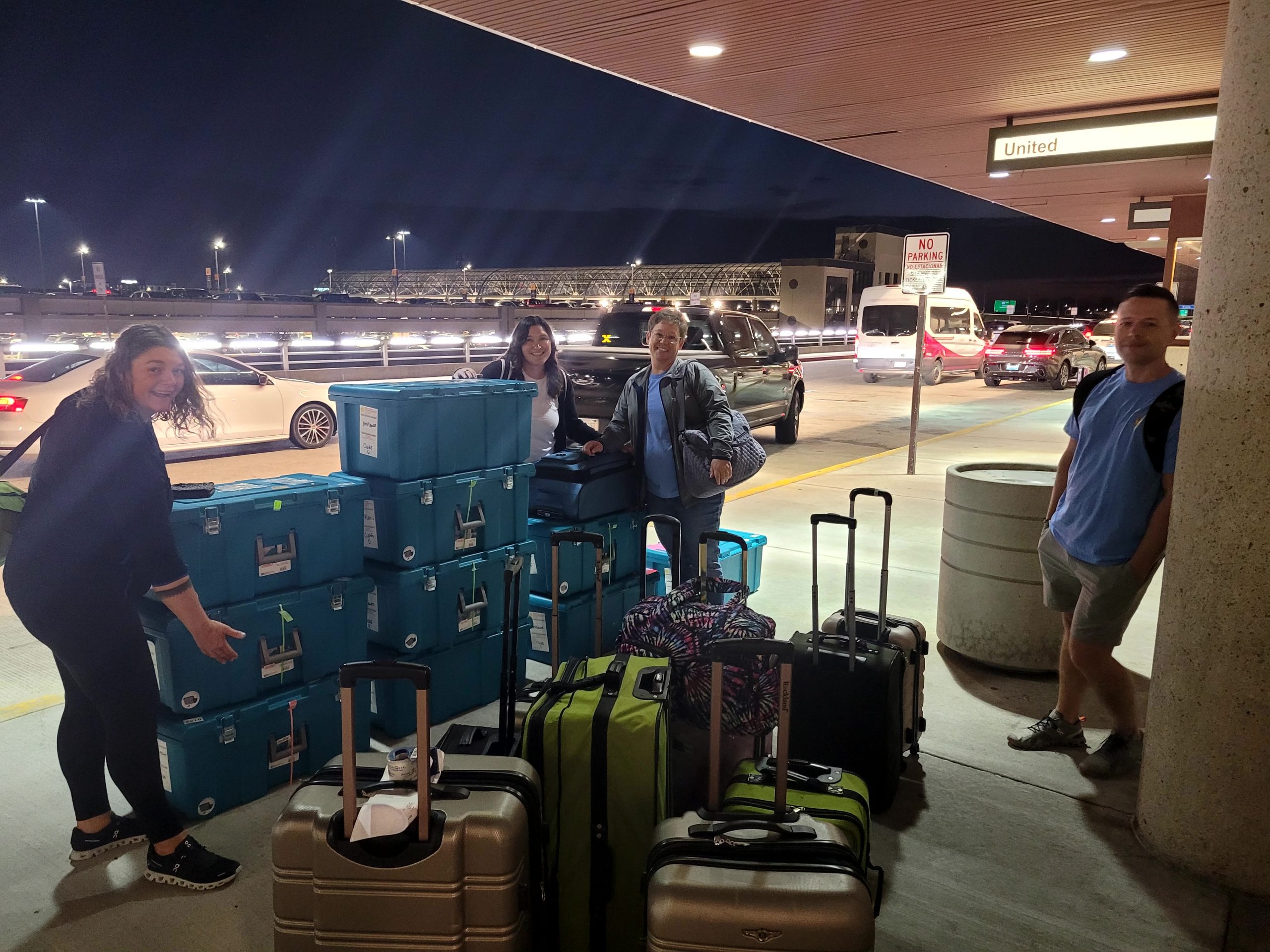 10 trunks, 5 checked bags, 18 volunteers, and 1 shared goal. We made it all onto the plane. Let's go to Guatemala!
I sat next to a Guatemalan lady on the flight from Florida to Guatemala. Before we took off, she prayed. When we hit turbulence, she prayed. And when we landed safely, she prayed. She repeated, "Gracias, Padre. Gracias, Jesus."
This is the humility and gracious nature of the people of Guatemala. We should all strive to be like this.
So grateful for this opportunity and happy to be back here. Gracias Padre. Gracias Jesus.